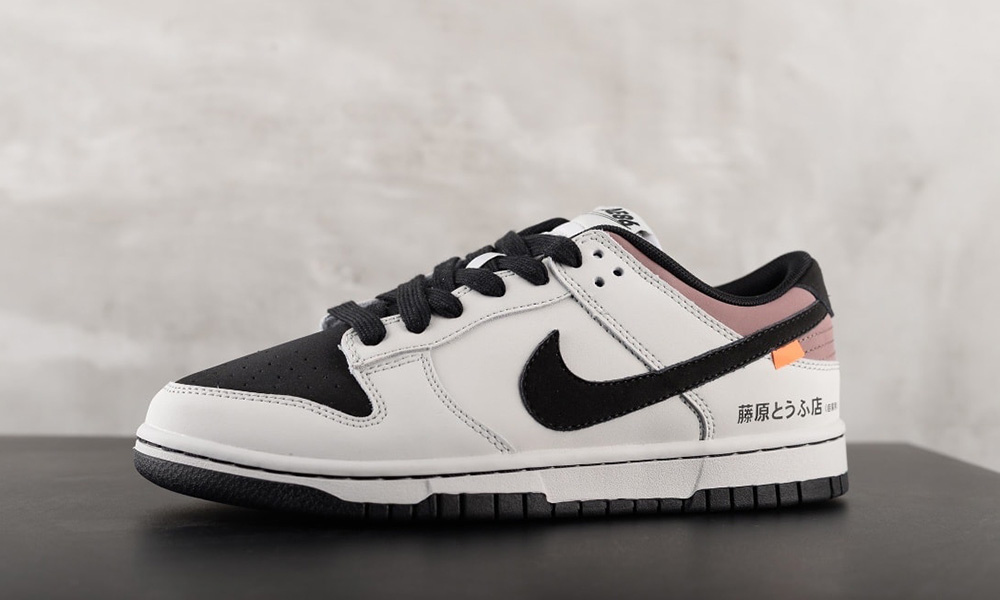 Back in July, Singaporean designer Ng Poh Hian—or Bob, going by the handle no-brainer*—shared a concept design for Nike Dunks inspired by Initial D. It's no surprise these were a hit among car enthusiasts with many expressing their interest. However, he revealed that his work was sketched and offered to factories in China.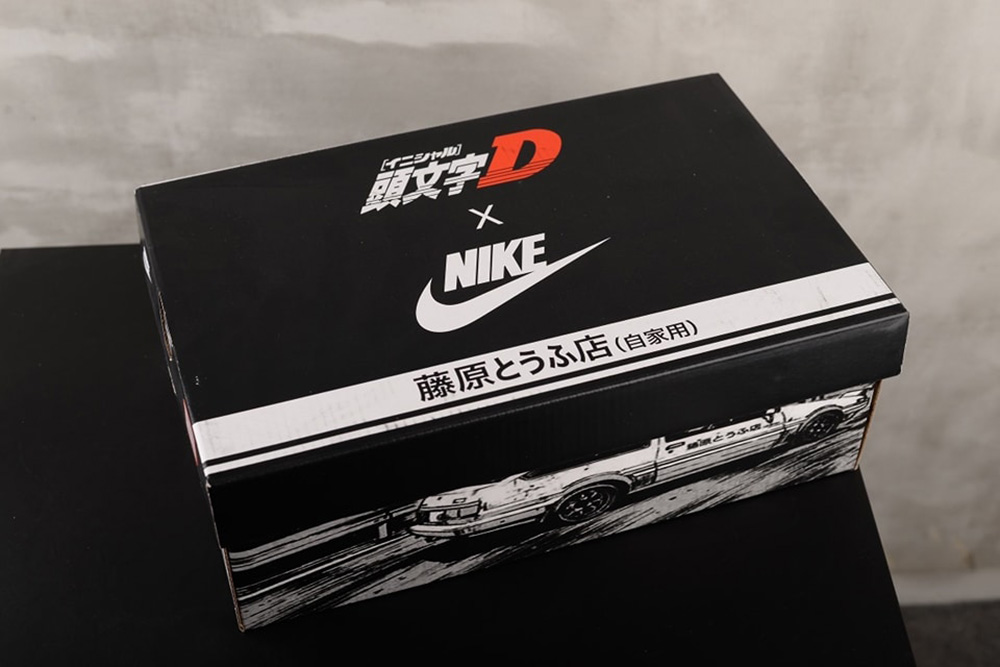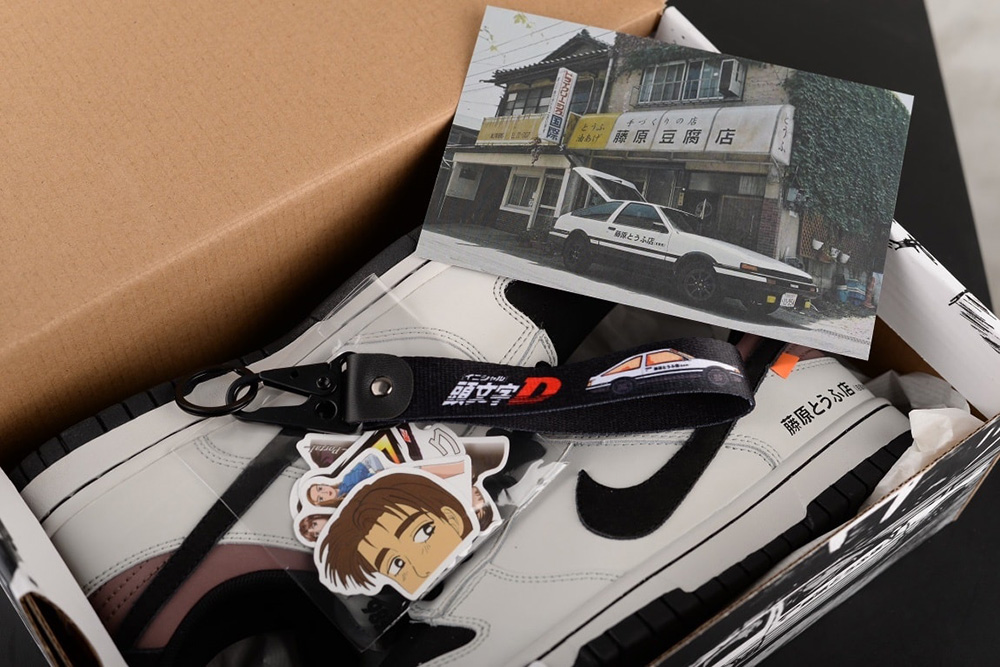 If you search around Facebook, you will notice some sneaker pages posting about the Initial D Nikes. However, some of these sellers have been honest enough to admit that the pairs are fake—using flowery terms such as "unauthorized pair" or "high tier/OG quality." Interestingly, while most sources list these as open for preorder or "PM for price," some pages gave a price of P5,000 up front.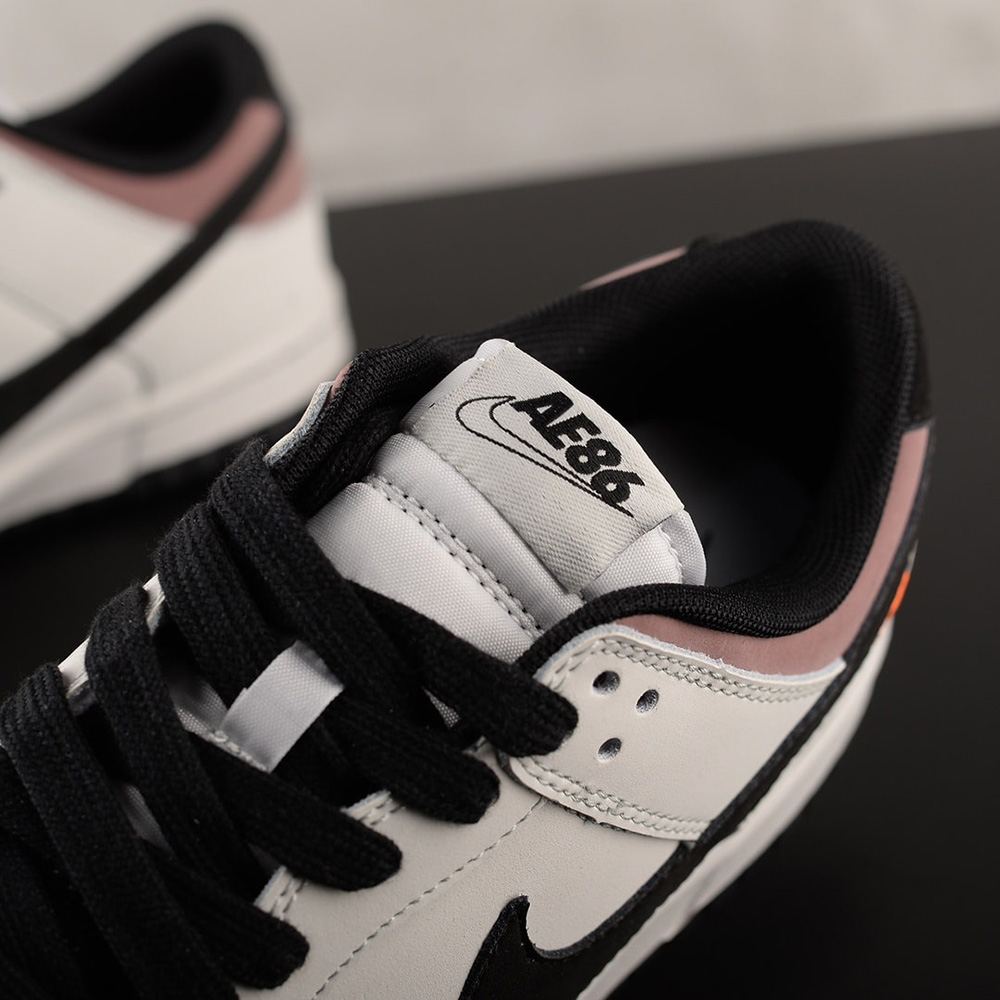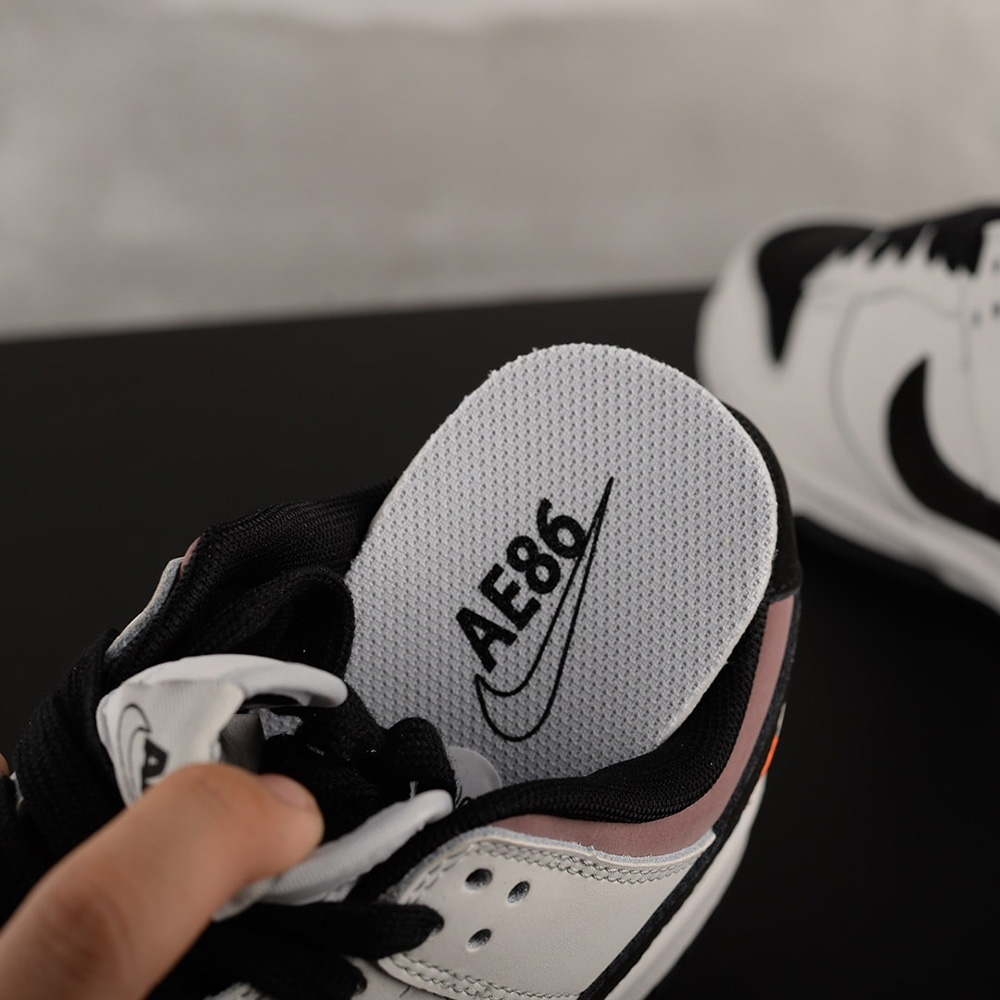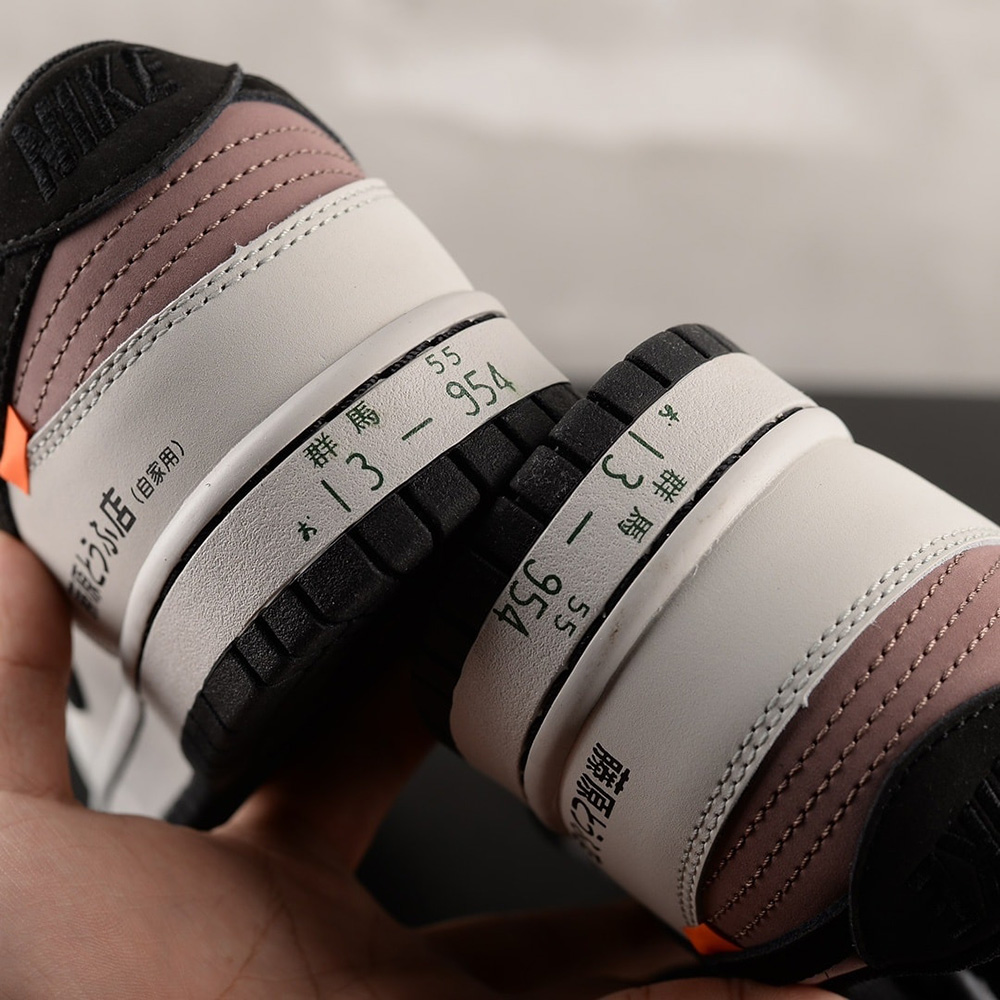 All of these should serve as red flags. First of all, this isn't even an official product by Nike, nor is there any license from the creators of Initial D. Second, Bob doesn't have the production capacity for it, unlike a factory in China.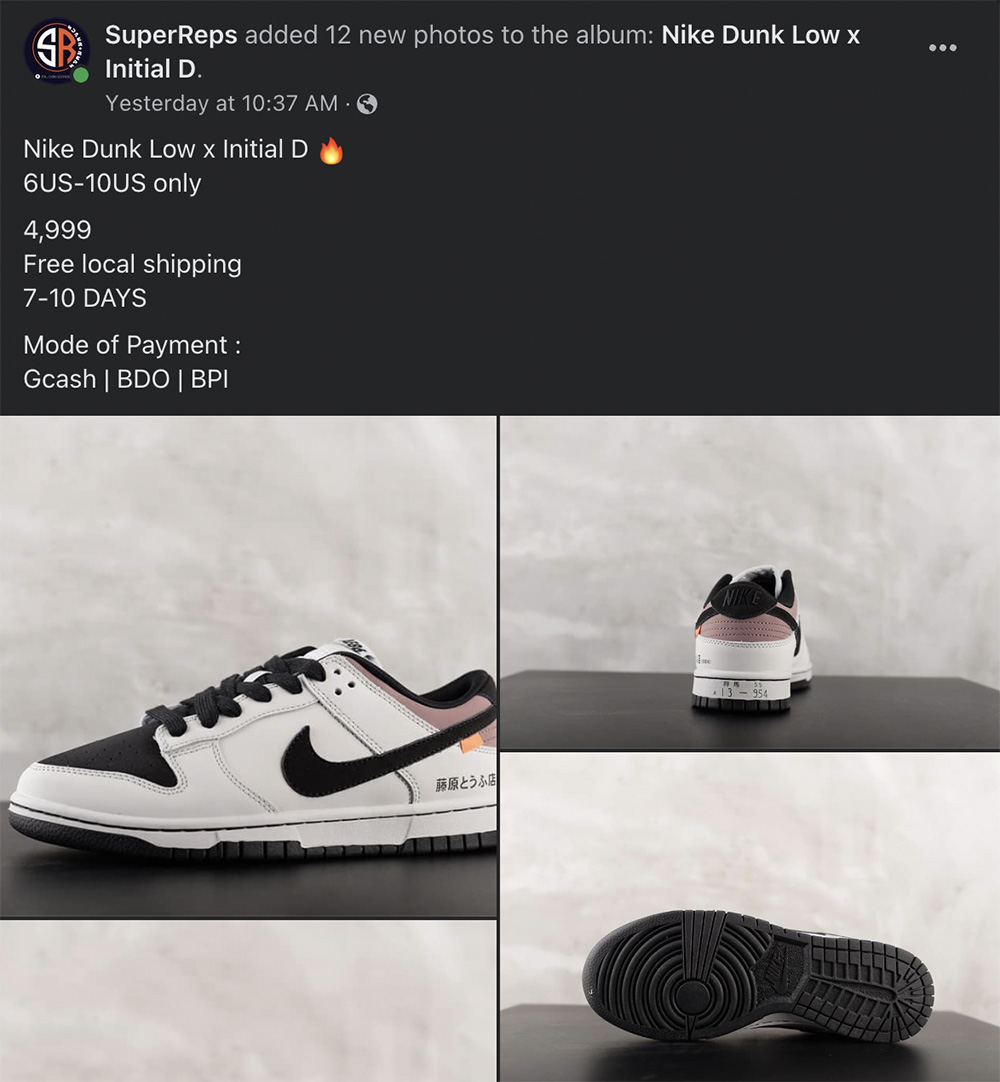 Finally, even if he could customize enough shoes to sell, they would certainly go for a high price, especially with the economics of modern sneaker culture. If you visit the designer's site, a password is needed to access his shop—meaning not just anyone can buy his shoes.
While we won't stop you from buying these, let's not fool ourselves into thinking we could cop something legit when it isn't officially available. This shows that diligent research is important in the age of social media and online shopping—we admit having been deceived by the photo—so let's do our part so we can be responsible buyers.