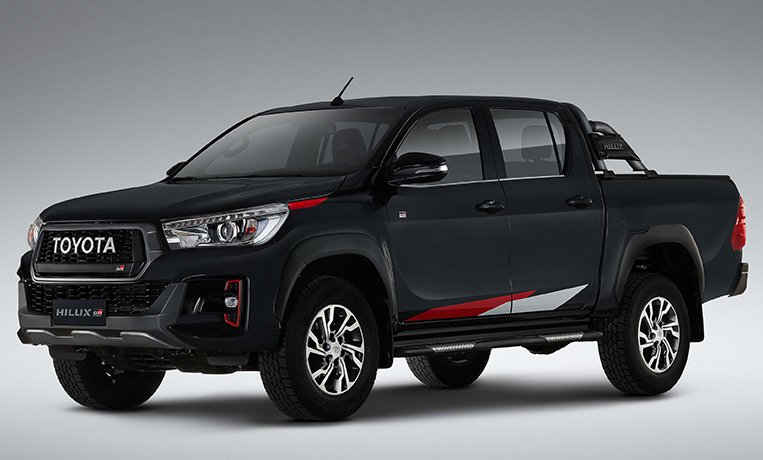 The Ford Ranger Raptor made quite an impact among car buyers when it was first introduced to our market, with many people loving the fact that they finally had a proper macho truck at their disposal without breaking the bank. Even customers of other brands may have found themselves looking to the Blue Oval workhorse with some envy, maybe even wishing that their own favorite marque would bring out something similar.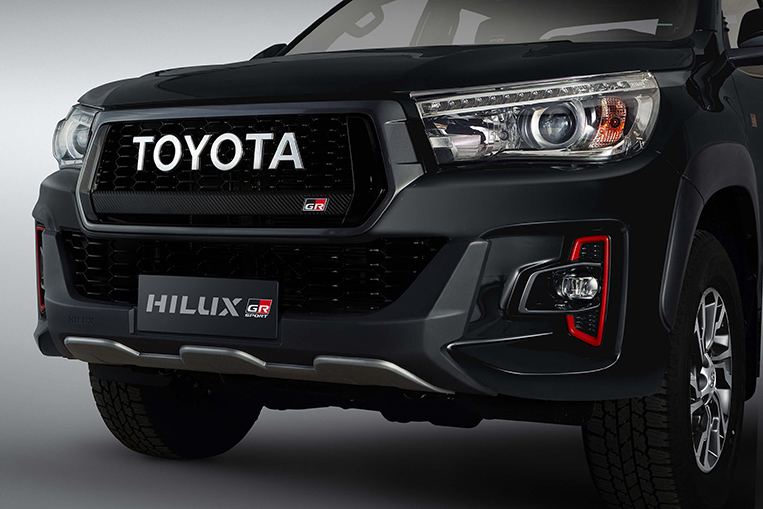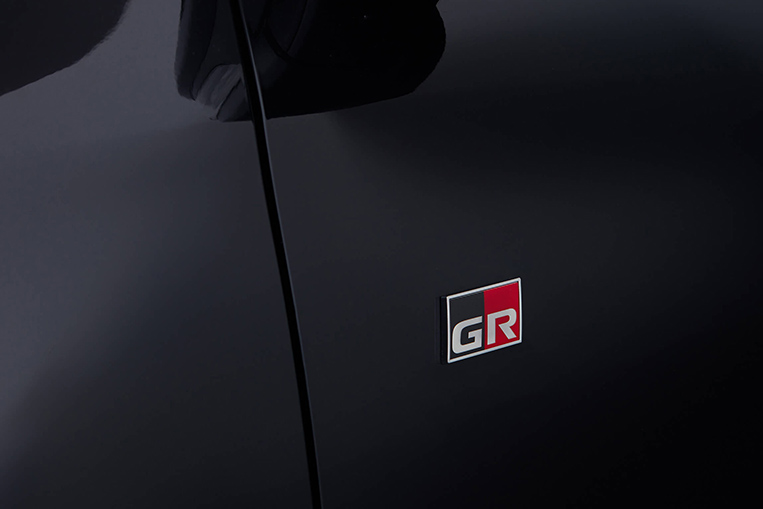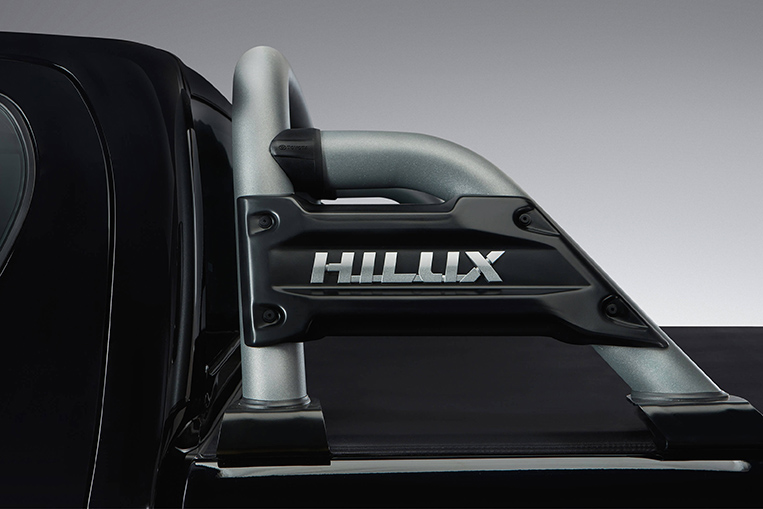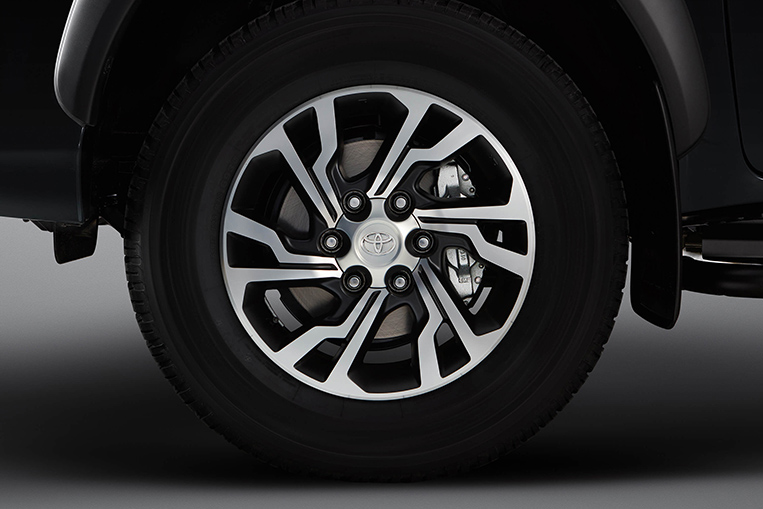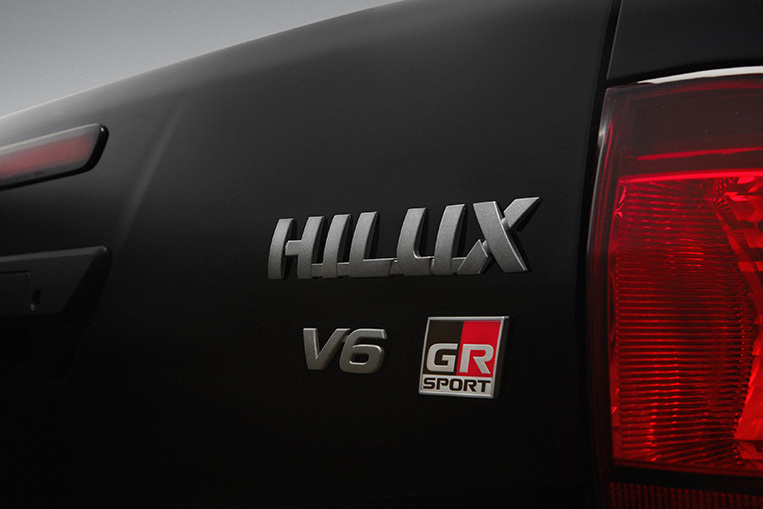 Well, fans of Japanese automaker Toyota could find themselves in luck, provided the local distributor can find a way to bring in this souped-up cargo-carrier from South America. We certainly hope so, as what they are selling in Argentina and Brazil right now looks like a proper Ranger Raptor killer.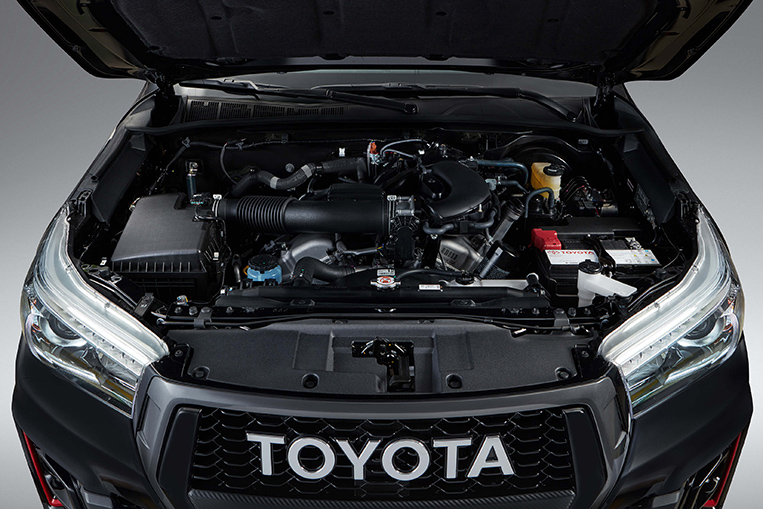 Unbeknown to many outside of South America, Toyota has already been selling a sports version of its Hilux pickup. Called the Hilux GR-S, it is already in its second release. The first version was launched in Brazil in 2018 and consisted of a limited run of units that featured tweaked handling and slightly beefier bodykit. The engine remained untouched, something that changed with the recently launched 2020 model. The mechanical steed now has a 4.0-liter petrol V6 that churns out 231hp and 376Nm, which it sends to all four wheels through a six-speed automatic gearbox.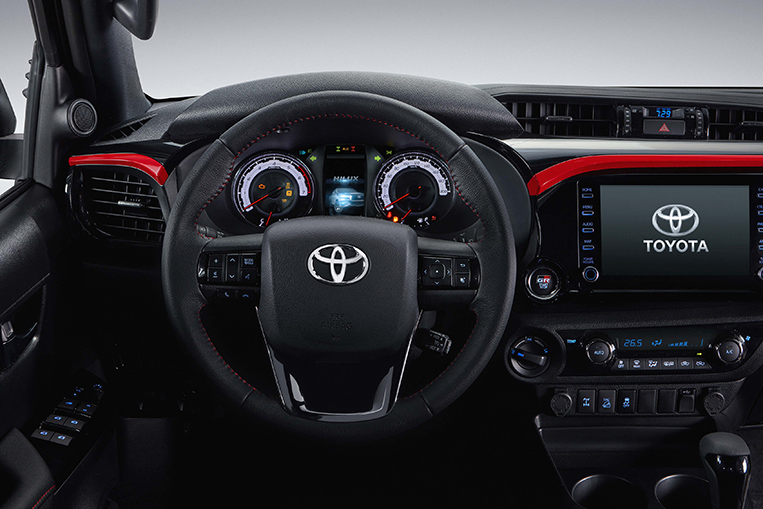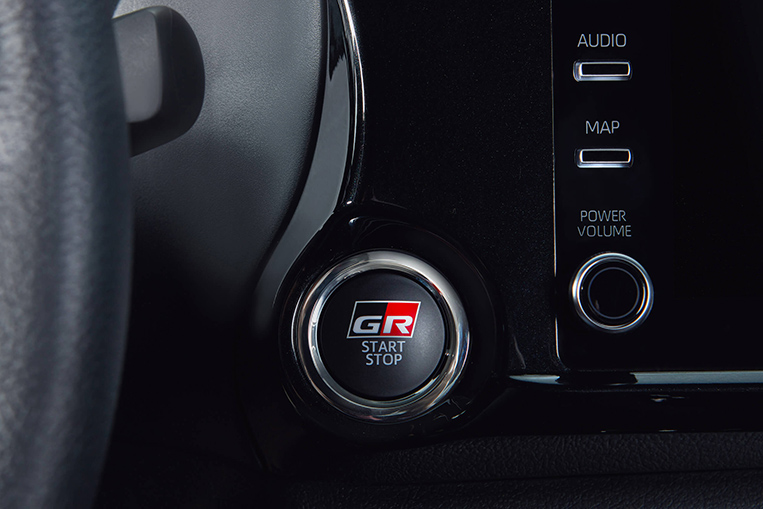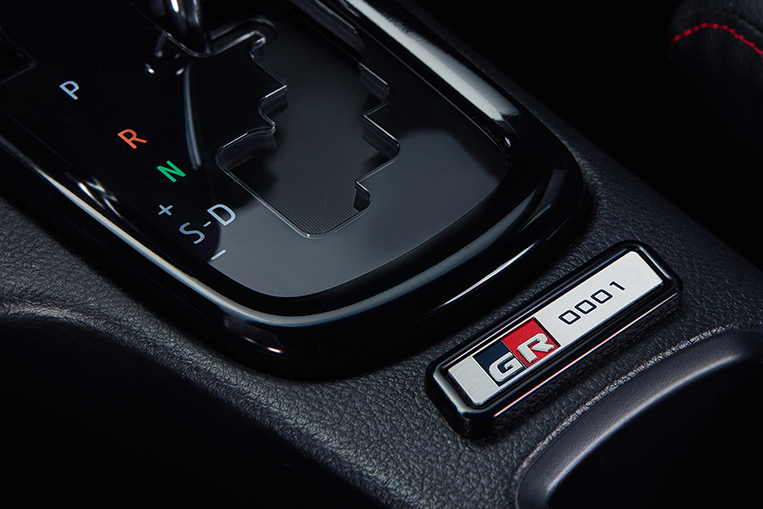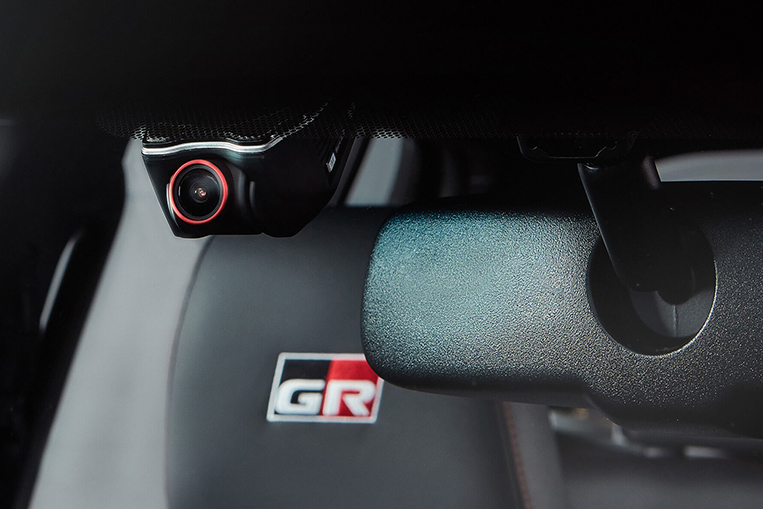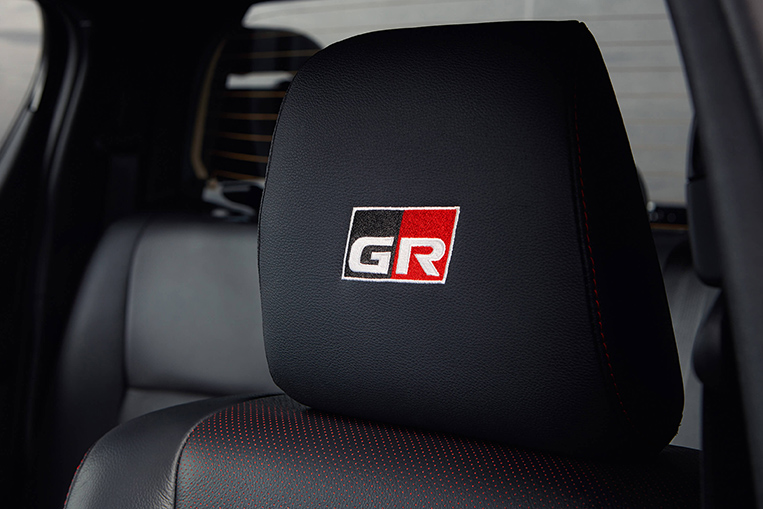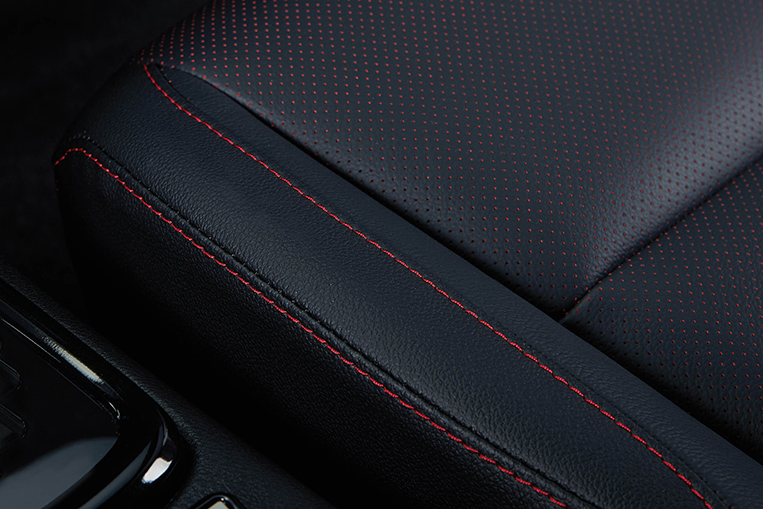 Fitted with tidy-looking Gazoo Racing exterior and interior accessories, the Hilux GR-S II is priced at R$204,990 (that's Brazilian real, in case you're curious) on Toyota Brazil's website, which translates to P1.99 million. So, what are the chances that we will be seeing it here? It's hard to tell, but Toyota appears to be planning on selling this in more countries. And to point out the obvious, it's left-hand-drive. The manufacturer recently registered the trademark to the term "GR Hilux" with the Australian government, hinting at a possible launch down under. From there, it should really only be a short hop to our shores.
Maybe if Toyota fans asked nicely, we might one day see this sporty pickup truck on our roads. Fingers crossed!