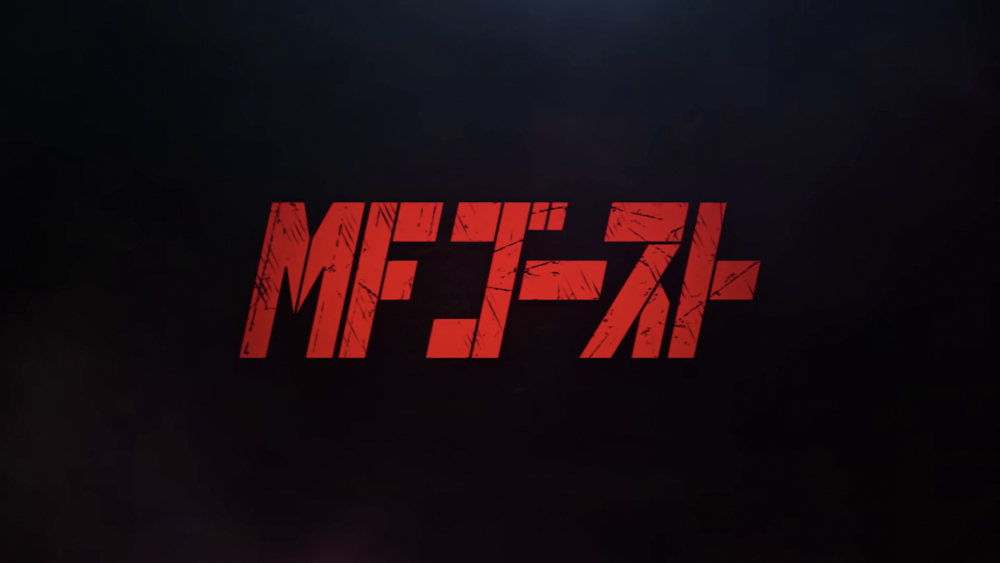 If you're a fan of Shuichi Shigeno's Initial D (in both manga and anime forms), you may have heard of MF Ghost. Released back in 2017, the title is considered to be the follow-up to the famed animated series that introduced things like Eurobeat, drifting and, of course, the Toyota AE86 to pop culture.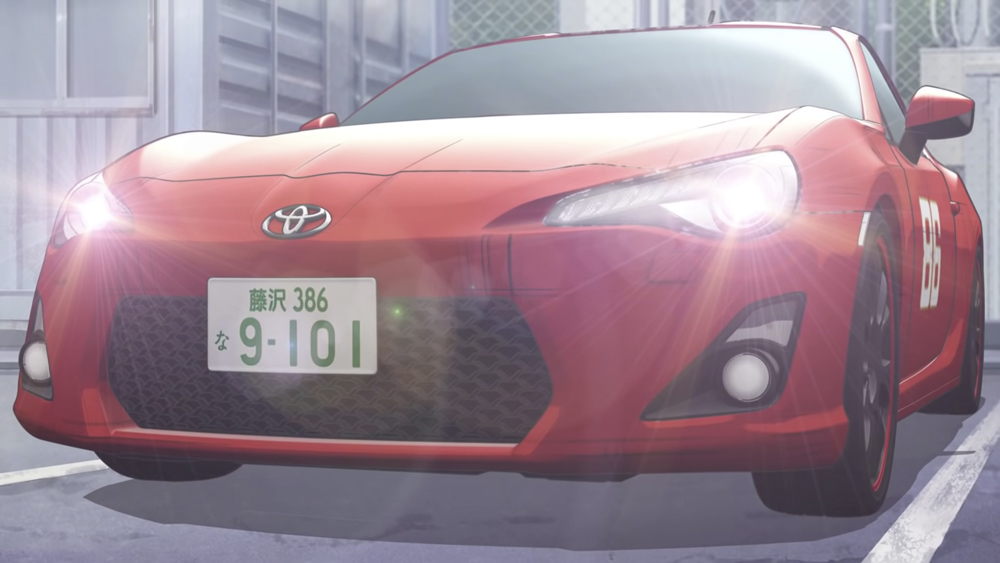 As with most manga titles, if the series picks up enough traction, it's bound to be adapted into anime. With Initial D having aired its last episode back in 2014 (and three movies being released afterward), fans of MF Ghost have been clamoring for an anime adaptation ever since its introduction.
These fans won't have to wait longer as an MF Ghost anime is set to be released in 2023. You can watch the trailer here. Avex Pictures (responsible for Fruits Basket, Black Clover, Kakegurui, and the three Initial D movies) will be handling the production and the distribution of the title.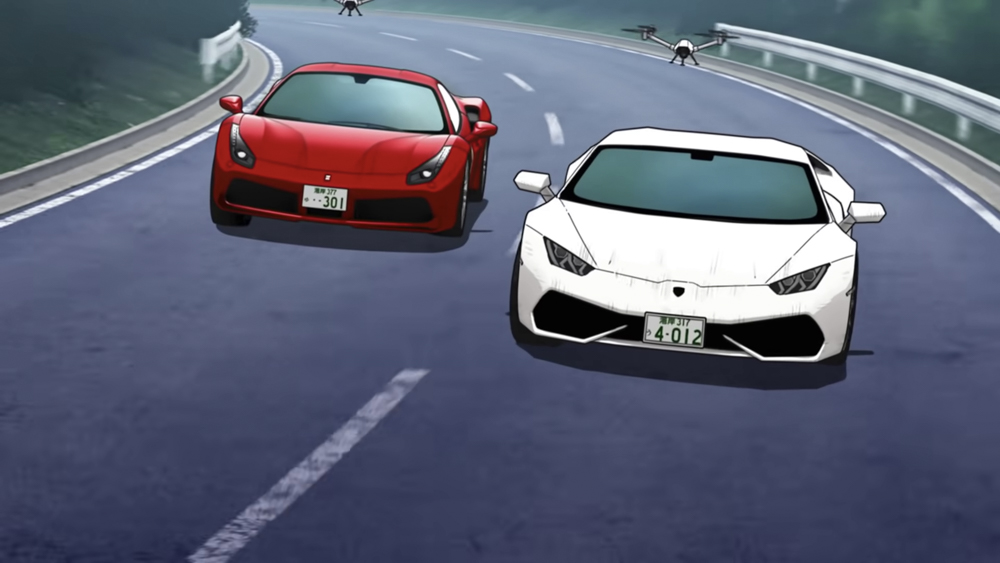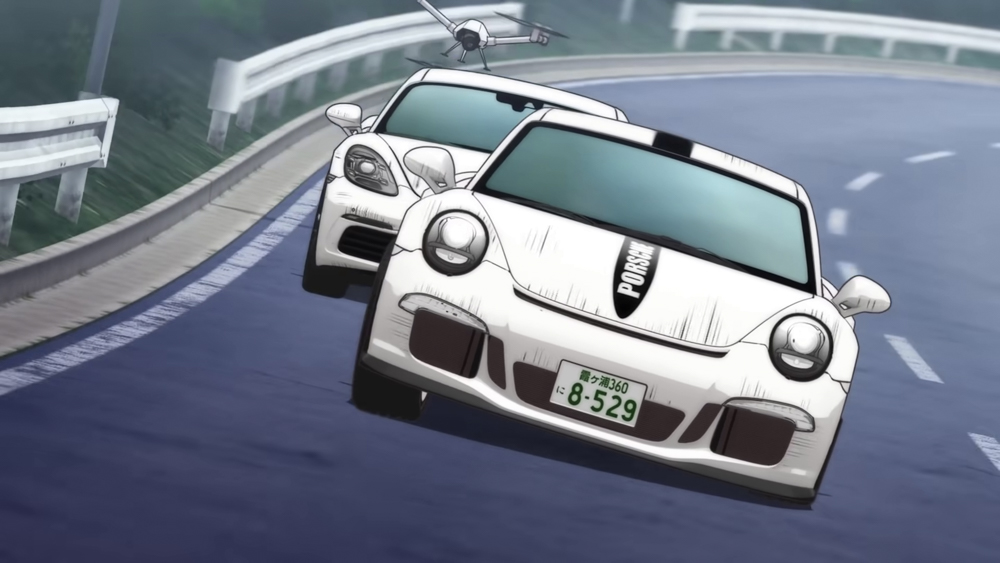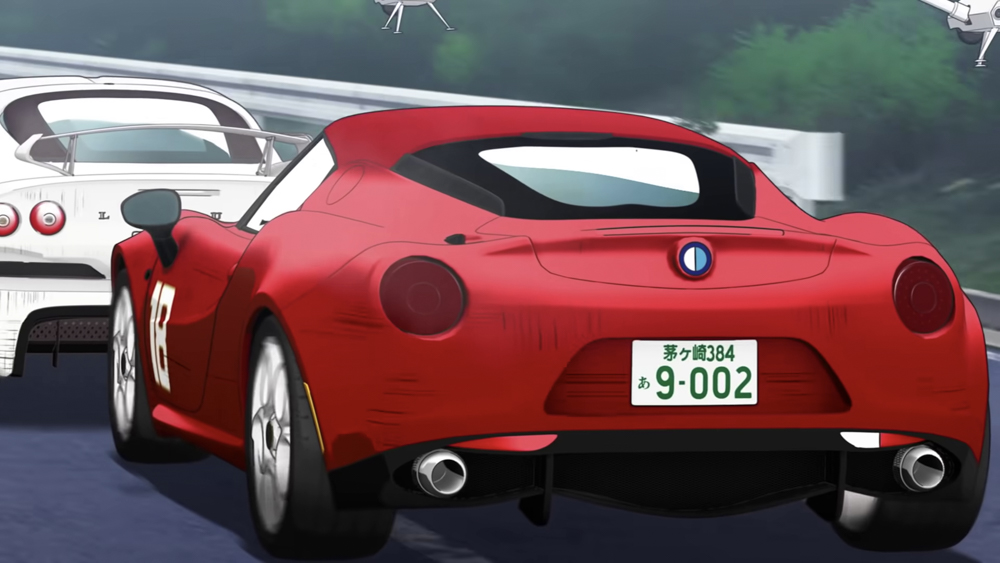 MF Ghost takes place in the 2020s (202X if you want to be specific) when self-driving EVs have taken the place of regular ICE cars (a future we seem to be heading toward). It follows the adventures of Kanata Livington, a 19-year-old Japanese-British prodigy racing driver who heads to Land of the Rising Sun in search of his missing father.
While searching, Livington comes across MFG, an organization and racing series that was created to keep these ICE-powered cars alive and kicking. He enters it under a different name in the hopes of catching his missing father's attention. The races take place on street circuits. It uses a time-trial elimination format, where the top 15 finishers (known as the "Godly 15") progress onto a two-lap battle.
Unlike Initial D, the premise around the races is motorsport-inspired (instead of illegal street racing) and has modern touches such as the use of drones to broadcast the events worldwide. There is also a rather questionable "Balance-of-Performance" system to give slower vehicles some kind of a handicap.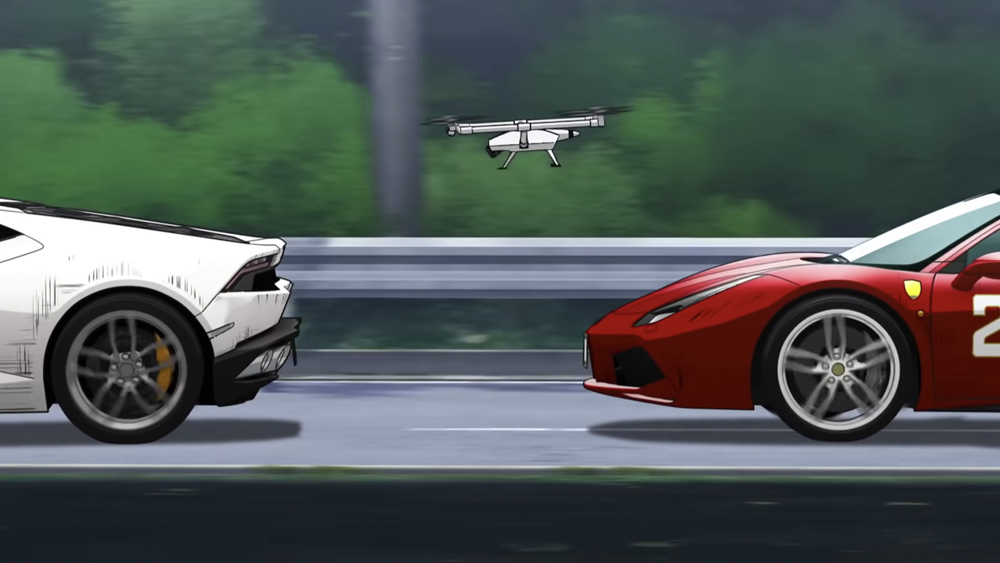 While the MF Ghost manga has had some issues such as the dragging pacing and the rather inconsistent character art, who doesn't love seeing automotive eye candy in animated form? Aside from the protagonist's Toyota 86, there's an abundance of European models like the Alfa Romeo 4C, the Lamborghini Huracan, the Porsche 911 and the Ferrari 488. Of course, Japanese cars like the Honda Civic Type R and the Lexus LC500 make an appearance as well.
Excited? We are, but we're keeping our expectations in check. We just hope that MF Ghost will have a dash of Eurobeat in it.