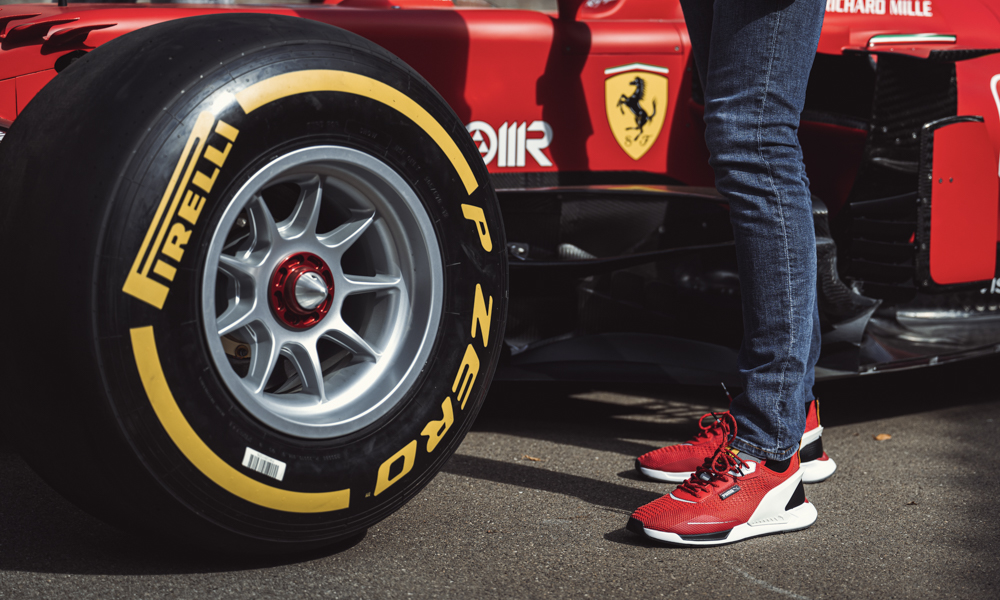 The concept of car-inspired products isn't really new. At the very least, most of these are far more affordable than the cars themselves. And thankfully, a lot of these aren't tacky pieces of garbage. Case in point: the Puma Ion Speed shoe.
The company has already created footwear inspired by the Ferrari SF90. But it seems like it felt the need to make another one. And just like before, Puma says that the shoe's silhouette is a mirror image of the supercar's shape (good luck seeing the resemblance).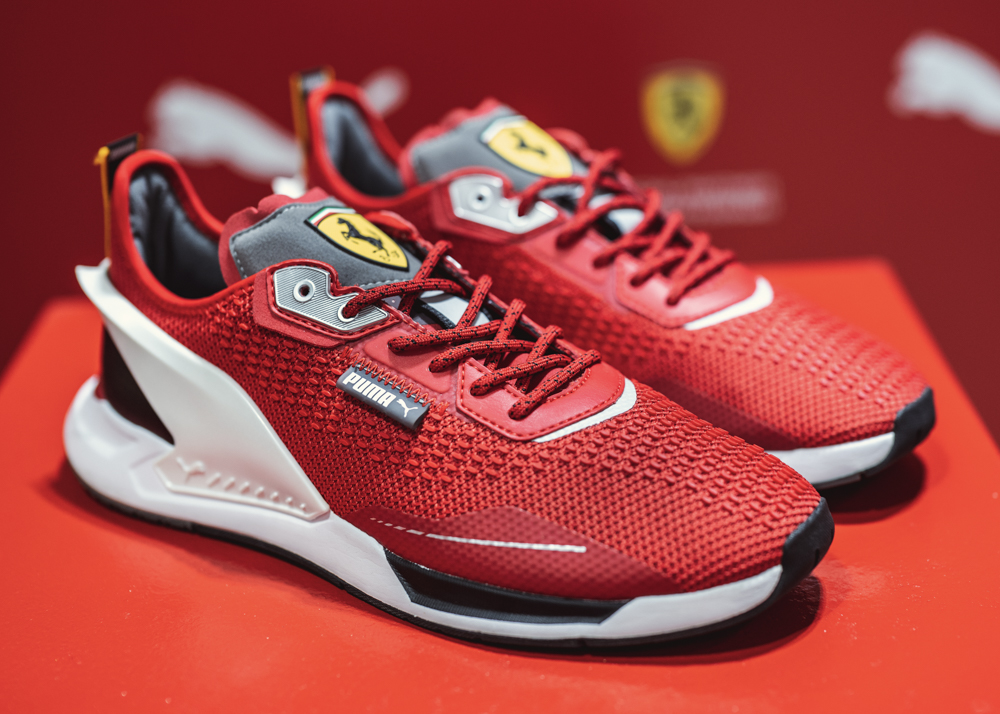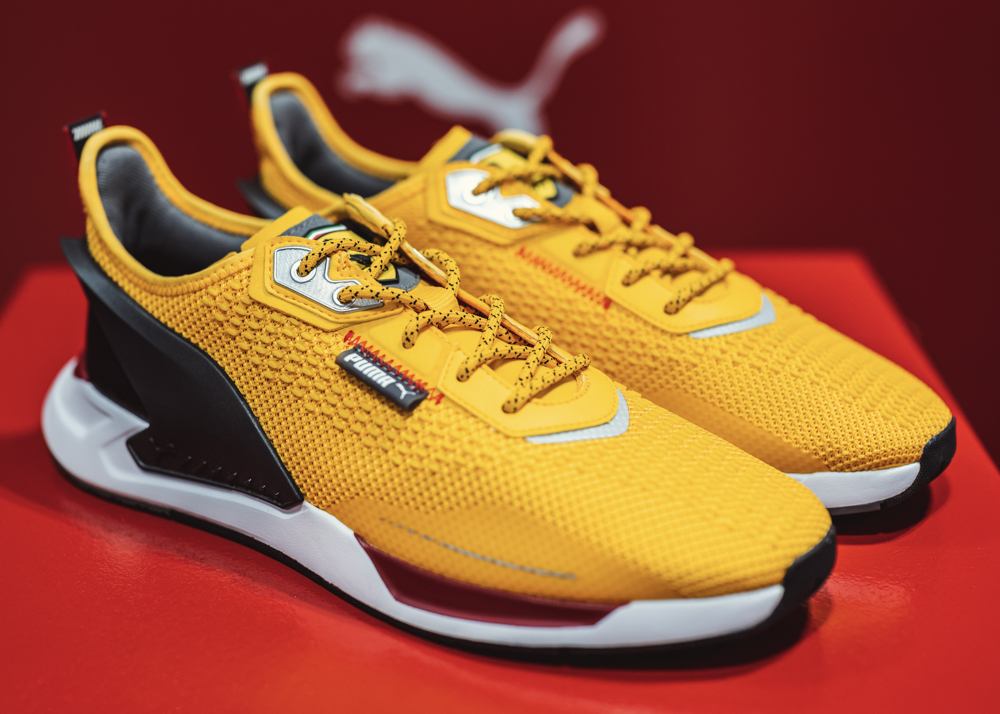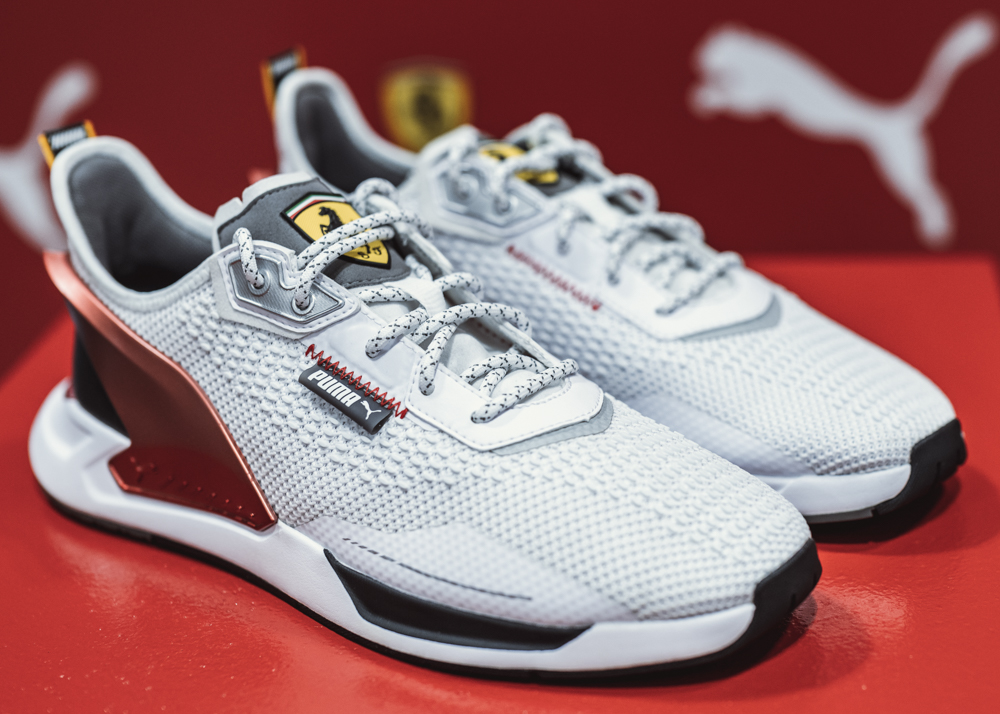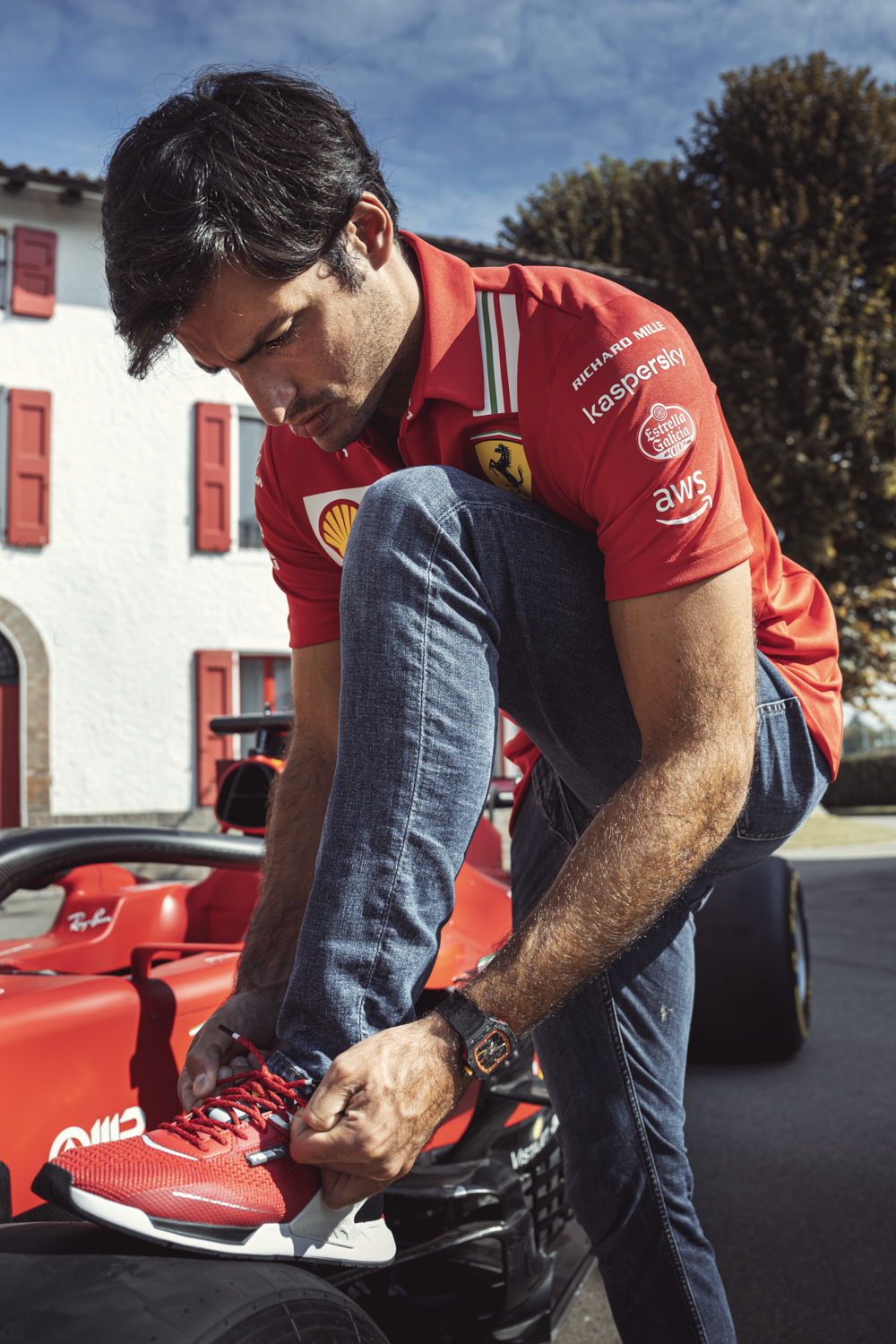 The Ion Speed has a minimalist look using a knit mesh that's very light. Puma also used a 3D-raised TPU injection, as well as a heat-welded TPU skin making the shoe durable and comfortable to wear.
The Puma Ion Speed comes in different colors and is available in Puma and Ferrari online stores and select physical outlets.