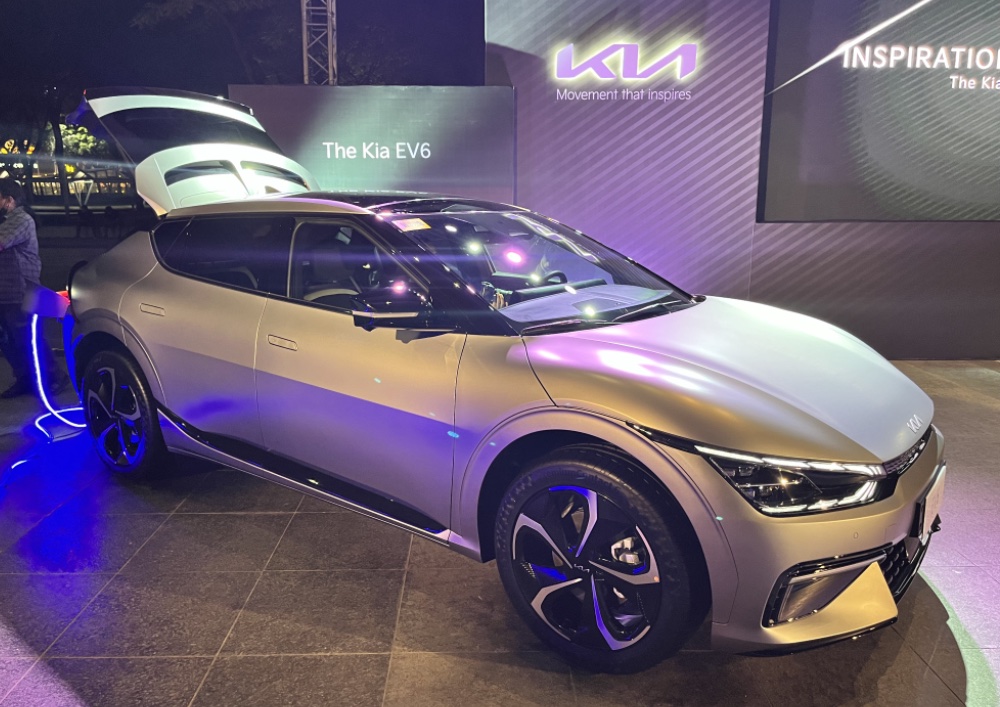 A few days ago, Kia Philippines finally launched the much-awaited EV6 electric vehicle—this after having spent the previous weeks allowing motoring journalists to take turns sampling a dedicated Moonscape unit. Which explains the barrage of EV6 content that must have graced your news feed after the lifting of the embargo on February 16. In case you missed it, here are our article and our video.
Truth be told, the only piece of information left to be learned during launch night was the price, which is P3,788,000 for the GT-Line variant. For that amount, the car comes with a portable charger; a five-year or 160,000km vehicle warranty; an eight-year or 160,000km battery system warranty; five years of free preventive maintenance service; and five years of free 24/7 roadside assistance.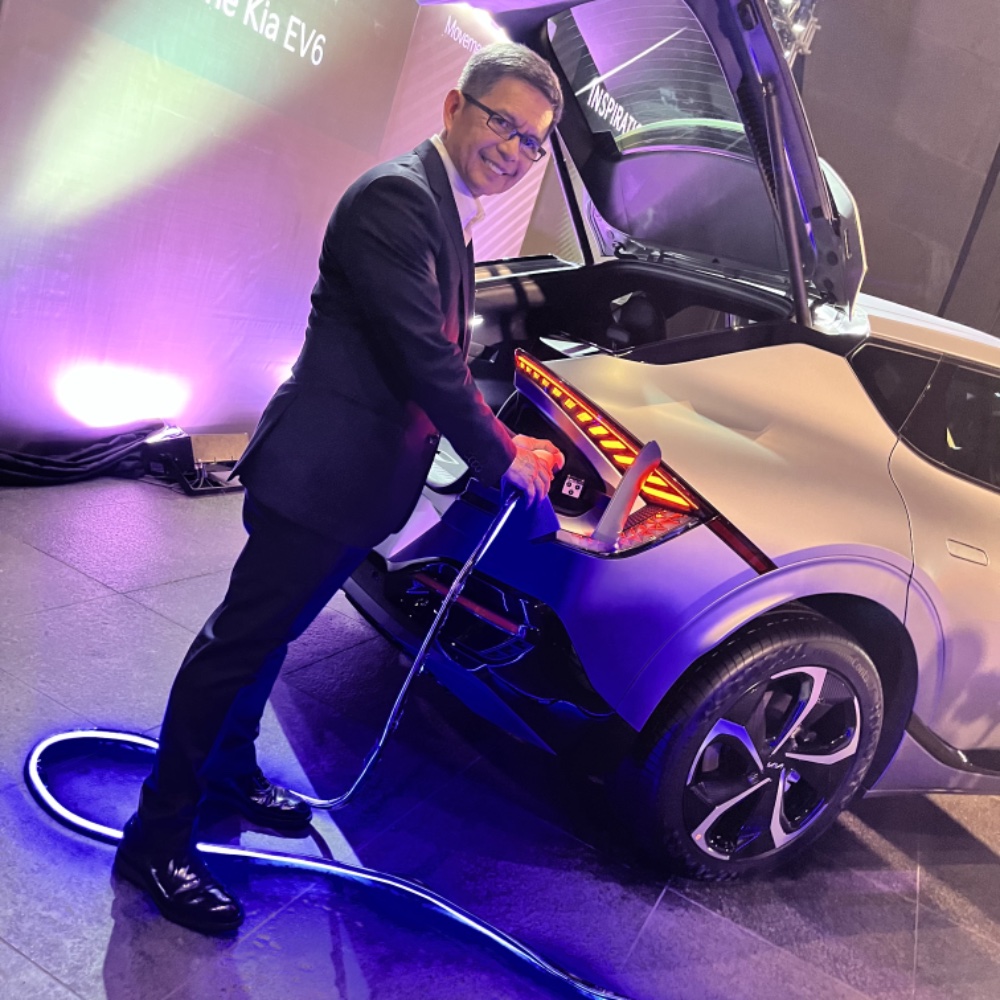 There was something else we wanted to know. Our curiosity had to be scratched: What is the sales forecast of the distributor for the EV6?
After being asked this question, Kia Philippines president Manny Aligada confidently told us: "For this year, we aim to sell at least 50 units. That's a conservative number, because I feel we can easily do more."
That figure will either impress or underwhelm you, depending on which side of the fence you are right now. If you're part of the group that has always doubted the possible success of electric cars in our humble market, then 50 is amazing. If you belong to techies who have always believed that the time for EVs is now, then that number is subpar.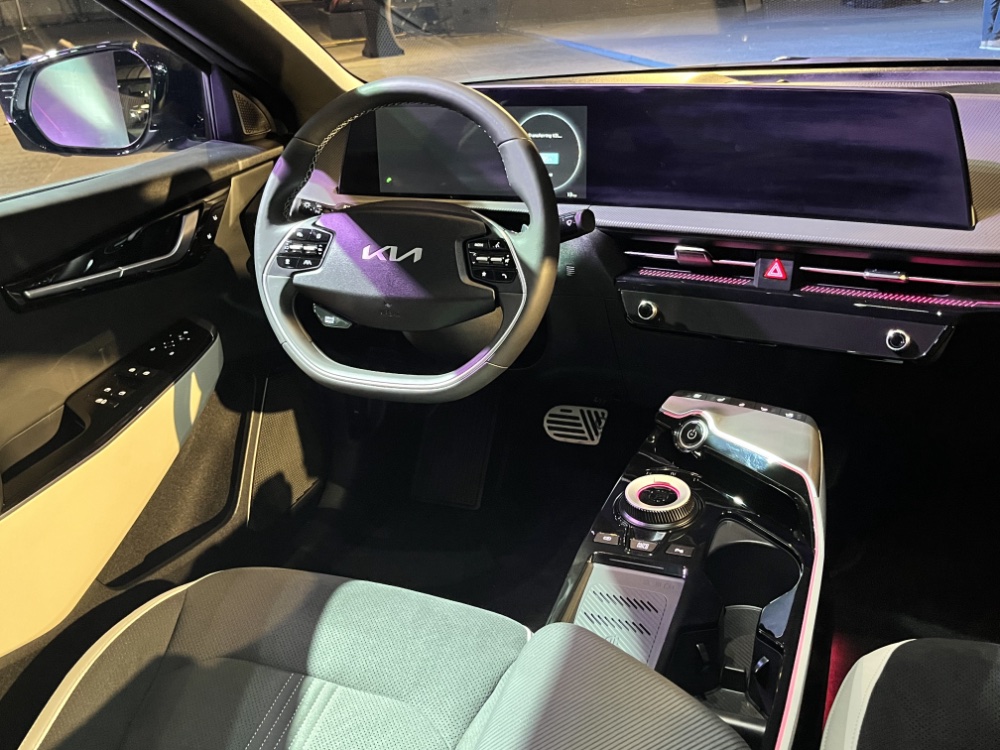 As for us, we're in the middle. We're rooting for this car, but at the same time, we're taking into consideration its prohibitive price. Consider that the EV6 is much more expensive than a top-of-the-line variant of a similarly sized internal-combustion compact crossover SUV. For this car to be a hit in our market, there must be a lot of well-off early adopters who will not mind the cost to purchase one.
Are you among these individuals?