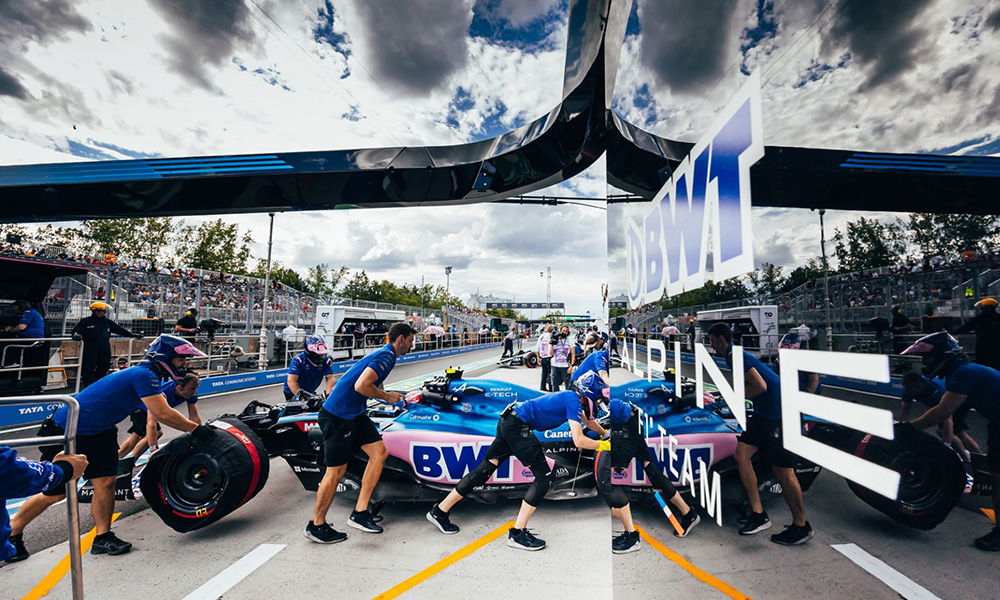 The reality is Formula 1 is a male-dominated sport, and this is most obvious with the 20 men currently on the grid. As part of the sport's advocacy for diversity and inclusivity, Alpine has introduced its "Race(H)er" program.
As things stand, only 12% of the car manufacturer's workforce are women with the F1 team at 10%.
The goal is to increase the proportion of female engineers to 30% by 2027, starting by recruiting male and female trainees and graduates at a 50:50 ratio.
For aspiring female motorsport drivers, the F1 team will partner with different organizations to provide the training (physical and mental) as well as financial backing to get women behind the wheels of F1 cars.
With research from the Paris Brain Institute, Alpine's road map aims to guide female talents all the way from karting to junior formulas, then finally F1.
The French team will invest in local STEM (Science, Technology, Engineering, and Maths) initiatives with educational institutions to encourage more women to build a long-term career in the field. Extensive training and mentoring will be done within the organization to make this happen.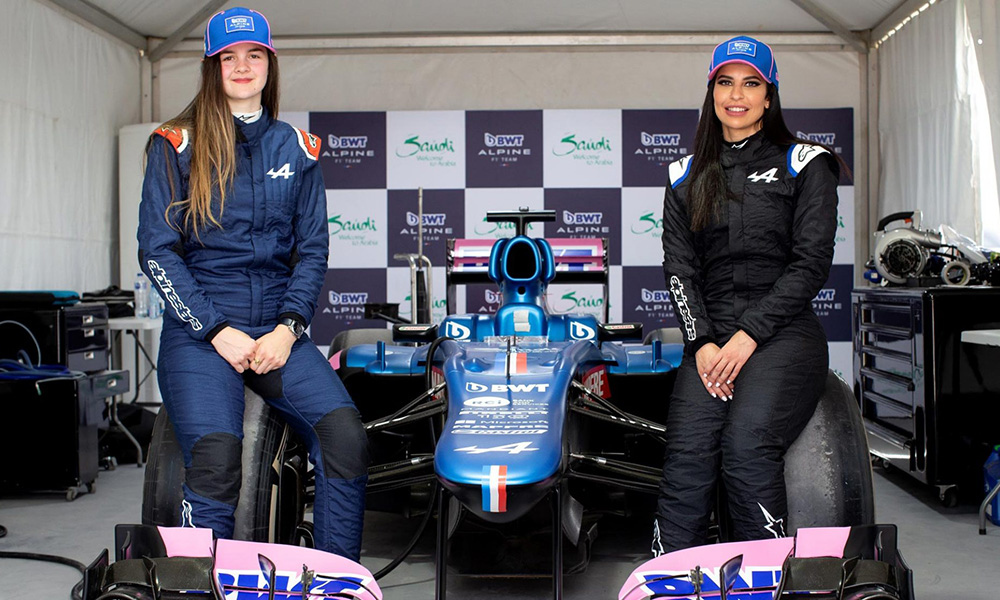 "Our role, as a Formula 1 team and a brand of the Renault group, is to commit to making our ecosystem more inclusive and making diversity our strength," said Alpine CEO Laurent Rossi. "We are aware of the need for a profound transformation of both the sport and the industry so that all talents can flourish in the future. By launching Rac(H)er—this long-term transformation program—we hope to be joined by all the players in the sector, because it is only by uniting that we will be able to make real progress. And that would be our real success."
With Alpine's commitment to inclusivity and diversity in F1, let's hope this creates the opportunity for more women (such as the likes of our own Bianca Bustamante) to enter the pinnacle of motorsports.