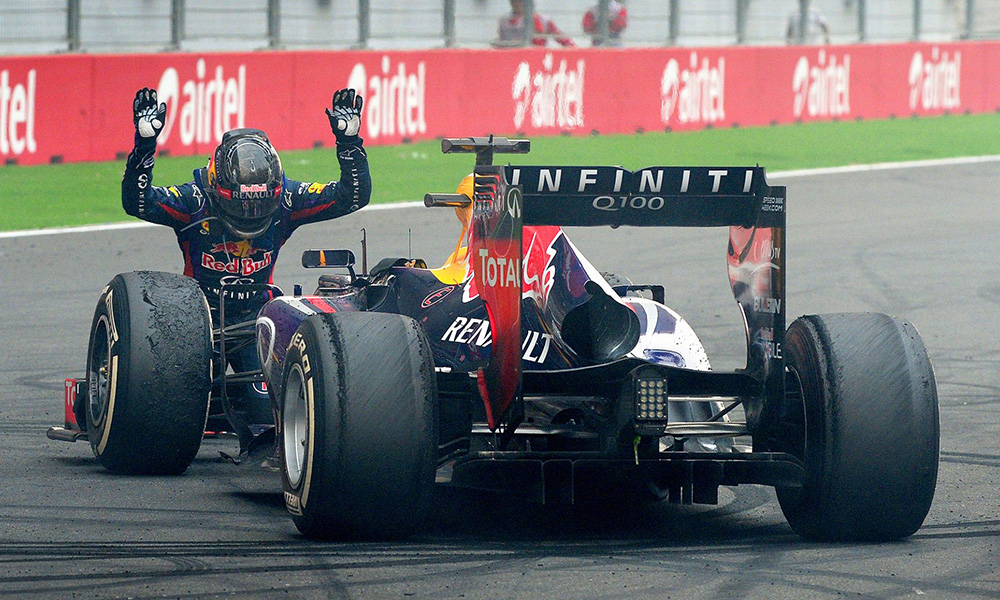 After 15 full seasons in Formula 1, Sebastian Vettel will finally be retiring from the sport at the end of 2022. The young German made his debut as a test driver for BMW-Sauber before becoming part of the Red Bull family. His first full season in F1 was with Toro Rosso in 2008, where he won his first race at a wet Monza.
His promotion to Red Bull in 2009 put him at the forefront of the grid with the likes of Jenson Button, Lewis Hamilton, and Fernando Alonso. With the engineering brilliance of Adrian Newey, the leadership of Christian Horner, and the help of Mark Webber, Seb won four consecutive titles from 2010 to 2013 where he dominated with Red Bull.
However, after the switch to the V6 turbo-hybrids in 2014, he was outshined by upcoming Red Bull junior Daniel Ricciardo. Fortunately (or unfortunately), the departure of Alonso from Ferrari gave Seb the chance to drive for the team of his childhood hero, Michael Schumacher.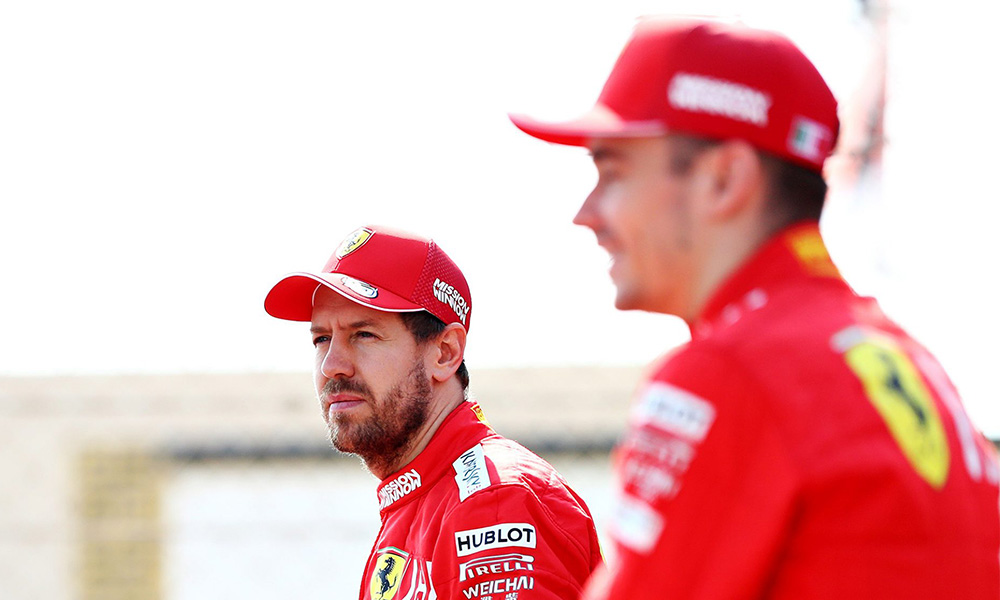 However, winning with Ferrari wasn't easy with the dominance of Mercedes and Hamilton. While Ferrari was competitive in the 2017 and 2018 seasons, Vettel couldn't deal with the pressure and lost out to Lewis. The arrival of Charles Leclerc in 2019 didn't help as the young driver, only in his second season in F1, beat the veteran driver in the standings.
To make matters worse, 2020 was Ferrari's most horrible season recently, with both Leclerc and Vettel finding themselves fighting in the midfield. Even before that season began, Seb was already dropped by the Scuderia, but thankfully he managed to secure a seat at what was to be Aston Martin.
Free from the toxic environment of Ferrari, Seb's future with Aston Martin seemed bright with the veteran driver helping to build the team into top shape. However, things didn't go well as Aston Martin ended up uncompetitive in 2021 and also in 2022 in spite of the rule change.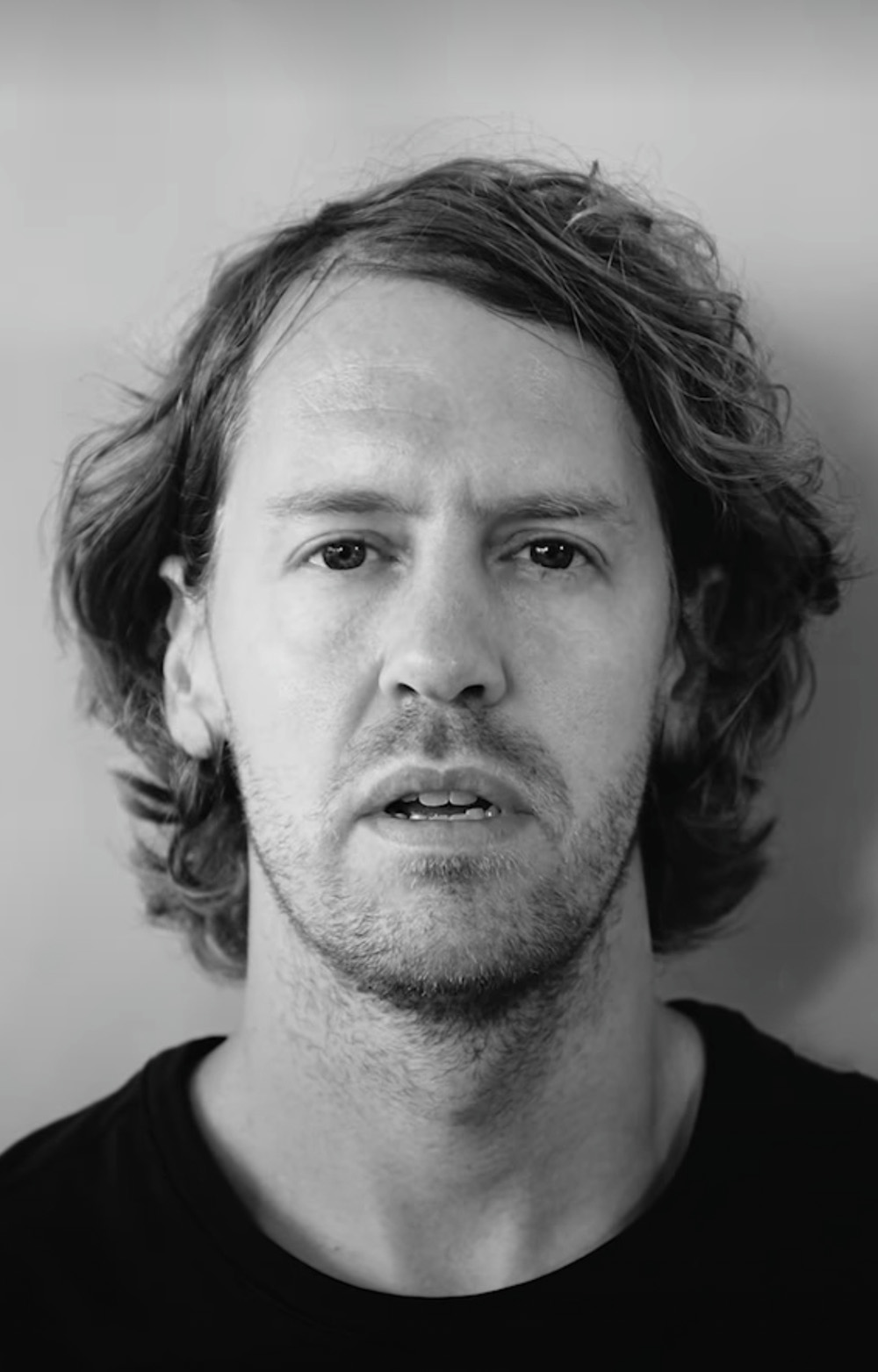 "Being a racing driver has never been my sole identity," said Vettel, who is now finally on social media. "I very much believe in identity by who we are and how we treat others rather than what we do. My goals have shifted from winning races and fighting for championships to seeing my children grow, passing on my values, helping them out when they fall, listening to them when they need me, not having to say goodbye, and most importantly, being able to learn from them and let them inspire me. Children are our future. The marks I left on track will stay until time and rain will wash them away. New ones will be put down. Tomorrow belongs to those shaping today. The next corner is in good hands as the new generation has already turned in. I believe there is still a race to win. Farewell and thanks for letting me share the track with you. I loved every bit of it."
More than his four world titles, Sebastian Vettel will always be remembered as a champion both on and off the track. Aside from being one of the best drivers in history, he's also one of the greatest characters the sport has ever had—for his growth from the hot-blooded young champion to the mature and wise driver who wanted to leave the sport better than when he first entered it.