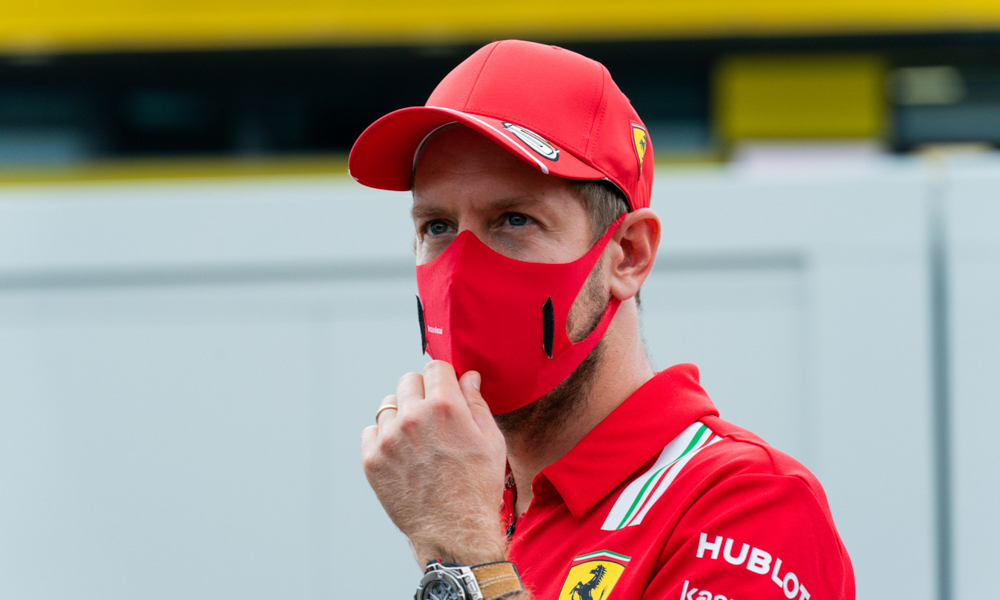 Remember when we shared with you that the four-time Formula 1 world champion and his current team Scuderia Ferrari will be parting ways at the end of the year? It turns out that the German driver has been in talks with billionaire and Racing Point part-owner Lawrence Stroll for a possible drive next season. And as the title suggests, Vettel will indeed be racing for the team which will rebrand as Aston Martin in 2021.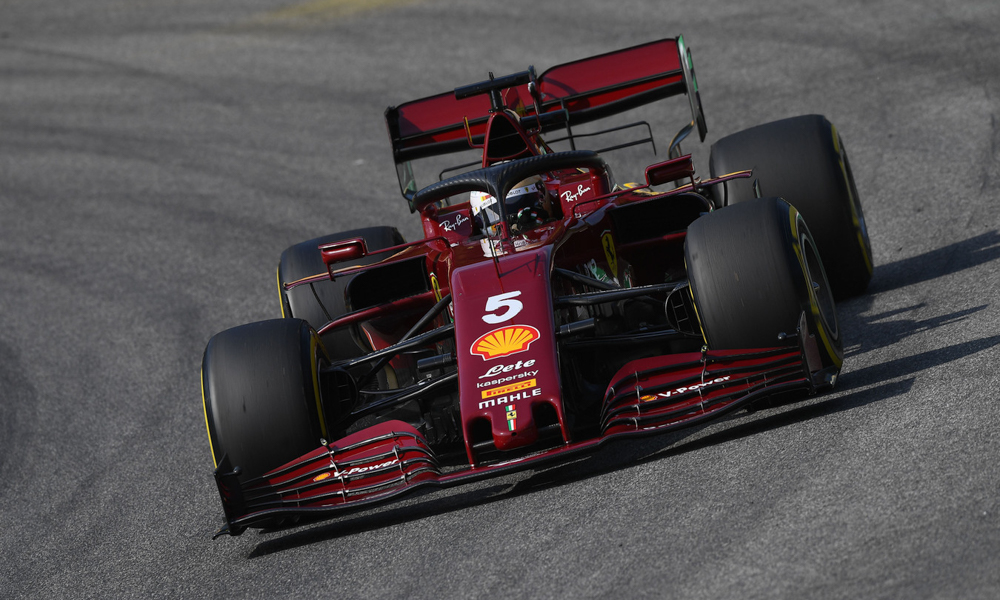 The last six years for Vettel have been filled with drama. While the pairing with Ferrari was a promising one, it never really managed to oust the all-conquering Mercedes squad and its star driver, Lewis Hamilton. Last year's season proved to be a particularly trying one for Vettel who netted a solitary win in Singapore. That and the supposed friction between him and younger teammate Charles Leclerc may have festered and probably soured the German's relationship with the Maranello-based team as a result.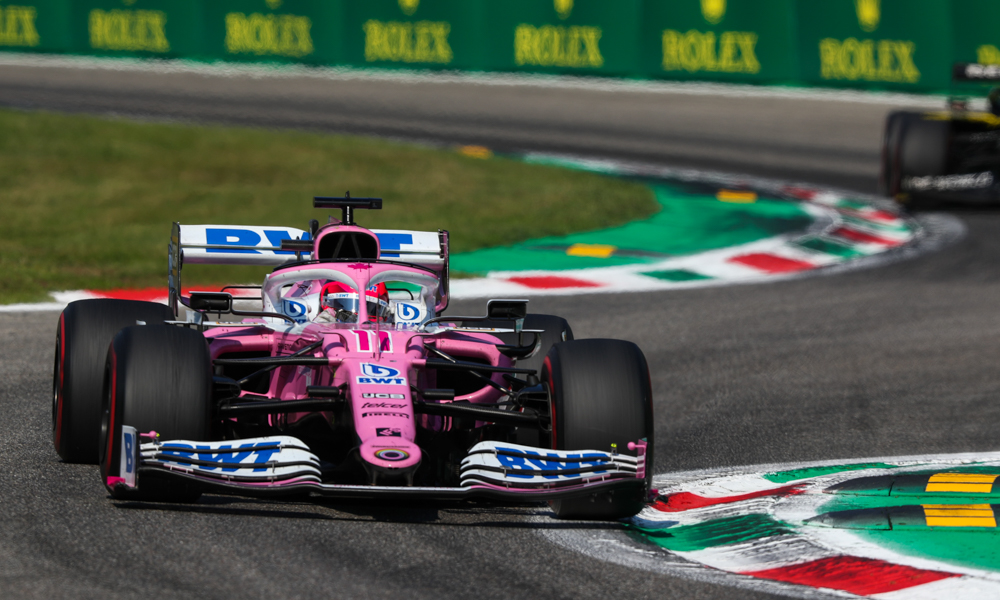 Because no three drivers can occupy two race seats at the same time, someone at Racing Point would have to leave. That someone is Sergio Perez who announced his exit from the team despite having signed a multiyear contract which guarantees him a drive until 2022. He claims that he was informed of the formal decision by Racing Point only hours before the latter announced Vettel's entry.
With one major chip off his shoulders, Vettel seems to be poised to return to his winning ways with Aston Martin next year. The 2021 season will definitely be an exciting one.