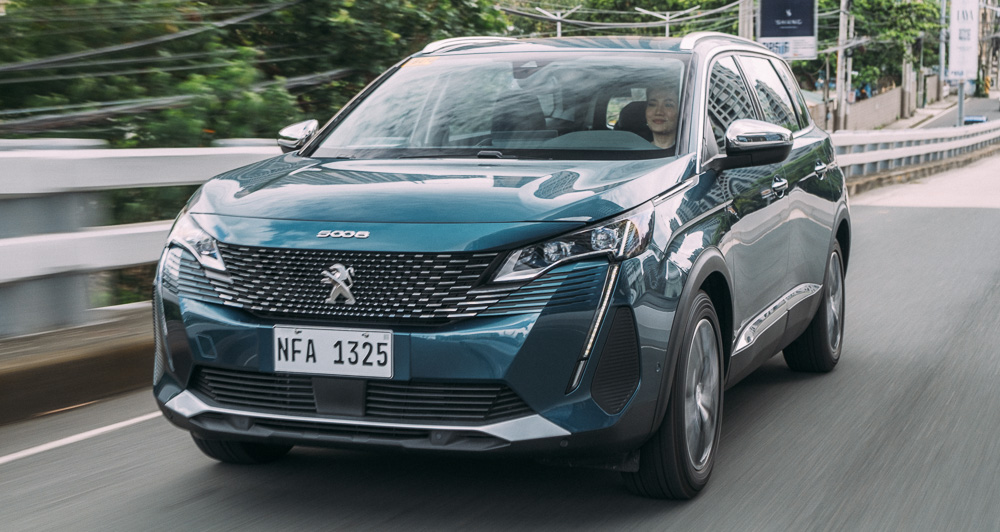 I've always welcomed change in my life. I was never really the type to be afraid of it. That is, until I test-drove a car by the name of the Peugeot 5008.
Admittedly, it was my first time driving something from Europe. I've owned and driven an American car—a Ford Focus—and several Japanese cars. Accepting this test-drive assignment came with a friendly note: "It's quirky to drive." It's European, yes, but it's also French.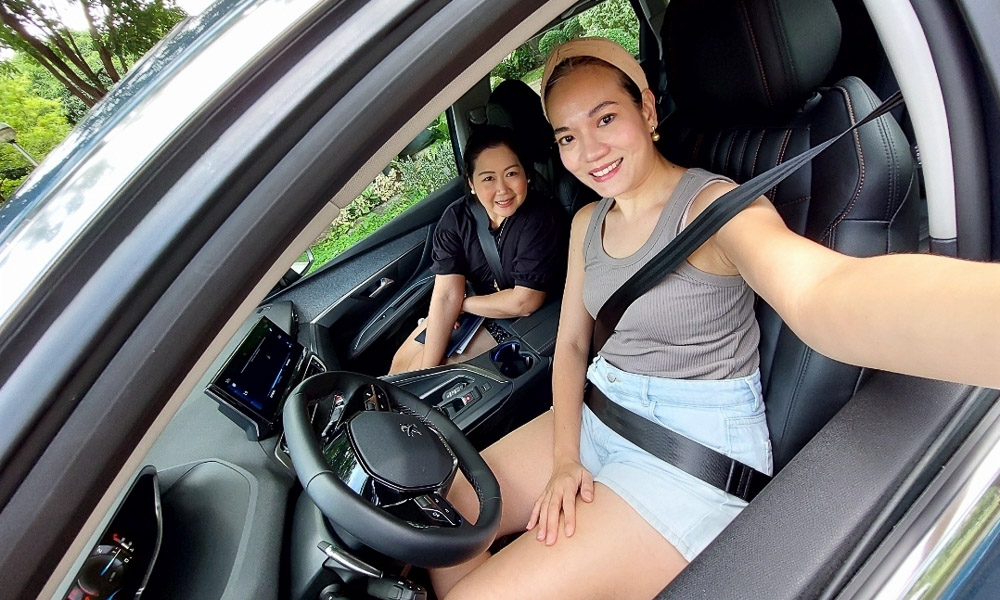 So, I thought of meeting my good friend from college, Bea Pimentel-Aquino—who also happens to be my neighbor—to knock some sense into my fear of the unknown. She personally owns a Mercedes B-Class and a Toyota Fortuner.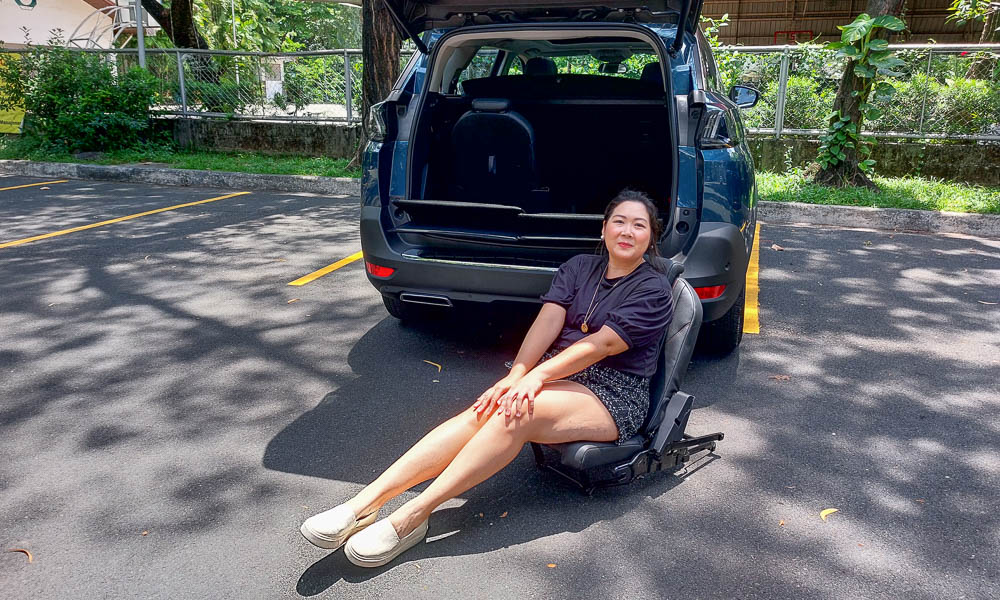 "I've always had a preference for European cars," she remarked as she ascended the 5008 one sunny Saturday.
I received this information with both eyebrows raised. Suddenly, I felt a bit ashamed of my fear. Here was someone I had known for almost two decades of my life and a fellow mom—is there something wrong with me? I had to find out more.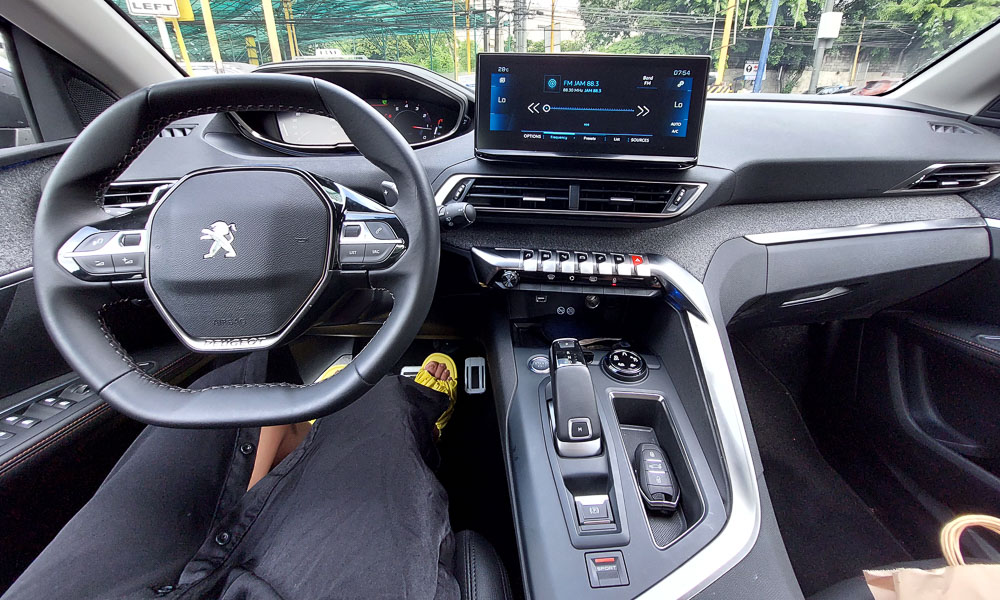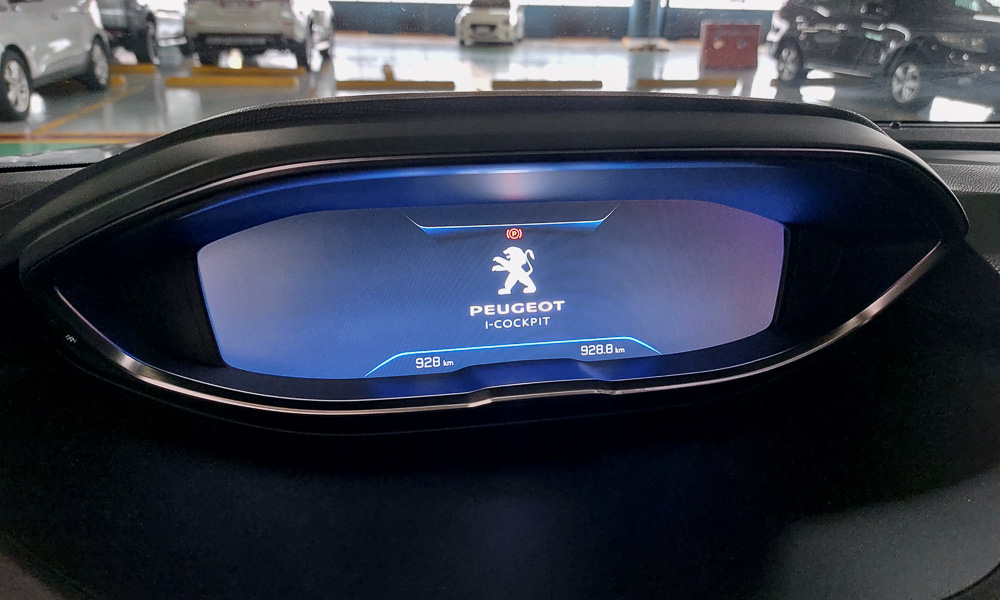 "Really?" I inquired. "Why?"

"European cars are just way more advanced than your usual Japanese cars," she said. "Our B-Class is a 2006 model, and yet it already has a generous number of airbags, sensors by way of sound alerts, and varying driving modes just to name a few."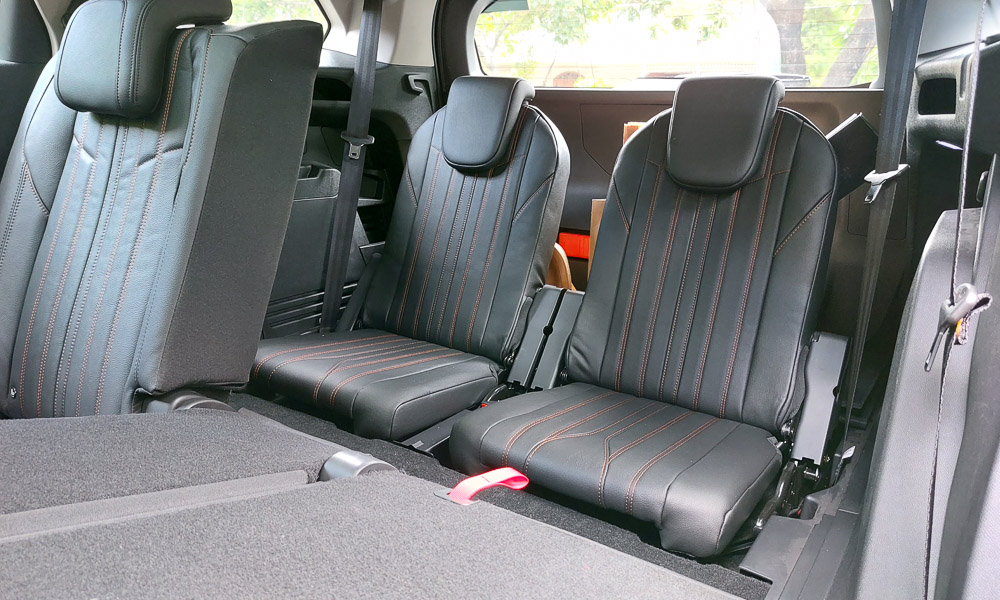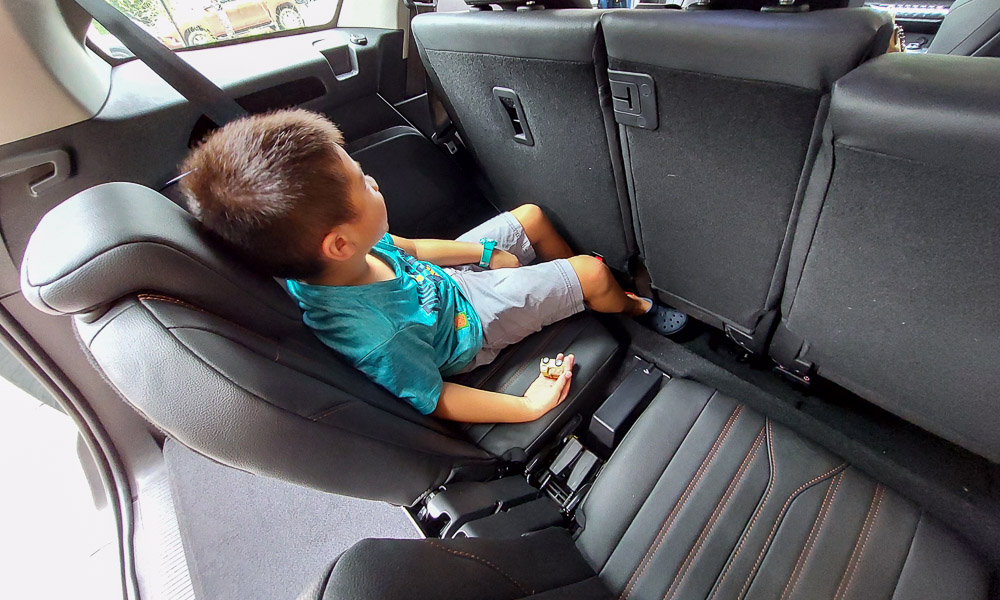 "Imagine, all those features were already thought of and offered almost 20 years ago in Europe, and it's only now that the Japanese or Asian brands are starting to make them a staple in their cars," she added. "More often than not, you even need to buy the top of their line to get those advancements."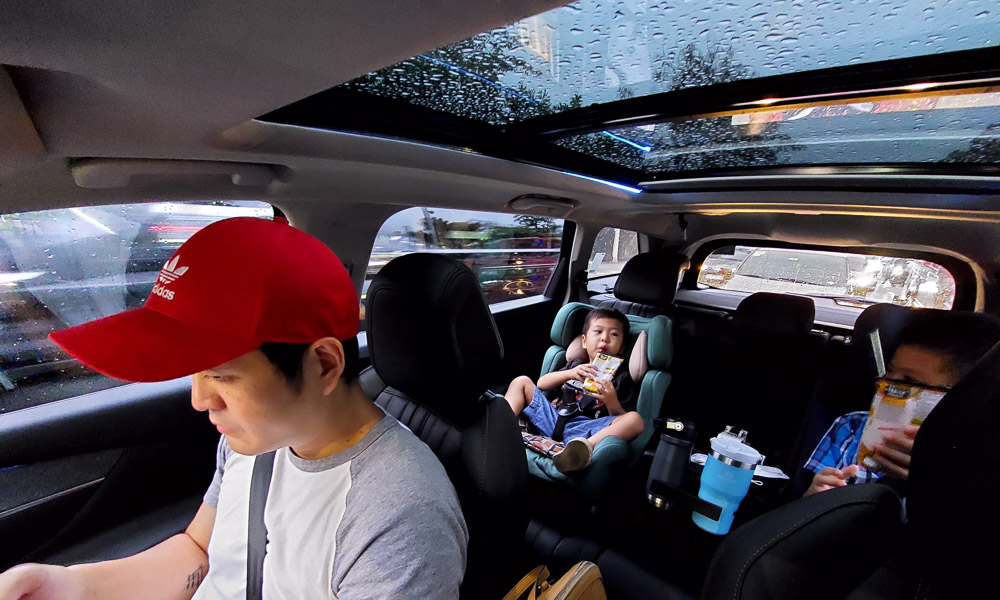 "I have an uncle who is a staunch believer of Peugeot," she pointed out. "Once he got a taste of the brand, all his succeeding cars were from Peugeot. Until now."
I couldn't believe my ears. I swear I saw a ray of sunshine through the 5008's panoramic sunroof as I heard all of these insights.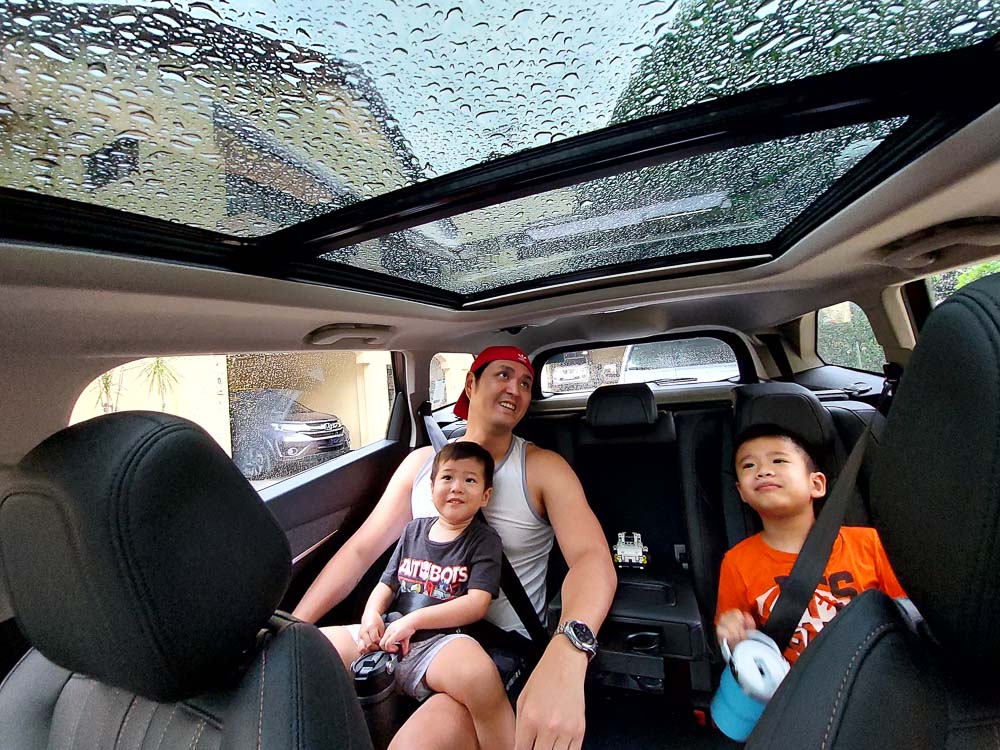 "I'm adjusting to all these knobs and features, and how everything is configured," I said, pointing plainly at the central control panel. "With all my previous cars, it felt more intuitive. Like my hand—and my brain—already knew where to find certain controls right away."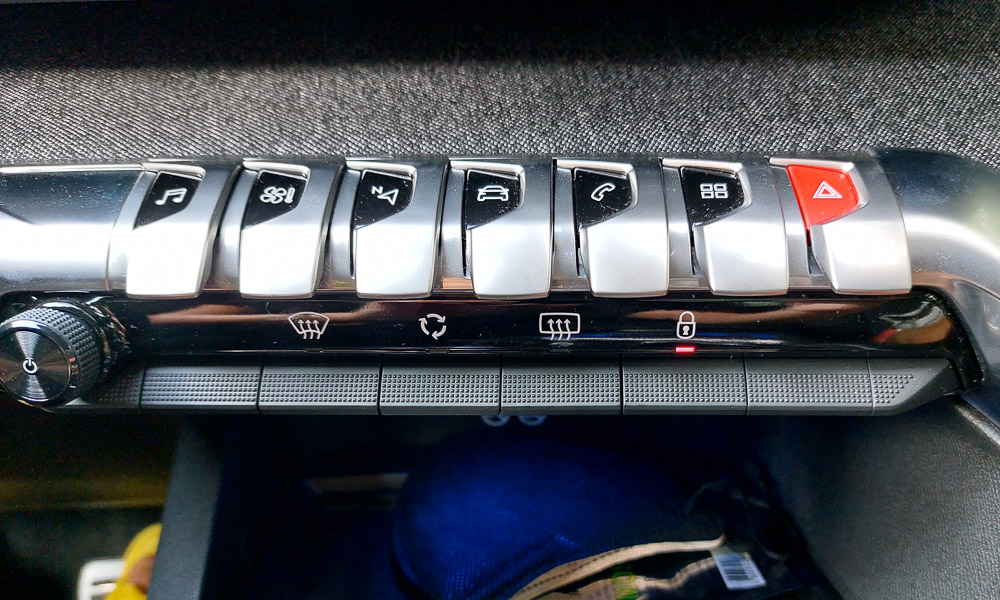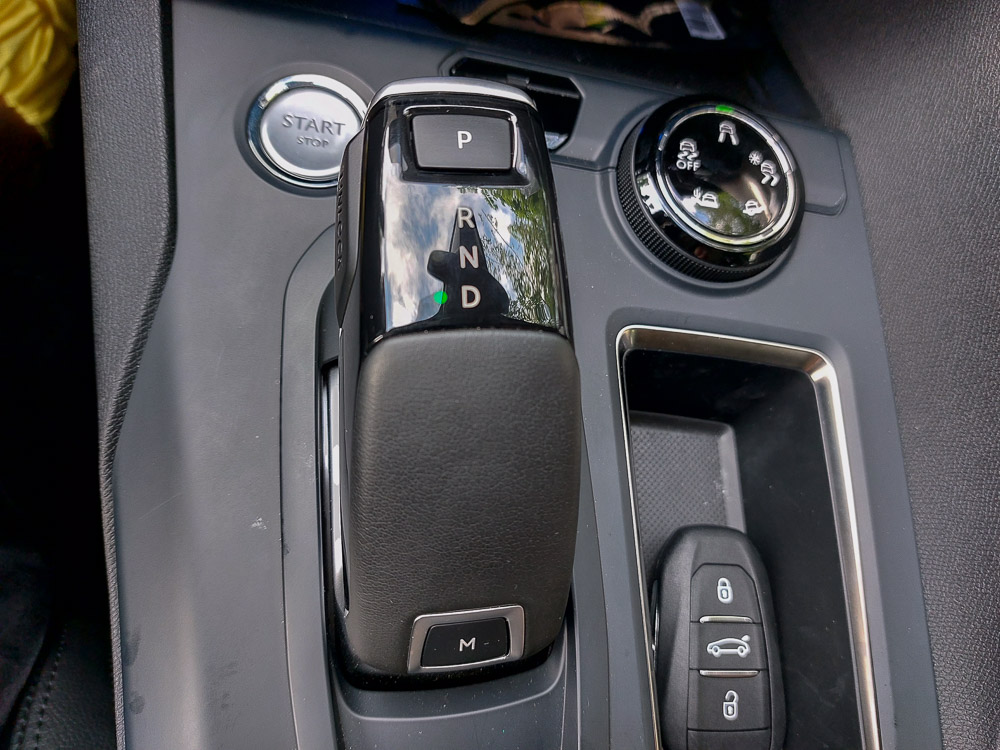 "If you want to go for driver's functionality, go Japanese," she concluded. "If you want to go more lifestyle and all its sensibilities, go European."
Makes sense.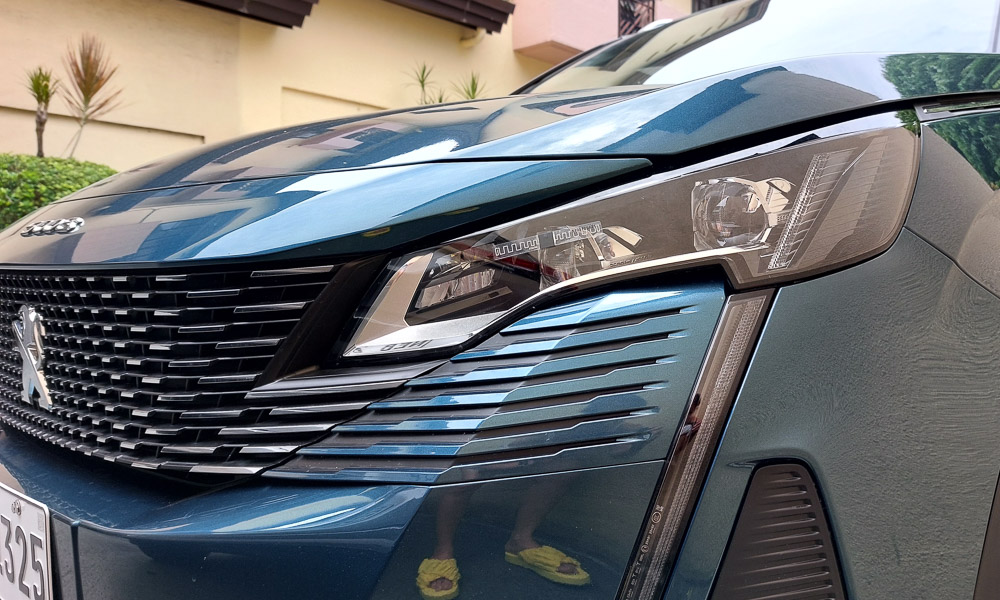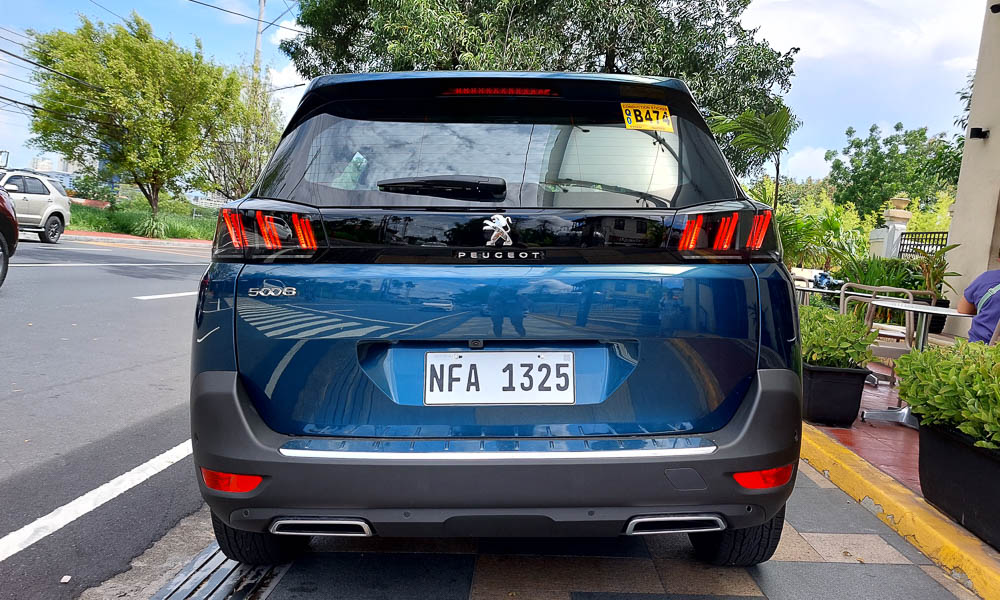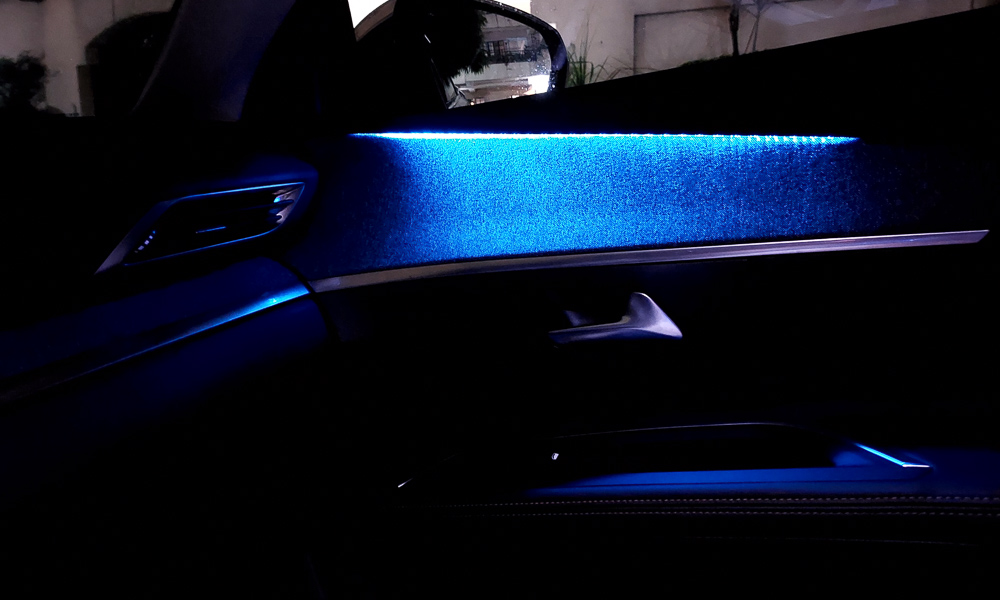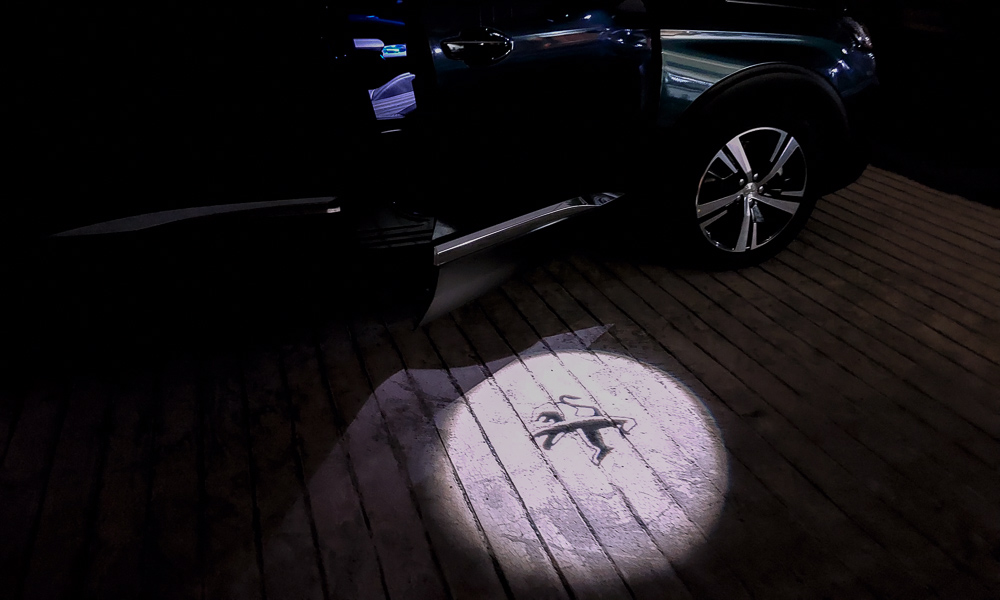 I do like some features in the 5008 that I would normally classify as bonuses based on what I'm used to. These include automatic headlights; blue ambient lighting that cozily lights up the interior when dark; and a welcome light that projects the Peugeot logo on the ground (very Batman-esque).
Front and rear parking sensors and a clever reversing camera (not a 360° camera) that provides a top view all help you center your parking.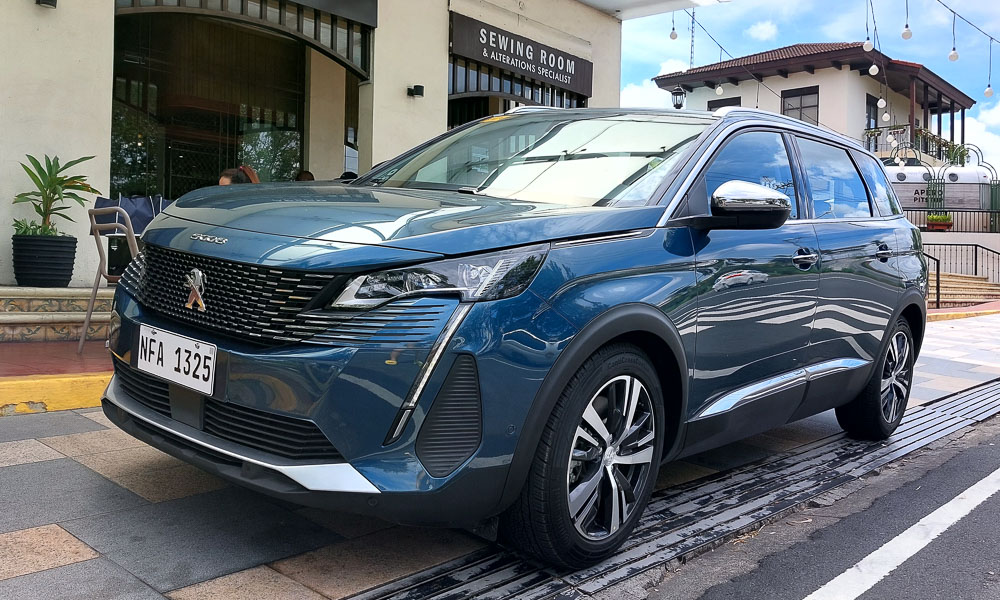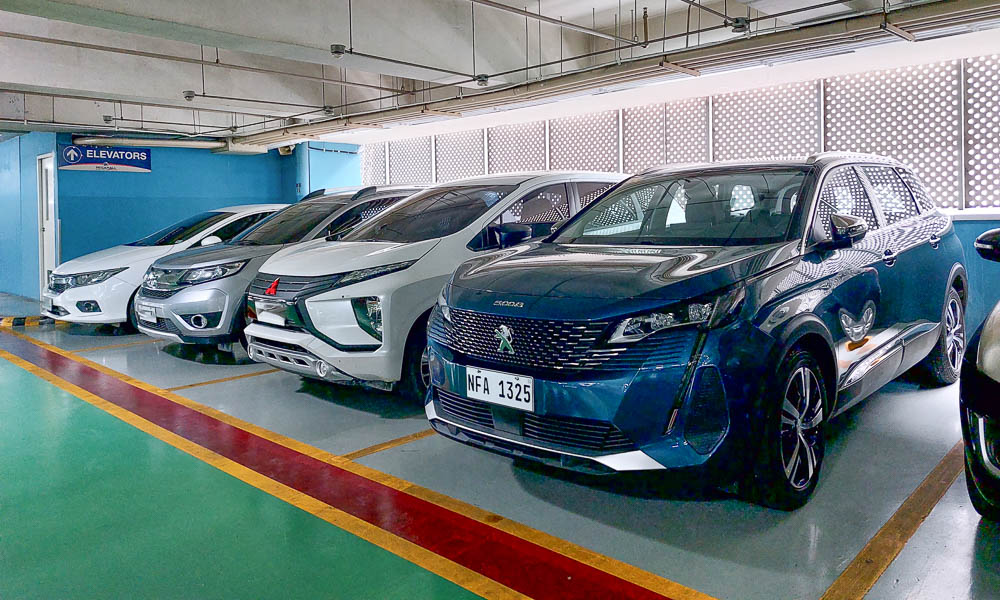 The 5008 also has great suspension and ride. It feels like I'm driving on a bed of clouds. The classy cabin aesthetics make me feel as if I have arrived. It's fitted with 18-inch wheels that beat the 17-inch ones usually found on the upper spectrum of Asian cars, and the fact that it stands out in traffic makes me feel special.
Except for the driving sensibilities that I am accustomed to, everything feels like an upgrade from the next car you see on Philippine roads.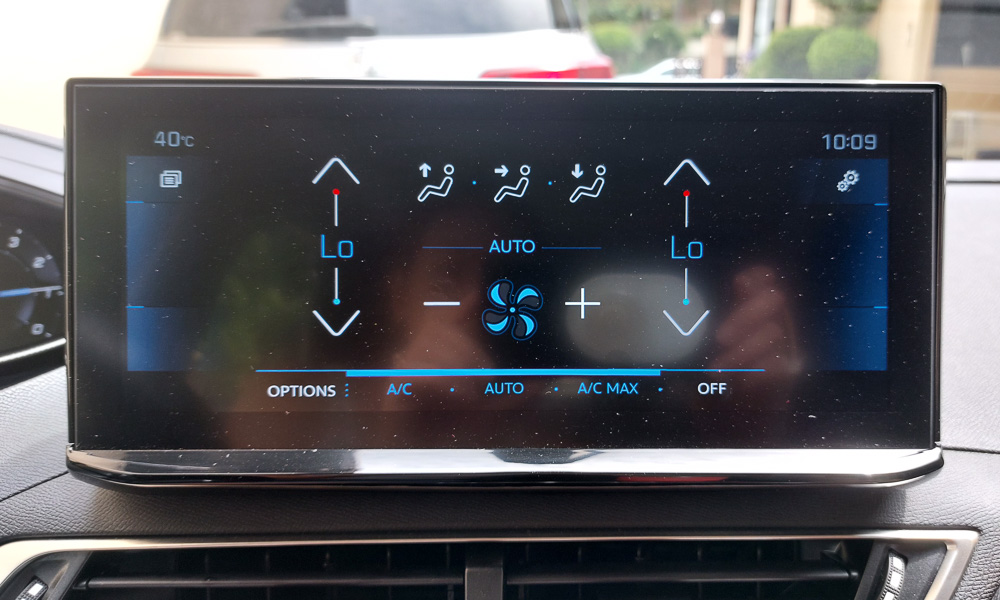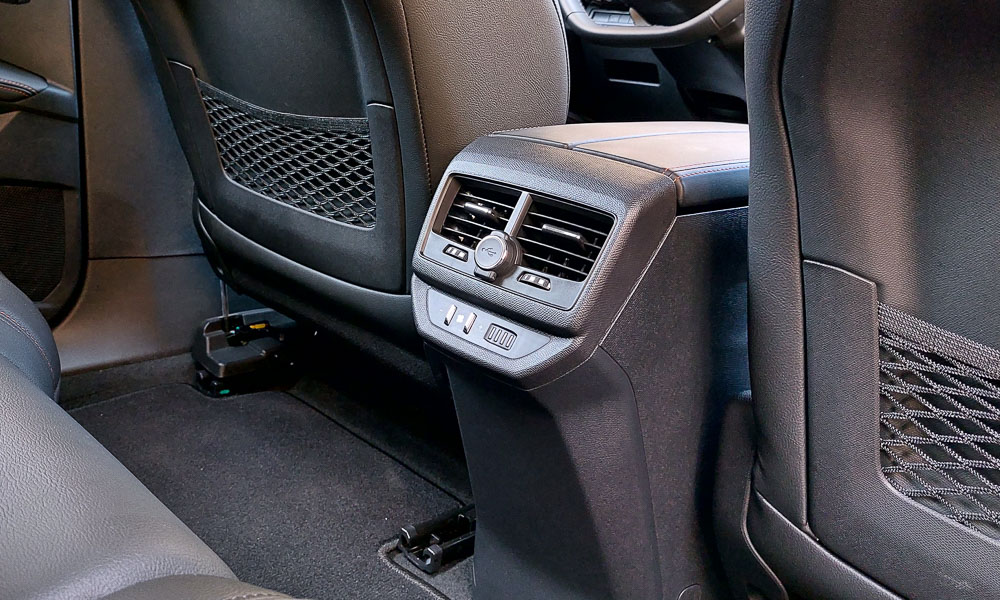 "It's always a joke between me and my husband that we want our everyday, pang-harabas car to be Japanese, and our Sunday, drop-off-at-the-hotel-driveway car to be European," Bea chuckled.
Shifting from Japanese to European (French, specifically) is an acquired taste. I would say that it's an eye-opening experience as to what else is out there on the market, especially for a family woman like myself who is comfortable in her own skin.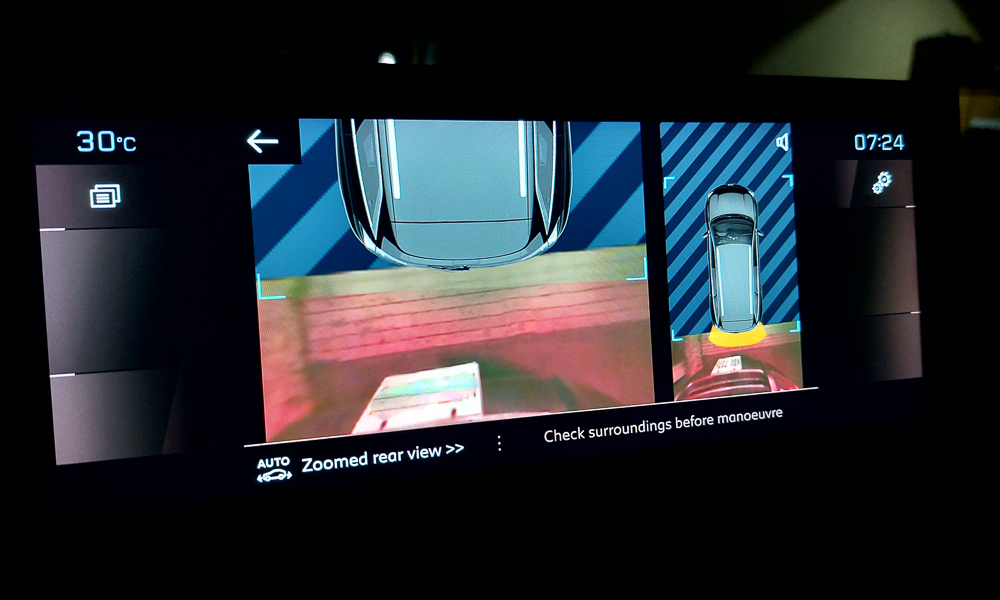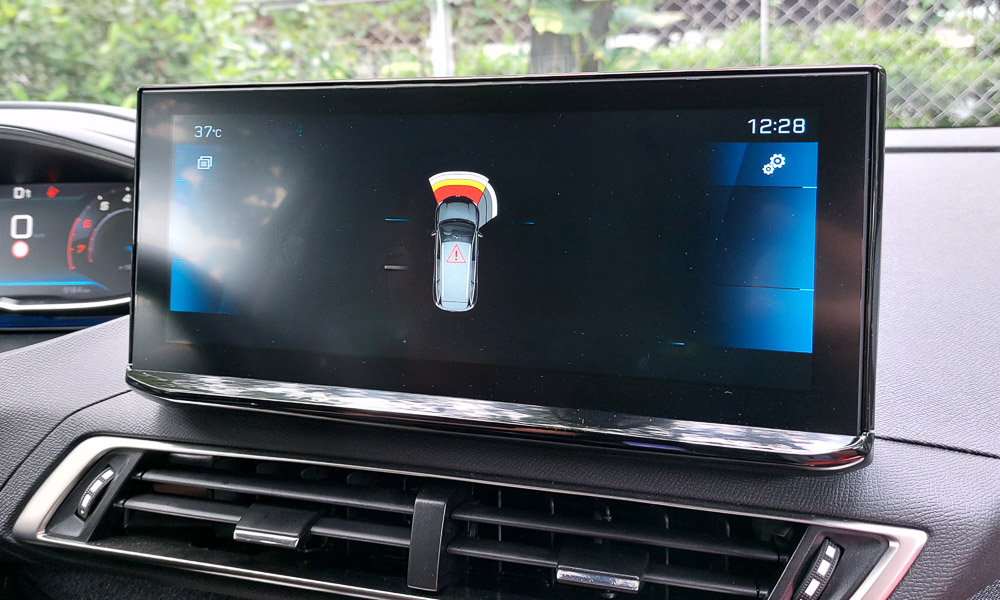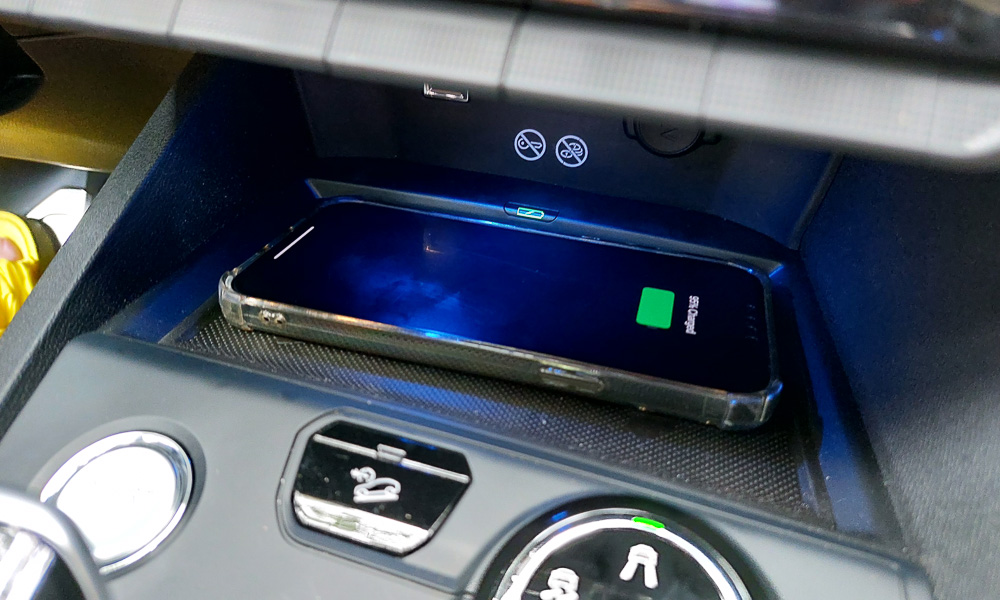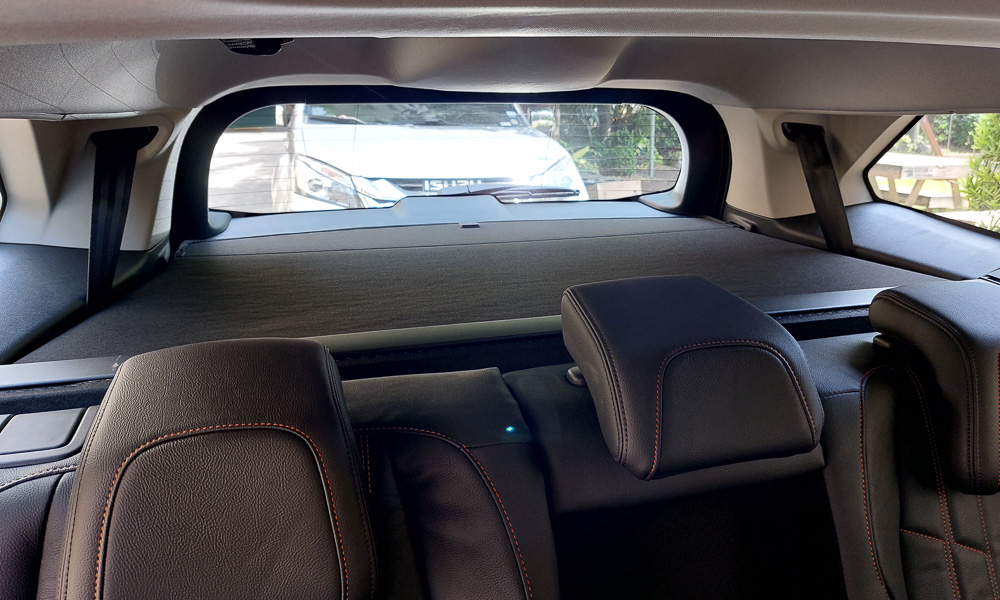 As Filipinos, we may be used to—and content with—the standard that we grew up with found in the more mainstream brands that have marked our childhood.
But what if, for just a moment, we stop and allow ourselves to imagine a better world where more airbags and more useful, practical tech are givens rather than options for our choice of daily transport?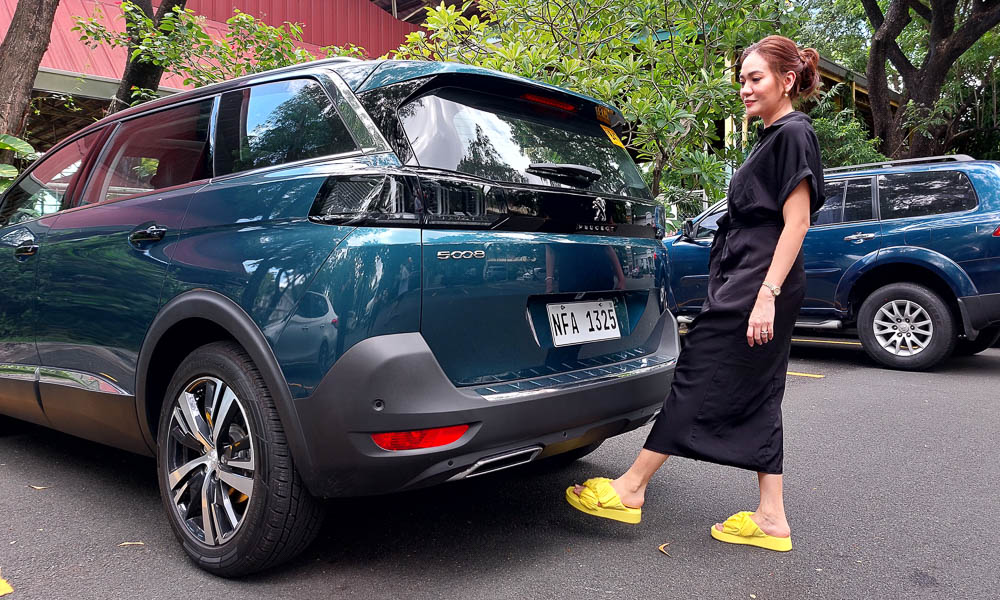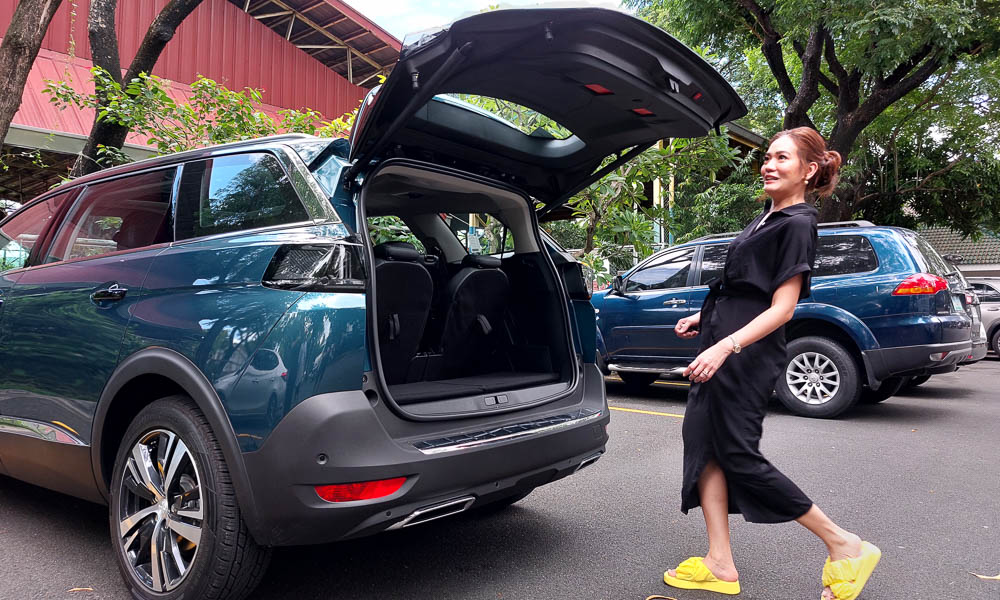 Then maybe, we can view brands like Peugeot and cars like the 5008 in a different light. What we term as bells and whistles are, in fact, features we deserve in the first place as acceptable minimums.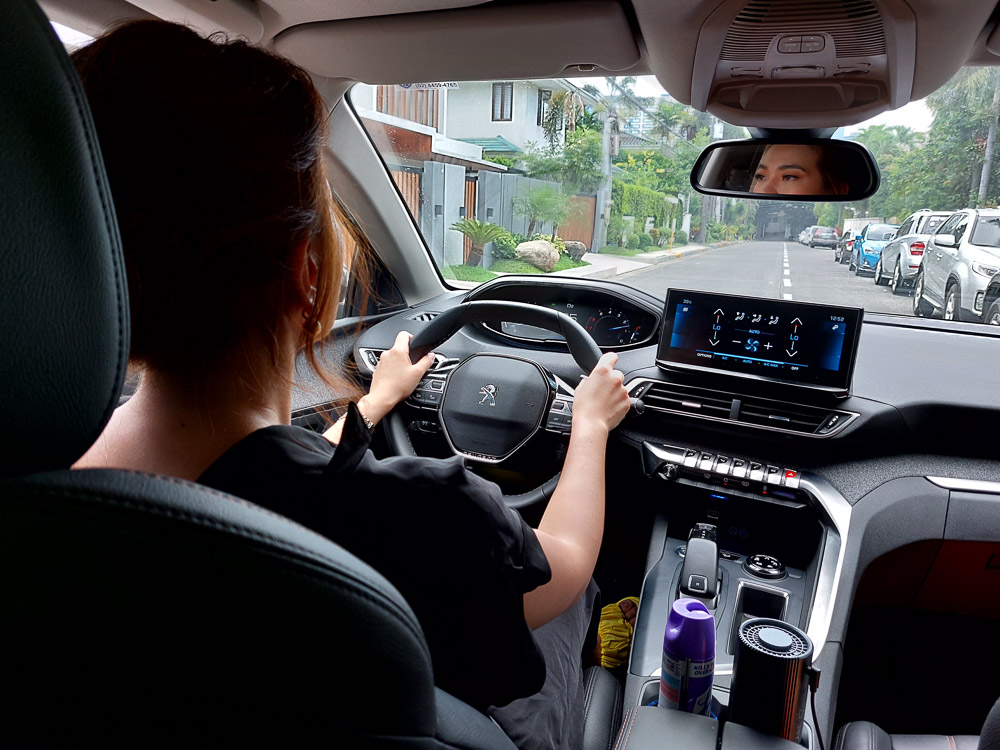 As long as European brands such as Peugeot localize key features like the air-conditioning and adjust to the requirements of the local weather while still keeping their European flair, then we might have a decent contender in the 5008 in disrupting the crossover segment in the country.
We could all use the change of scenery from time to time.