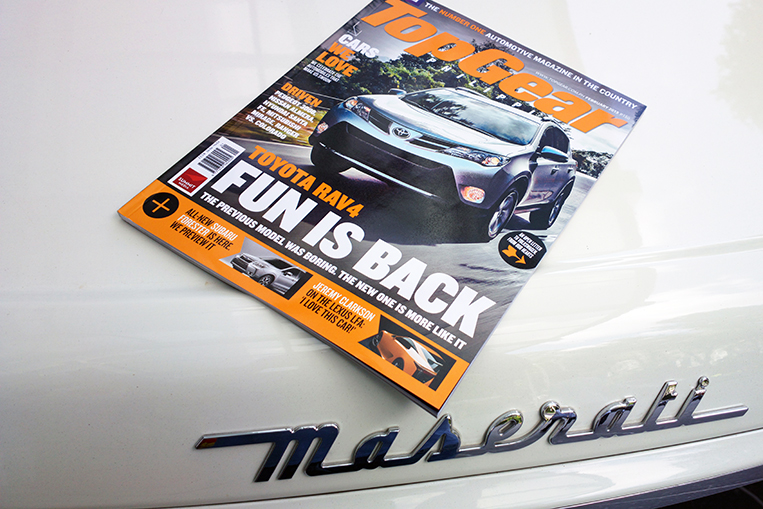 Today, Summit Media announced that it was finally consummating its transition to the digital medium by ceasing the publication of its six remaining magazines: Top Gear, Cosmopolitan, Preview, Yes, Town & Country and FHM. These titles will soldier on as exclusively online entities via their websites.
"Today, we embrace the way our highly connected audiences now prefer to consume content," company president Lisa Gokongwei-Cheng said in a statement. "As we follow them from print to digital, we will continue our relentless pursuit and delivery of quality, up-to-the-minute content and a dynamic and engaging editorial experience—this time, aided by data, which now pervades and informs many of our editorial decisions."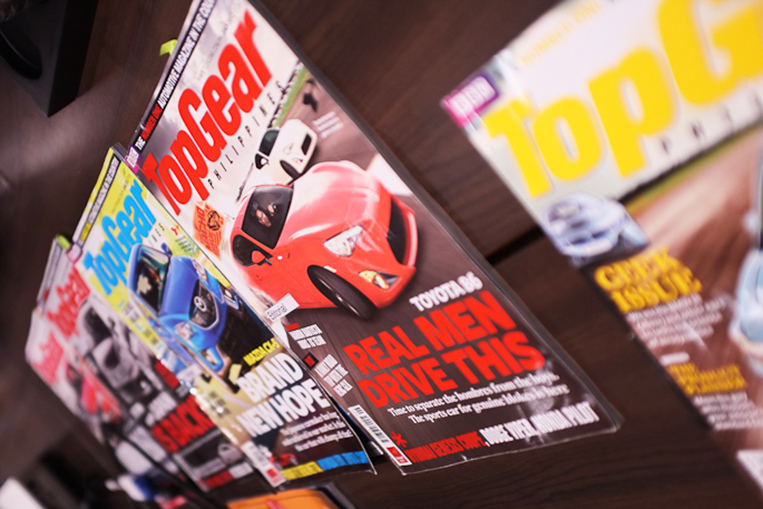 Top Gear Philippines was launched by Summit Media in September 2004. At its peak, it printed 20,000 copies a month and became the undisputed number one motoring media brand in the country. The magazine is celebrating its 150th issue this month, and next month's (May) issue will be its last, according to a staff member.
The writing had been on the wall for a couple of years now. Not only had the company shifted its focus to digital, it also stopped developing and supporting its print products. Editors who resigned, for instance, were no longer replaced. Top Gear Philippines' magazine has been making do with just four full-time staff members for months now—its website currently has more employees (five). Readers can expect some of the print staff members to be absorbed by the digital team.
It's a sad day. What a ride it has been. Salute.