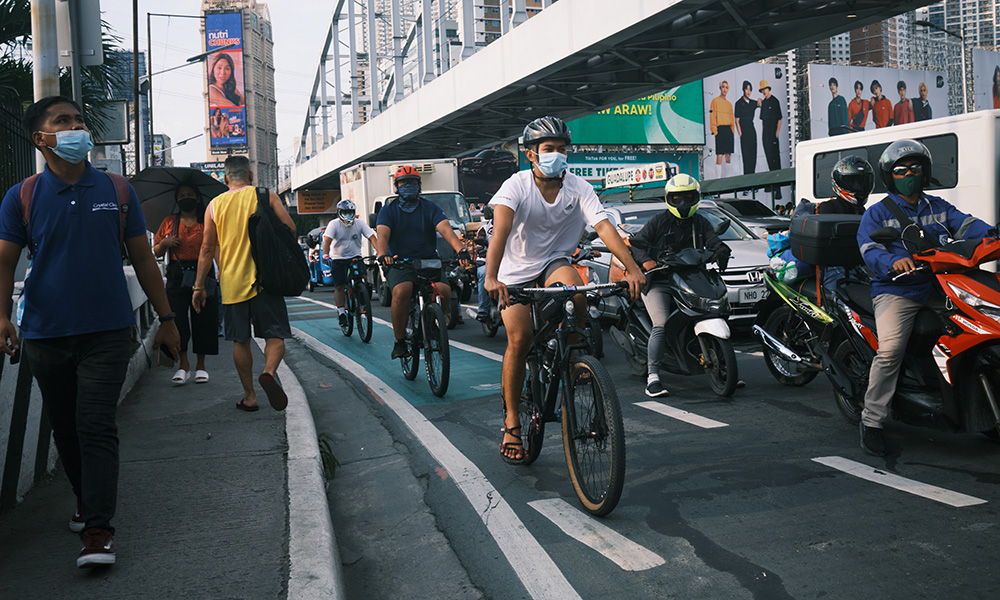 Like it or not, cycling is here and it's here to stay. With all these bikers out on the roads, Mark Villar has filed the "Bicycle Act" as a framework for a cycling law to promote it as an alternative means of transportation for Filipinos.
We don't need to list down the benefits as they've been mentioned repeatedly on this site already. However, the Bicycle Act has enumerated responsibilities and obligations for cyclists. While we believe that the roads should be safe and orderly, can bikers realistically follow these with the current state of Metro Manila?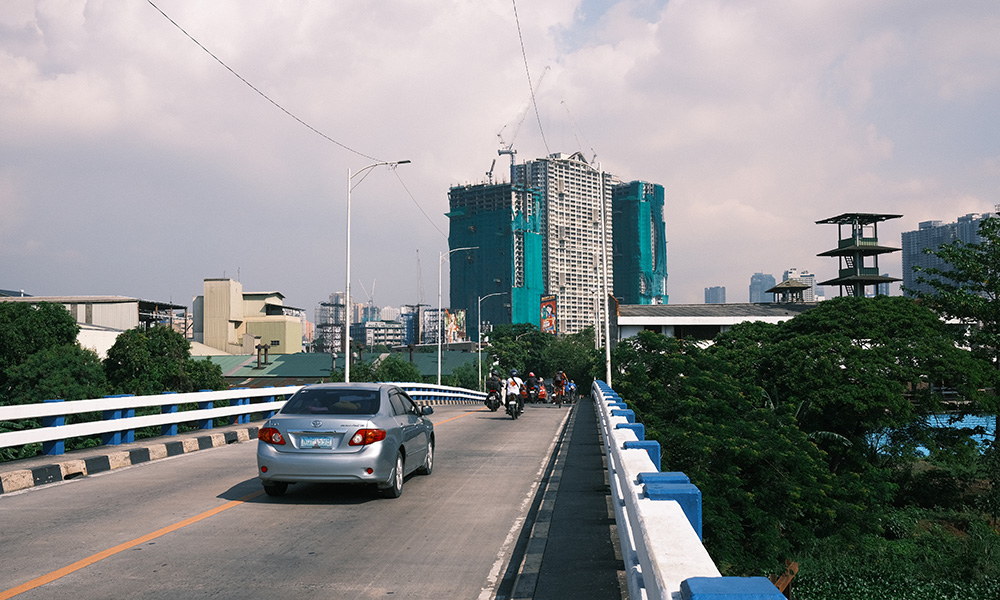 Ride on any public road or street that has been designated as bikeway
Not riding on crosswalks or sidewalks, but only on bikeways
Not clinging to another vehicle
In developed countries, these would be possible. But given the few bike lanes there are (relative to the entirety of Metro Manila) and their condition, cyclists are forced to occupy either lane filled with cars or the sidewalk, whichever is safest. Given a choice, they would rather be away from cars, but with such limited space, they constantly find themselves within an arm's reach or less from motor vehicles.
Before these can be enforced, the government must ensure that there are proper bike lanes that aren't occupied nor obstructed by cars and motorcycles. The current ones are better than nothing, but if they aren't the safest place on the road, then cyclists will simply go wherever's safest, even if it disregards the law.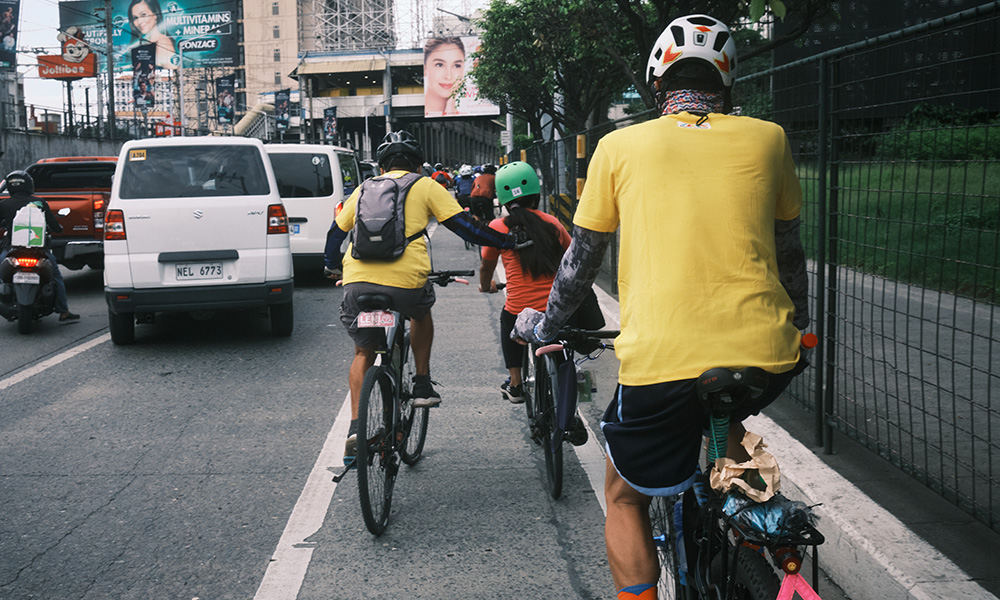 Adhere to the appropriate speed
While there is no hard speed limit for bicycle lanes, the assumption is that these are safe spaces for bikers that need protection such as beginners, the elderly, and those with heavy cargo, which is why there is a recommended limit of 25km/h.
If cyclists go faster than that, they're practically just as fast as cars and would be safer outside the bike lane. If anything, it's the cars and the motorcycles that need to be restricted to 30km/h on mixed-use roads with pedestrians and cyclists.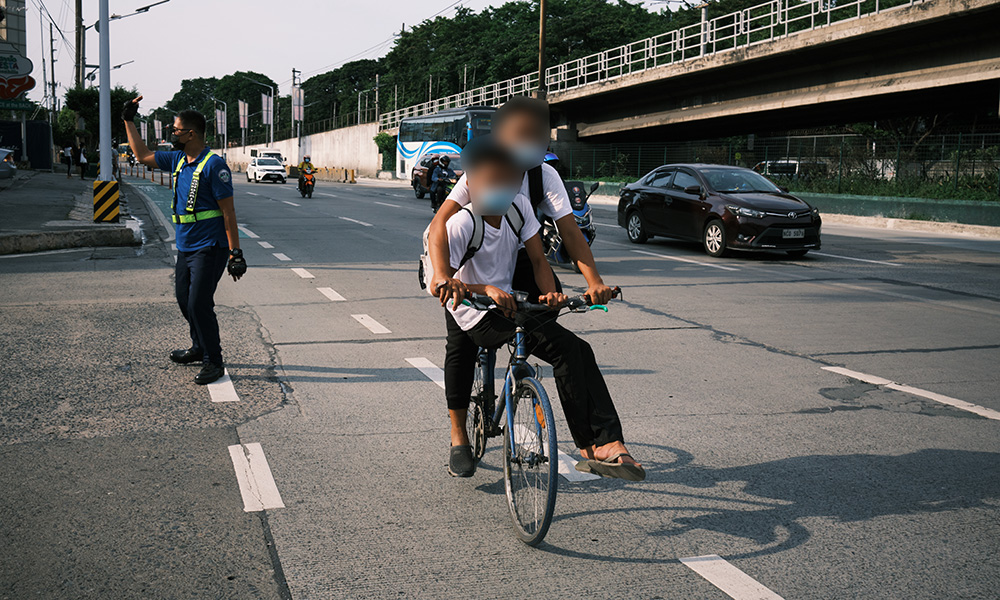 Know the use of right- and left-turn signals
Wear a helmet at all times, where the chin strap is securely fastened
Equip the bike with reflective materials when riding at night
Not carrying more riders than the bike was designed for, unless they're on a towed seat or trailer, among others
Safety is paramount on the road regardless of how many wheels one has. We believe that helmets, turn signals, and reflective materials can be beneficial, but they do nothing against reckless motorists.
Even if cyclists religiously adhere to these, all it takes is a careless or lawless driver to take them out with road violence because a car can be just as much a deadly weapon as a gun in the wrong hands.
If the government is concerned about bikers overloading passengers, then it should first do its best and make transportation accessible enough so people aren't forced into dangerous practices.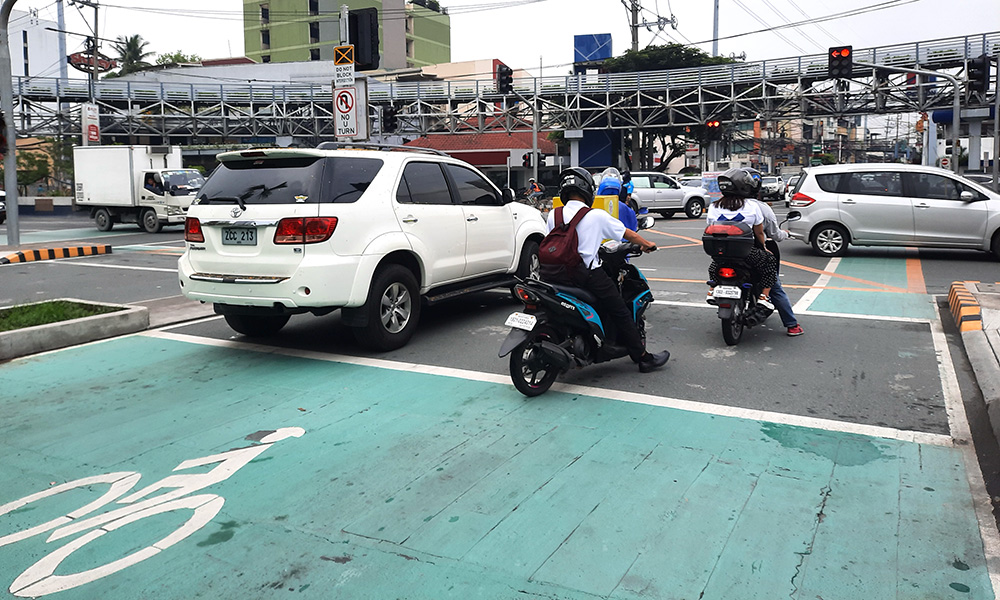 While we aren't against rules and regulations, there must be proper infrastructure in order for these to be beneficial and enforceable. If the creation of Local Bikeway Offices will make these possible, then good. Otherwise, these will remain nothing more than restrictions that hinder people from cycling.