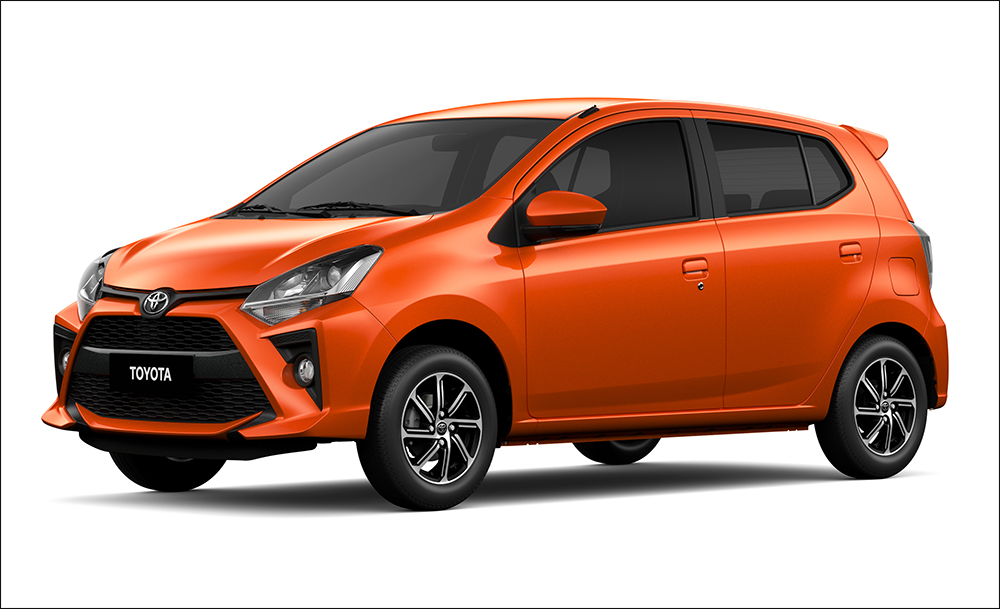 These days, cars have become a necessity more than ever before. Small vehicles are now sought-after tools for providing an impenetrable cocoon against the perils of the coronavirus. And as small vehicles go, the little Toyota Wigo is a heavyweight in its class.
Since its introduction in 2014, the Wigo has been the country's best-selling mini hatchback. Looking at the number of Wigos whizzing around the streets of Metro Manila, it's not hard to see why Filipinos absolutely love this car. It is practical, easy to drive, well-equipped, extremely reliable, safe and—more importantly—competitively priced.
This year, the cute Wigo is getting a facelift and hence more reasons for car buyers to fall for it.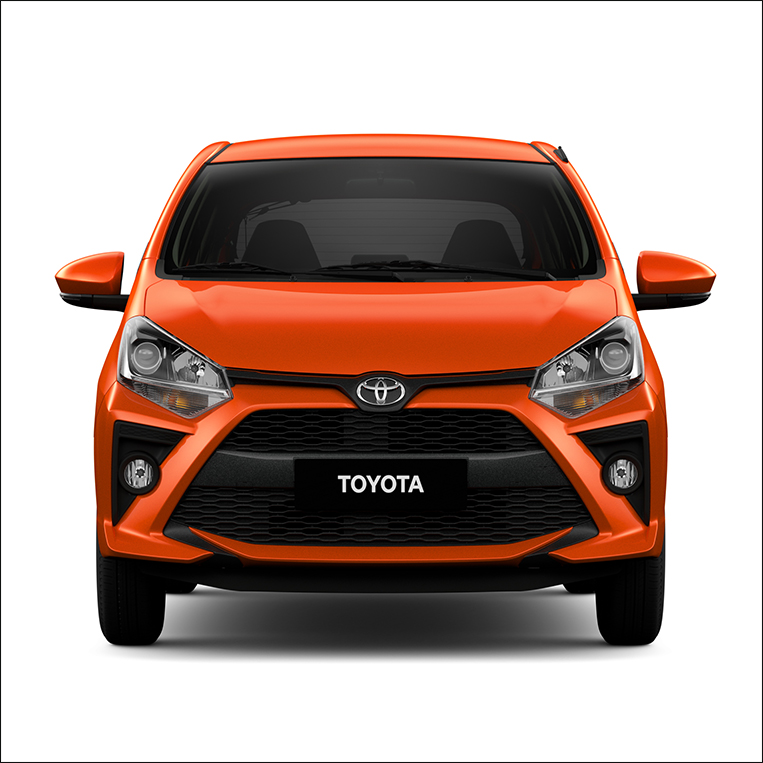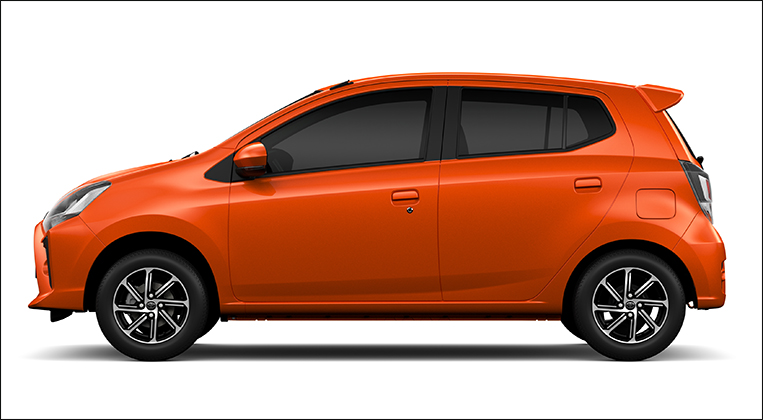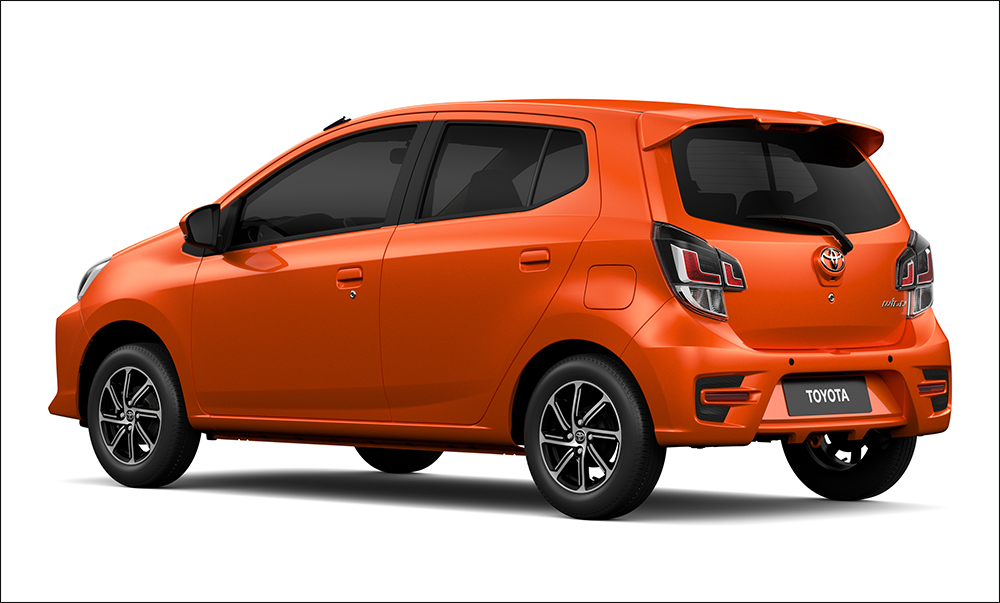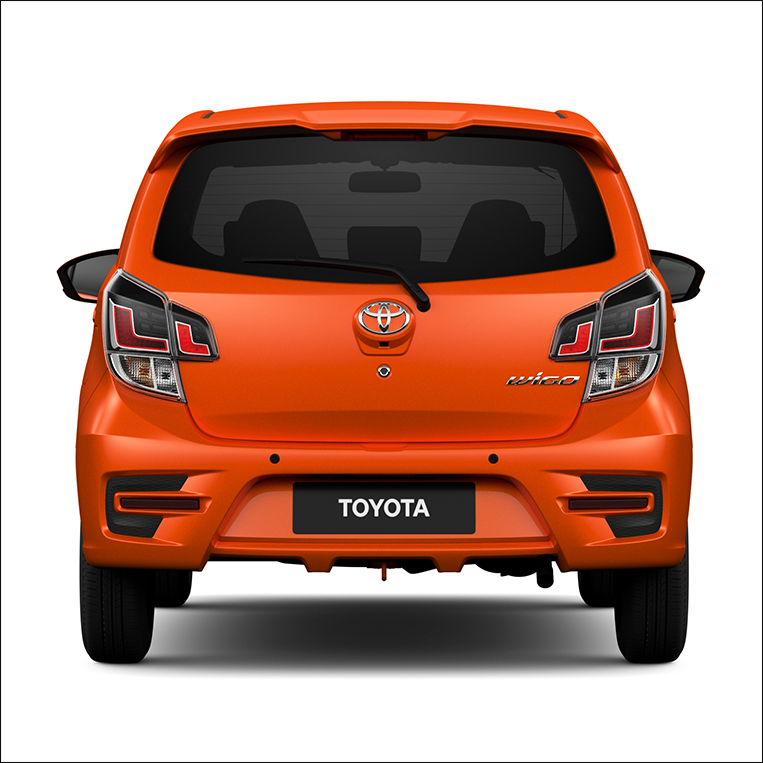 It's stylish. Perhaps the most striking feature of the new Wigo is its face. A combination of straight edges and acute angles gives the car a hip-looking front part. Paired with a redesigned rear bumper and a selection of cool paint jobs, the Wigo definitely has an appearance that any owner would be proud to show off.
And for those who truly want to show off, the range-topping TRD S variant gets a few styling upgrades from Toyota's in-house tuning shop. Wraparound skirts, a two-tone spoiler and TRD badges give the mild-mannered Wigo some street cred and helps it stand out from the competition. Machine-cut alloy wheels (also standard on the mid-level G grade seen in these photos) finish off the sporty stance.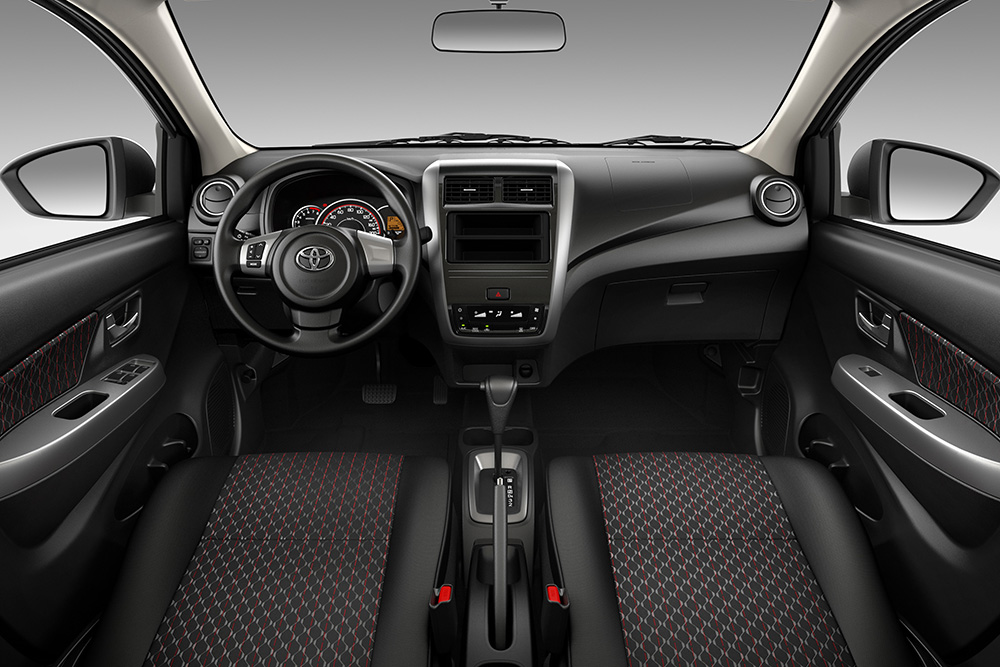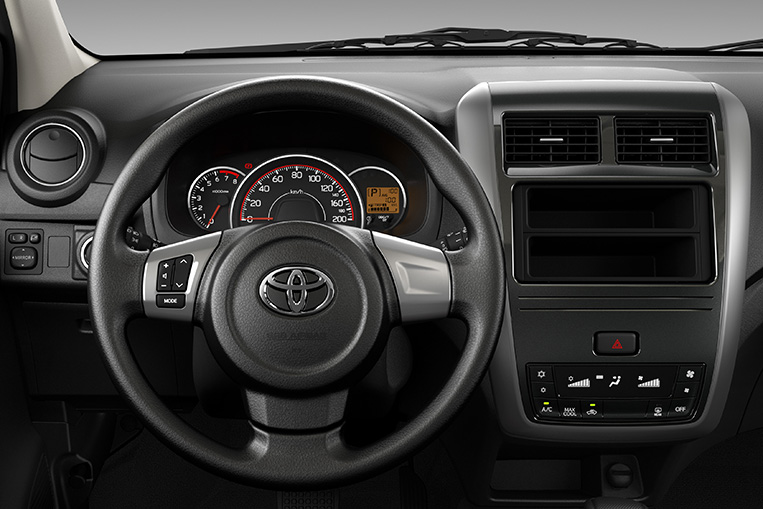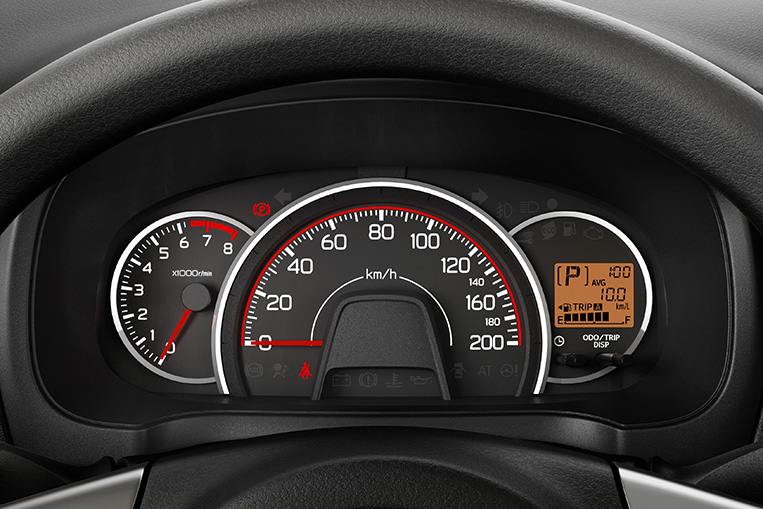 It's easy and fun to drive. One of the reasons the Wigo is just so easy to get used to is its nimble handling. Thanks to the vehicle's small turning radius and backing-up sensors and camera, it handles tight parking spaces with finesse. Coming to life at a push of a start button, the 1.0-liter engine under the Wigo's hood is nippy and responsive even at the slightest prod of the throttle, giving any driver the confidence to tackle bumper-to-bumper traffic.
It's sensible. Perhaps one of the biggest misconceptions about the Wigo is its lack of ability to accommodate passengers comfortably. Don't be fooled by the cabin's seemingly small size. The back seats are definitely spacious enough for full-grown adults with legroom to spare. Those wanting to use the Wigo as a family car need not worry. Also, the three-cylinder lump powering the Wigo is a fuel miser. With Toyota's patented VVT-i technology coupled with efficient and smooth-shifting automatic and manual transmissions, trips to the pump become less frequent.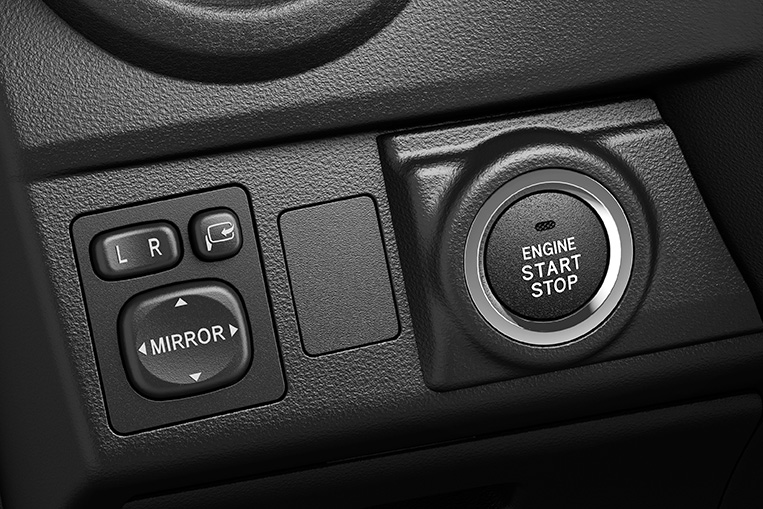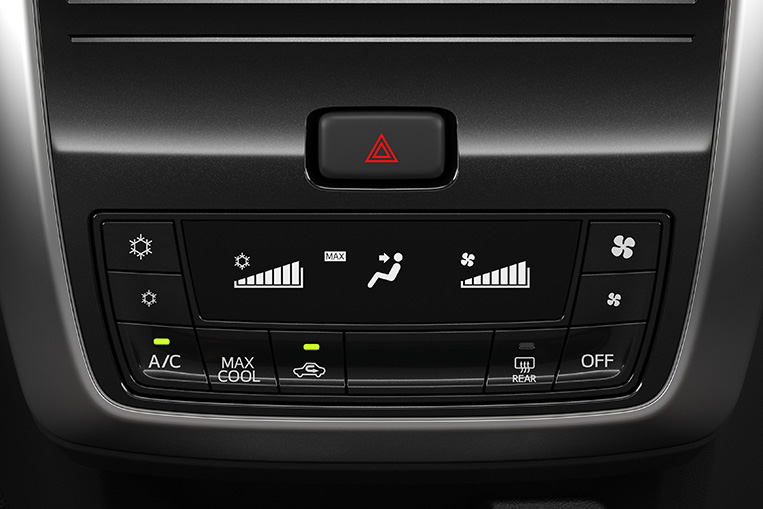 It's loaded. Being small and basic doesn't always mean bland and boring. The Wigo comes with toys that should make life behind the wheel a little more entertaining. Both the G and TRD S variants get a push-start button and a touch-sensitive display for the entertainment system. The latter ups the ante with a built-in dashboard camera, as well as Apple CarPlay and Android Auto phone integration.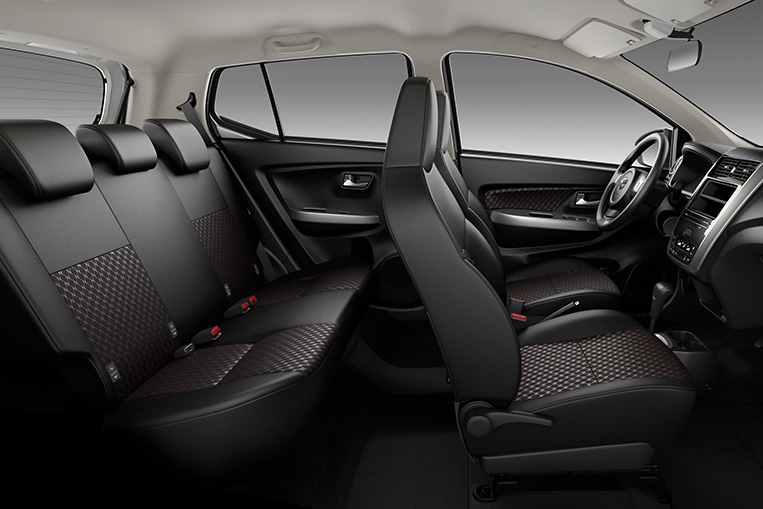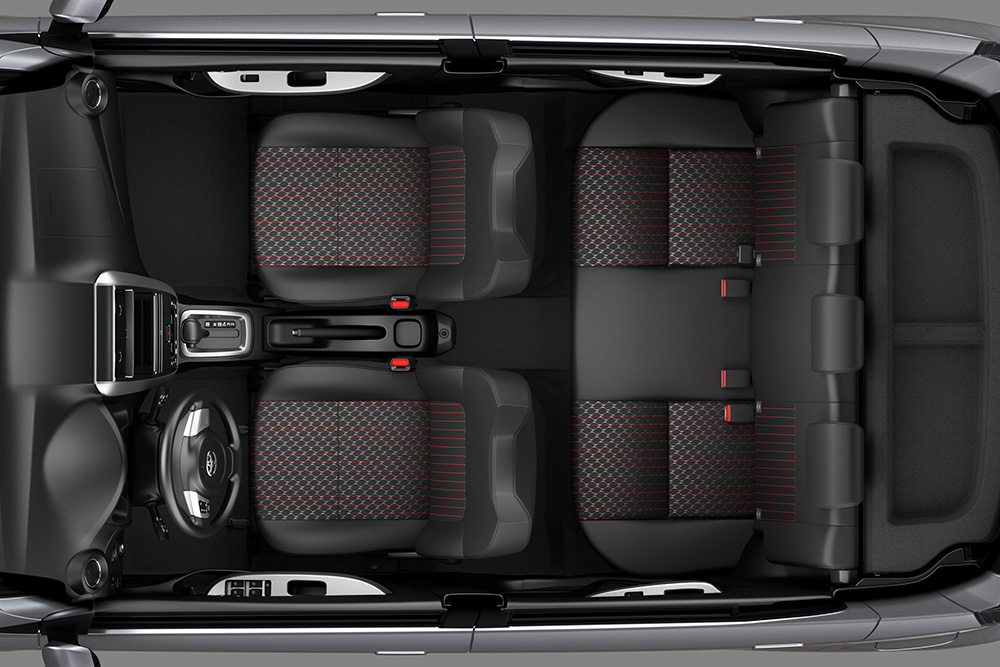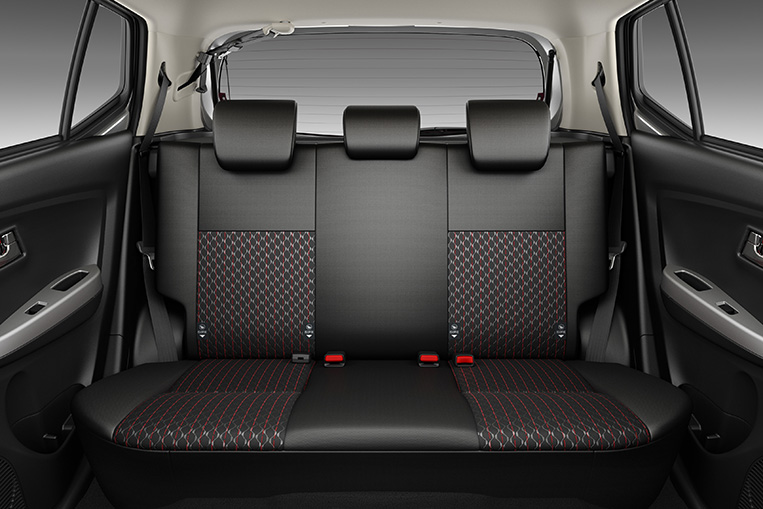 It's safe. Those comfortably seated inside the cabin will be happy to know that all Wigo variants come with front airbags and antilock brakes as standard. And just for a little more peace of mind, Toyota is offering a generous three-year (or 100,000km) warranty for the car.
It's reasonably priced. One thing that people truly appreciate is the car's affordability. With prices starting at P568,000 for the base model E to just P700,000 for the loaded TRD S, there is a Wigo that fits every budget. But regardless of the trim level, any Wigo is a wise purchase worth making for safe mobility during these difficult times.
This branded article was produced in partnership with Toyota Motor Philippines.