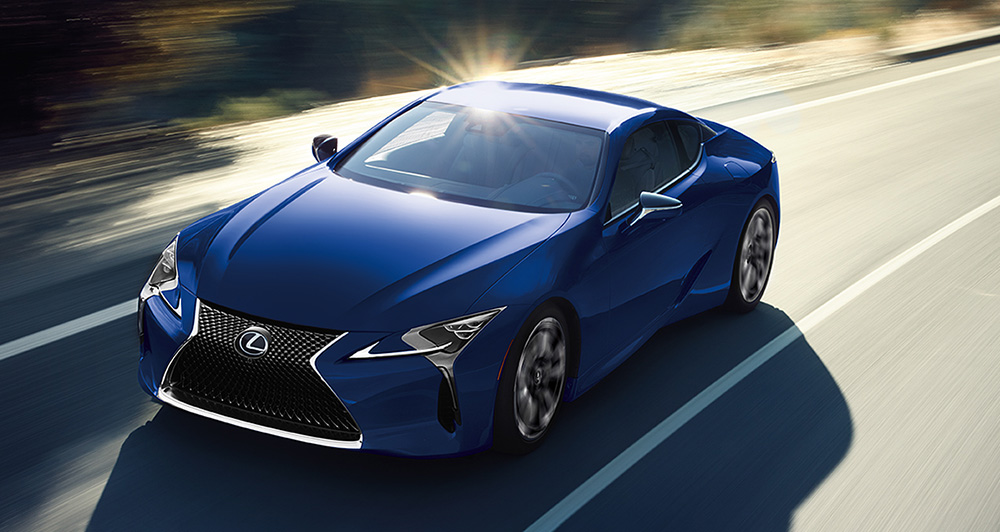 If you have been following Lexus for a good while now, you know that one of its weakest points in most of its cars in the past was the infotainment system. Prior to the second-generation NX that introduced the current Lexus Interface, all of its cars used a separate mouse-like controller, which then became a trackpad, with some supporting touch input.
Since then, it has been giving its vehicles that don't undergo a full-model change the new touchscreen as part of updates. Next up on its list is the oh-so-beautiful LC grand tourer, which, to be frank, seems more like an afterthought rather than a well-integrated element. It also gets a few other changes, but we'll touch on that in a bit.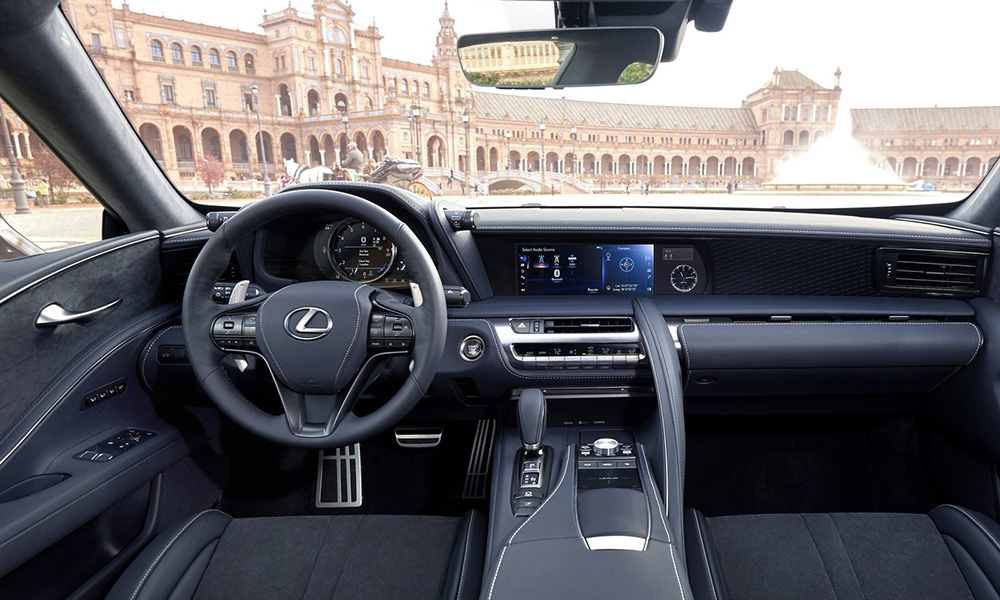 The Lexus LC's interior previously had a 10.3-inch display integrated within the dashboard, recessed behind a transparent cover to actively discourage you from touching it to use the trackpad.
Beautiful? Yes, but in practice it was very frustrating to use for most owners.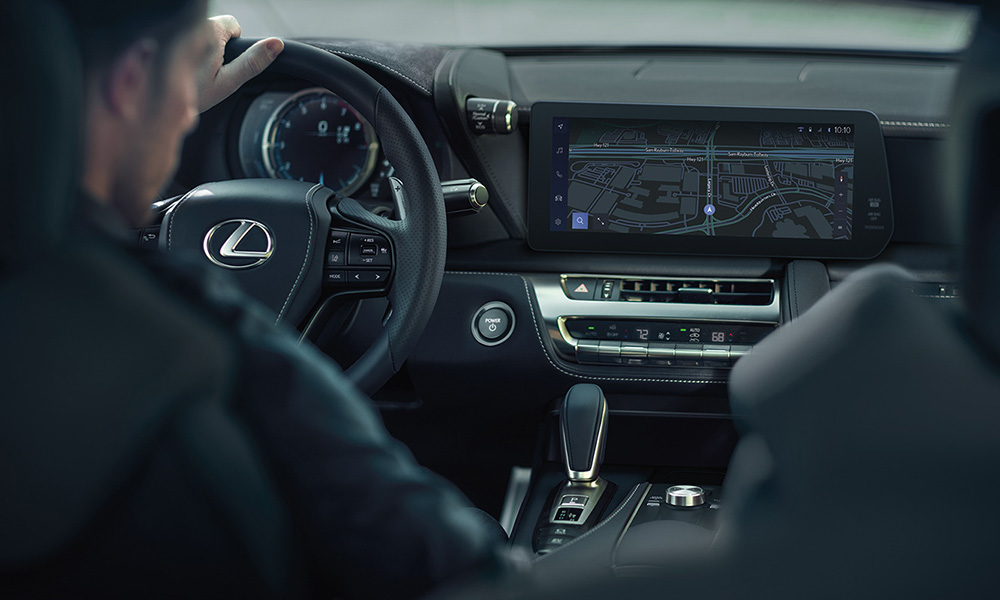 Now in its place lies a less-elegantly integrated 12.3-inch "tombstone-style" touchscreen display, placed further forward to aid with the ease of use, alongside the addition of wireless Apple CarPlay, Android Auto, dual Bluetooth connectivity, Over-The-Air updates, a voice assistant, and various connected services.
The Lexus Safety System 2.5+ is also added to this model, with all-speed adaptive cruise control and automatic emergency braking, with a 360° camera and a parking assistant being new for the LC.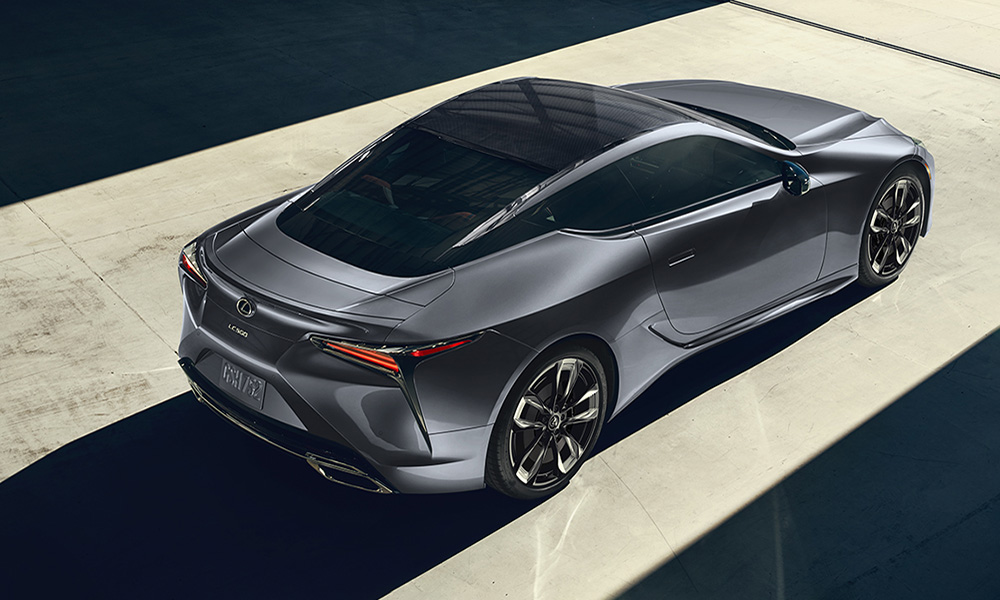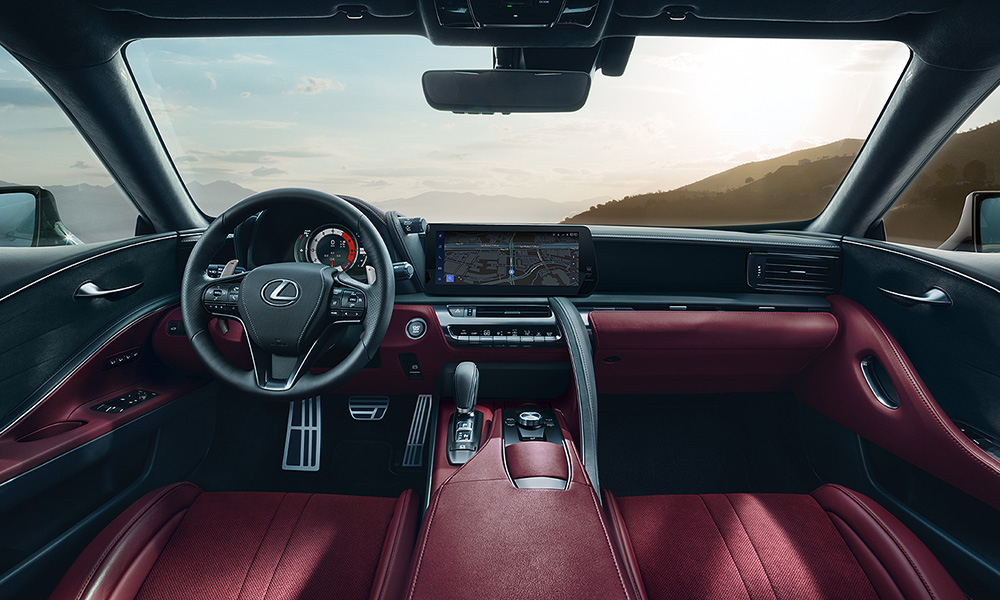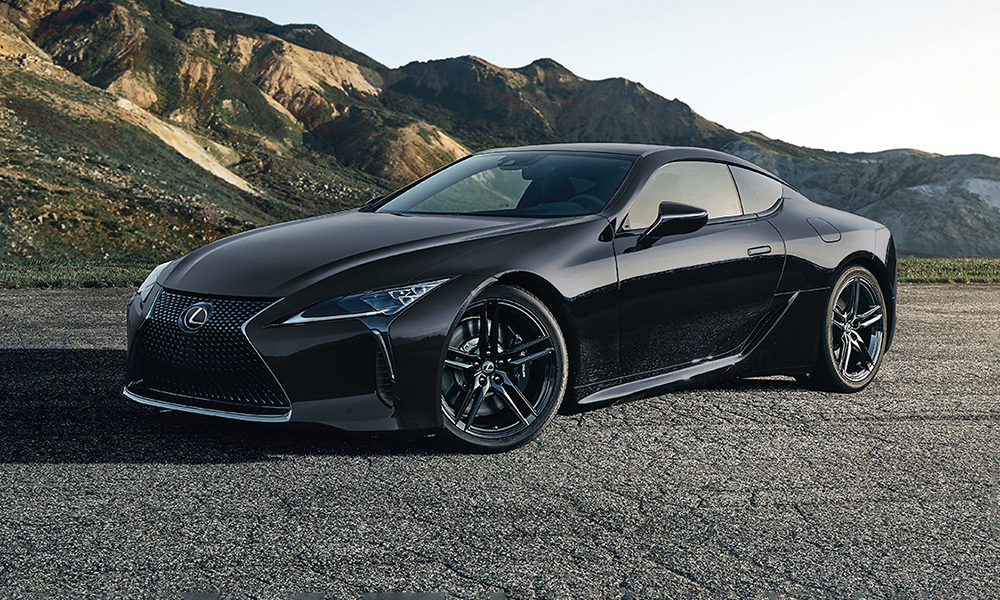 Exterior changes include new two-tone, 21-inch forged-alloy wheels. Optionally, you can also get a carbon-fiber roof and different 21-inch forged wheels in black, and two new exterior colors—Ultrasonic Blue Mica 2.0 and Copper Crest—with the cabin also available in a new finish called Dark Rose.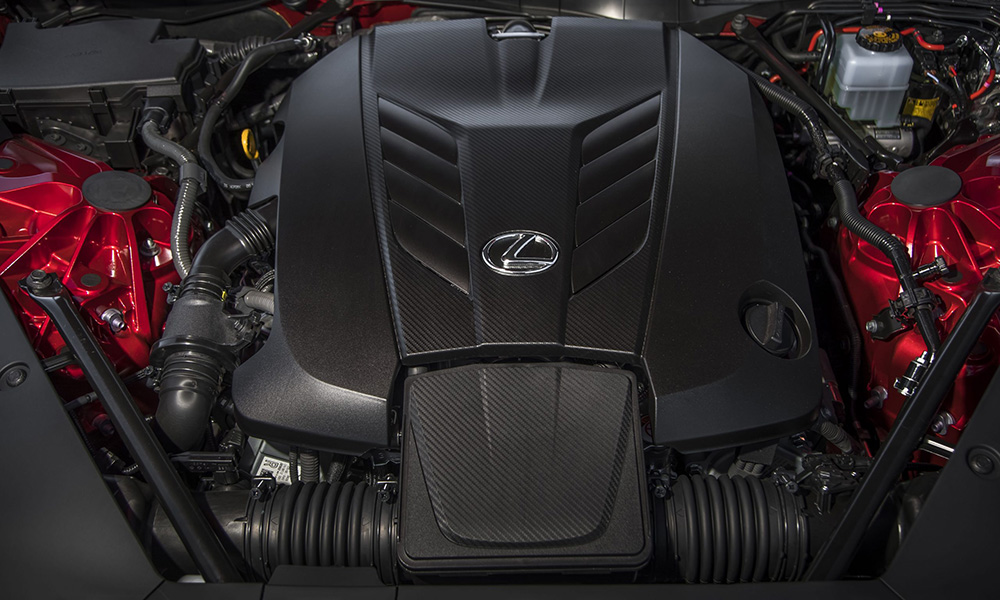 Other than that, everything else remains unchanged. Engine choices still include the 5.0-liter normally aspirated V8 (2UR-GSE) with 471hp and 540Nm, mated to a 10-speed automatic gearbox, or a 3.5-liter V6 with a multistage hybrid system for a frugal 295hp and 348Nm.
These are small changes that surely benefit the driver in terms of functionality, but we wish that Lexus took a different approach to this update, considering it is the flagship grand tourer. Expect Lexus Philippines to eventually bring in this refreshed model soon.