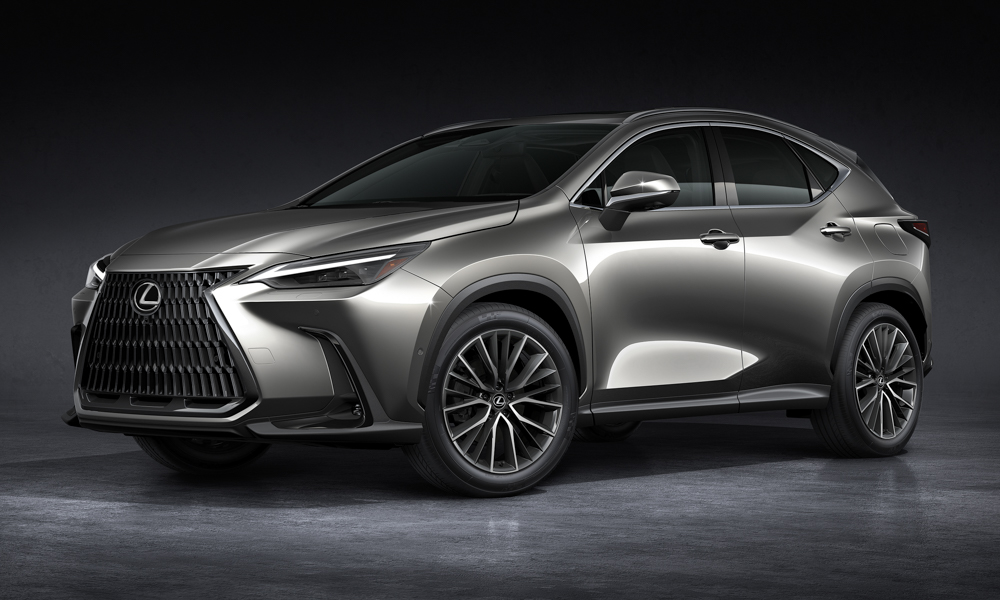 The NX compact crossover is a very important model for Lexus as it is one of the brand's best-selling vehicles along with the RX. The automaker is now making the all-new iteration of its premium SUV more relevant for the future as the car now reflects Lexus's increasing commitment to electrification.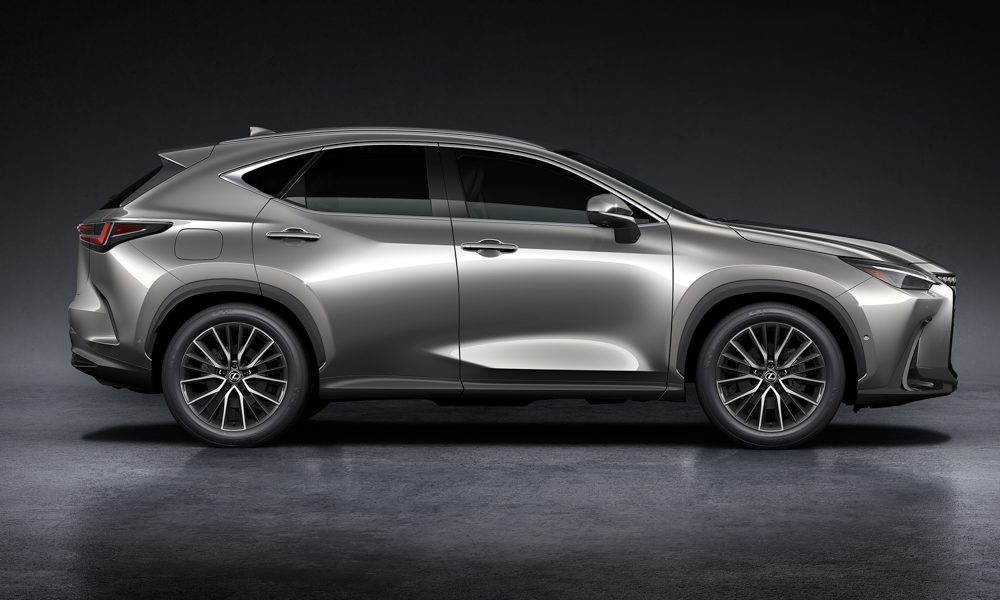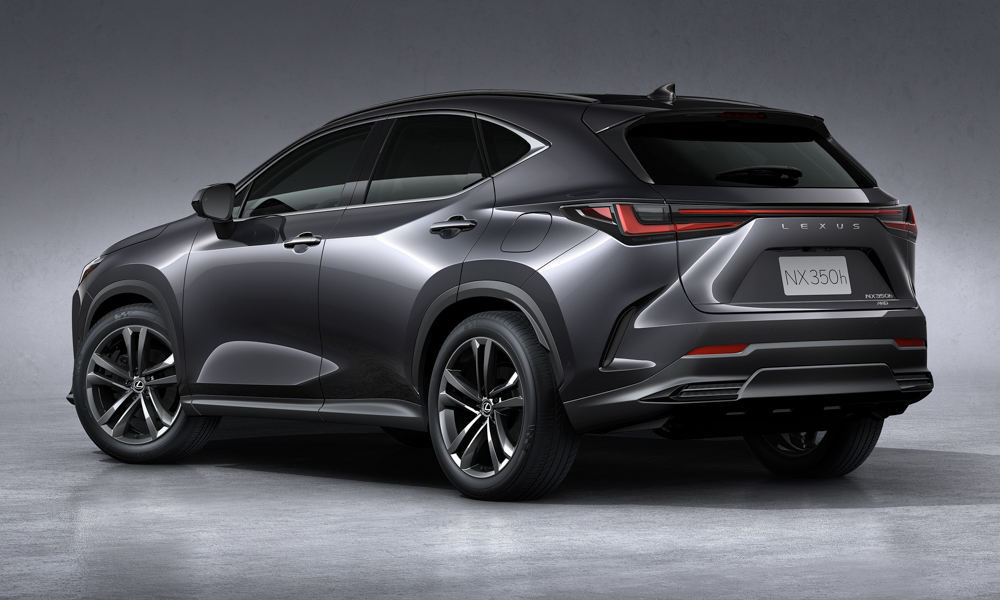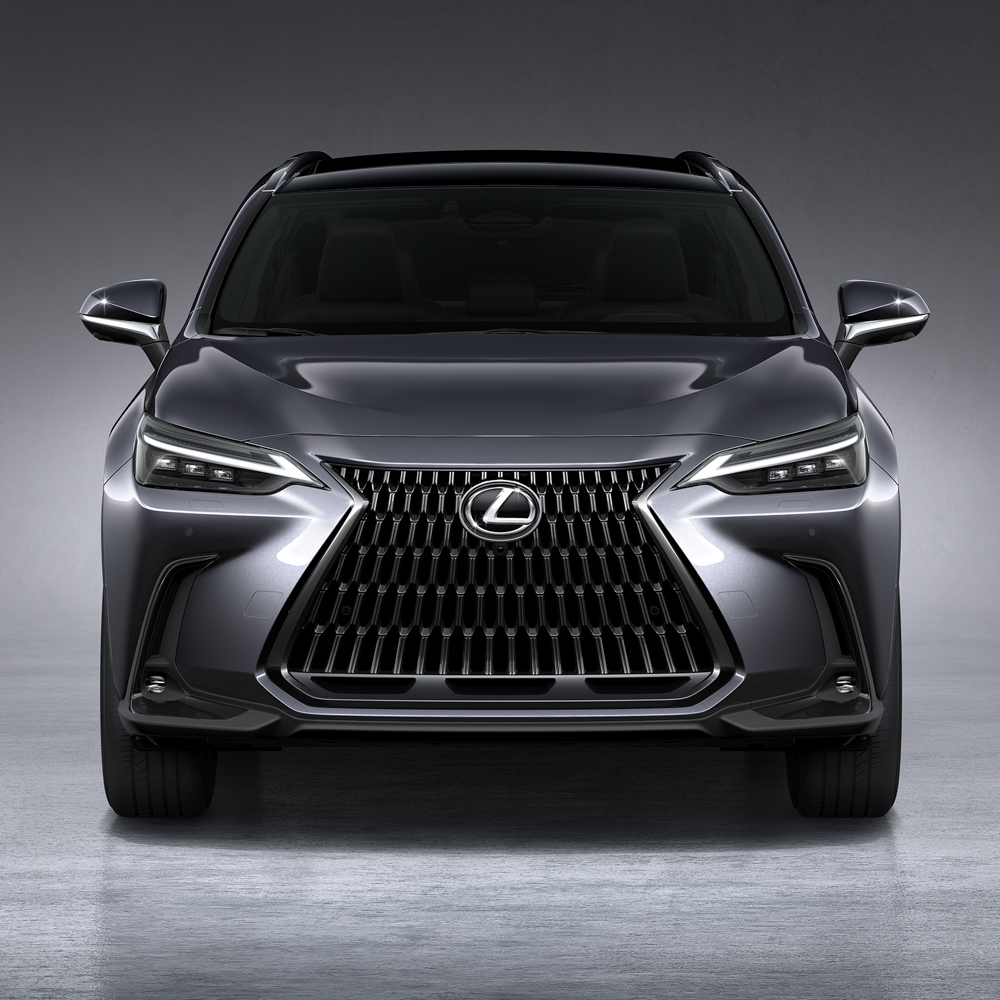 The all-new NX is a little bigger than its predecessor. The modified GA-K platform is 20mm longer, 20mm wider, and 5mm taller with a wheelbase lengthened by 30mm. The exterior may look generally unchanged, but some of its small details make the difference. The spindle grille gets three-dimensional treatment. The daytime running lights are lumped into the all-LED headlamp cluster.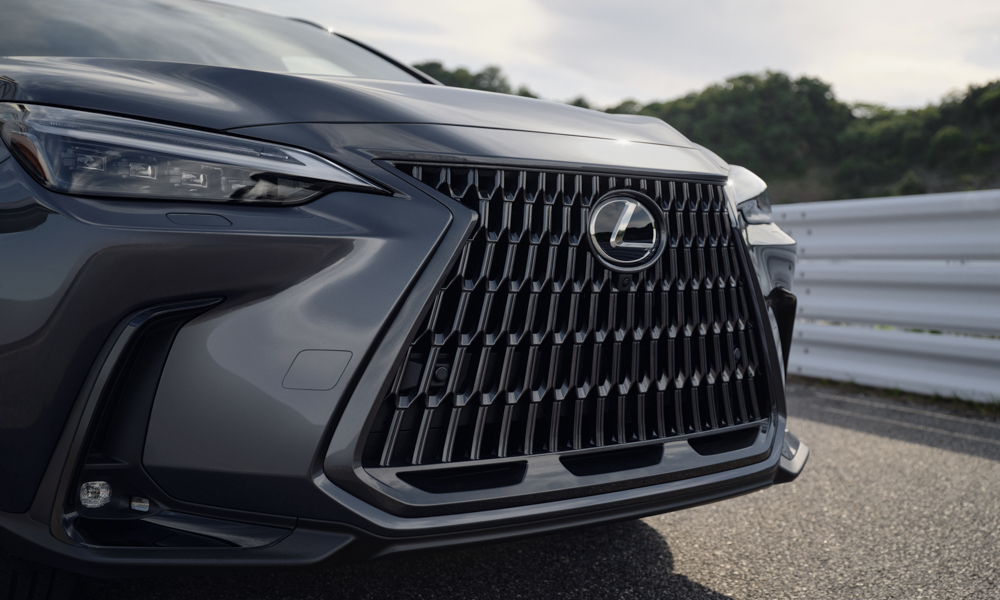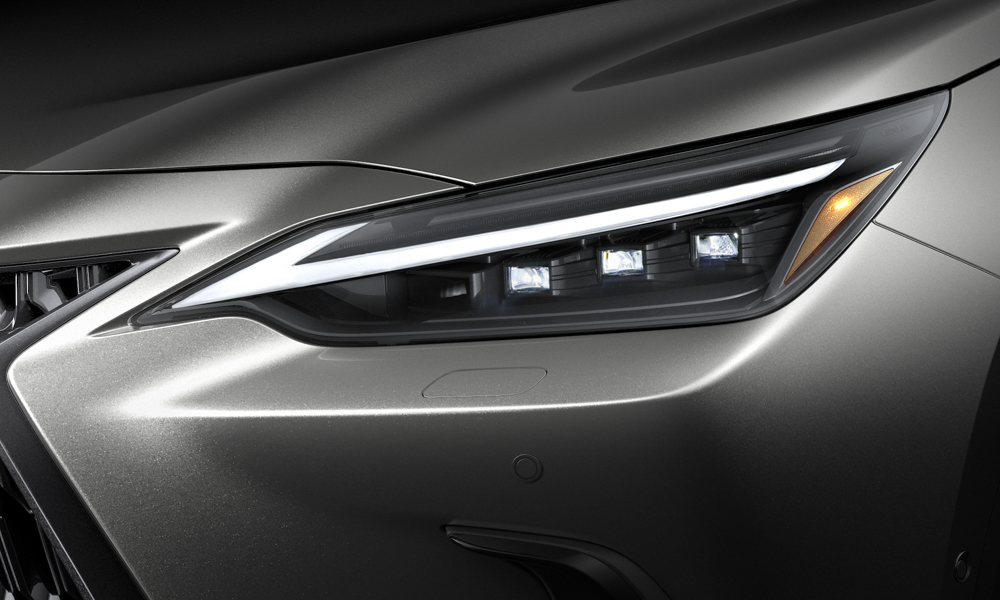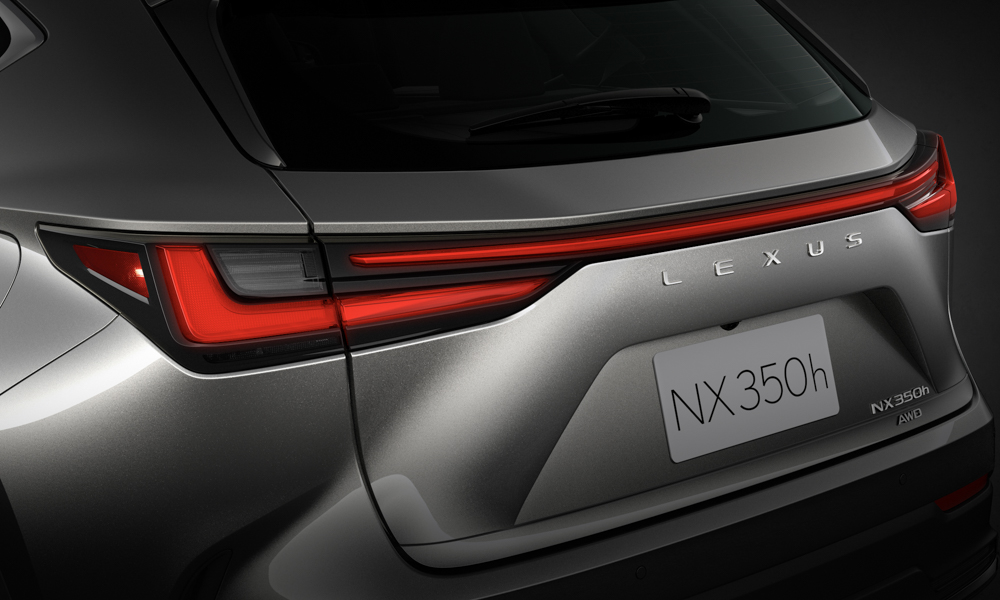 The sides get more muscular curves and creases. There is a choice of 18- or 20-inch wheels, depending on the variant. But our favorite has to be the changes to the NX's rear end. The taillamps are now connected with a lightbar that has the automaker's name spelled out. All these updates make the NX one really good-looking crossover.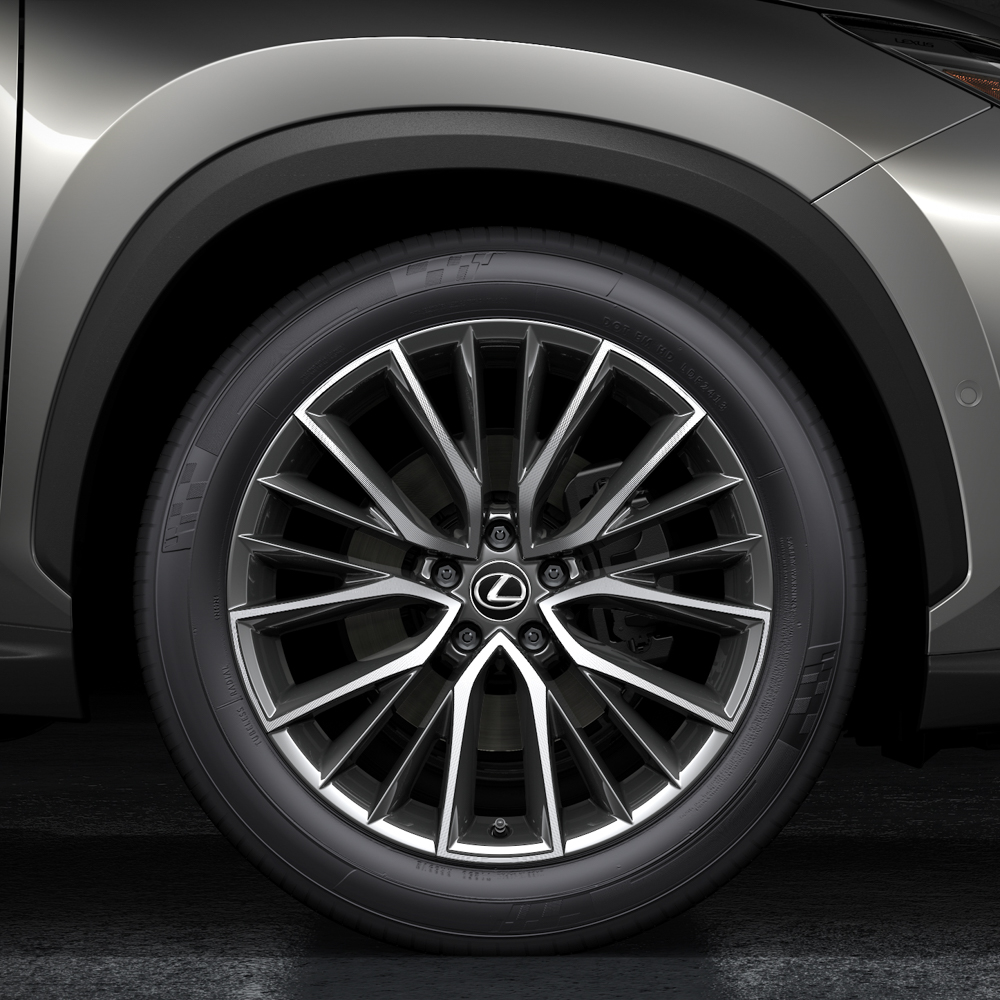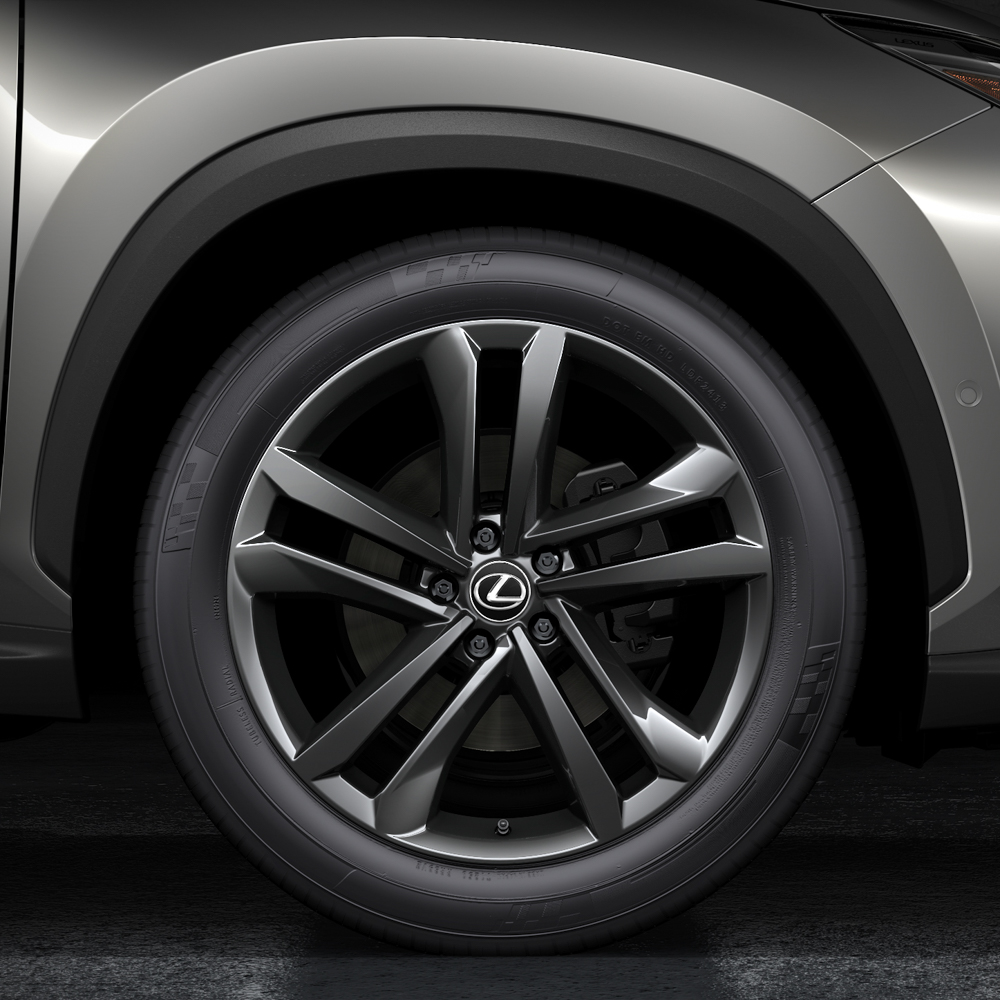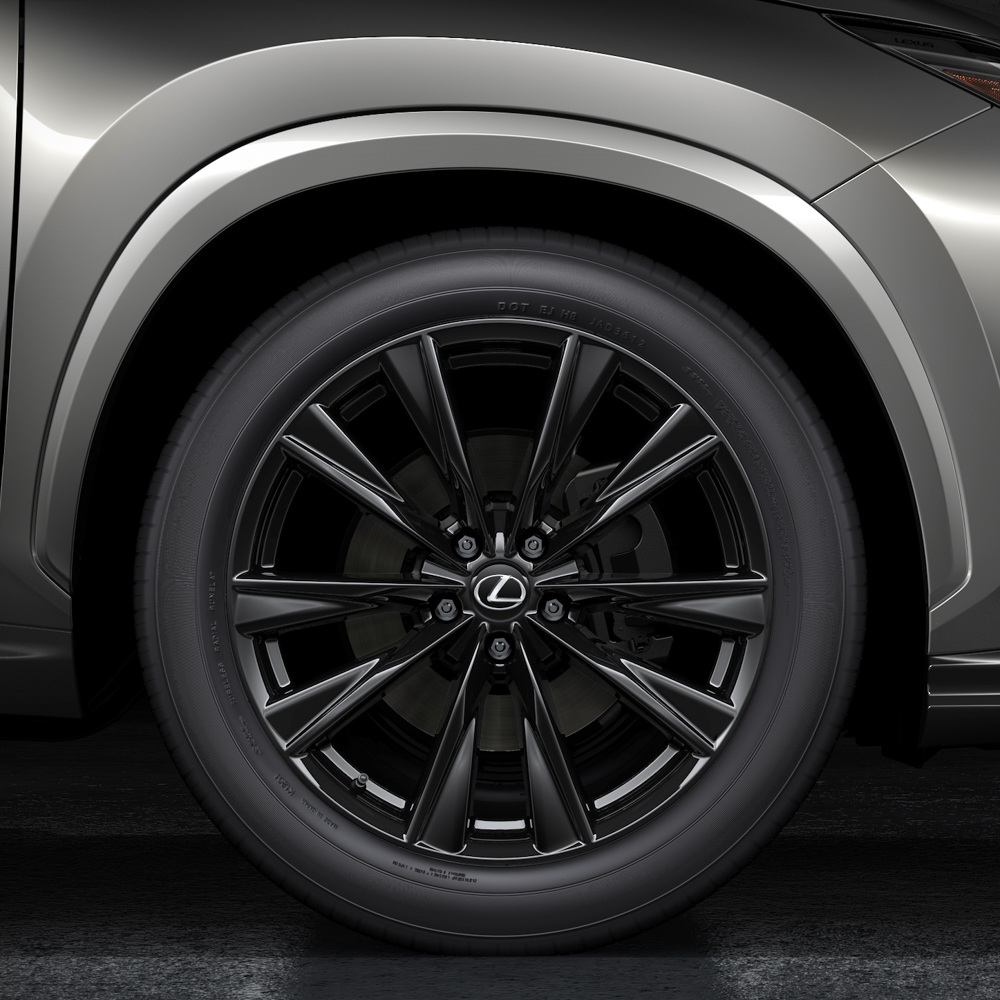 Lexus says that the NX's design is based on the Tazuna concept. The word is Japanese for "rein," or the straps used to control a horse's movement. This philosophy isn't just about the looks or the technical bits. This is Lexus's great attention to detail at work. Everything in the interior, from the seat position to the switches and even the illumination, is designed so that you can focus more on driving.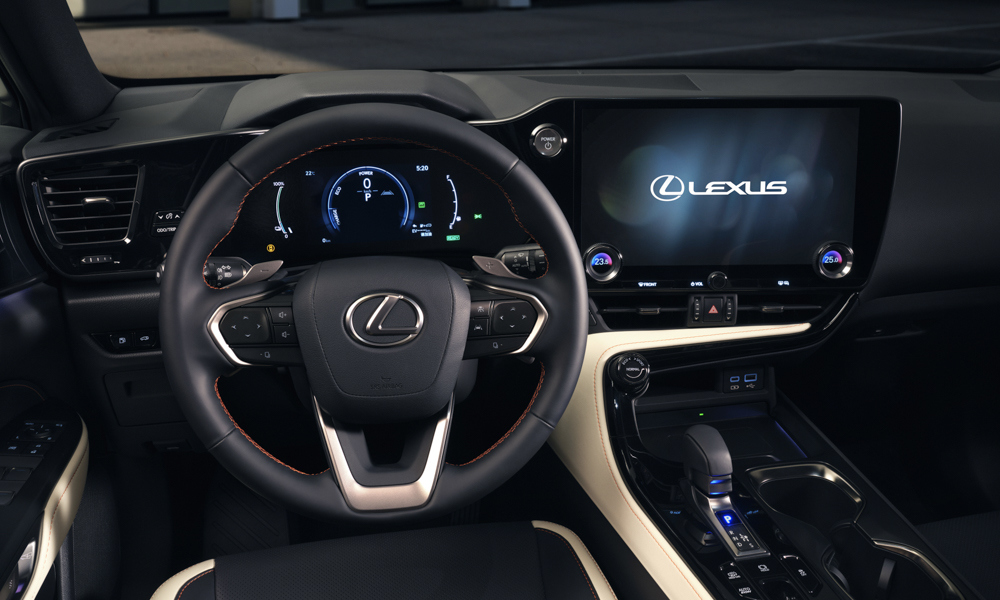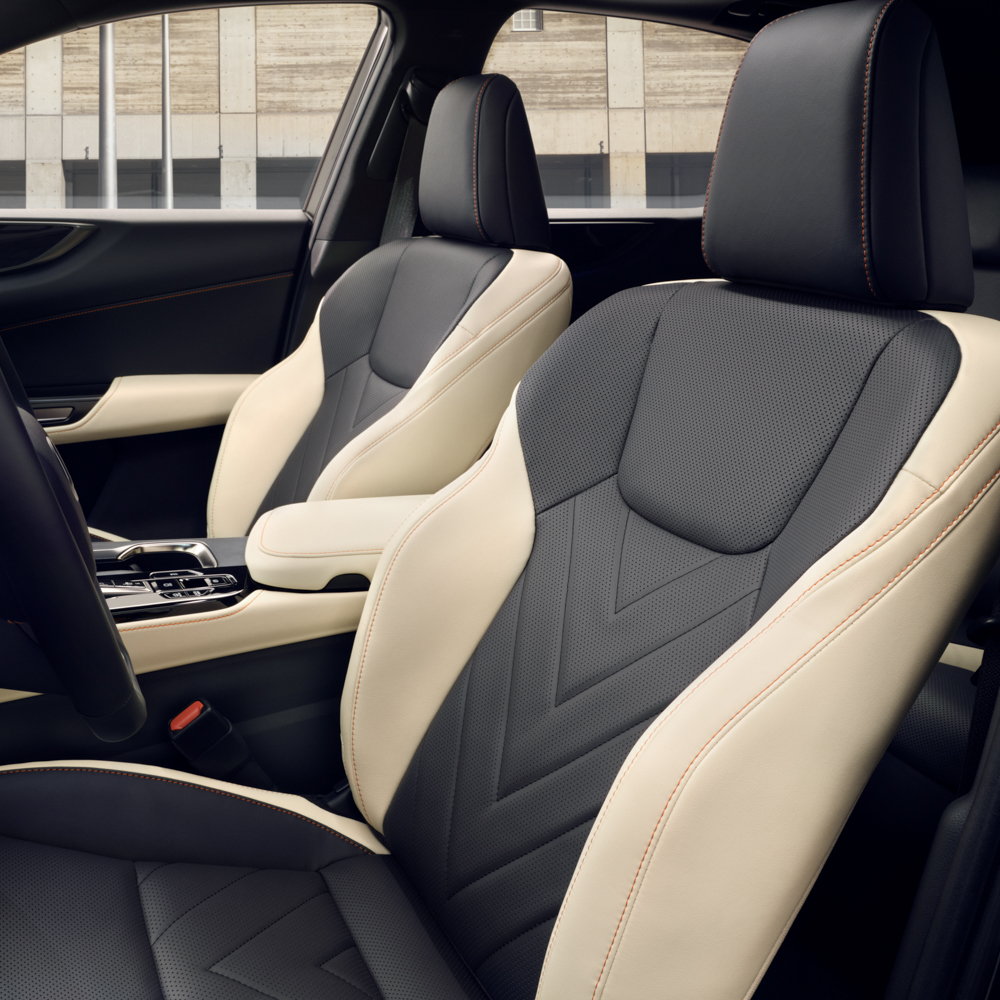 New additions to the NX include a sound system capable of playing high-resolution audio files, smartphone-based remote parking capabilities, and the Digital Key. Lexus Safety System+ gets an upgrade with Launch Delay Notification Function, Proactive Driving Assist, E-Latch System, and Safe Exit Assist.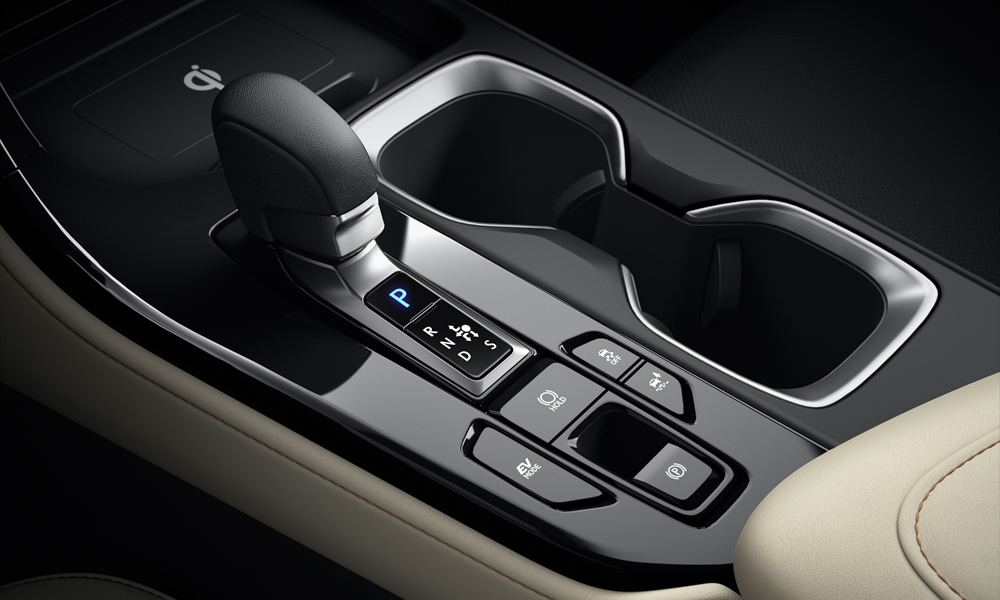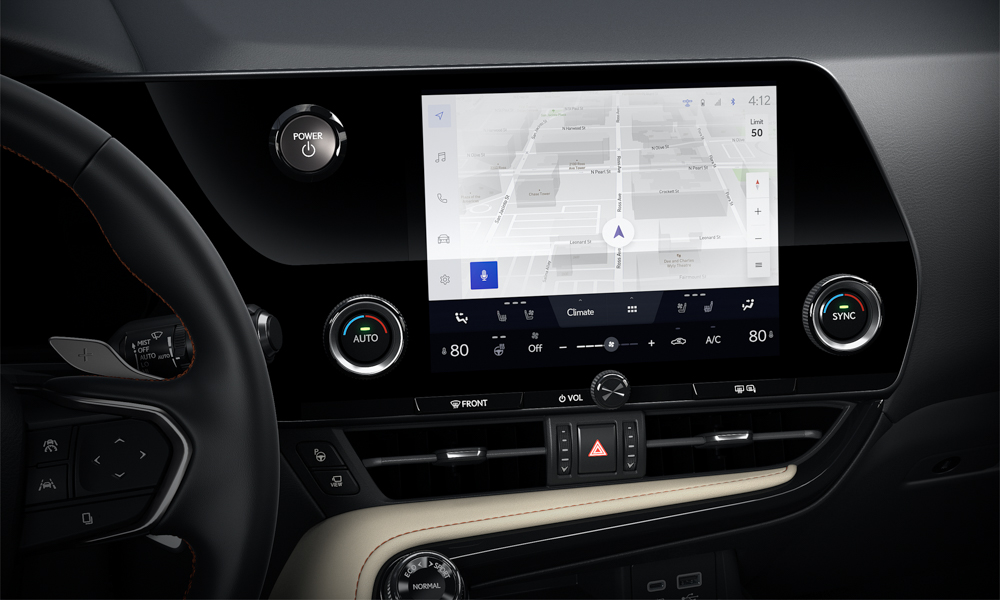 No performance figures have been provided, but drivetrain options include front-wheel drive and a reworked all-wheel-drive system. These are paired with either a normally aspirated 2.5-liter engine or a turbocharged 2.4-liter mill for sportier variants. There are hybrid and plug-in hybrid versions, too—the latter a first for Lexus.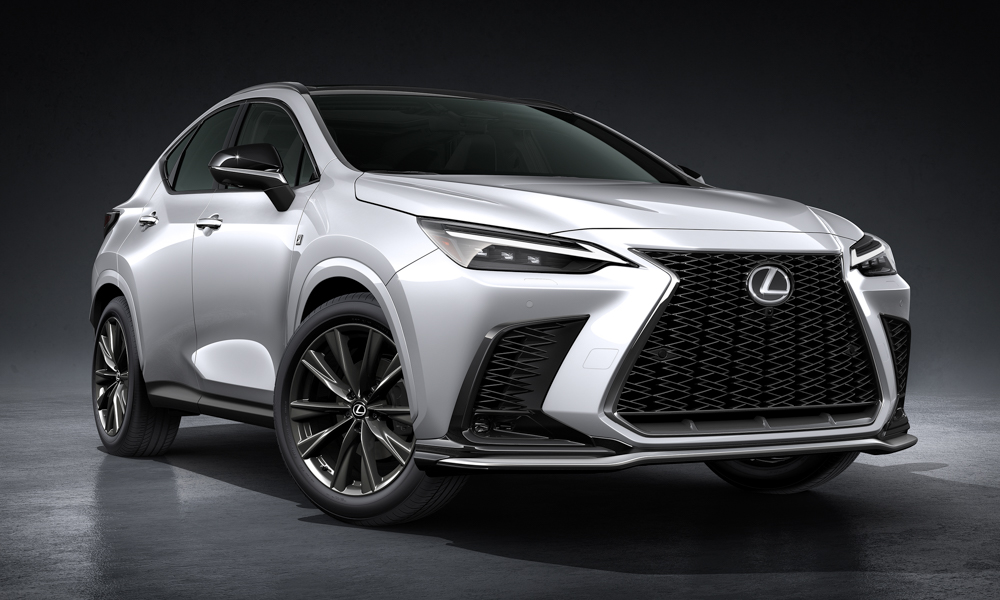 Lexus didn't mention which markets will get first dibs on the NX, but it did give a sneak peek of the upcoming SUV that is set to be launched later this year. All we know is that Lexus Manila plans to start selling the all-new NX by the third quarter of the year.