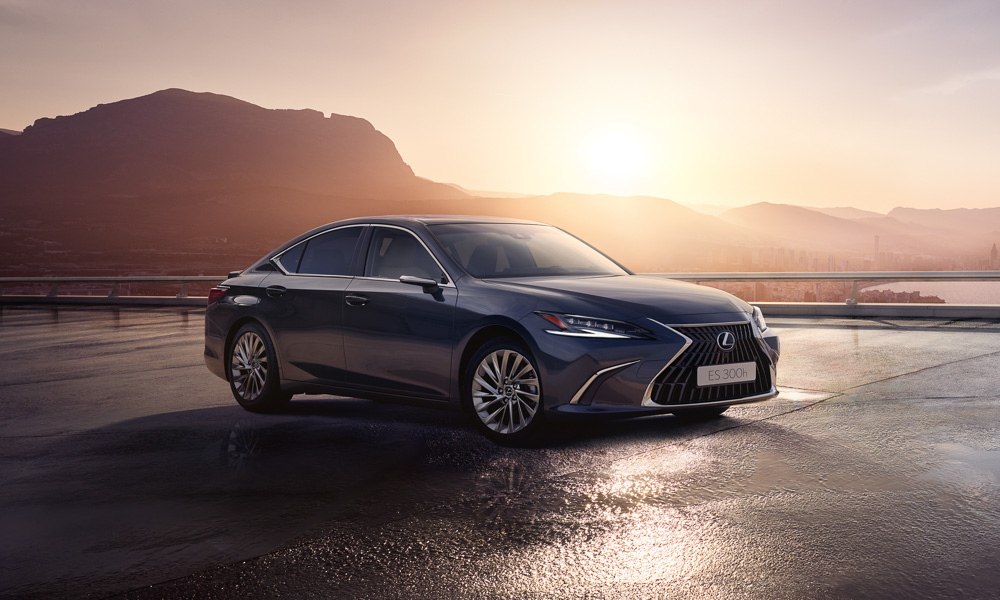 If there's one thing that most people disliked about older Lexus vehicles, it was the infotainment. The combination of a slightly confusing menu layout and unintuitive interaction methods (like a trackpoint or a touchpad) made for a frustrating experience, even with the recent inclusion of modern smartphone integration and making the screens touch-sensitive.
This prompted the luxury marque to redesign its infotainment from the ground up, which we first saw in the brand-new NX. Since then, it has been making its way to the rest of the lineup, new and existing models alike.
Now, over in Europe, the 2023 model year of the ES receives the new system, along with a new model grade in the F Sport Design.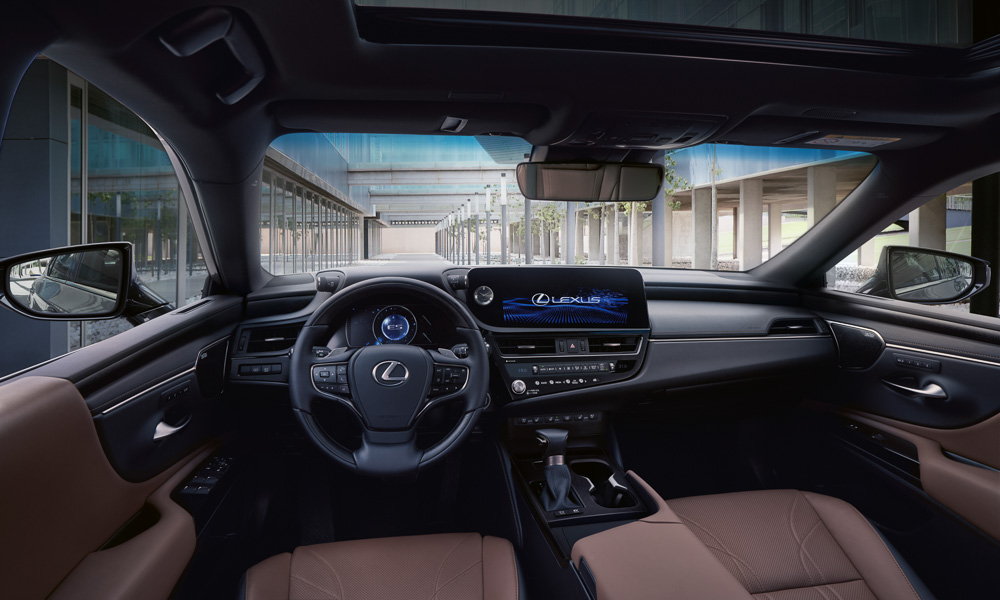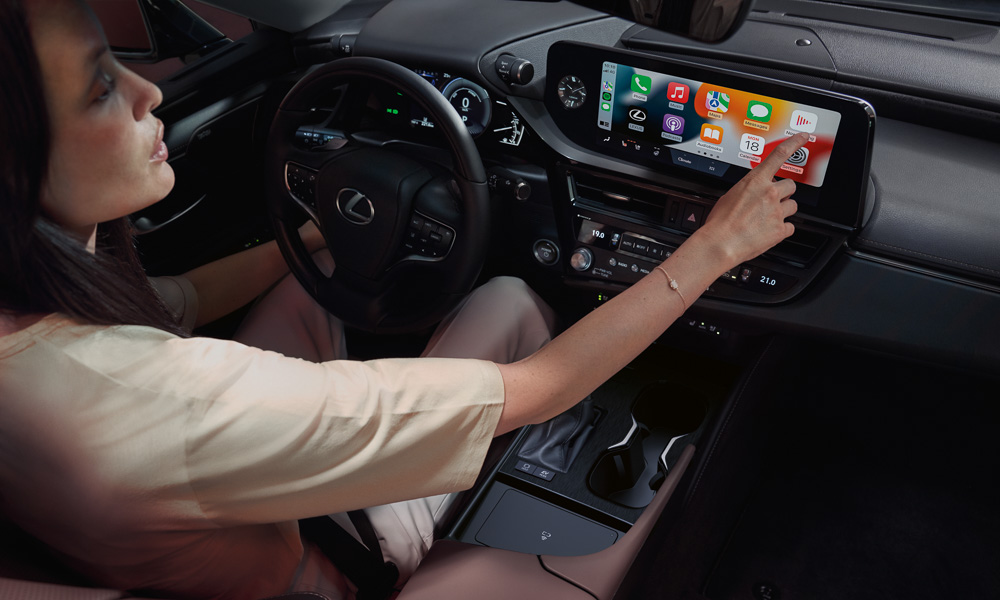 Considering the ES was given a refresh late last year, most of the changes can be seen on the inside.
The biggest (literally) change is the new infotainment system, which integrates functionality like wireless Apple CarPlay (and wired Android Auto), cloud-based navigation for real-time road and traffic information, a virtual assistant that can be summoned with the words "Hey Lexus," and a data communication model that allows the car to connect to mobile networks. With this, you can monitor your vehicle's health 24/7 via its e-Care service, and remotely access the car via the Lexus Link app, which should allow you to do things like remotely lock/unlock the sedan, set the climate control, and much more.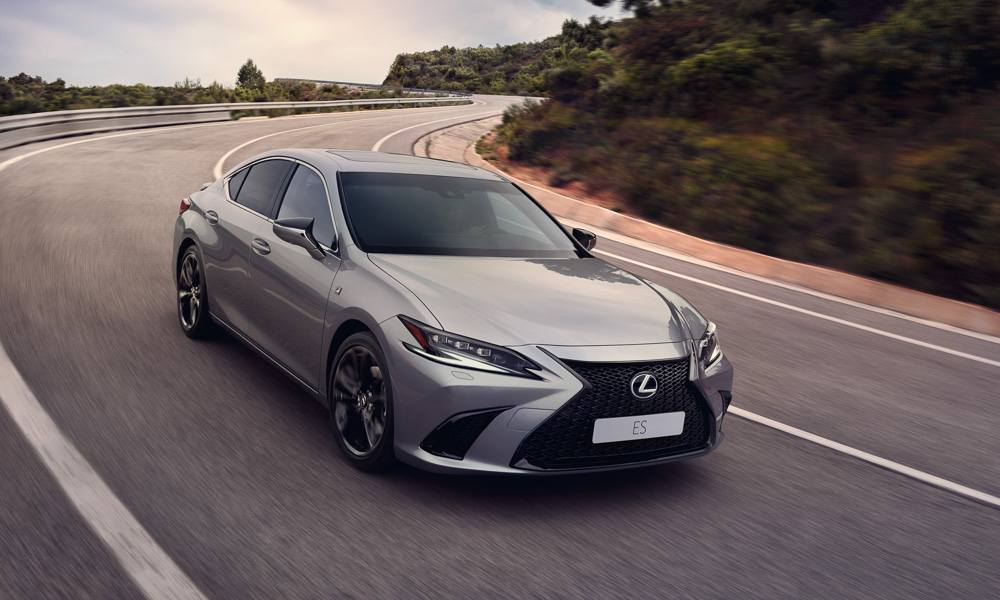 Other smaller changes include the Ammonite Sand interior trim color, and a slight reorganization of the center console. In lieu of the old trackpad, there are two cupholders. And the wireless charger is now moved outside of the center console box for easier access. There's also one USB-A port and a USB-C port for wired connectivity and charging.
Plus, you can get the ES in the F Sport Design model grade should you want your midsize saloon to look aggressive without sacrificing anything in the ride-comfort department. The 2023 ES will go into production this August, with the first deliveries starting in October. At this rate, we're expecting other models to receive this new infotainment soon. The IS next, maybe?