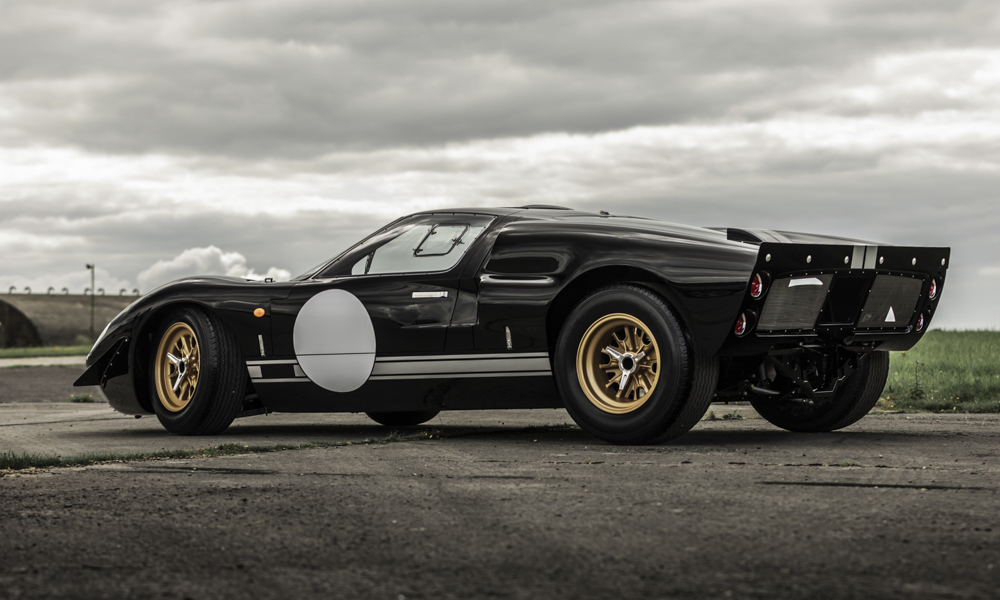 Electrified restomods seem like a growing trend with the popularity of EVs. You have the manufacturers themselves teasing the general public with electric versions of iconic cars that will never reach production no matter how much we beg them. And then there are third-party restorers that take matters into their own hands to produce zero-emission machines that the very wealthy can buy.
Today, we're looking at an electrified version of the Ford GT40 race car. This one in particular is the MkII, the same model famously piloted by the likes of Bruce McLaren and Ken Miles, and beat the Ferrari 330 P3 in the 1966 24 Hours of Le Mans. If you've seen Ford v. Ferrari, then this vehicle should be very familiar to you.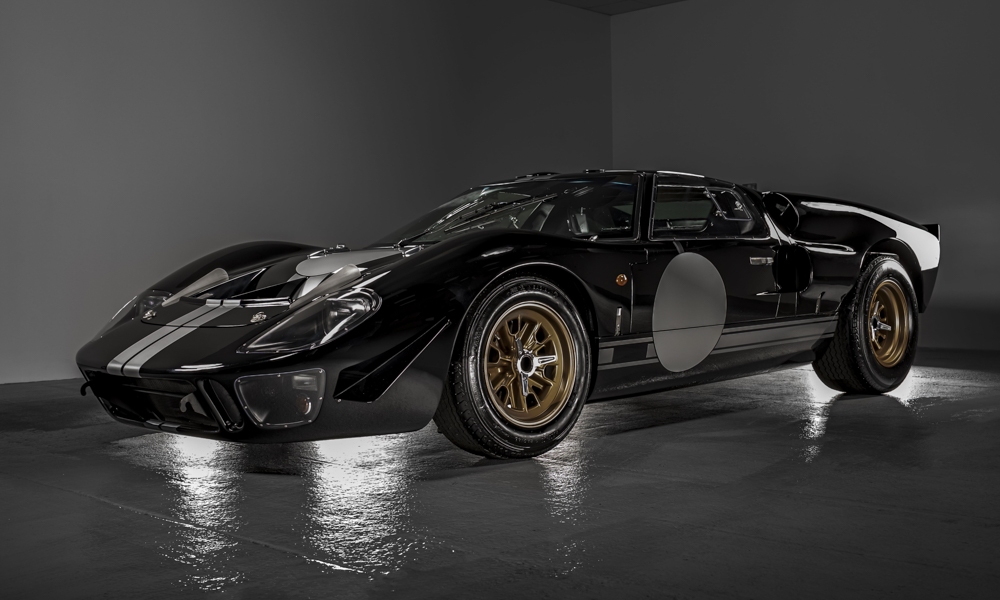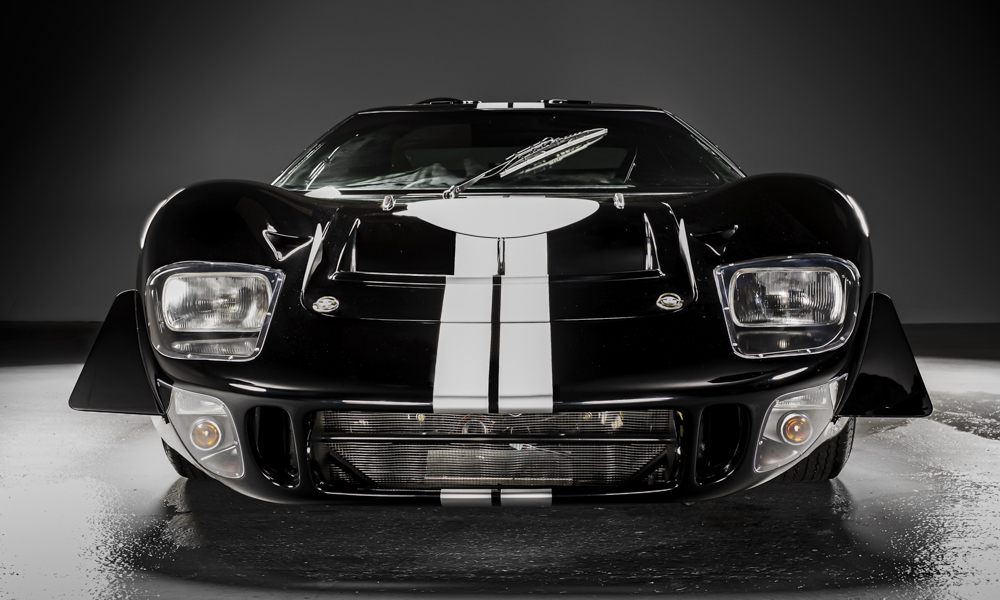 The company behind the powertrain is Everrati. The UK-based firm is responsible for restoring and electrifying older classics to concours-level specifications. Some of its projects include a Porsche 911 (964), a Mercedes-Benz 280SL "Pagoda" (W113), and a 1964 Land Rover Series IIa.
Everrati is working with Superformance, an American company responsible for producing replica chassis of iconic Shelby and Ford cars. The partnership makes sense, since the latter only provides a rolling shell. Buyers will then have to fit their own engine and transmission.
Now, back to the car. Everrati is quite light on specifics, but it promises a 0-100km/h time of "less than four seconds," an output of around 800hp and 800Nm, and a range of more than 201km coming from a 46kWh battery pack. Bilstein shocks and H&R springs make the electric GT40 perform well around the corners, and ventilated disc brakes with Wilwood calipers bring all the fun to a standstill.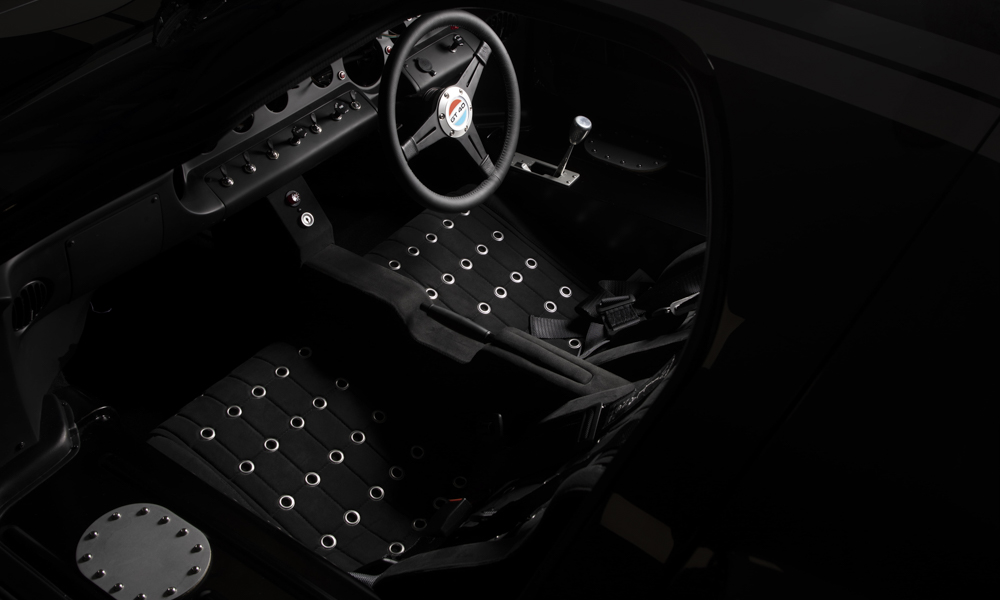 Interestingly, this replica comes with modern amenities like air-conditioning, an audio system, optional parking sensors (with a backup camera), and even an "active sound performance exhaust" (which gives the car an identity crisis). For those who want a little bit of nostalgia, you can also spec it out in the iconic blue-and-orange Gulf Oil livery (which is officially licensed). This electric sports car is also eligible for inclusion in the official GT40 and Shelby World registries.
The Everrati GT40 is currently up for preorder, with prices given upon request. The cars can also be had in left- and right-hand-drive configurations. So, if you want to feel like Ken Miles, do yourself (and the environment) a favor and snap one up.