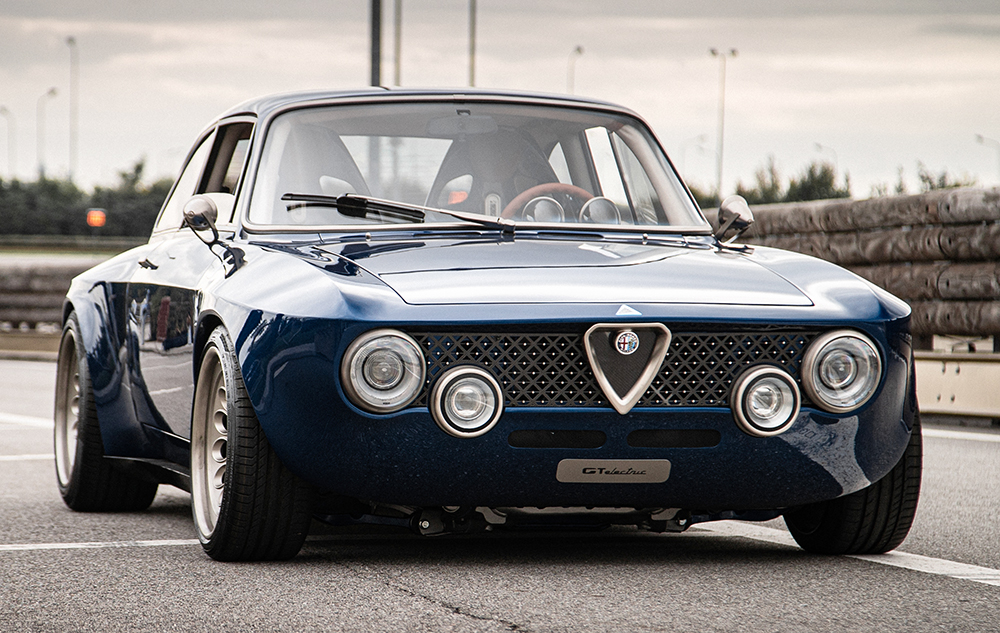 This is, hands down, one of the most beautiful electric vehicles you'll ever see.
In the world of restoration, you either restore something to its original state or choose to completely modernize the car. You may end up with something bad or something great. Totem Automobili has done the latter with its GT Electric.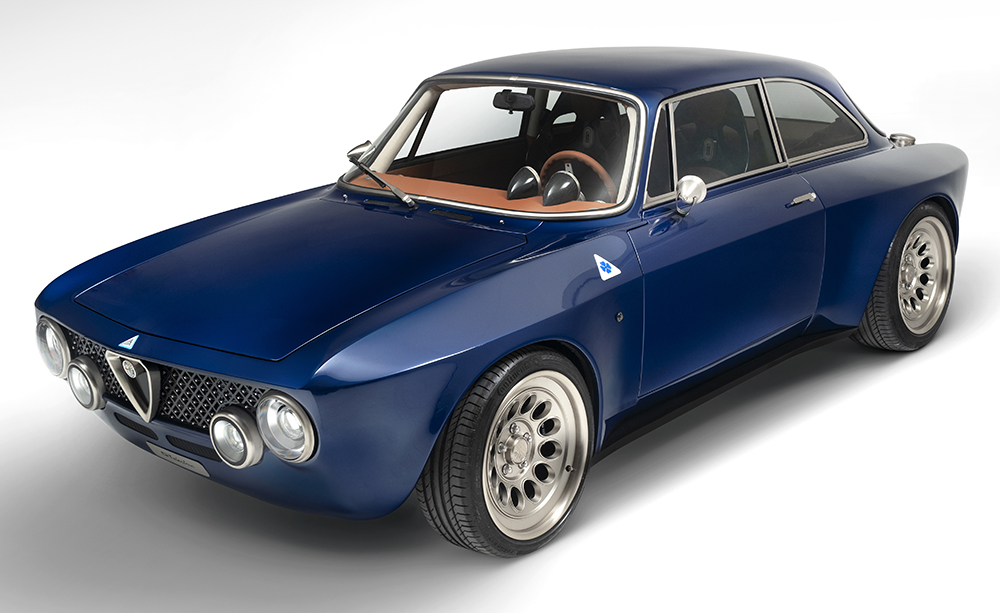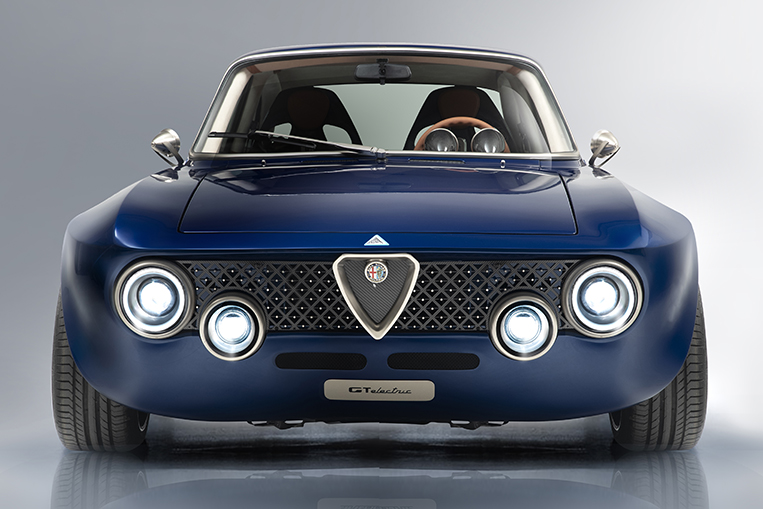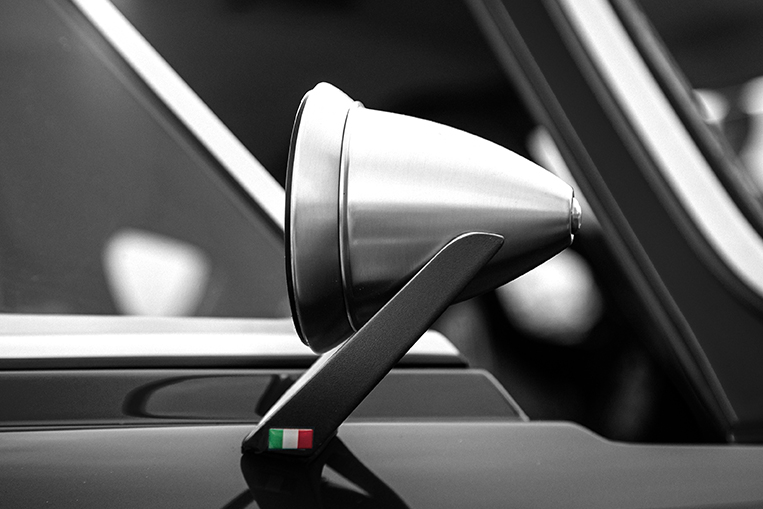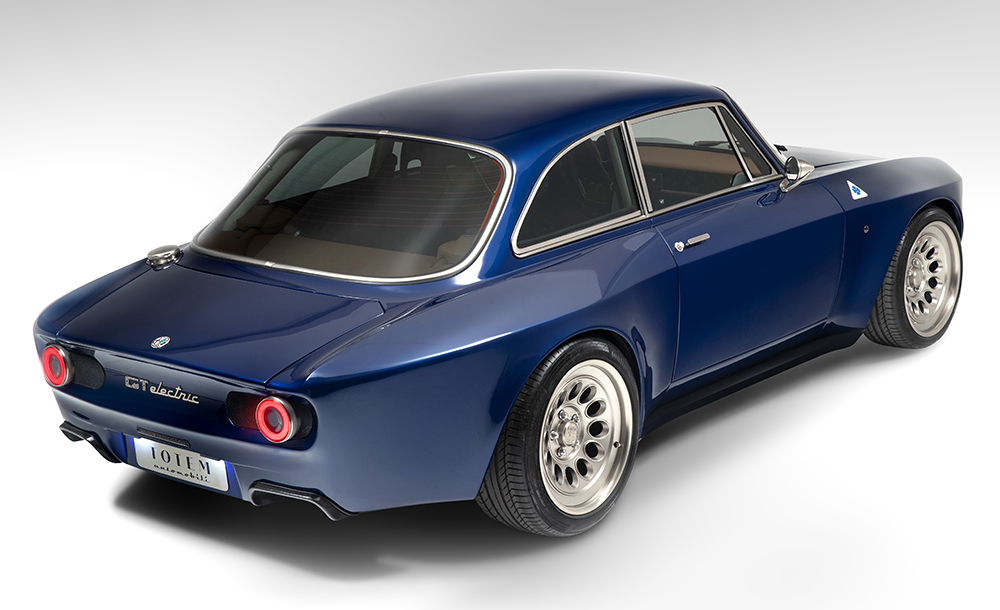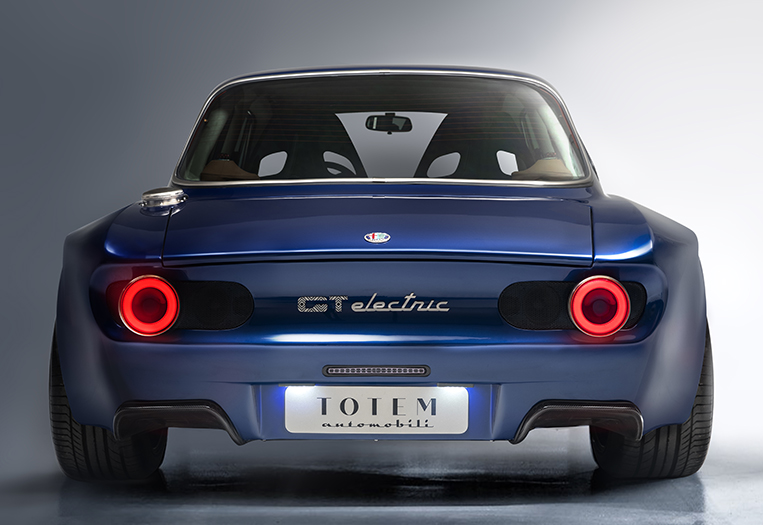 Building on the beautiful Alfa Romeo Giulia GTA from the '60's, Totem plans to produce only 20 examples of this. But here's the kicker: You need to supply your own Alfa Giulia GT 1600/1750 donor.
The curvaceous silhouette is inspired by the Giulia GTAm, giving the car a wider stance and a modernized grille alongside rally-inspired LED lights. The interior is tailor-made (this version is lined with leather, aluminum and carbon-fiber elements) and boasts an updated gauge cluster.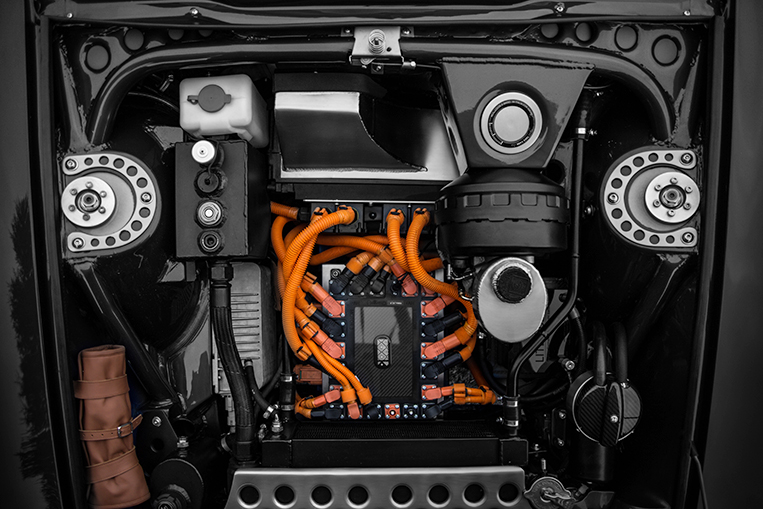 Totem swaps out the 1.3-liter in-line four-cylinder engine for a rear-mounted electric motor (sorry, purists, but you'll have to look away), which is responsible for about 518hp and 940Nm. Powering it is a 50.4kWh battery that gives you about 322km of range.
To prevent the chassis from destroying itself with its own power, it is reinforced with aluminum and a roll cage. The body panels are made from carbon fiber, leaving roughly 10% of the original chassis. Of course, modern suspension and brakes are included in the package.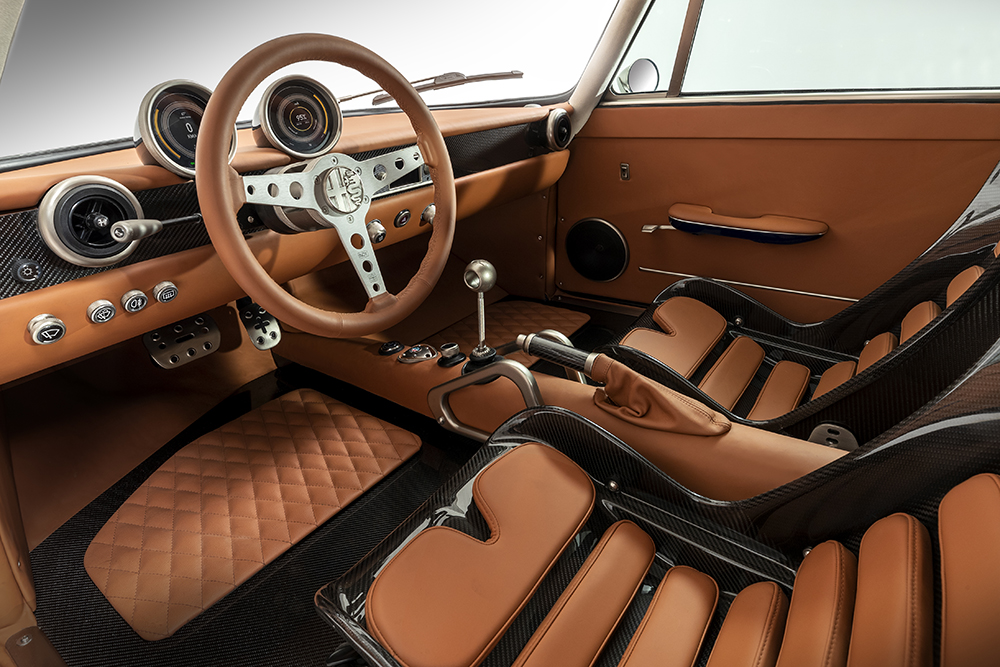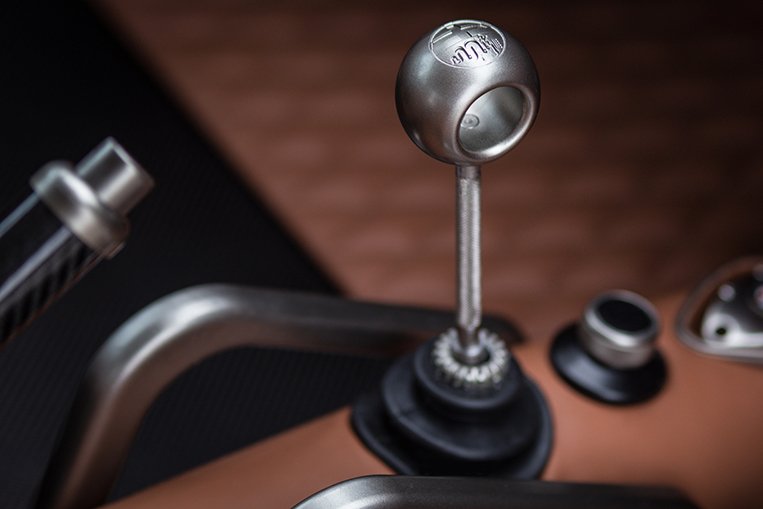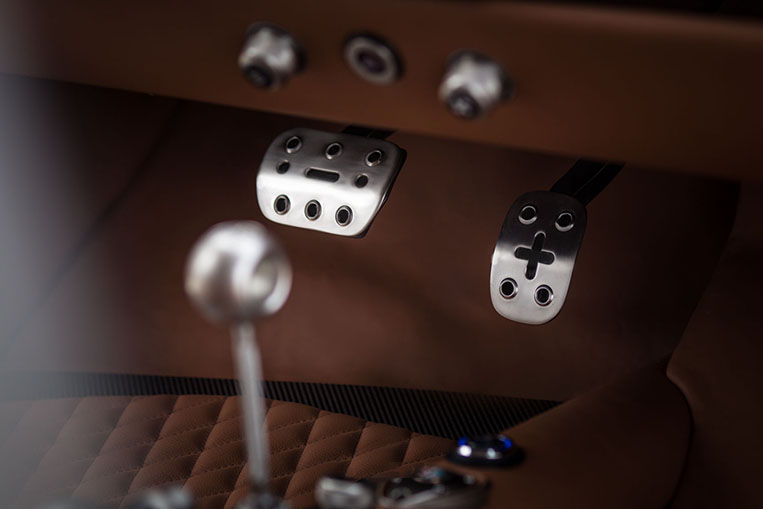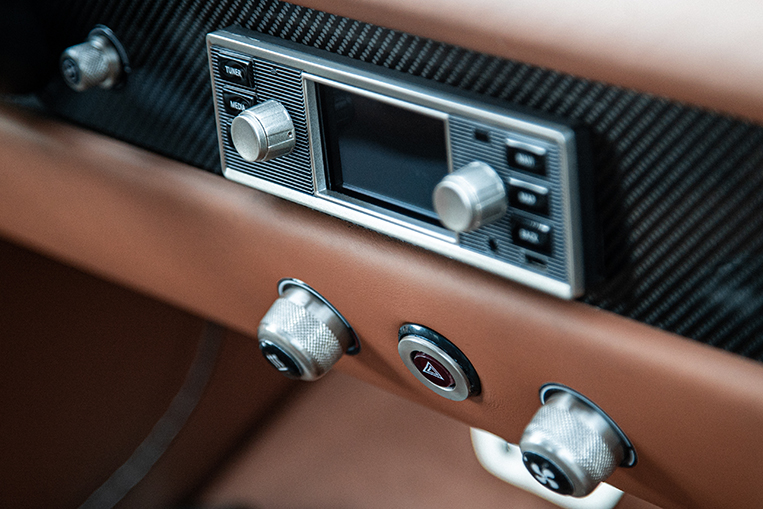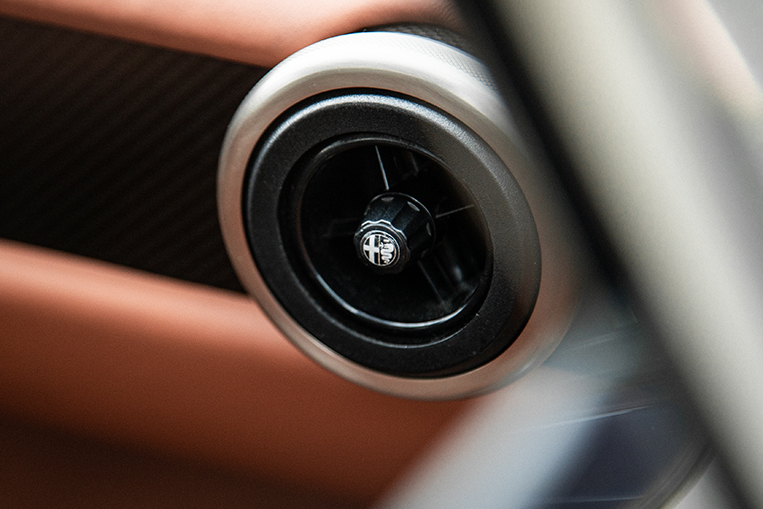 You can have Totem simulate an engine to your desired specifications with its so-called "McFly technology." What does this do? This allows you to change up the simulated power band and torque, and tweak your "gear ratios" and the engine sound. All of this is piped out through 13 external speakers, which allow the car to simulate a "tailor-made driving experience."
Personally, I think this is the only flaw in an already excellent restomod job. Guess you can't have it all.