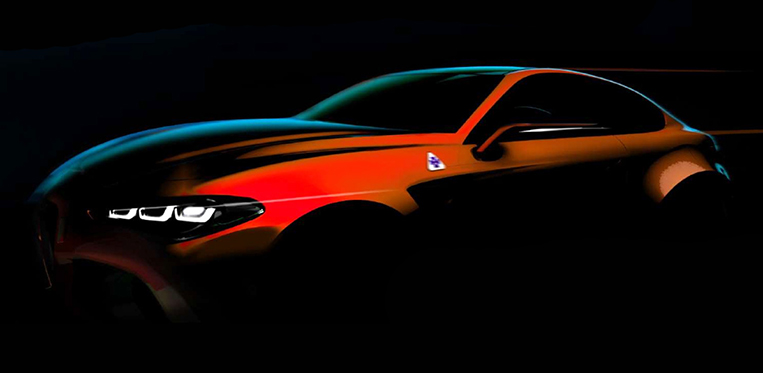 Fans of Italian carmaker Alfa Romeo are in for a treat in the coming years, with the brand launching a whole flurry of new cars between now and 2022 as part of its just-revealed five-year strategy. Next to a new electric utility vehicle and long-wheelbase versions of the Stelvio and the Giulia, the revival of two well-known models will likely set the pulse of petrolheads everywhere racing: Yes, the GTV and the 8C are coming back!
GTV stands for Gran Turismo Veloce, which translates as "Fast Grand Touring," and the last time we saw these letters attached to a pretty Italian boot lid was in 2004, when the sharp-looking GTV (and its twin, the Spider) ceased production. Now there's about to be a new fast tourer, and even though the company has only disclosed a first few details about the car, it seems the reincarnation will take things to the next level.
The new GTV is set to be a 2+2 coupe with an even 50:50 weight distribution, all-wheel drive and a mighty 600hp hybrid heart that comes with what the Italians call E-Boost. It is due to be released by 2022, when it will be joined by another famous model to be revived by the brand.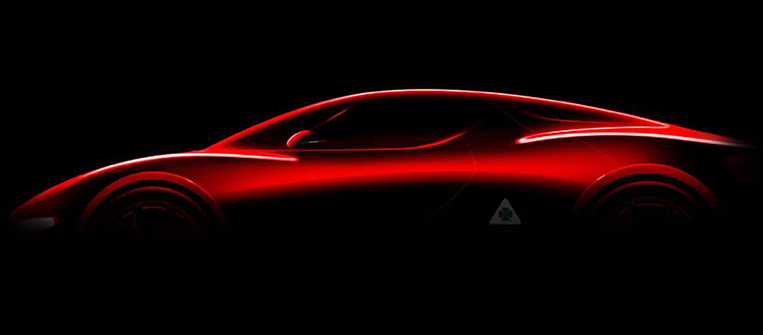 That second model is, of course, the 8C, and it seems Alfa is squarely aiming at Ferrari with the latest version of this old nameplate. The first 8C roared through the gates of the Anonima Lombarda Fabbrica Automobili Romeo (yep, "Alfa" is actually an acronym) in Milan in 1931, and went on to become a formidable racing machine. The motoring world most recently saw this alphanumeric combination on the Alfa Romeo 8C Competizione, which made plenty of pedestrians hit lampposts when it was unleashed on public roads as part of a limited production run in 2007.
The new 8C will feature a carbon-fiber monocoque chassis that holds a twin-turbo engine, and use an electrified front axle for a total power output of no less than 700hp. This will firmly plant it in supercar territory, so millionaire car collectors the world over must now be getting their checkbooks ready. The few lucky ones to get a new 8C will be able to catapult it from zero to 100km/h in less than three seconds, and we expect the top speed to exceed trecento although no official info has been provided regarding this. With the launch date also given as 2022, maybe that's even enough time for Alfa Romeo to—ahem—officially return to the Philippines.