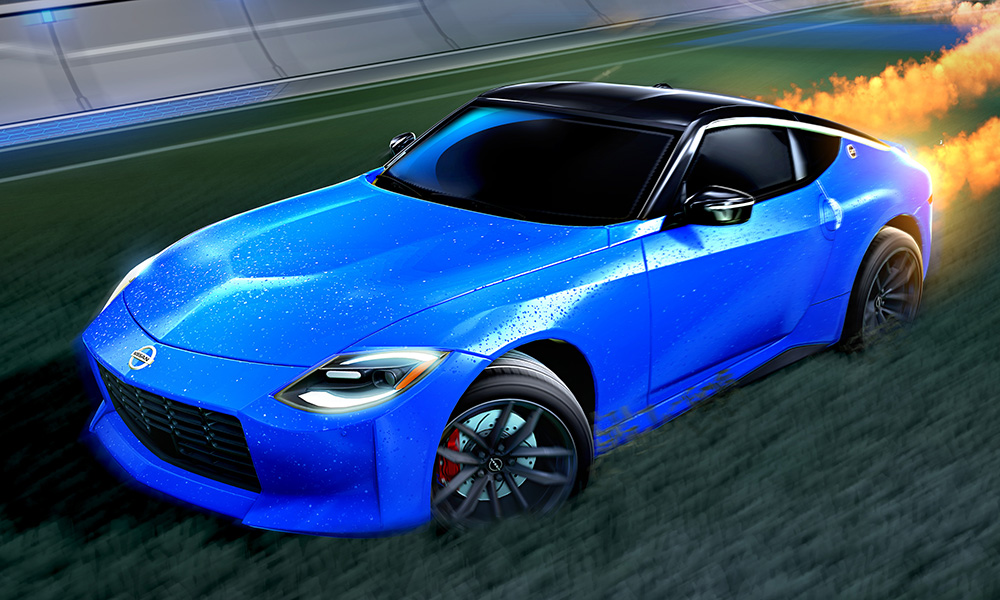 The Nissan Z is a car of many hats. Not only is it a GT500 race car and the Super GT safety car, but it is now also a football player in Rocket League.
Building up to the car's launch in America this summer, Nissan collaborated with video-game developer Psyonix to bring it into the game with the Nissan Z Performance Bundle. This includes the car along with wheels, engine audio, player banner, and a Nissan x FaZe Clan Decal.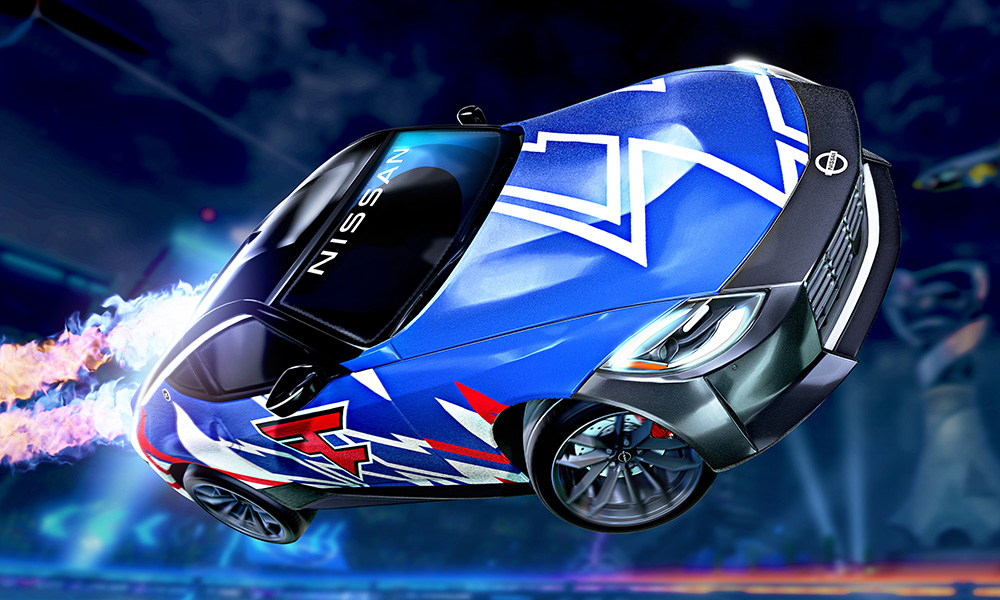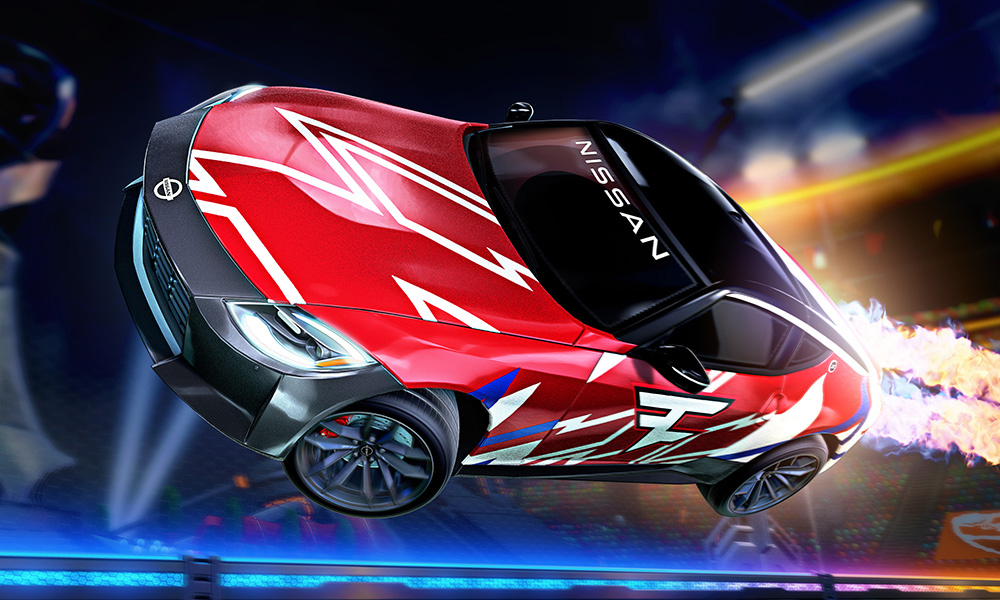 The car company will also be collaborating with FaZe Clan to further immerse itself in the world of e-sports. In addition, Nissan sponsored such events as the Rocket League Championship Series North American Regional event (also known as the Nissan Classic) and the Collegiate Rocket League World Championship.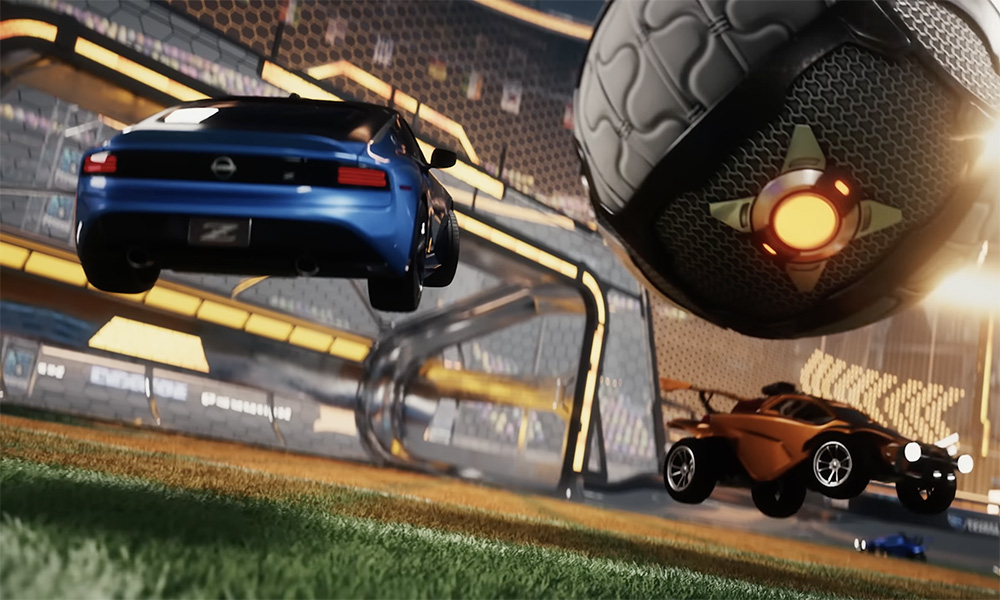 If you're unfamiliar with the game, Rocket League is a hybrid of football and driving games. Instead of controlling a team of people like with FIFA, players drive cars around the field to punt, block and shoot the ball into the goal.
The game is available on multiple platforms including the PlayStation 4, the PlayStation 5, the Xbox One, the Xbox Series X/S, the Nintendo Switch, and the PC. In case you'd like to join the action, the Nissan Z Performance Bundle is available in the Item Shop for 1100 credits, which is   $9.99 (P525) until June 7.