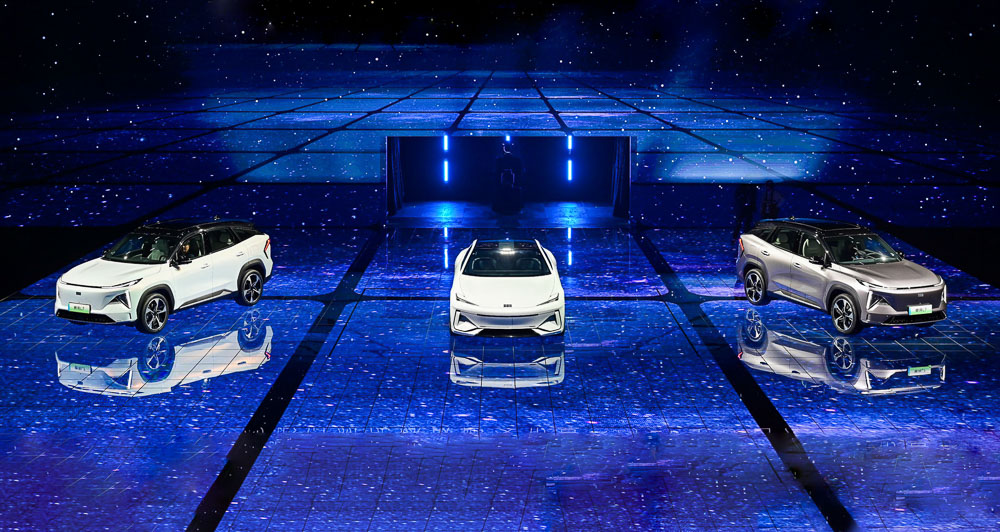 The rise of the Chinese car industry in recent years has been nothing short of impressive, and among all the firms now vying for customers, one name continuously manages to stand out: Geely. The company was founded by 59-year-old entrepreneur Li Shufu in 1986, who used borrowed money to initially make refrigerators.
From there, he went on to build motorbikes before becoming a full-blown (and government-approved) car manufacturer at the end of the 1990s. Since then, the company has not only grown to be the second-biggest Chinese carmaker, but it now also owns Volvo and Lotus, and is the biggest single shareholder in German firm Daimler. There's seemingly no stopping this industrial behemoth, and the company has just launched its latest product lineup called Galaxy.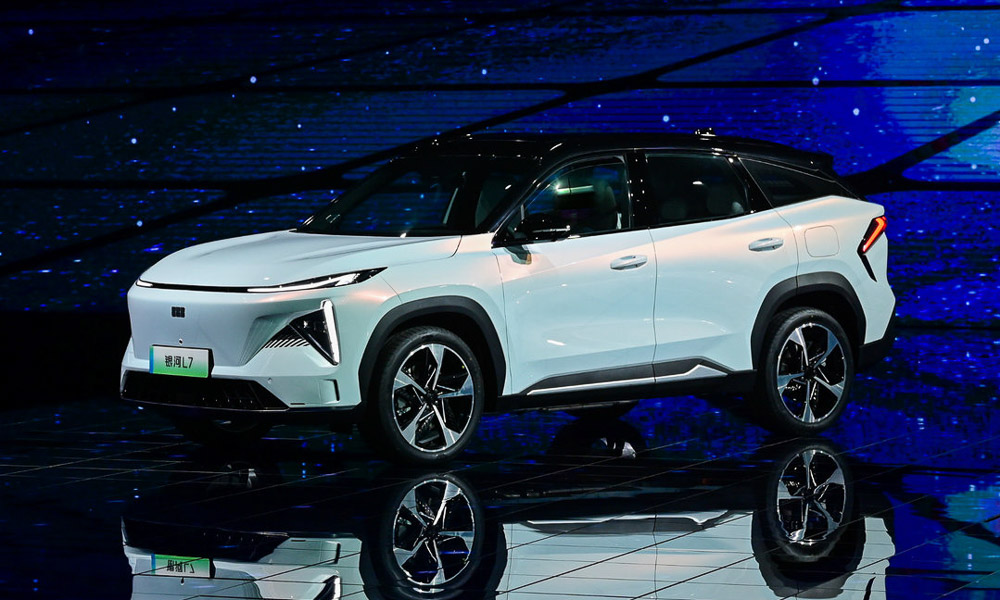 The first vehicle in this new medium- to high-end model range is the L7 plug-in hybrid long-range SUV that was unveiled at an event in China the other day. It was joined on stage by a fully electric concept car called the Galaxy Light.
The L7 is clearly designed to take on the likes of BYD and Tesla in the fight to become the most popular EV on China's roads, and its chances of mass-market success are probably very good. Able to go from zero to 100km/h in 7.5 seconds, and to a top speed of 200km/h, the L7 also sports impressive range. The brand claims that it has tested the car in real-world conditions, and achieved a figure of 19.12km/L or 1,370km on a single tank of fuel. That was in hybrid mode, with figures for its purely electric performance not yet released.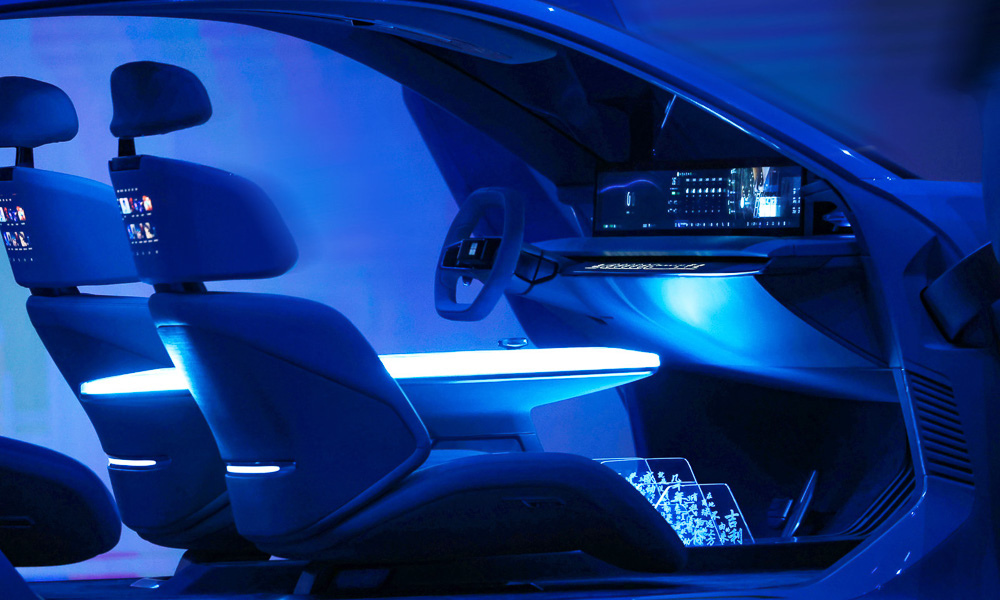 It is equipped with Geely's new NordThor three-speed dedicated hybrid transmission and a new Galaxy N operating system that uses the Qualcomm Snapdragon 8155 vehicle chip. This should not only enable it to run all sorts of clever driver-assistance programs, but will also let you play high-demand video games while driving.
On top of that, it is fitted with a new battery safety and management system called Aegis that promises better crash protection and 20% increased battery life. Prices for the L7 have not yet been revealed, but the grapevine suggests it will be priced to compete with cars like the BYD Song Plus. That may see it decorated with a domestic sticker price of around RMB200,000 (P1.6 million) or thereabouts.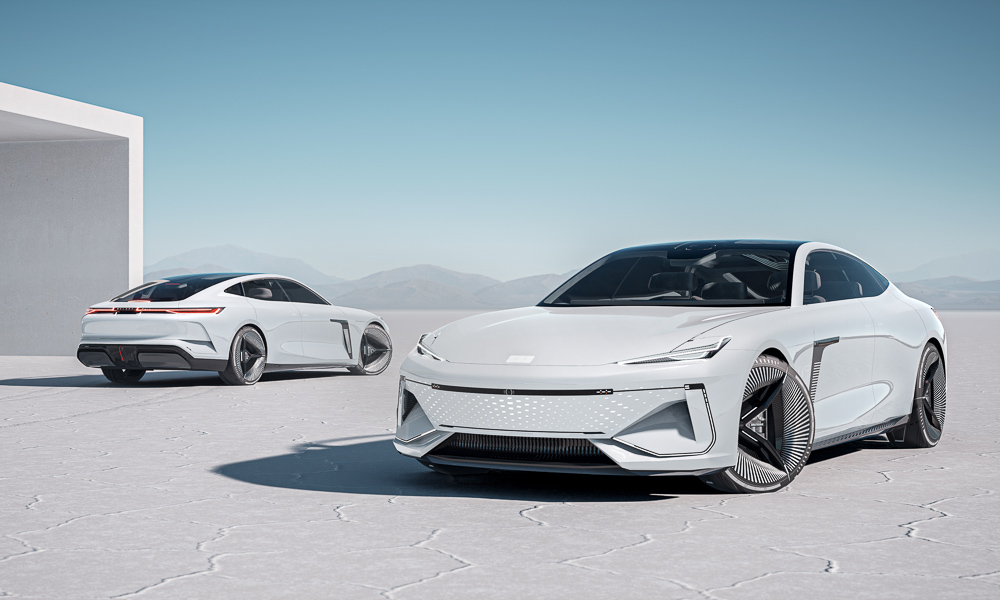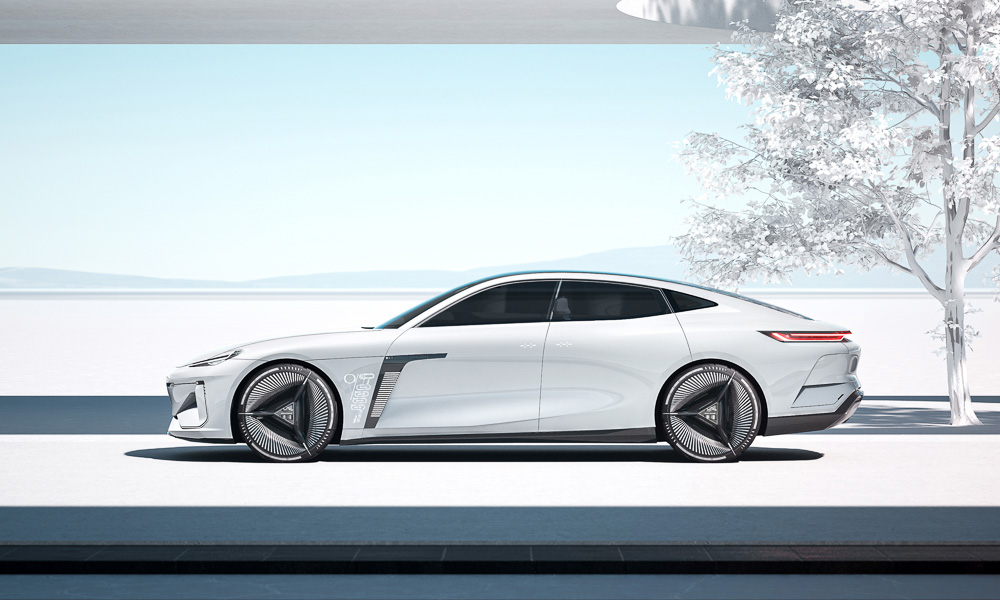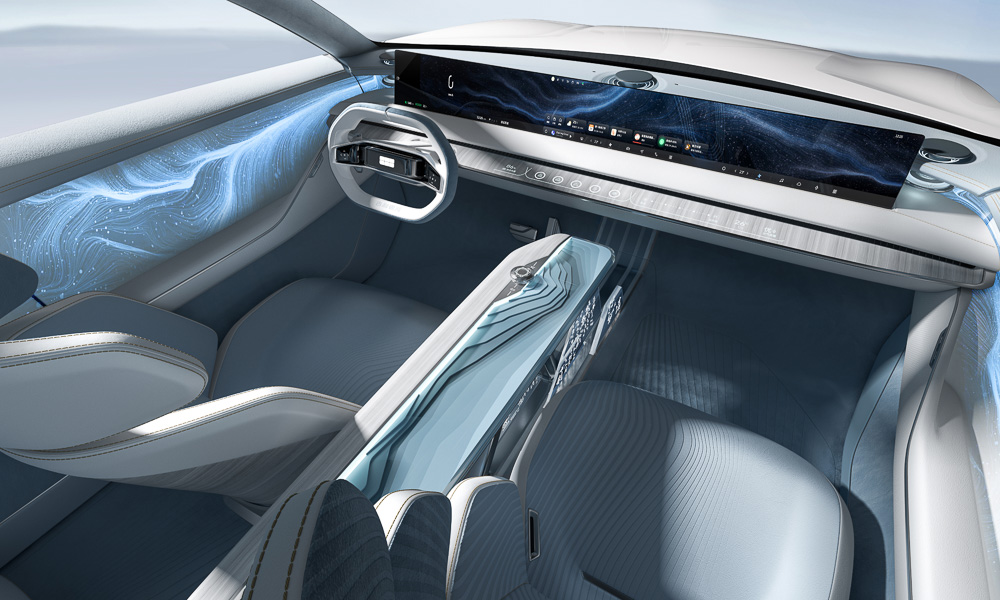 In total, seven new Galaxy series models are planned right now, with the L7 having made the start and pre-sales open now. The L6 PHEV sedan will be next to launch and is expected to hit the roads in Q3 of this year, while the first pure new EV, the E8, will launch in Q4 of 2023.
As for the very pretty-looking Galaxy Light concept, it seems we will have to wait and see when this will be released and what the exact specs of it are, as the firm is remaining tight-lipped about it. All we got are a few pictures but those already look quite promising, and Tesla, Mercedes-Benz and Porsche should probably start to get worried.