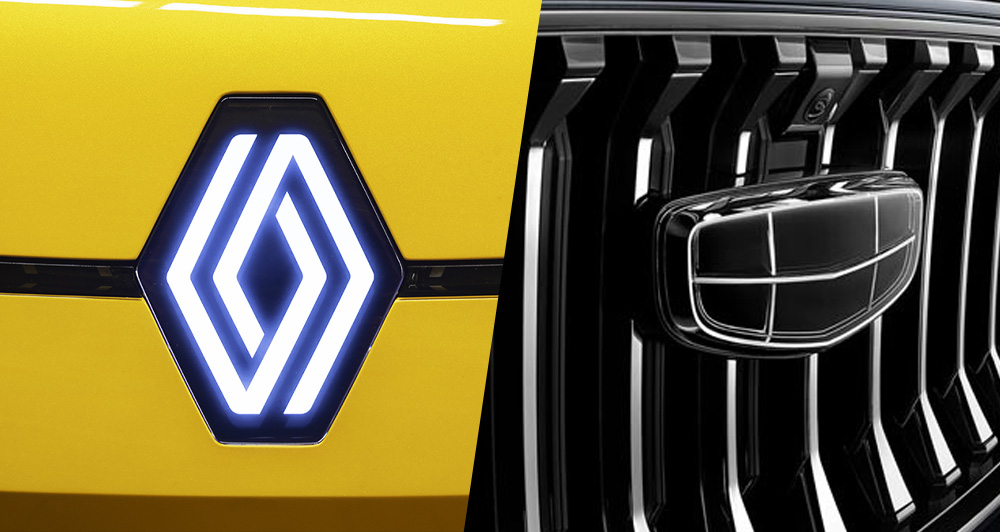 What happens when big companies join forces and work as one? Good things, of course.
And this is what we can expect as two automotive powerhouses, Geely and Renault, have inked a landmark agreement. Under this pact, the pair will jointly develop and manufacture internal-combustion engines and hybrid powertrains in the future.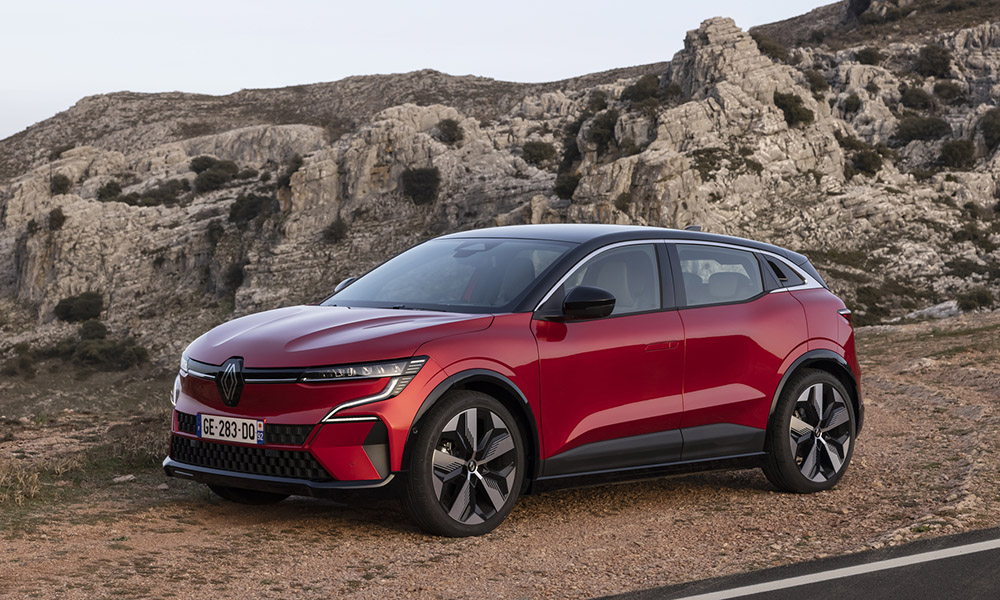 In the agreement, the two groups will have a 50-50 share in the new company being put up. The joint venture will build five global research-and-development centers to develop new hybrid systems and low-emission power units.
The venture also aims to operate 17 plants on three continents that will provide 19,000 jobs. Soon, these plants will be able to produce five million ICE, hybrid, and plug-in hybrid drivetrains annually. This would be enough to provide up to 80% of the global ICE needs.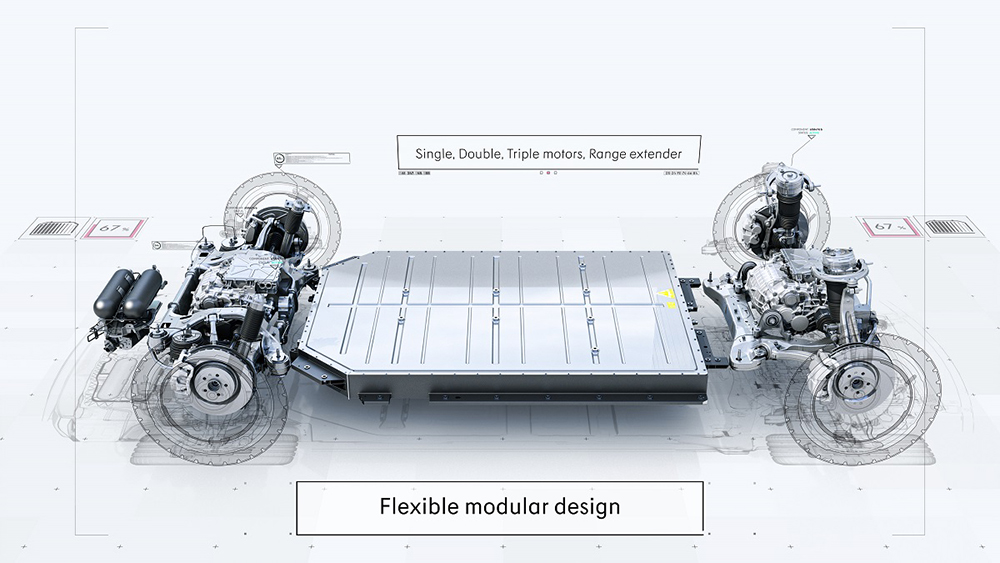 While the new firm would want to eventually supply the propulsion requirements of other carmakers, it will initially serve the brands of both groups. This includes Renault, Dacia, Geely, Volvo, Lynk & Co, Proton, Nissan, and Mitsubishi.
Future partners and shareholders are welcome as this new venture aims to provide "cradle-to-grave" powertrains globally. More information will be provided as both groups iron out details of the agreement.