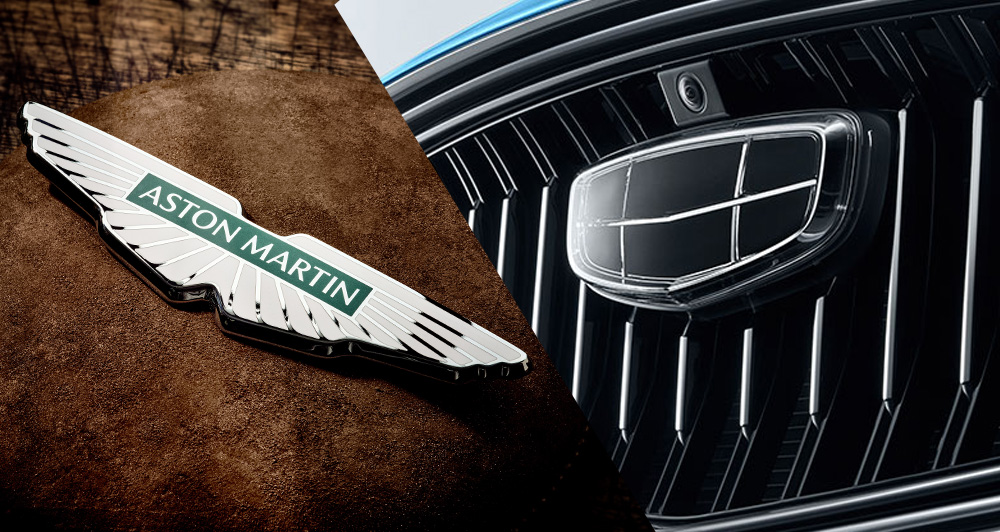 There's seemingly no stopping Chinese car giant Geely. The firm that already owns Lotus and Lynk & Co is the largest shareholder of Polestar and Volvo Cars, and acquired a 10% stake in Mercedes-Benz parent Daimler in 2018. And now, it has just struck again.
As part of a new fundraising round, the company has now acquired a 7.6% stake in British boutique sports-car maker Aston Martin. The exact amount Geely paid wasn't disclosed, but the round raised a total of £653.8 million (P42.93 billion) from investors that include Mercedes-Benz and Saudi's Public Investment Fund.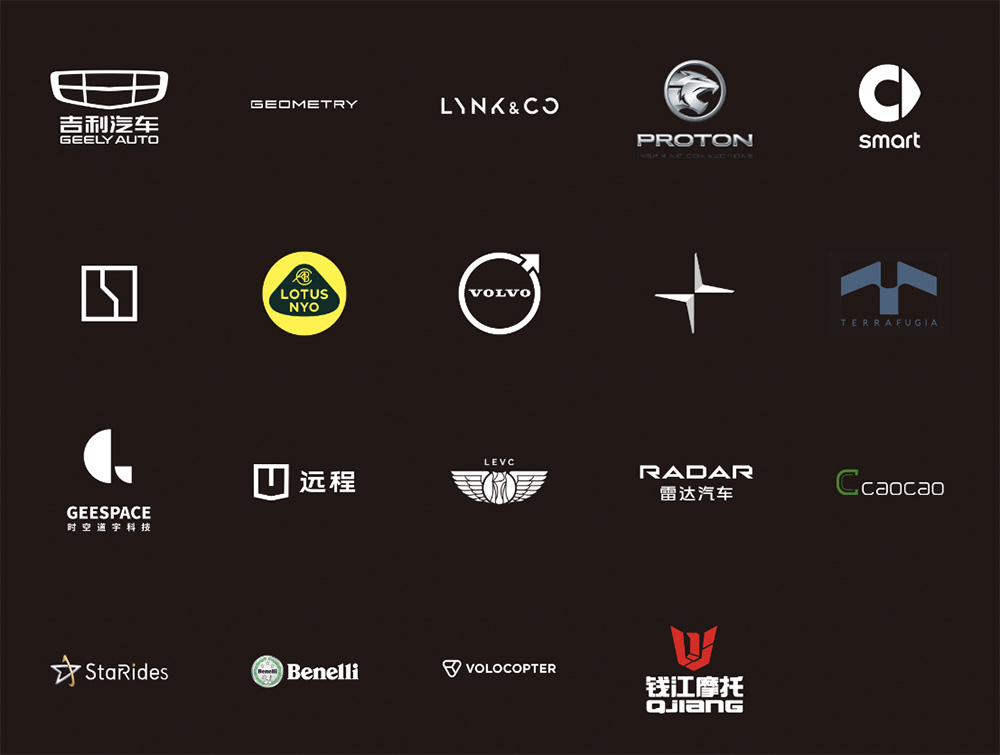 Although the Chinese industrial titan doesn't get a seat on the board in the deal, it seems it is still pretty happy. Geely Holding Group CEO Daniel Donghui Li said in a statement: "We are delighted to announce our investment in Aston Martin, and we believe that with our well-established track record and technology offerings, Geely Holding can contribute to Aston Martin's future success. We look forward to exploring potential opportunities to engage and collaborate with Aston Martin as it continues to execute its strategy to achieve long-term, sustainable growth and increased profitability."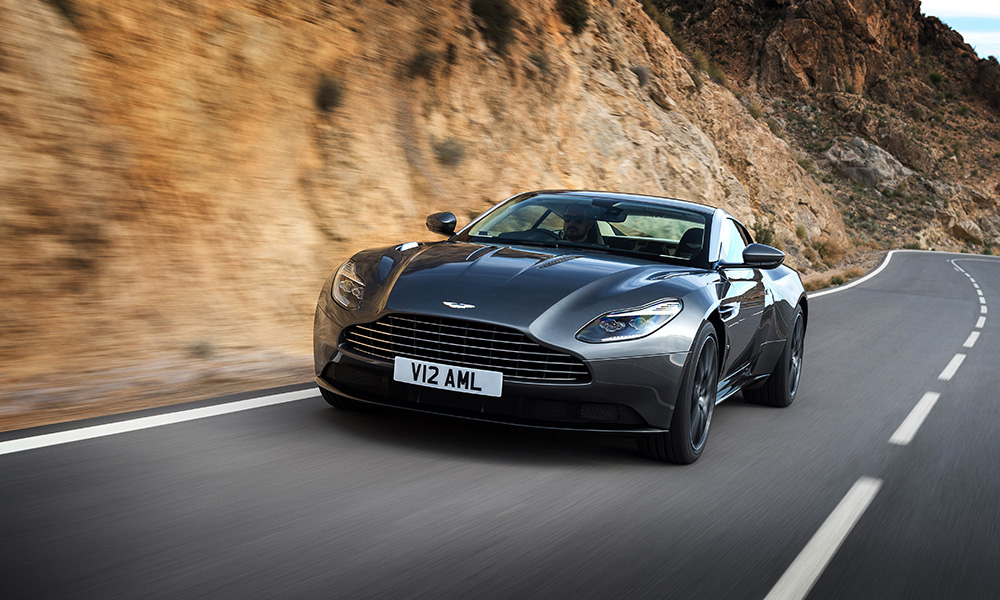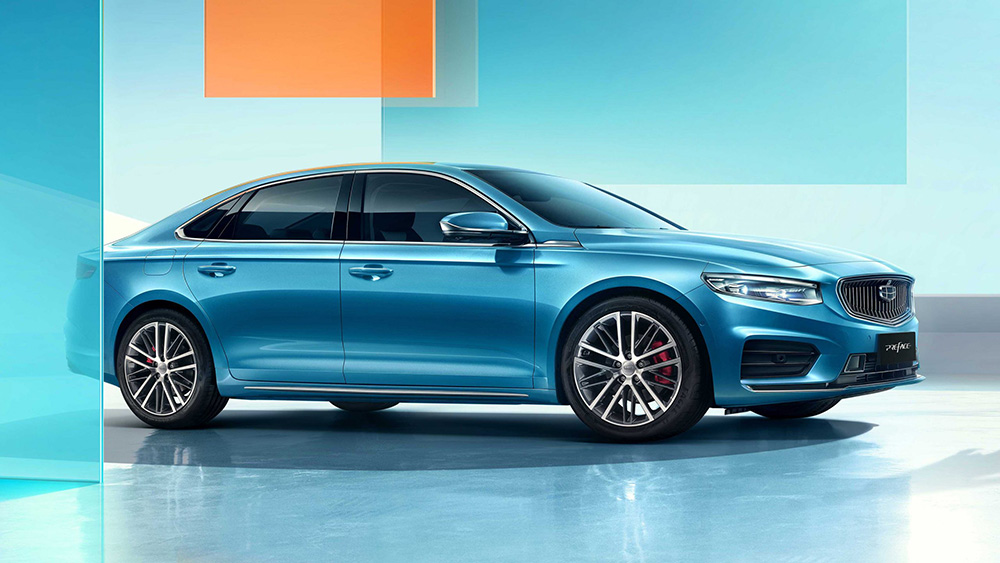 Aston Martin has always had a rather interesting financial past and really struggled in recent times, mainly due to the impact of the coronavirus crisis. The firm raised capital not too long ago, and this latest funding round is meant to reduce the debt burden that the company is currently under.
Bosses hope that the new cash injection will help Aston Martin to achieve its medium-term targets of 10,000-unit wholesale, approximately £2 billion in revenue, and approximately £500 million in adjusted earnings before interest, taxes, depreciation, and amortization by 2024/25. If all goes well, there should even be positive free cash flow generation from that date, too.
The stock market seemed cheerful about this development, and Aston Martin Lagonda's share price (LON: AML) went up by as much as 6.6% on Friday before slipping down again slightly.
If we do a quick bit of math with the current share price, Geely's stake is valued at about £66 million (P4.33 billion) right now. That's not a lot of money for a large stake in one of the best-known automotive brands in the world.
No doubt the cash and the tech that the Chinese investors bring will soon find their way into new Aston Martin vehicles. Who knows? Maybe the next Bond car will even be an electric one with a heart from China.