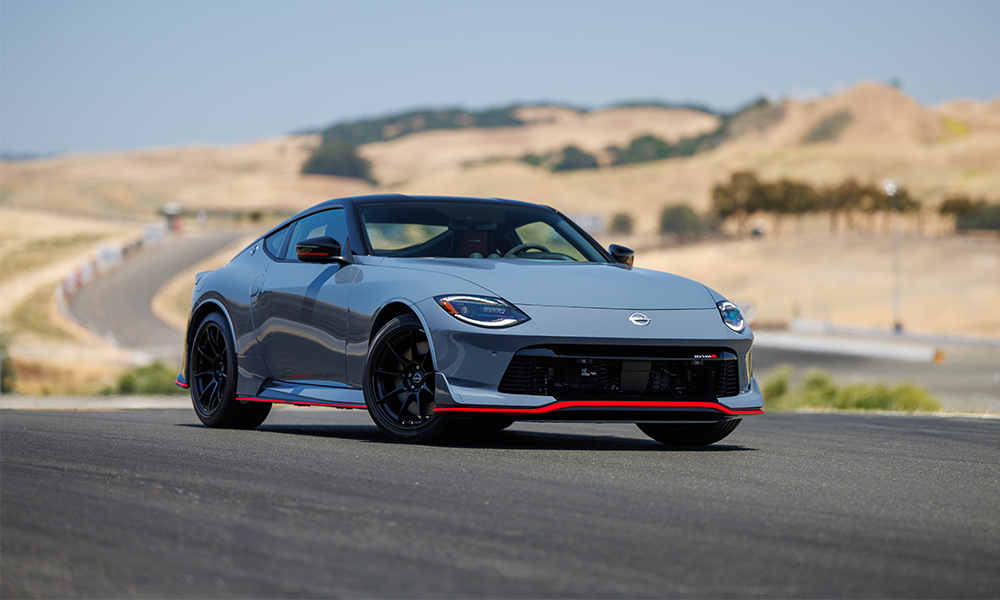 After teasing it in June, Nissan has just officially unveiled the Z Nismo. This variant comes with exclusive parts by the automaker's tuning arm to transform the iconic sports car into a track-ready beast.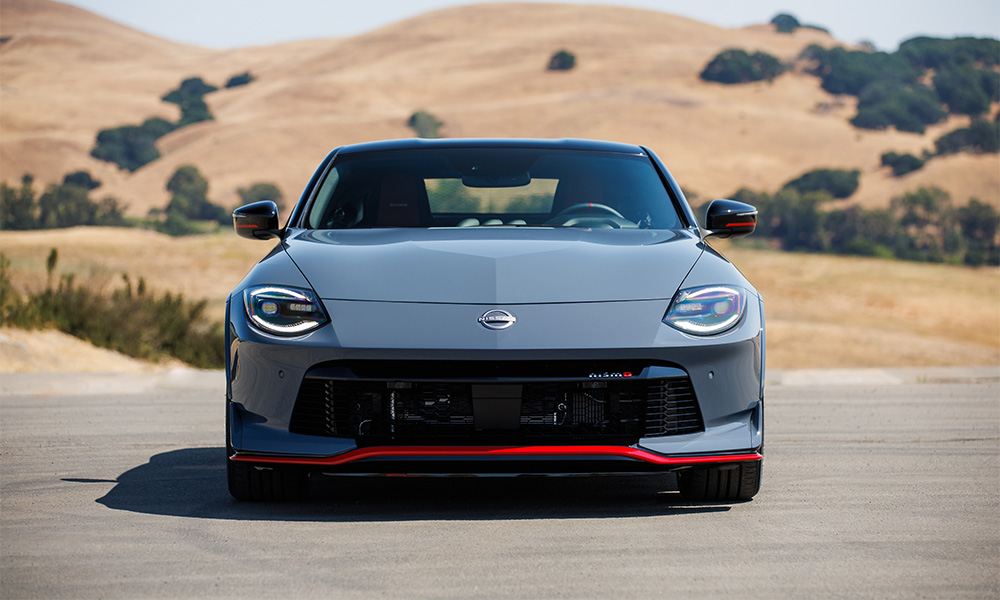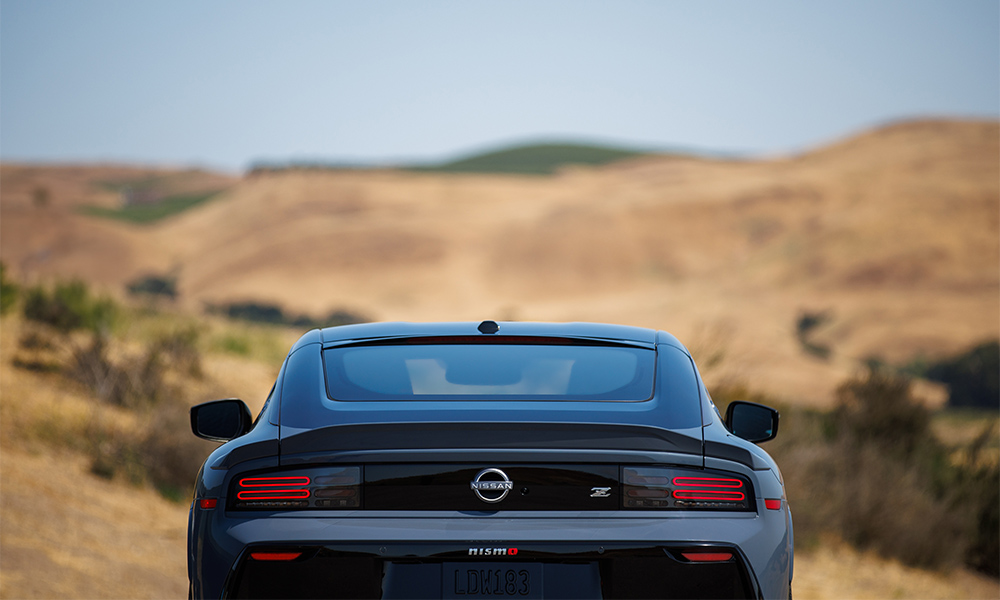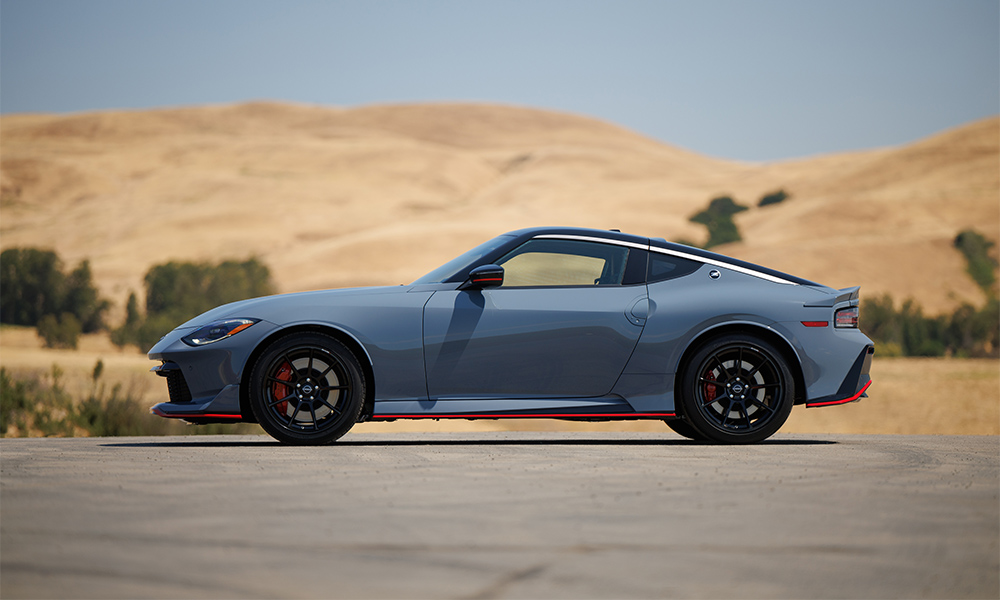 Looking at the exterior, changes were made to the body for improved aerodynamics. Dubbed the Grand-Nose, the front end was extended a bit, while the rear gets a slightly taller and wider three-piece spoiler. Canards were introduced at the front, and the rear bumper was reshaped to improve the airflow around the car.
Under the hood, engine output was increased to 420hp and 521Nm through improved cooling, and turbocharger boost was increased via an electronic wastegate controller. The nine-speed automatic transmission features revised clutch packs and updated software for faster shifting. A new drive mode, Sport+, was introduced to make use of the improved shifting performance on the track.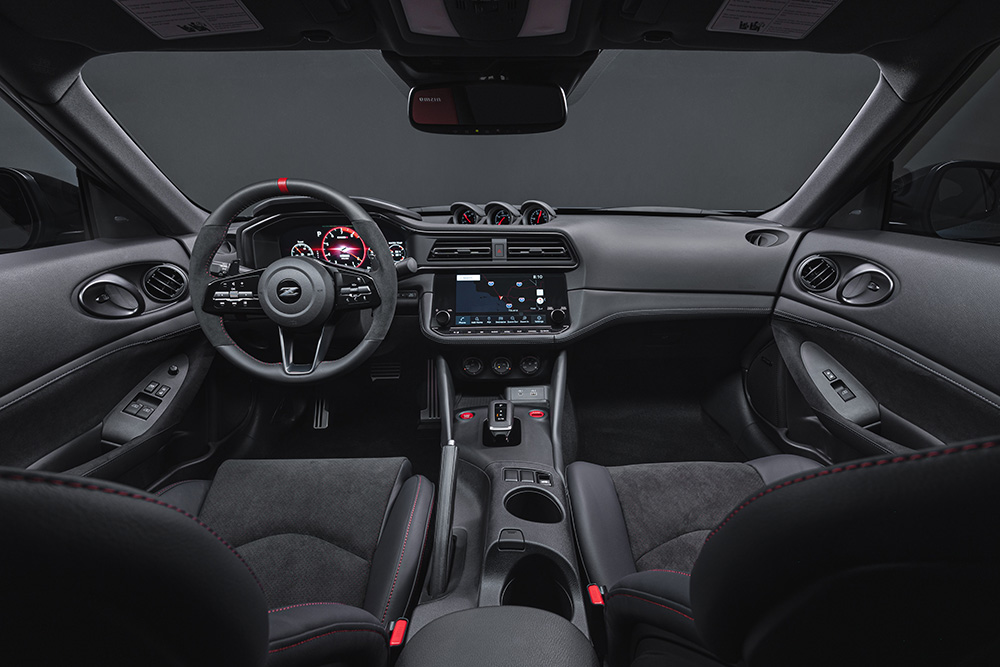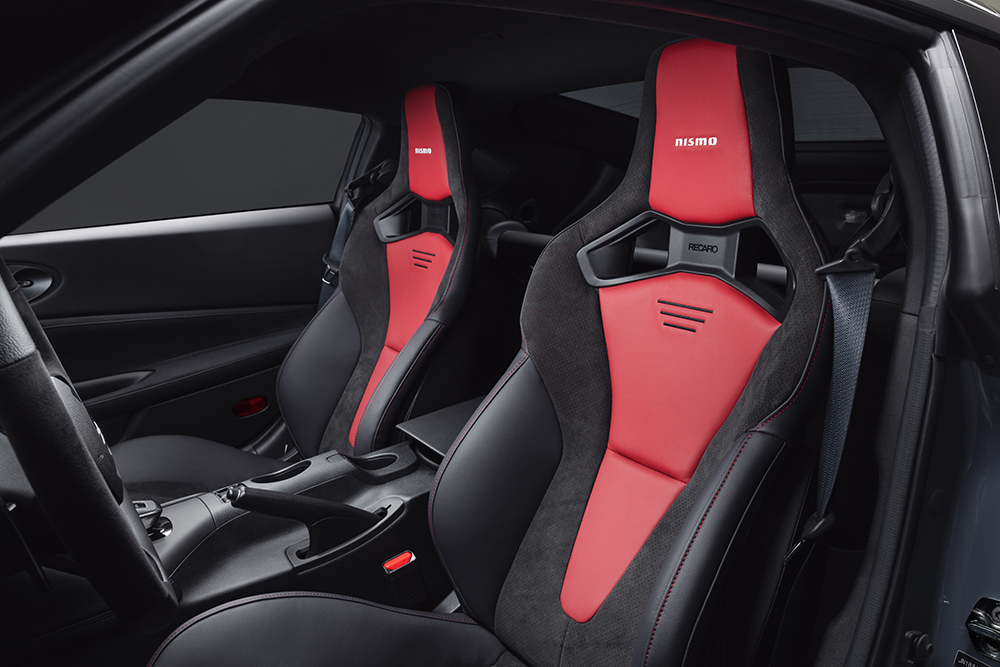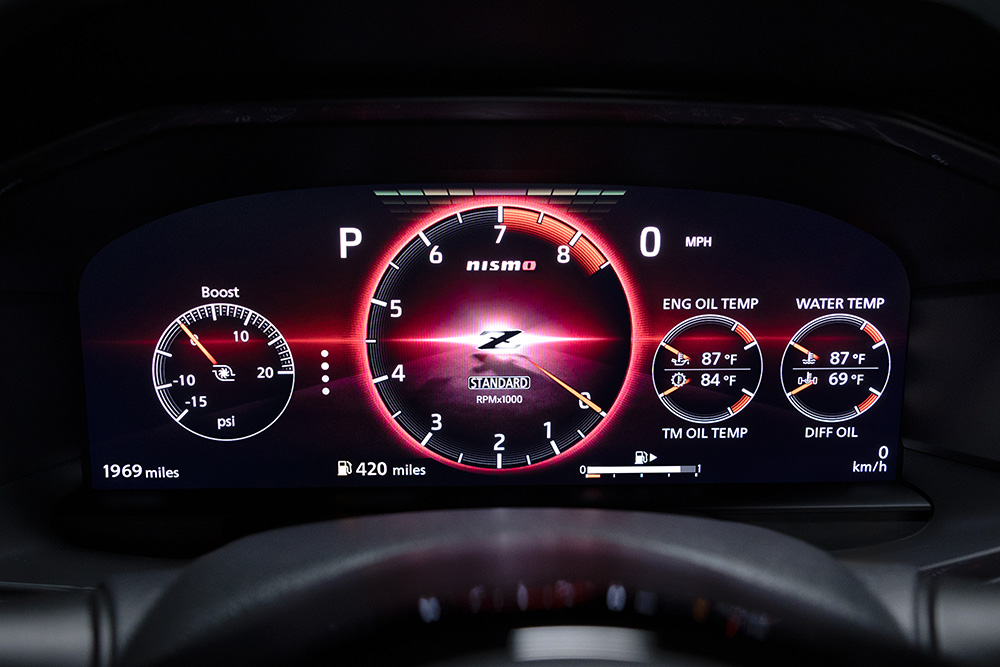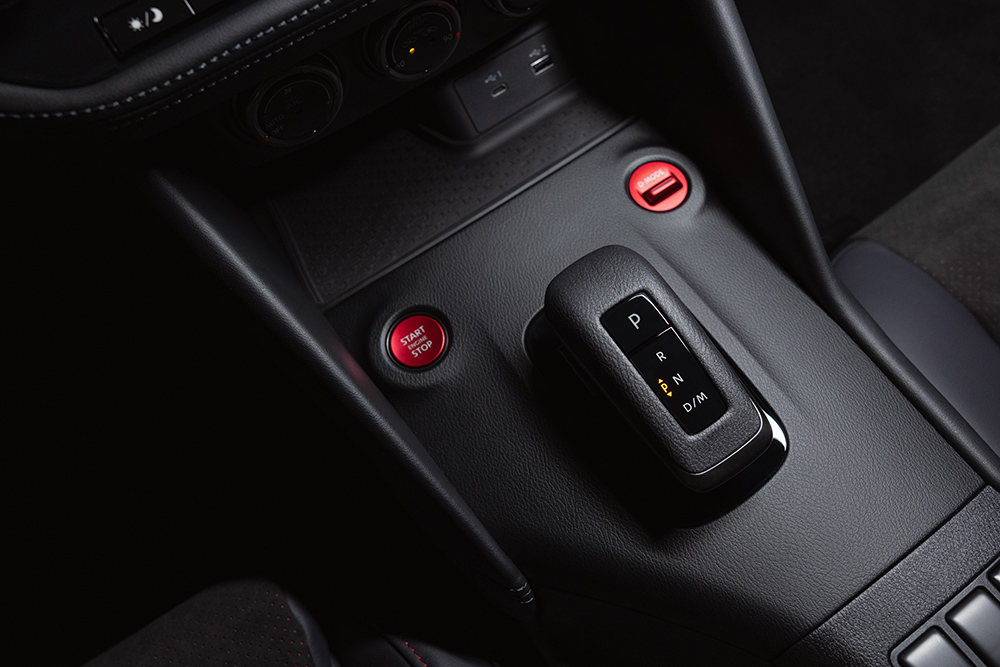 The interior features a pair of Recaro seats along with a newly designed steering wheel, both upholstered in leather and Alcantara. The engine start/stop and drive-mode buttons are anodized red. And when you press the former, you'll be greeted by a special startup animation before seeing the red-themed information display.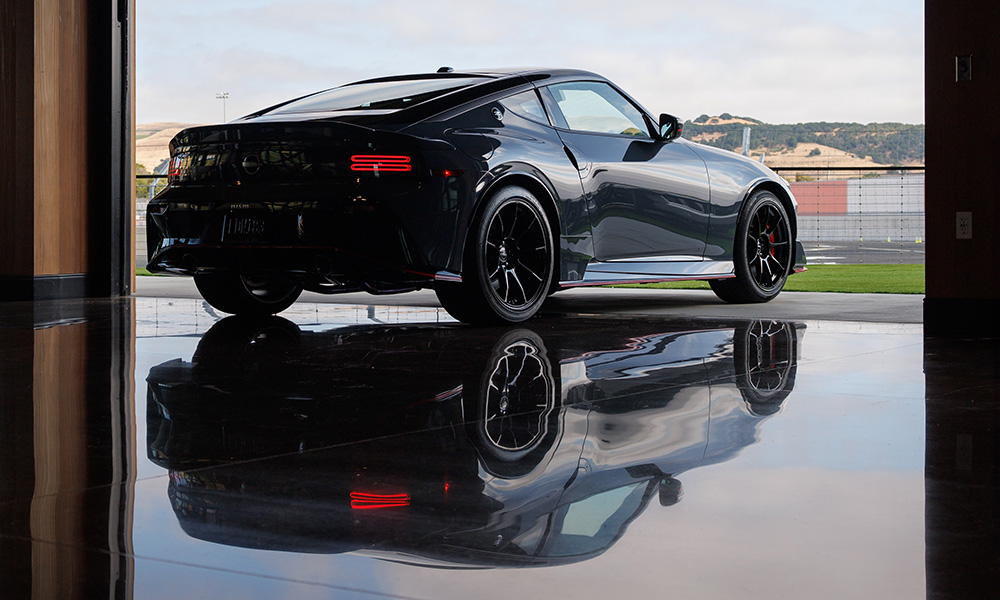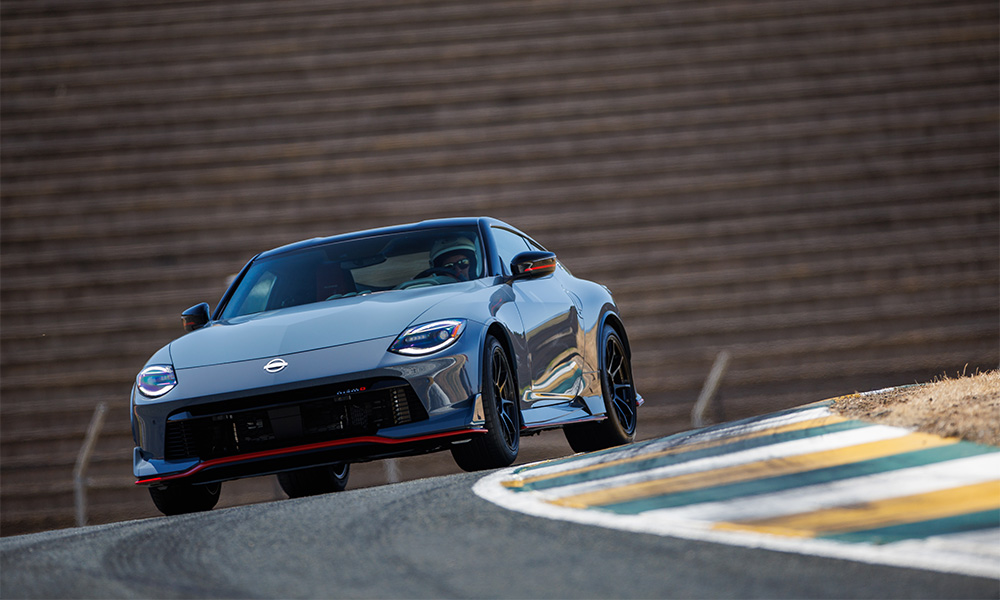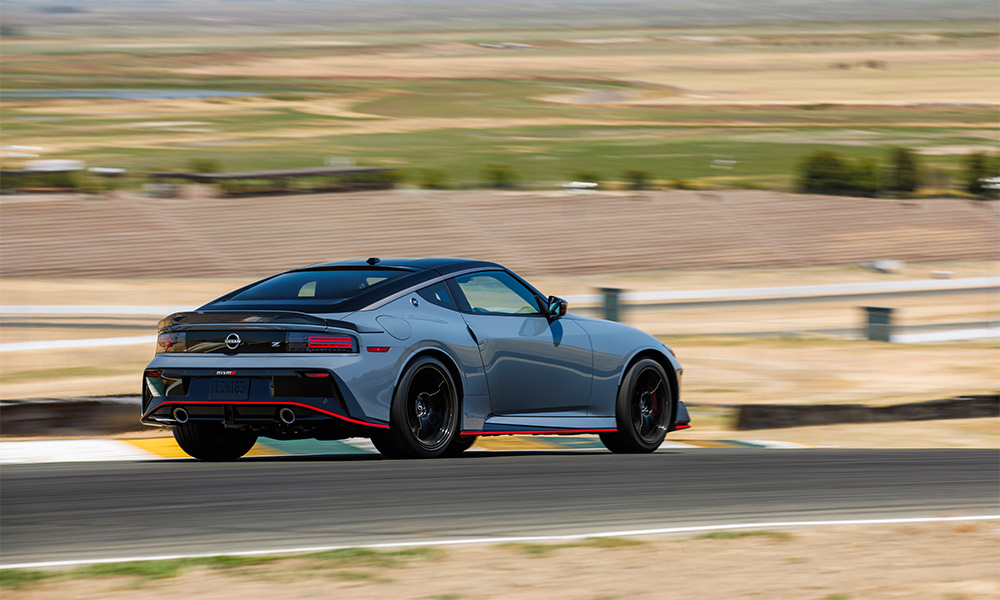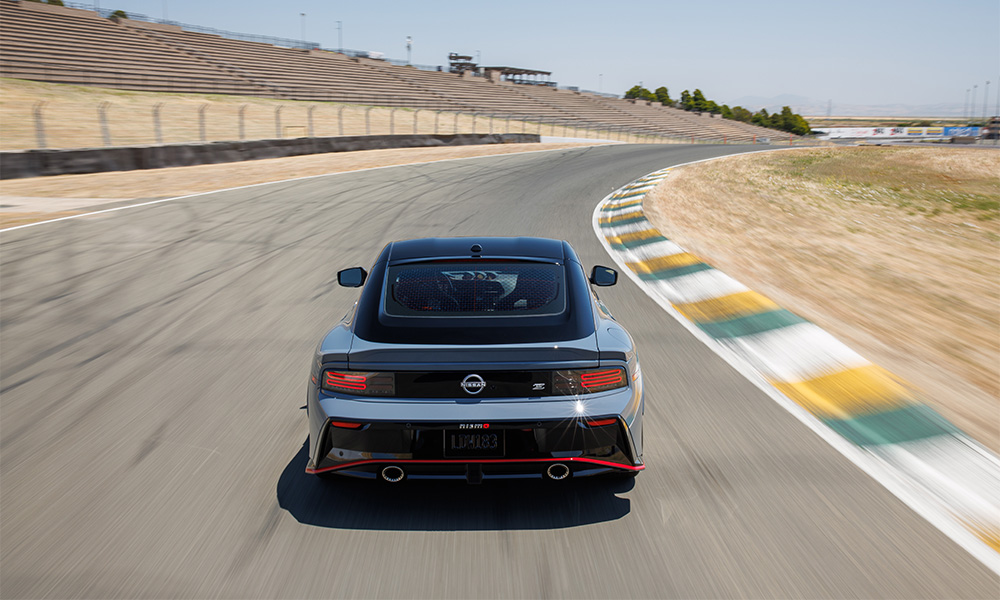 The suspension has a stiffer spring rate and tuned dampers for more accurate cornering response where minimal steering adjustment is needed. The Z Nismo also features a stiffer chassis with increased torsional and lateral rigidity through the use of additional bracings and bushings.
The Z Nismo rolls on Dunlop SP Sport Maxx GT600 tires fitted to 19-inch Rays wheels that are exclusive to Nismo. Stopping power is provided by quad-piston brakes at the front with 15-inch rotors, and dual-piston brakes at the rear with 13.8-inch rotors.
So far, no price has been given, but the Nissan Z Nismo will go on sale in the fourth quarter of this year.