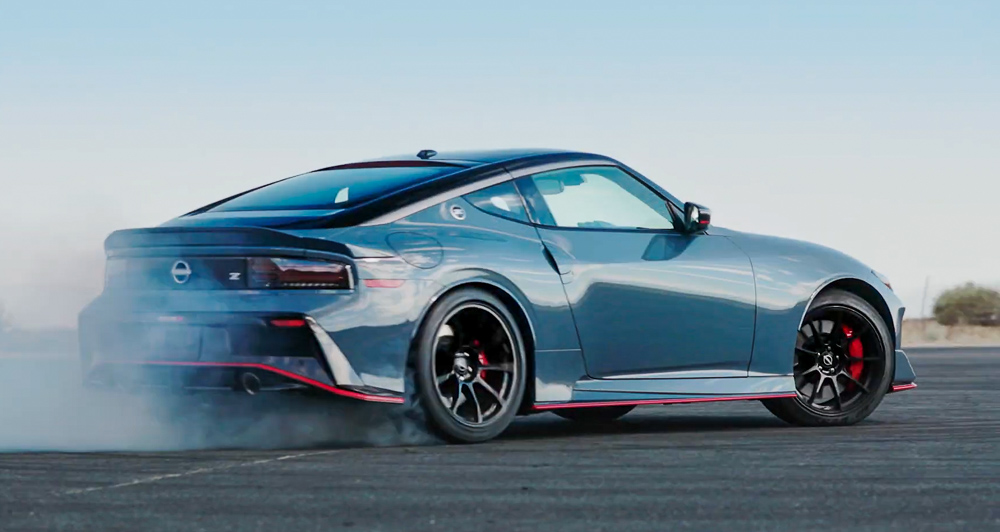 With every high-performance Nissan product, there will always come a higher-performance model from the automaker's motorsports arm, Nismo.
With the introduction of the RZ34 Nissan Z, it was inevitable that a higher-performance model would follow. Just two years after the RZ34's launch, enthusiasts are finally getting what they were asking for: a brand-new Nissan Z Nismo.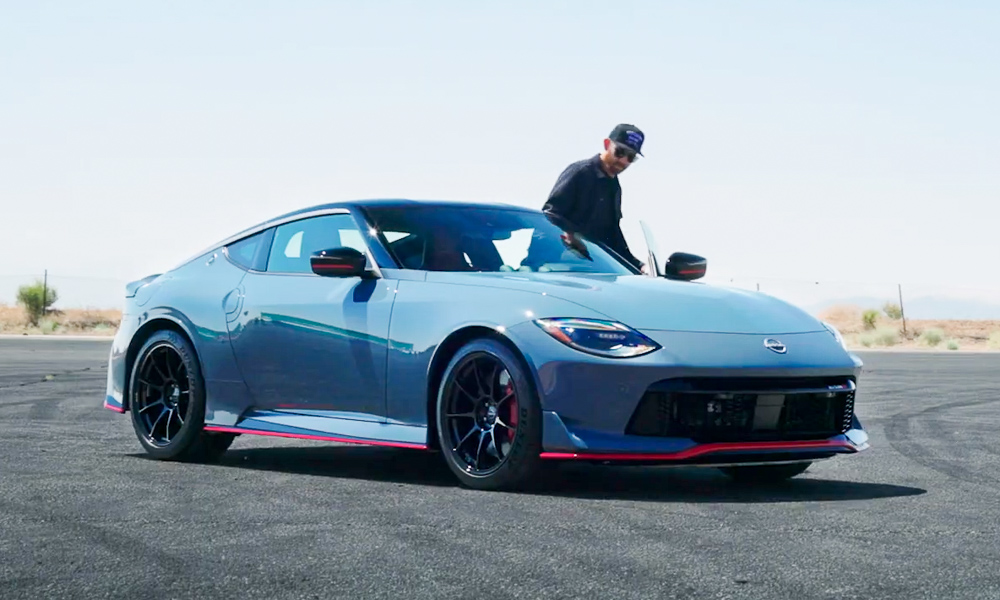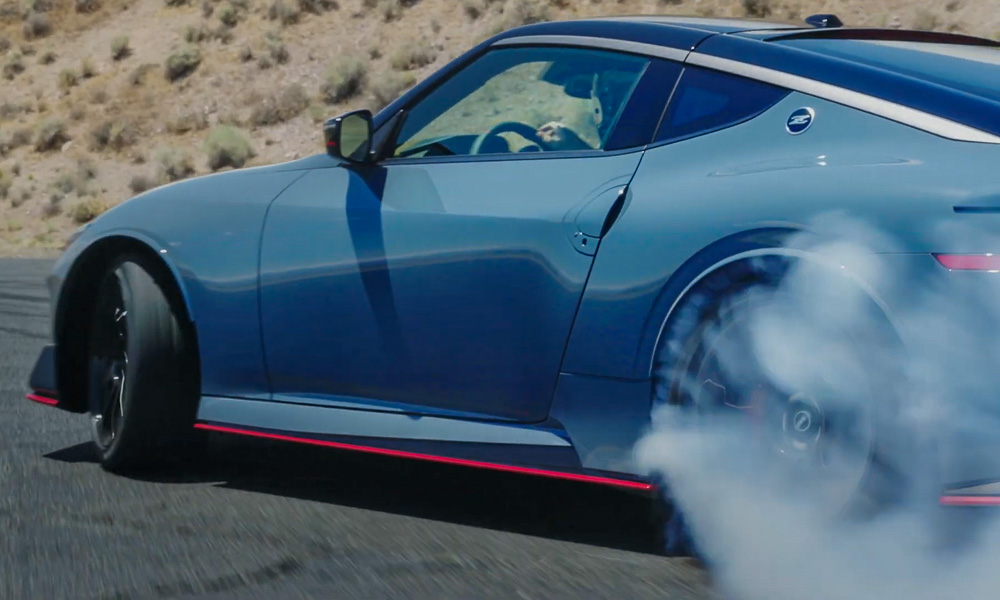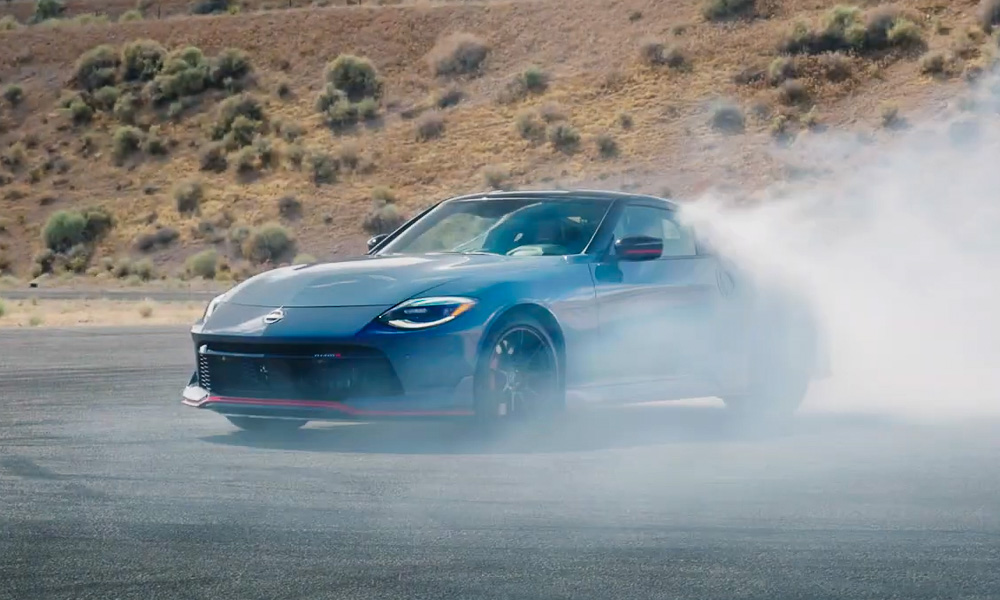 Nismo is still tight-lipped about any specifications of its latest performance model, but it treated us to a video of three-time Formula Drift champion Chris Forsberg hooning it around a closed circuit. Also, it's a generous enough showcase of the various exterior and interior changes if you're handy with the pause button.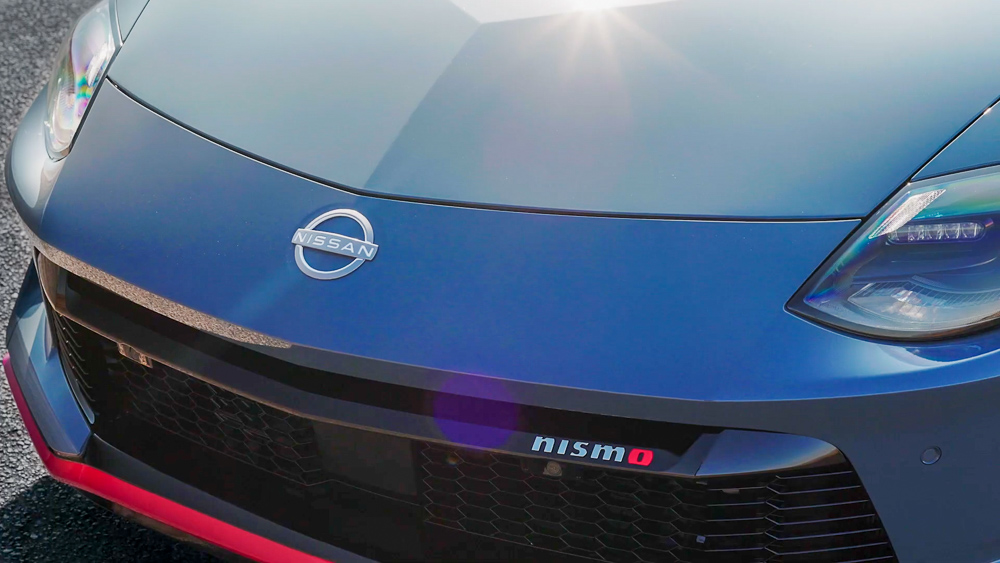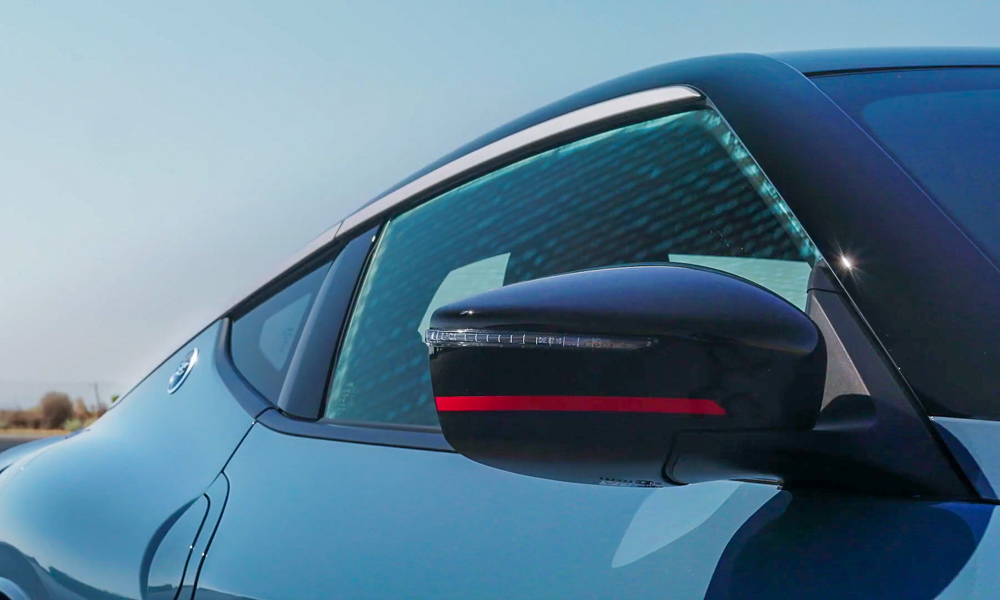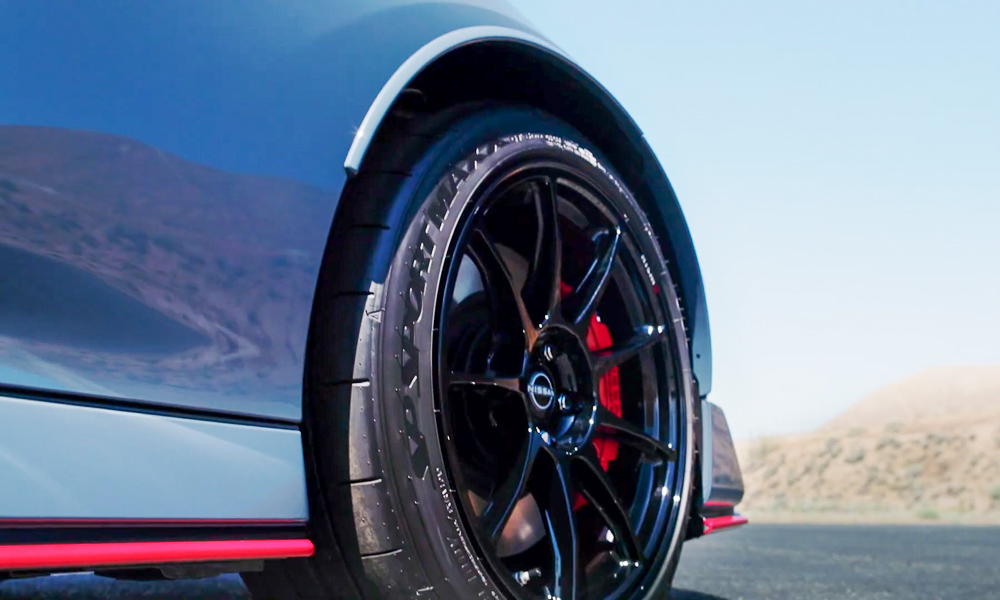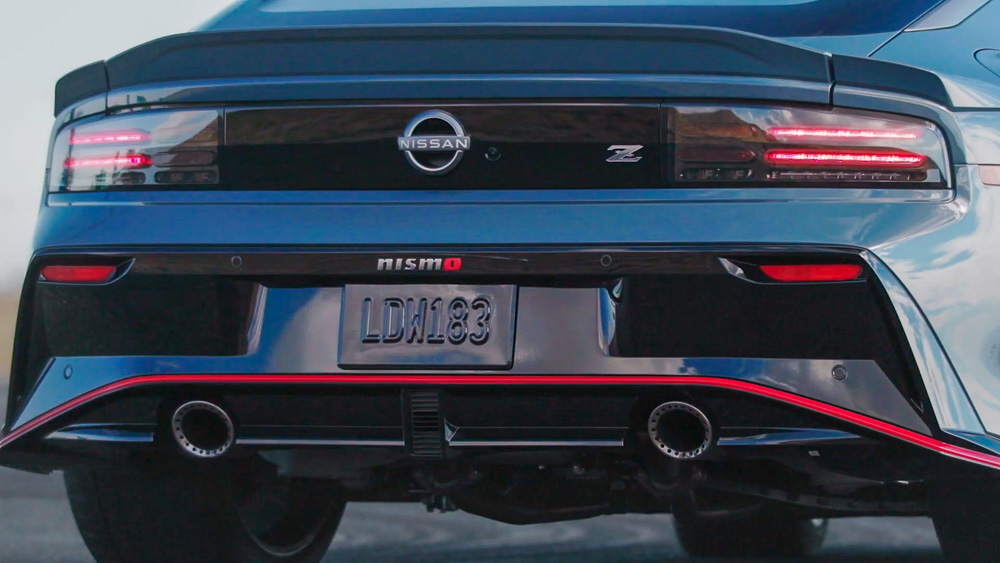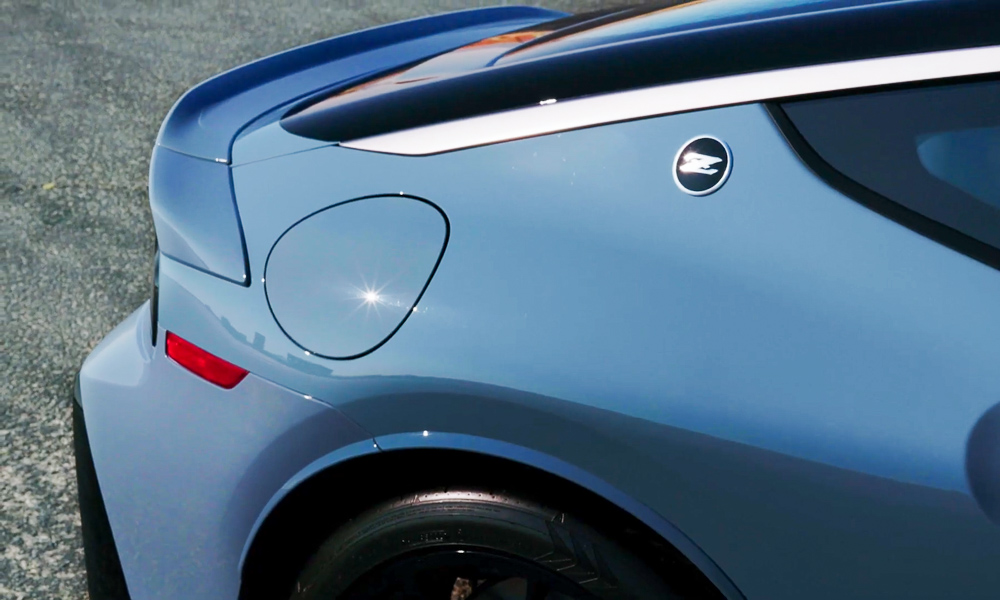 Finished in Boulder Gray, the Z Nismo has a more aggressive bodykit and a larger rear ducktail spoiler. It also features a red stripe found at the bottom and on the side mirrors, alongside two prominent Nismo badges.
There are no specifics on wheel and tire sizes, but the gloss-black wheels feature the Nismo logo. Most likely, these are Rays Nismo wheels made specifically for this model.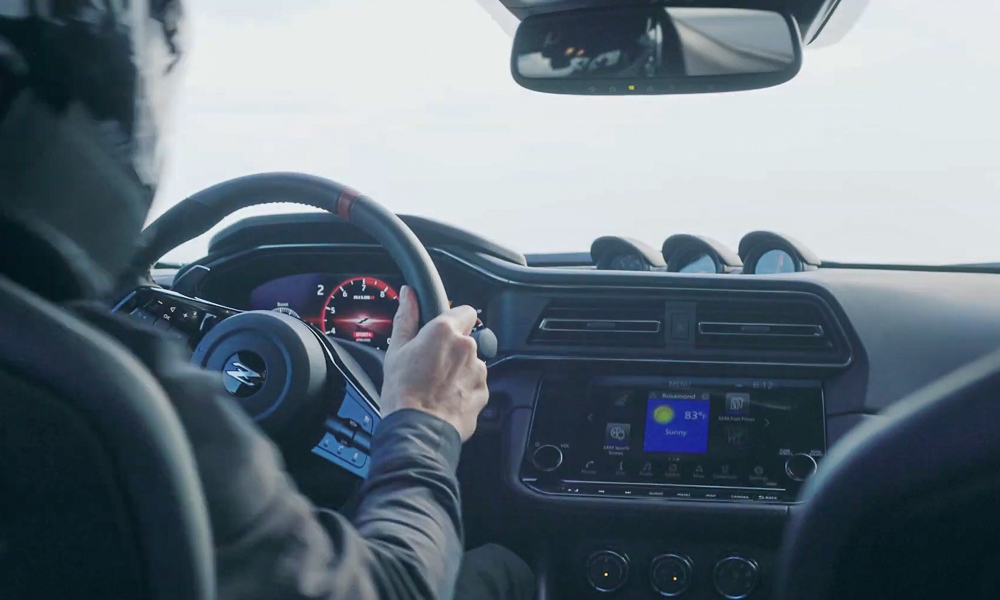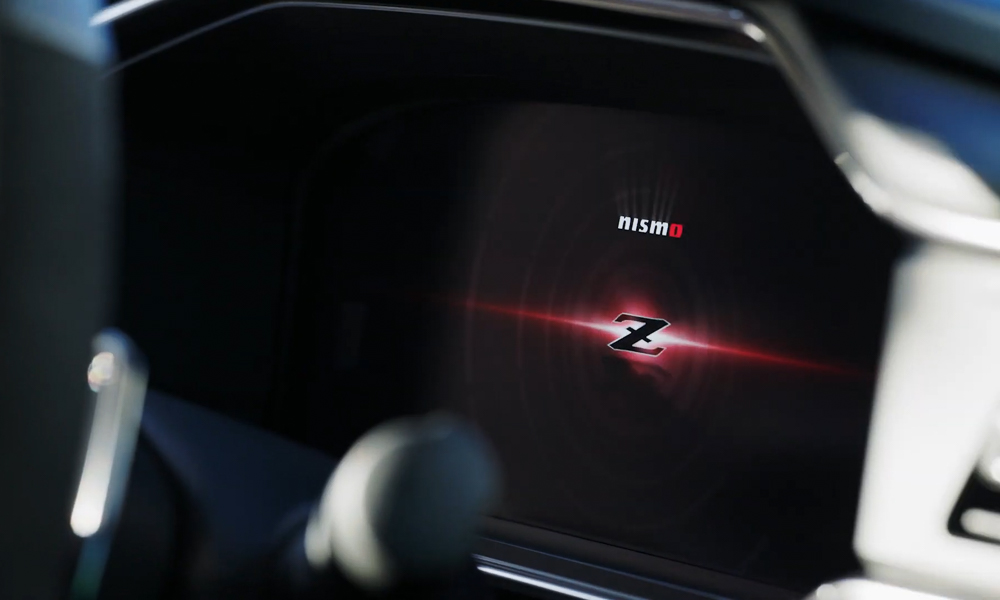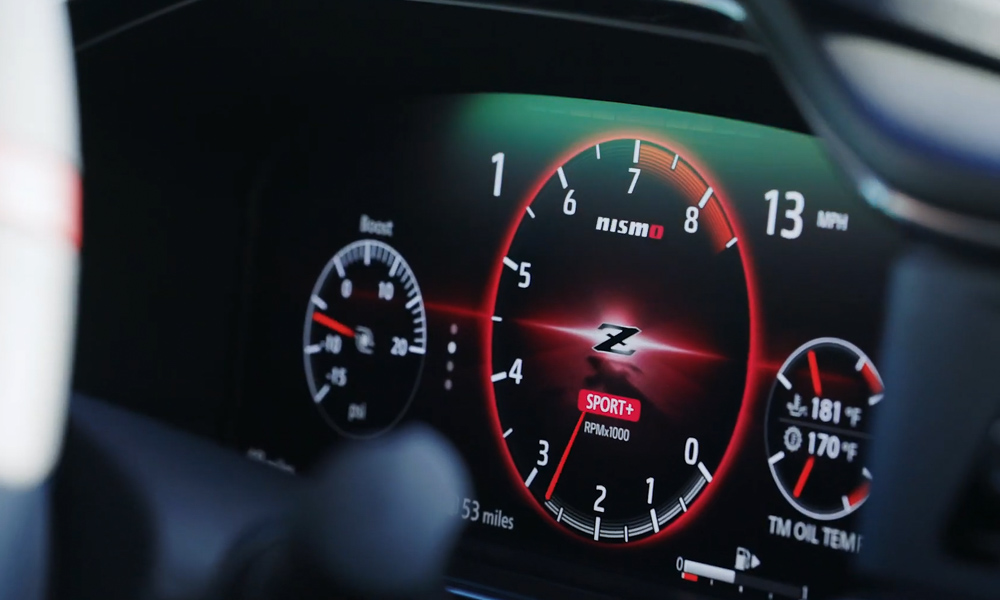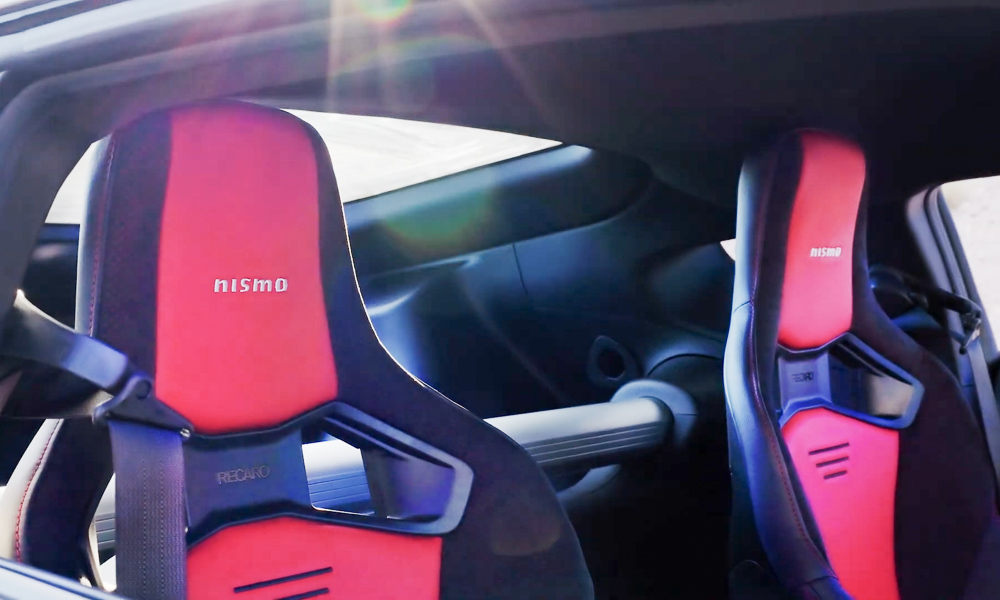 From what was shown off in the teaser, the interior isn't as drastically different from the vanilla Z. Aside from a Nismo-specific digital gauge cluster, the steering wheel has a red centering stripe, and there are special Recaro bucket seats.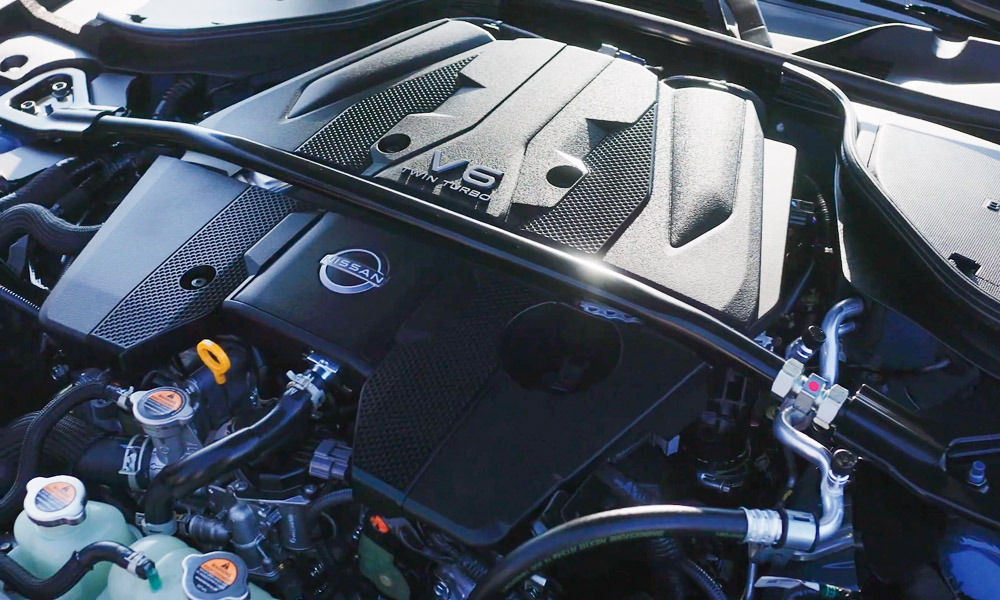 There was a quick shot of the 3.0-liter twin-turbo V6 (VR30DDTT), but it did not show any additional bracing.
Expect its stock output of 400hp and 475Nm to have a generous power bump. Of course, that comes with bigger brakes, an uprated suspension system, a stiffer and lighter chassis, and an improved nine-speed automatic or six-speed manual transmission.
More important, Nissan says to expect more details "later this summer," which means the vehicle's launch is imminent. All we have to do now is wait for Nissan Philippines to bring in the regular Z because we had both the 370Z and the 370Z Nismo for sale on our shores.