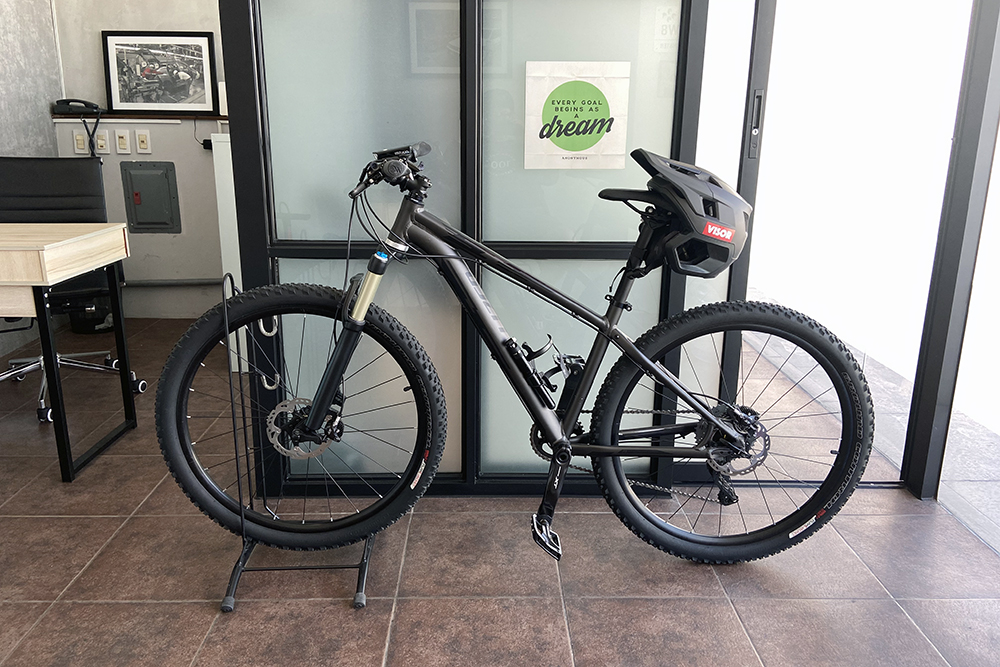 Despite some people accusing us of being a car-biased website, this perception can't be farther from the truth. We are pro-mobility, not pro-automobile. In fact, we had written a "bike to work" article even before we officially launched this site. Throughout our existence, we've been encouraging people to hop on bicycles and move around using the most accessible and most sustainable means of transportation available to everyone.
And that stance is now stronger than ever, as public transport is inadequate in this time of social distancing. One obstacle to pedaling our way to work, however, is the lack of cycling infrastructure in Metro Manila. In particular, our workplaces aren't really designed to encourage bicycle use. For one, where are you going to park the thing? And if you do find some spot to chain your bicycle to, how secure is the area against theft?
Well, we think we've stumbled upon a simple, inexpensive solution: provide bicycle stands to be used by cycling employees. A typical one costs around P700 and does a great job of keeping a bicycle upright in a corner.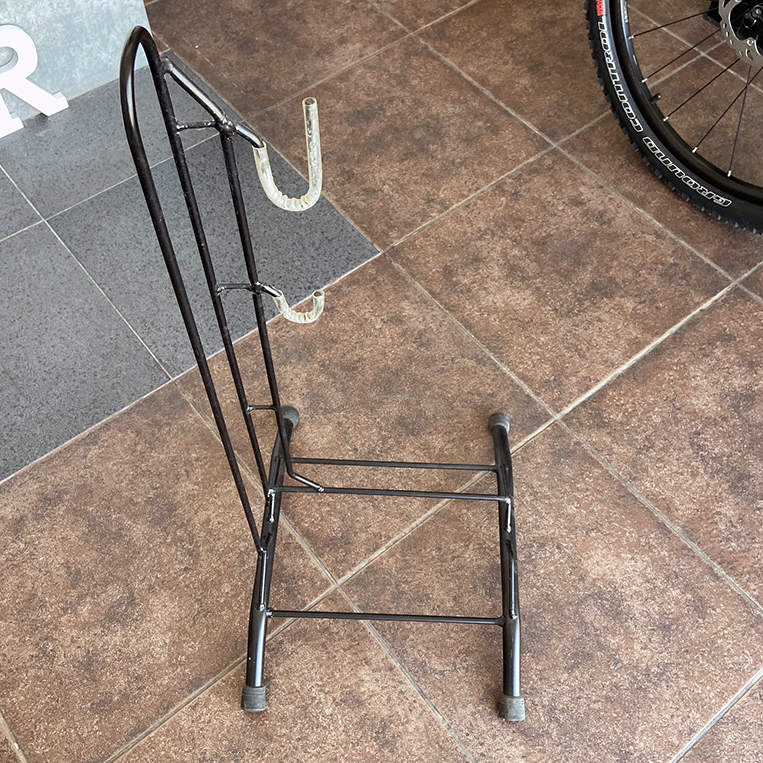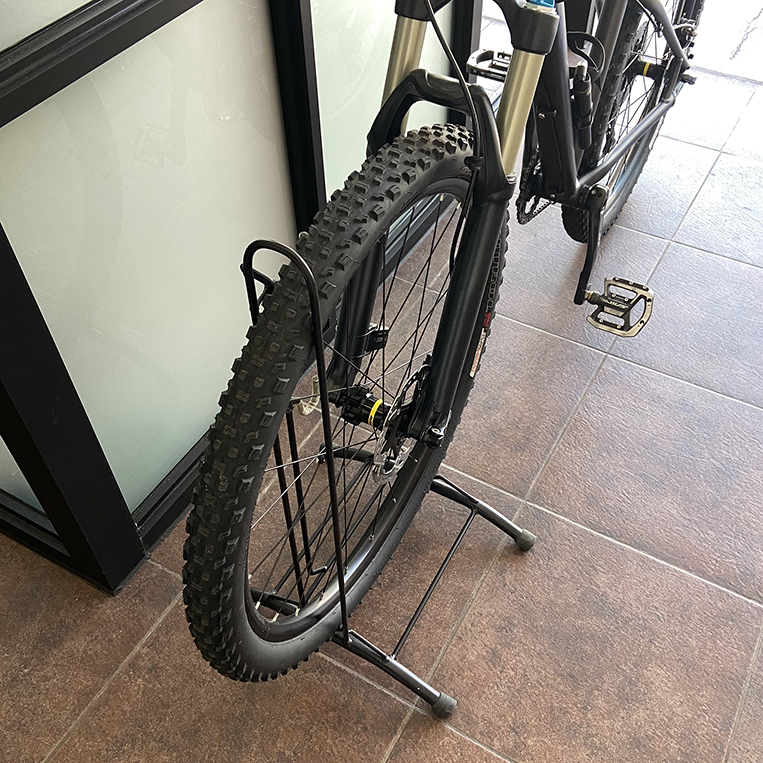 Obviously, offices in big corporate buildings may not be able to do this, but small- and medium-size enterprises can adopt it (like we have).
Another affordable piece of equipment you can provide cycling workers with is a quality, durable tire pump. This one we have here cost us around P3,000. We like that it matches our brand color. Having an air pump in the office allows bicycle users to inflate their tires before heading home at the end of the day.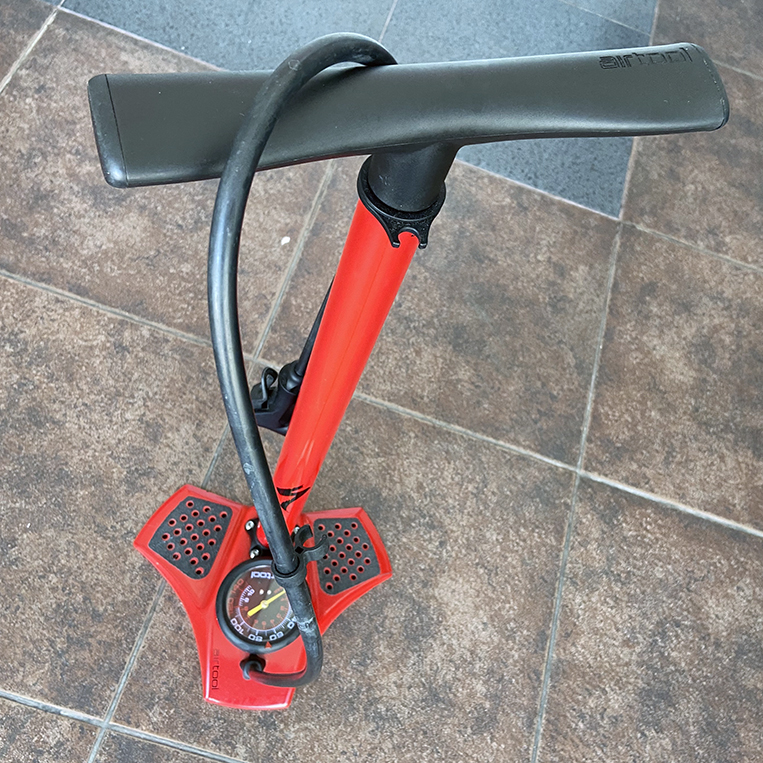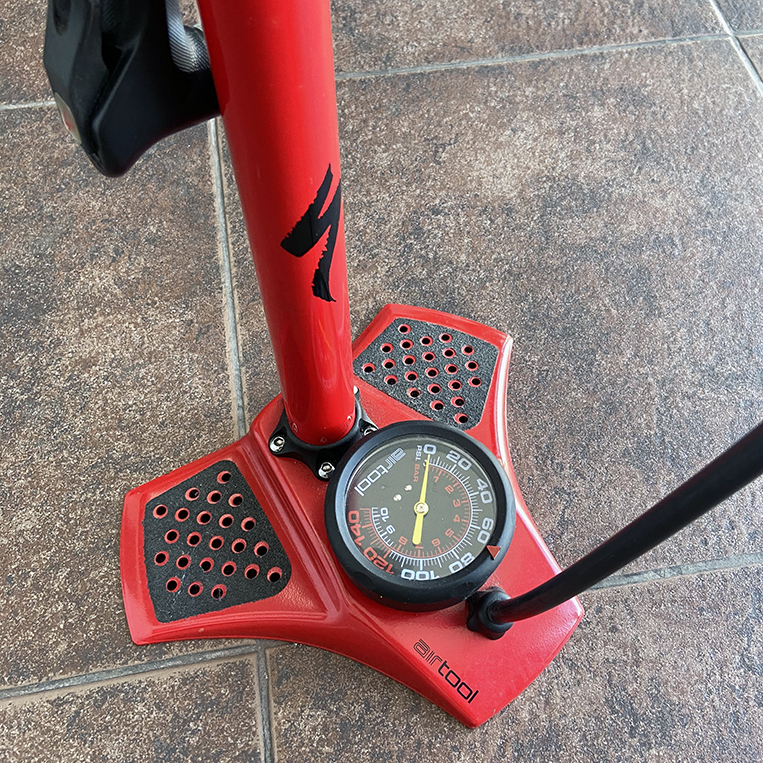 While you're at it, you can also hand out portable bicycle tools and tire-repair kits to really encourage everyone to continue biking to work. Even instructional books will go a long way toward enabling your guys to fully embrace the lifestyle.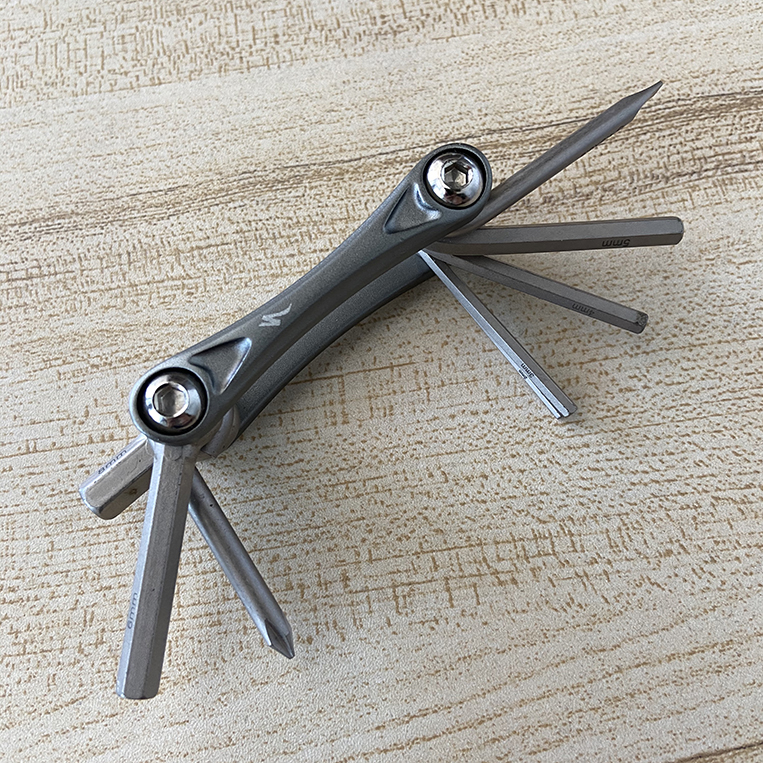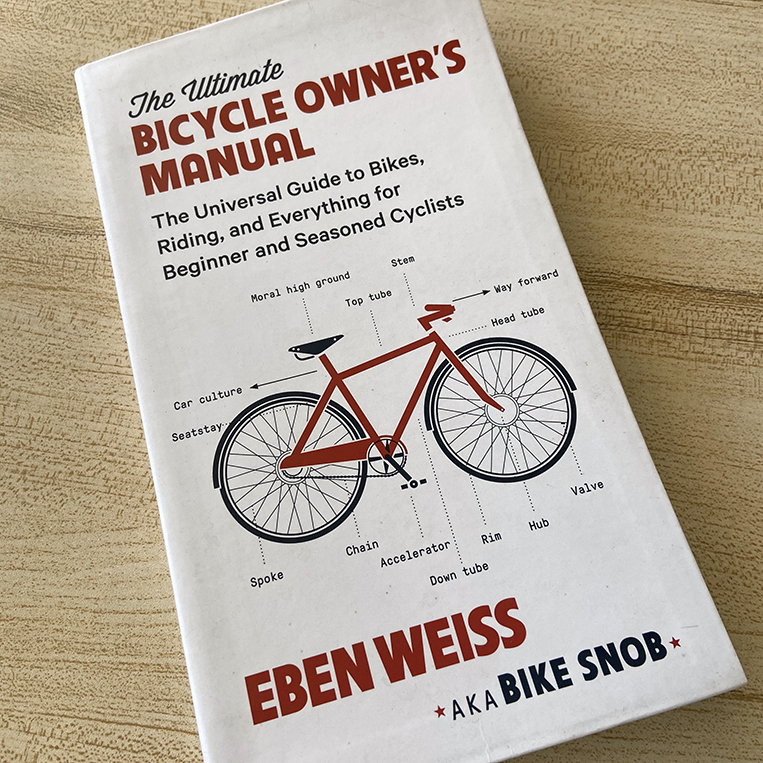 Imagine the benefits cycling can produce for your business. Not only will your team members be healthier (and thus more productive), they will also save money on transportation (no more fares, no more fuel and no more parking fees), which in turn could help unload a lot of stress among your personnel (making your work environment happier and less toxic).
If you're a business owner, we encourage you to make this happen. Your workers will thank you for it.