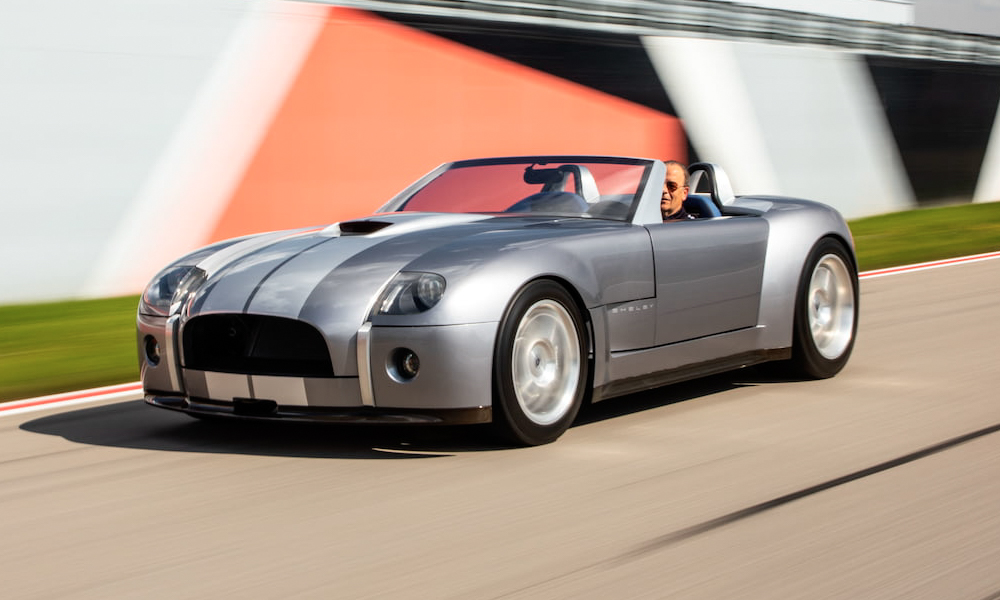 There have been several attempts to give the classic Shelby Cobra a modern makeover. The Series 1 roadster, for example, was a valiant undertaking by none other than Carroll Shelby to bring the Cobra's magic into the 21st century. But its anemic Oldsmobile engine and slew of design flaws meant that the vehicle wasn't quite the ferocious animal that the original was. But just as the Series 1's production run was ending, there was another crack at reviving the iconic sports car.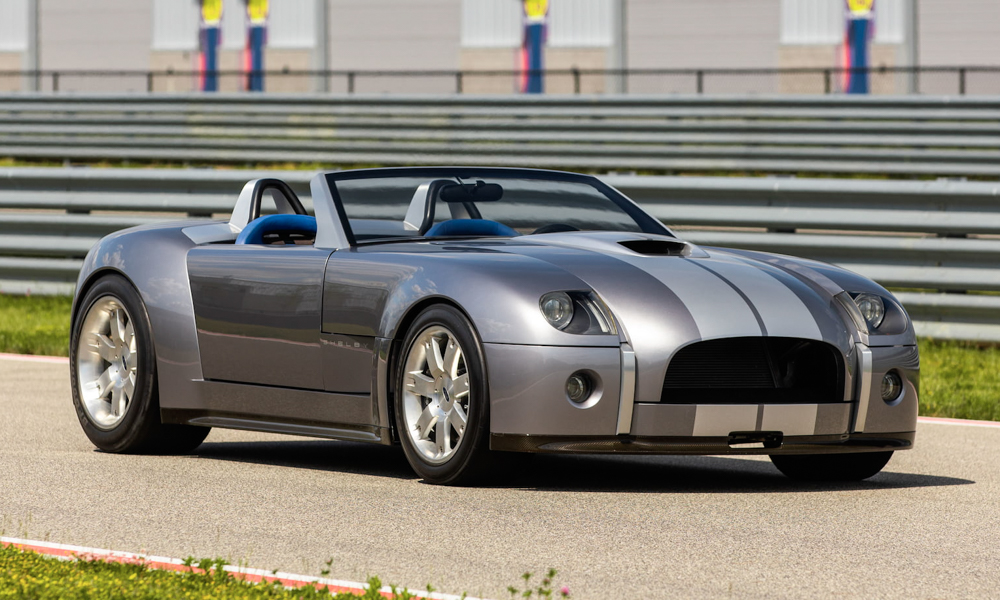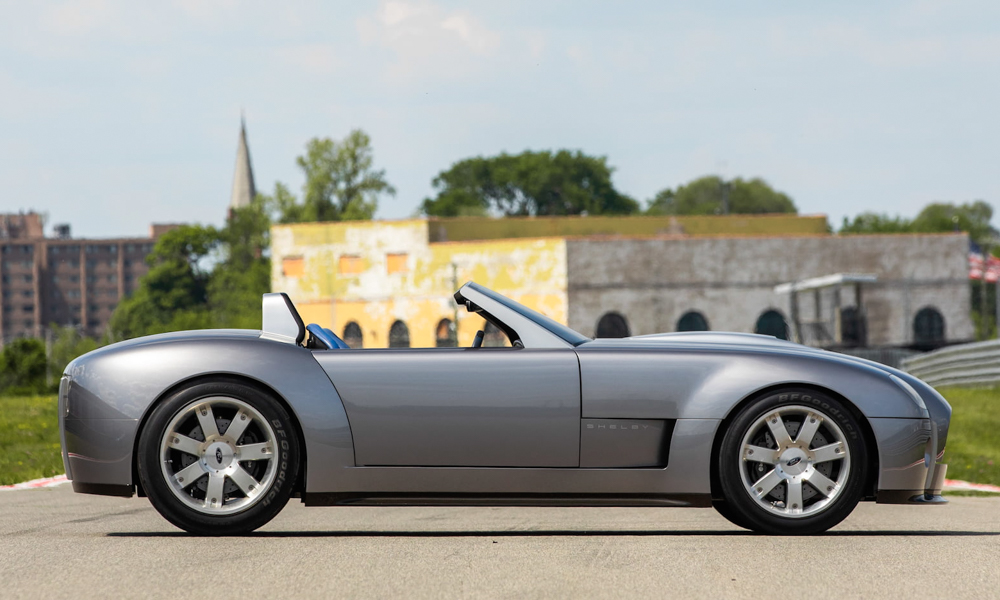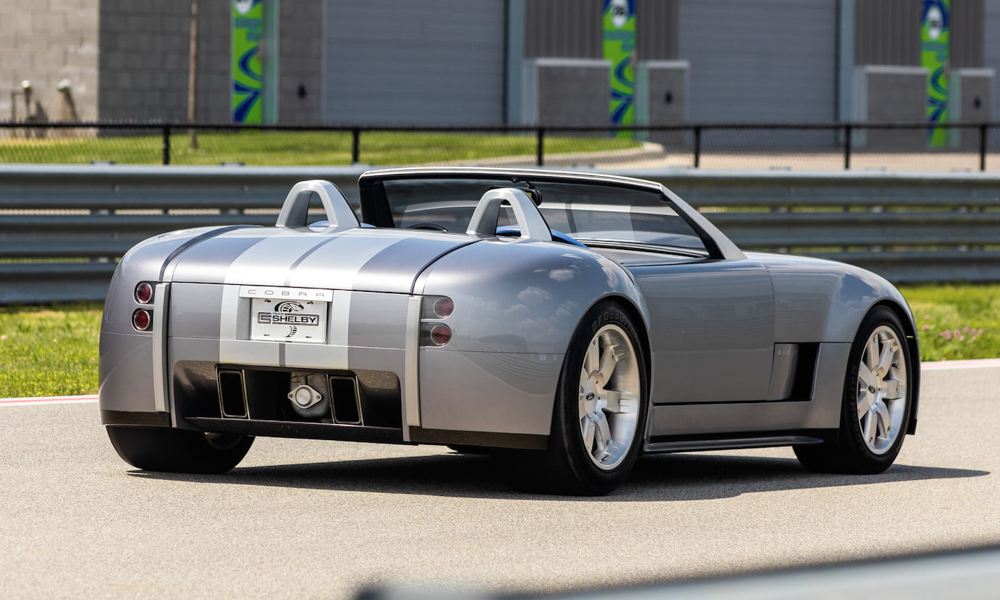 Owing to the fact that Shelby Cobras have always been powered by Ford engines, the Blue Oval brand partnered with Carroll Shelby for a design study that saw the creation of the Cobra Concept in 2004. Fondly called "Daisy," the car was an ambitious project that pushed the limits of automotive engineering at the time while using technology that was being developed for the Ford GT supercar.
Daisy's exterior is a mix of the original Cobra's bulbous fenders and Ford's design language at the time. There are plenty of styling elements from the 11th-generation Thunderbird, like the sculpted headlight covers and the low, elongated stance. The gaping front grille and the rollover bars are unmistakably Cobra. Inside, Daisy has retro-style racing seats and a minimalist cockpit with bespoke gauges.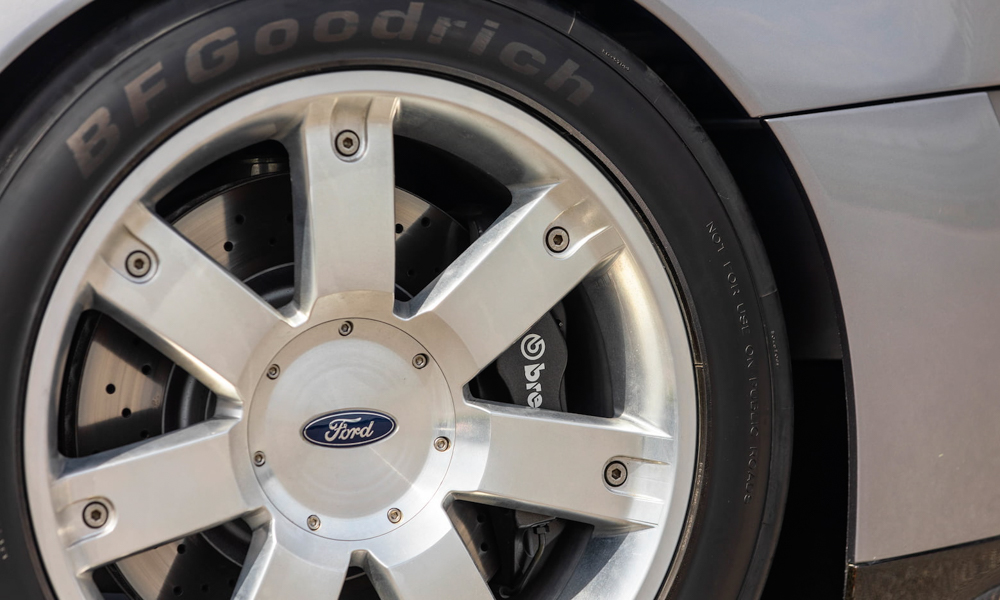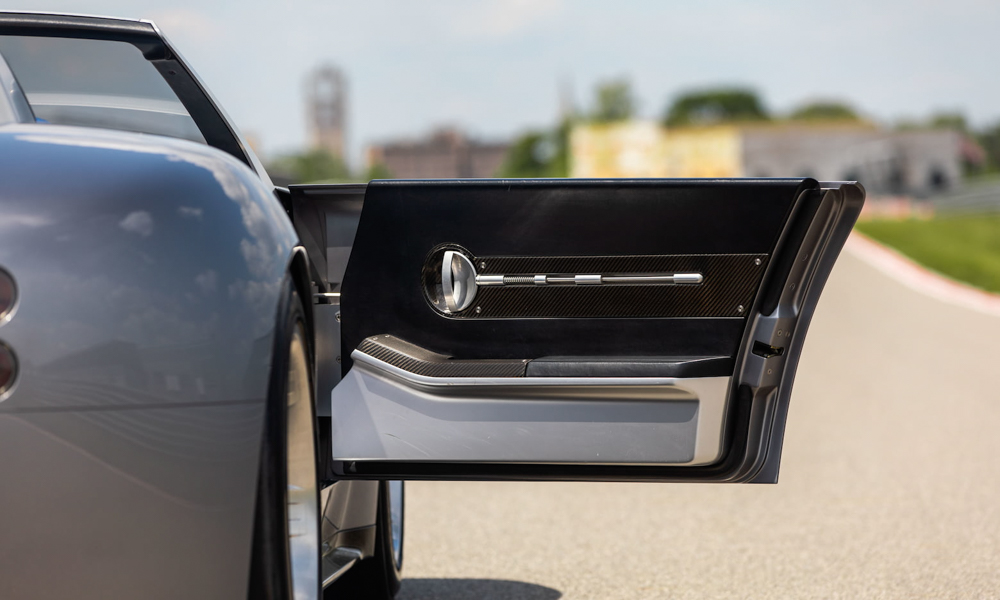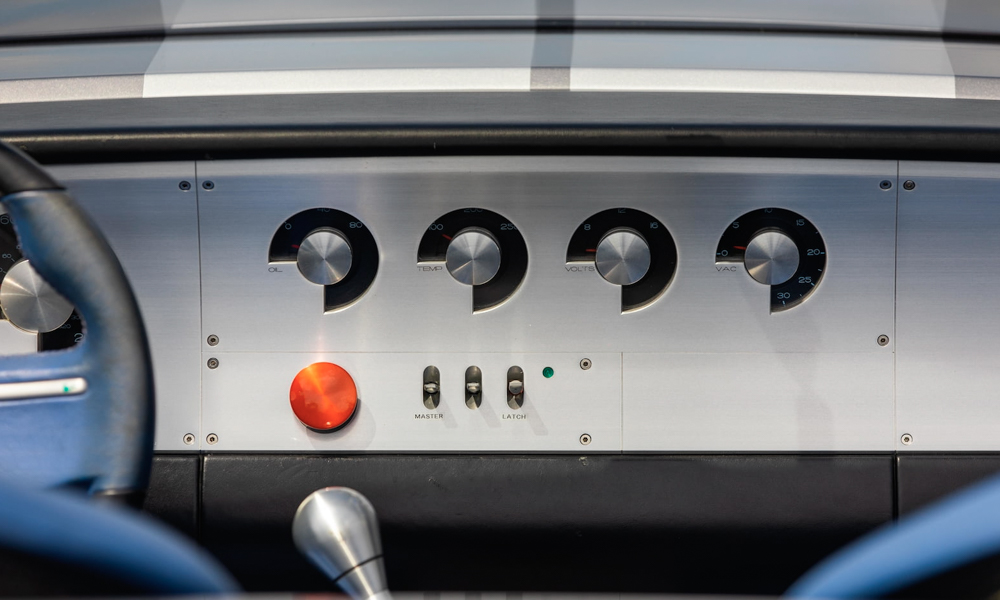 Unlike most concept cars, Daisy is a fully functional vehicle. And nestled under the hood is a specially designed 6.4-liter V10 with 605hp, said to be one of just four units made by Ford's Advanced Powertrain division. Although the exhaust note is noticeably different from the raucous V8 roar of classic Cobras, it's still very much an aural treat for any car enthusiast. The link to the Ford GT comes from the front and rear suspension, and the six-speed manual transmission arranged in a transaxle layout.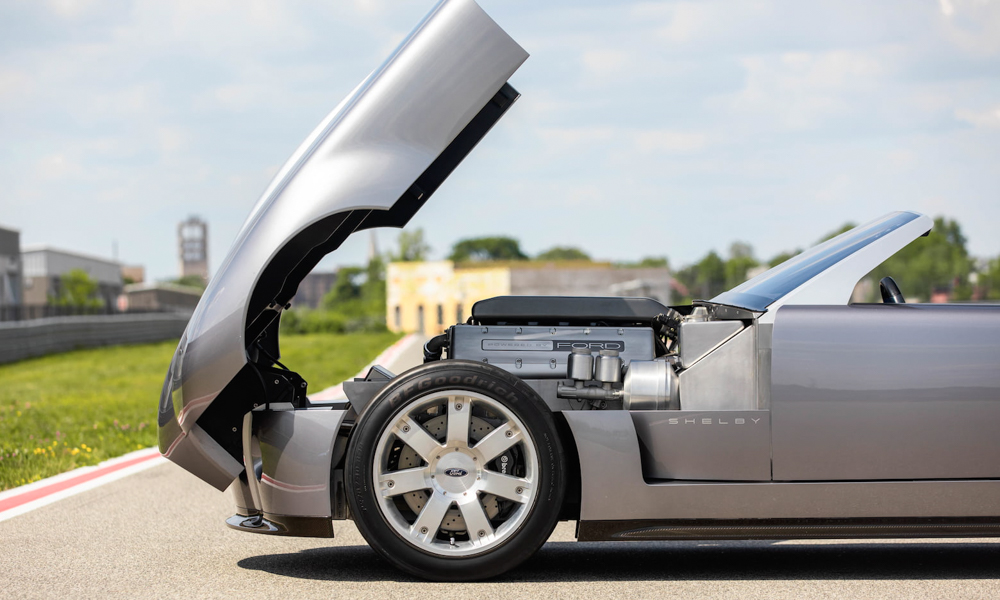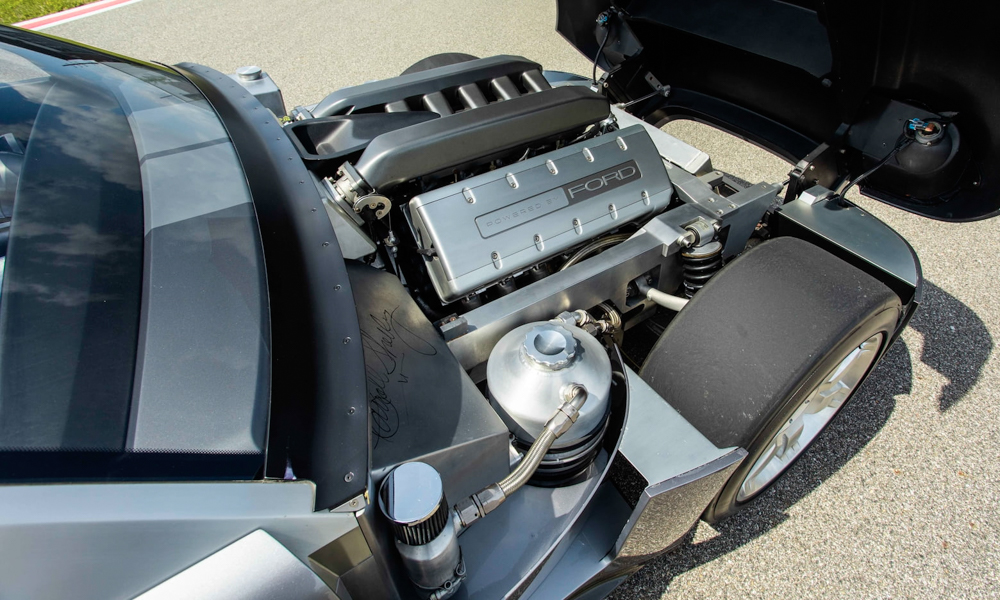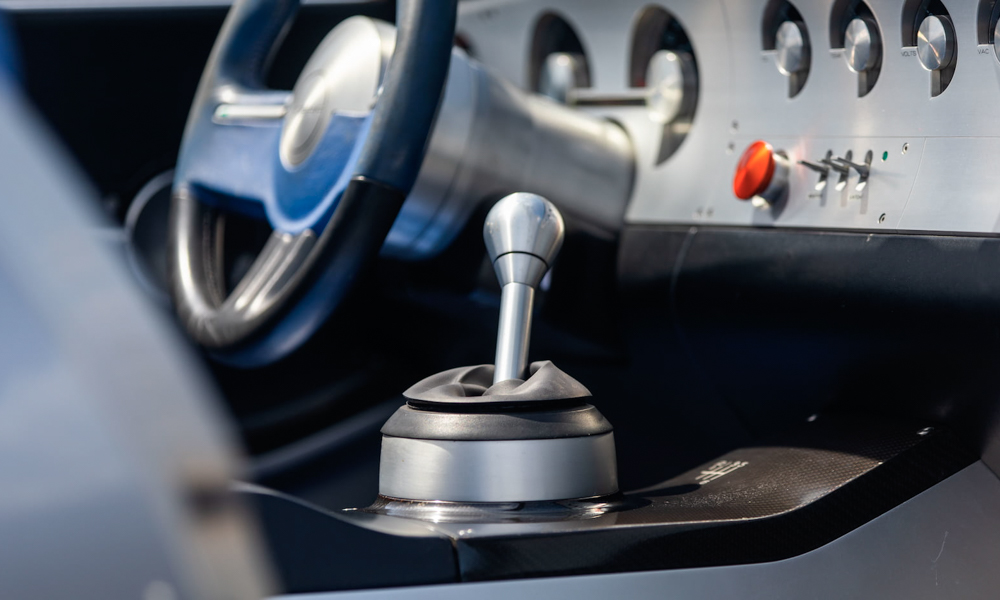 The Cobra Concept is quite a famous car, and it's not just because of its rarity. Daisy's build was actually documented in The Learning Channel's TV series Rides. Those who were able to watch it saw Carroll Shelby (then 81) having a blast with the car—performing donuts and high-speed runs at Irwindale Speedway. Daisy was also in a starring role as the hero car of the 2005 movie XXX: State of the Union driven by Ice Cube's character.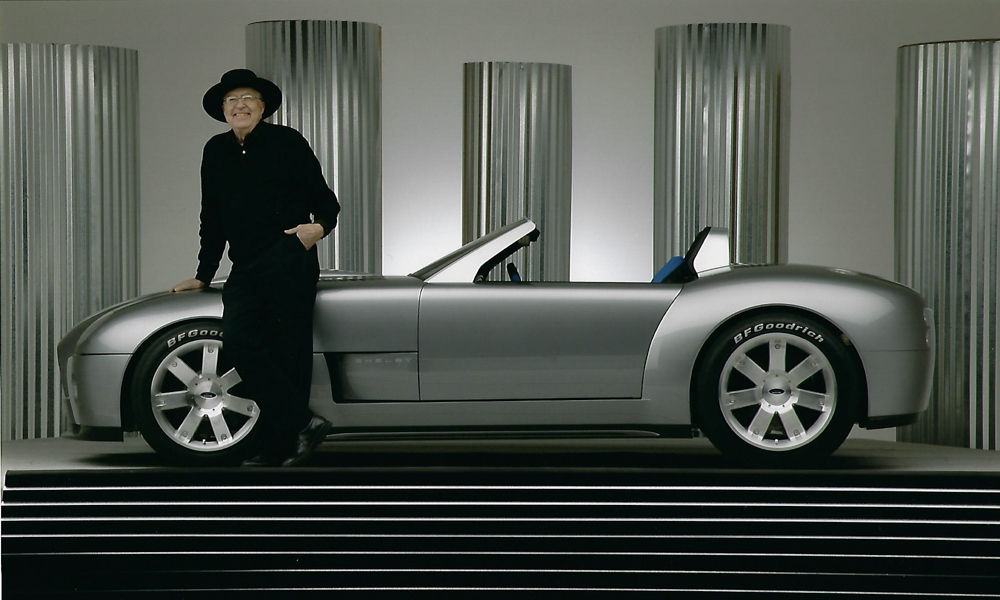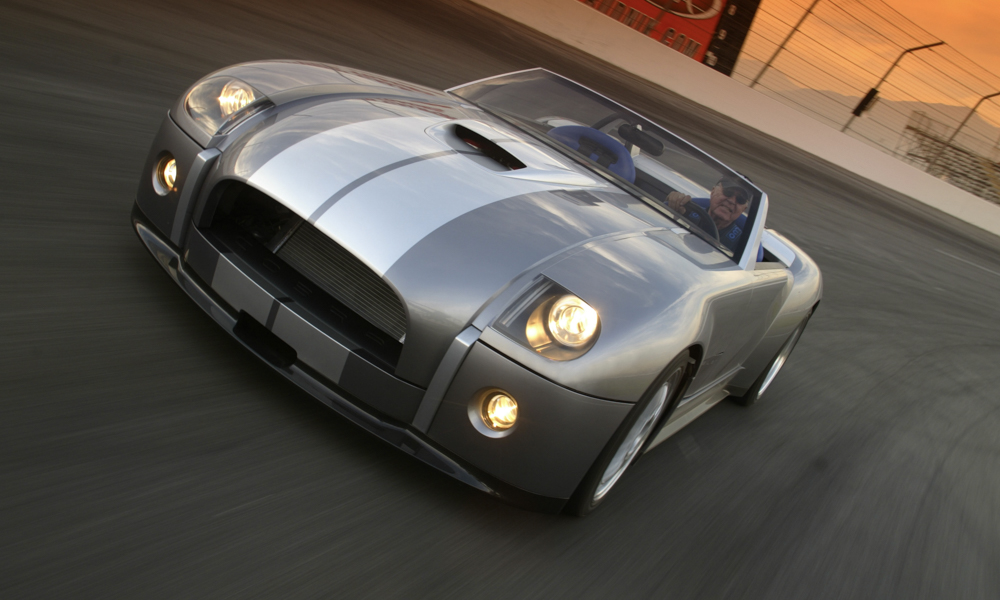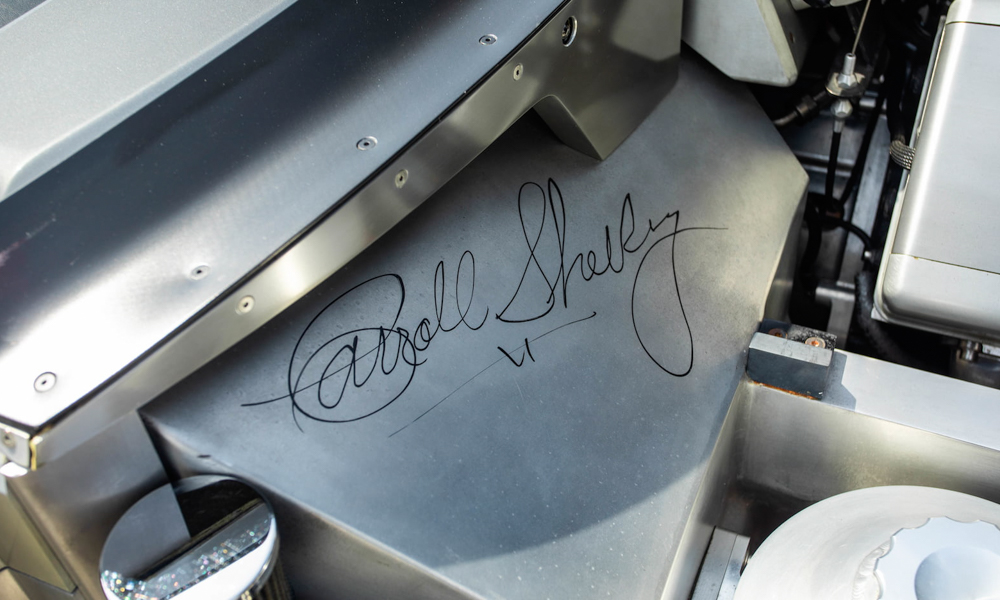 While Daisy was planned for mass production in 2007, the looming global financial crisis meant that funds were starting to run tight at Ford. The brand clearly had more important things to deal with, and selling an expensive, retro-look sports car sadly wasn't one of them. Daisy remains a one-off and is touted as the last Shelby Cobra ever built. The car will go under the hammer via Mecum Auctions this August. To say that it will fetch big money will likely be a massive understatement.