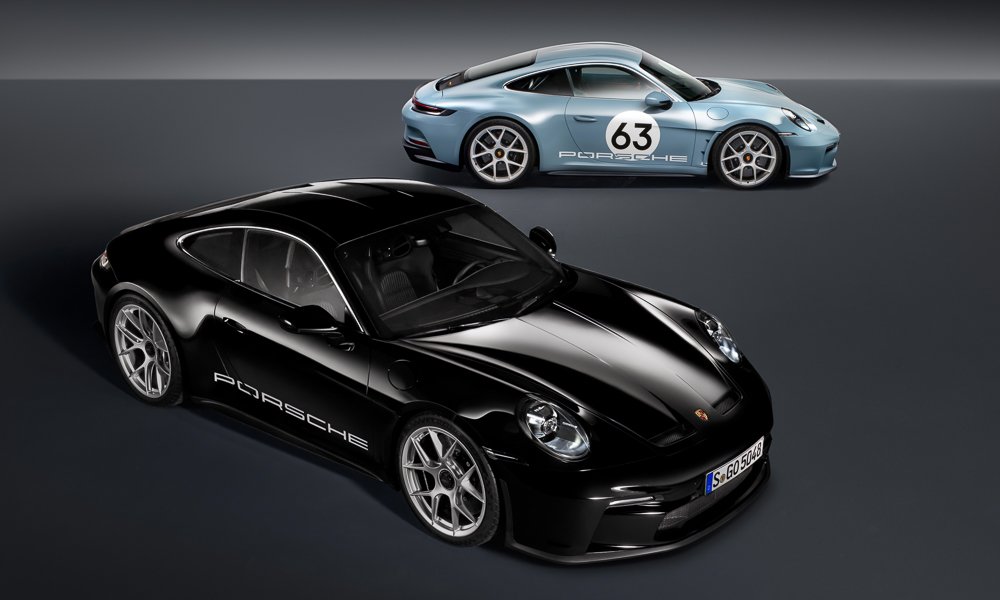 Choosing one Porsche 911 has never been straightforward. There's the Carrera lineup, the Targas, the GTS range, the Turbo, and the Turbo S. And then there are the GT models, further defining what a 911 is all about: purity.
The 911 marks its 60th anniversary next month. To celebrate its birthday, Porsche has created a special edition, the 911 S/T. A GT3 Touring vibe is apparent. This new 911 is a GT3 RS minus the massive rear wing, exhibiting that now-familiar sleeper look. A Gurney flap on the extending rear spoiler comes standard instead.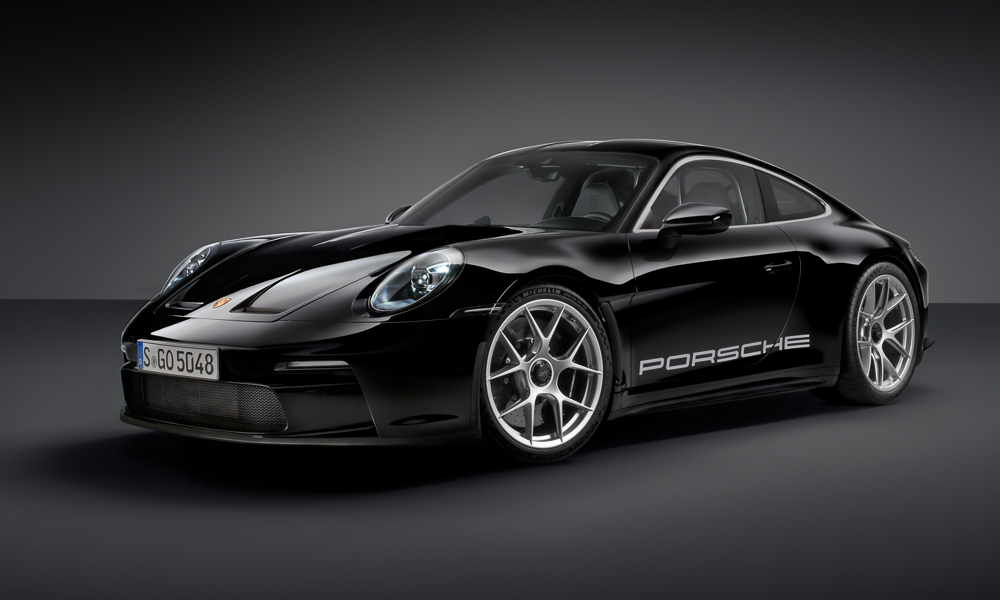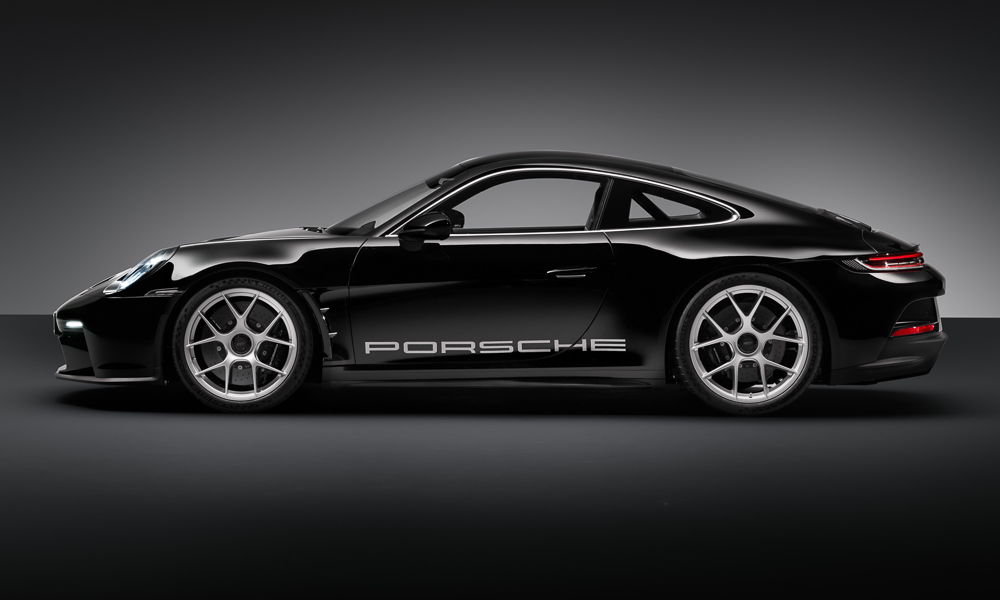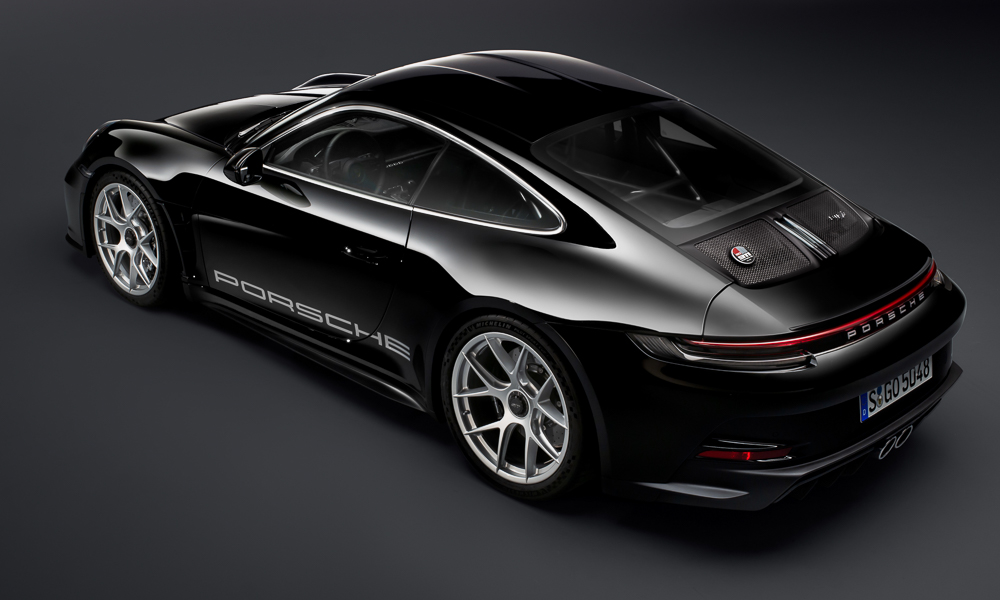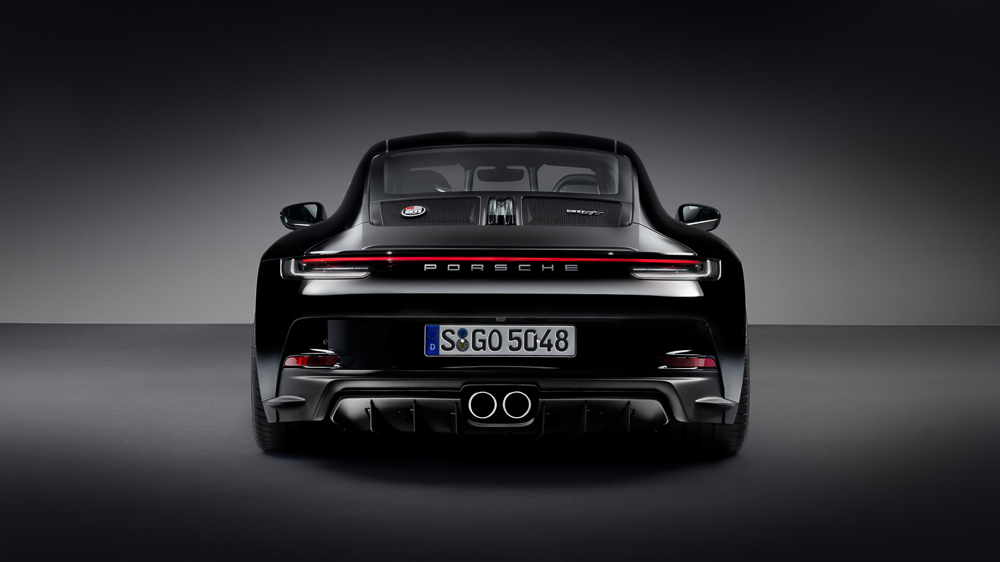 With purity in mind, the 911 S/T has been lightened wherever possible. The front lid and wings, the roof, and the doors are made of carbon-fiber-reinforced plastic. Components such as the rear axle anti-roll bar and shear panel (rear-axle stiffening element) are CFRP as well.
Lightweight center-locking magnesium wheels—20-inch at the front, and 21-inch at the rear—and the PCCB system comes standard. The glass, the sports exhaust system, and even little things like the floor mats have also been lightened.
Extensive use of carbon fiber (bucket seats, roll cage, and panels around the interior) likewise lessens weight.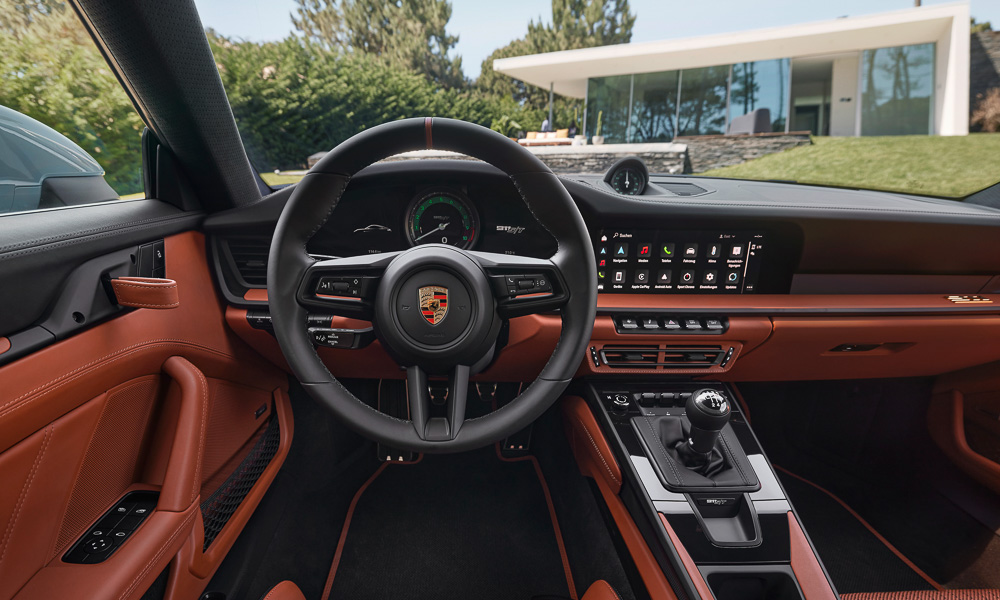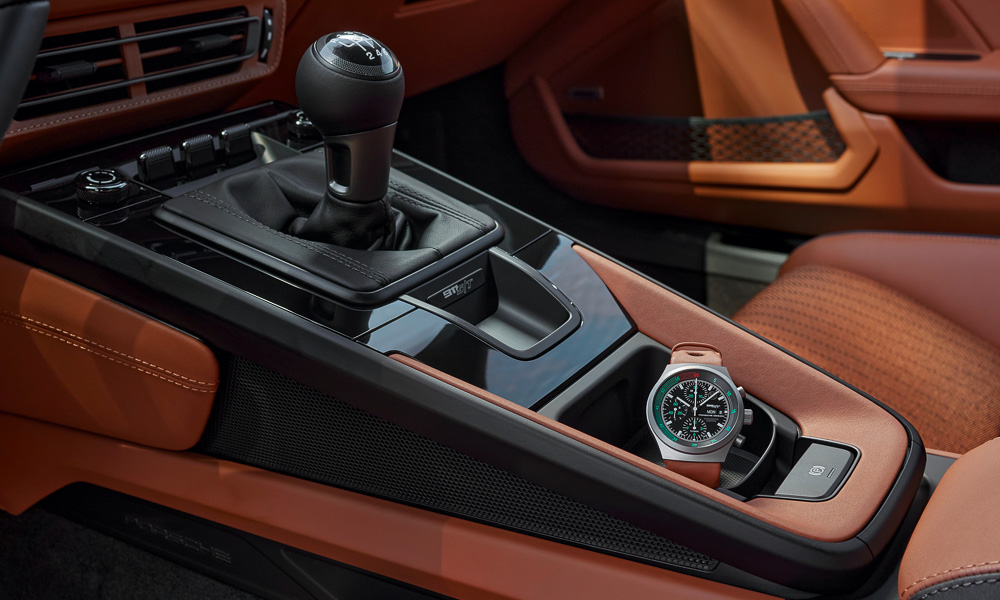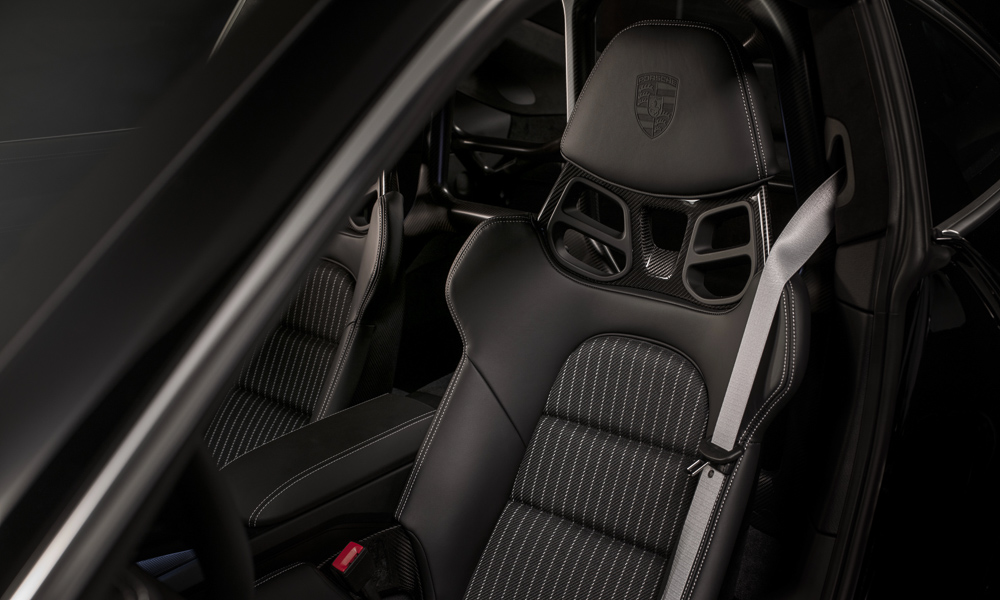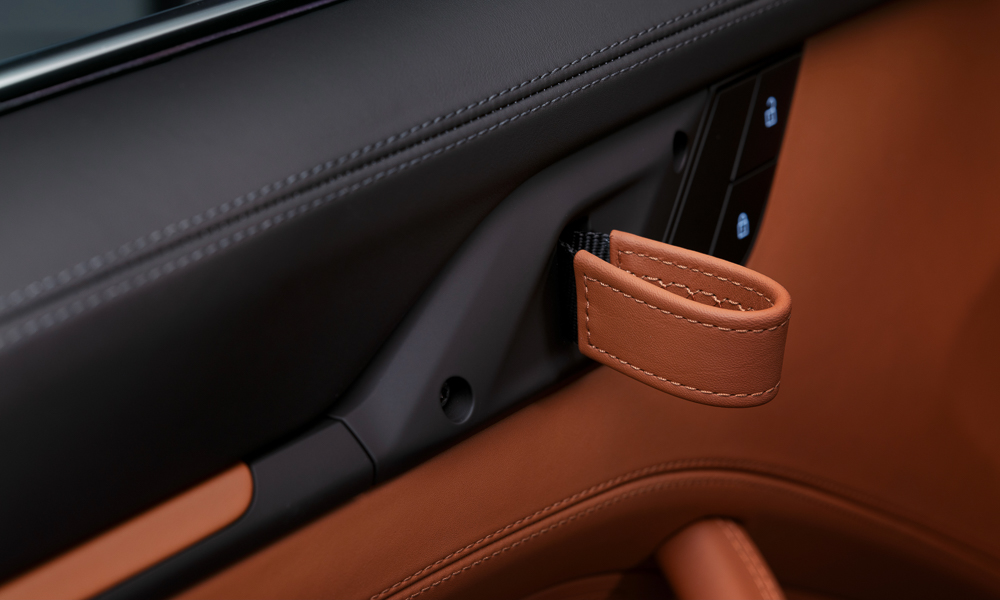 The 911 S/T harks back to a model in 1969, a race version of the 911 S, internally called the 911 ST. This special edition can be specced with the optional exclusive Heritage Design Package, bringing back the styling of the 911 ST.
The goal with this car is to deliver an analog feel and a driver-car connection, something that Andreas Preuninger, director of Porsche's GT Product Line, sees. While the GT3 RS is particularly designed for the track, the S/T is intended for driving enjoyment on the road. It has the same naturally aspirated 4.0-liter motor as the GT3 RS, but is coupled to a short-ratio six-speed manual gearbox.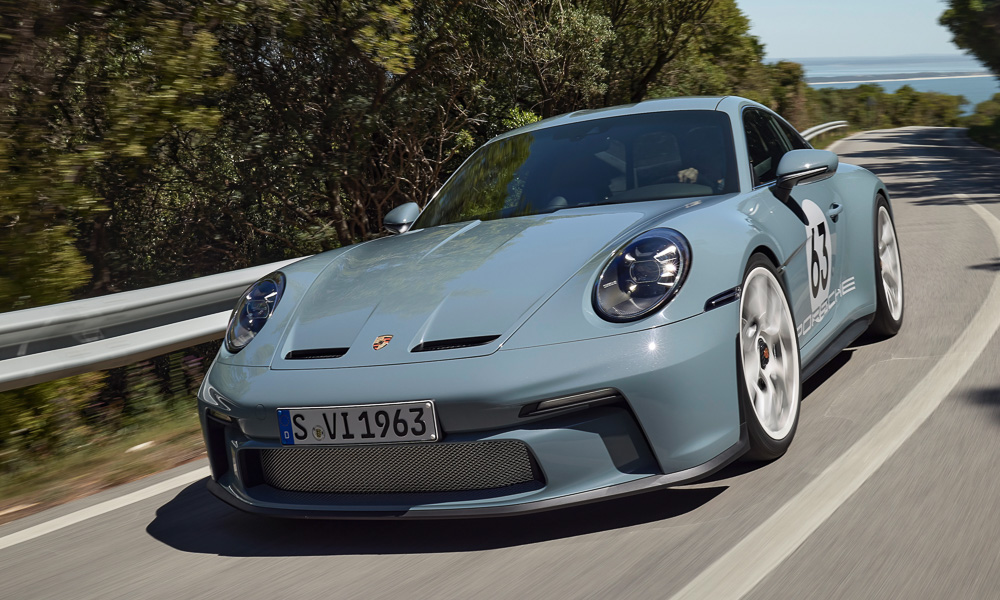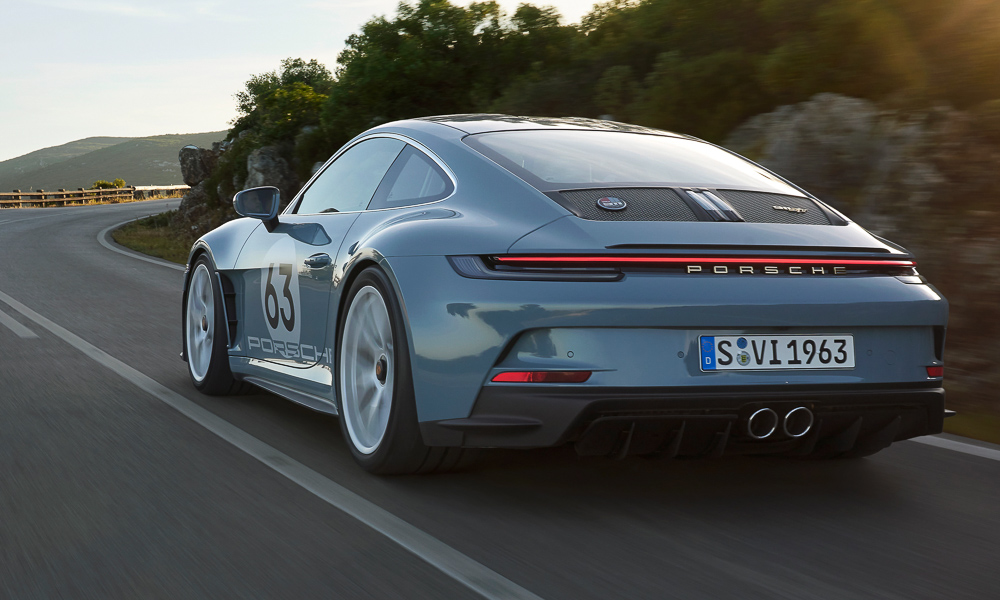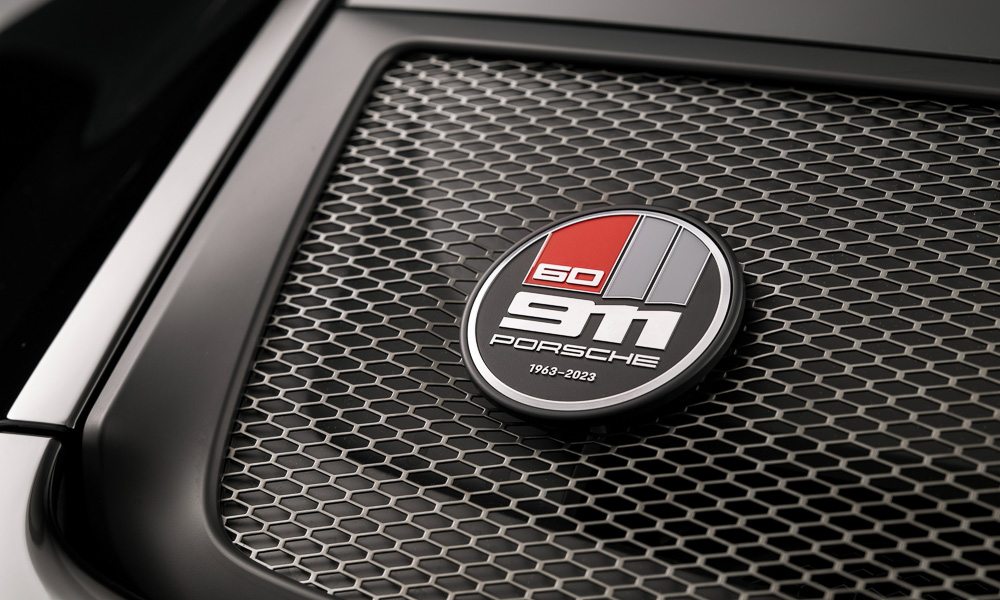 That's aided by a lightweight clutch exclusively for the 911 S/T along with a lightened flywheel, reducing the weight of the rotating mass by almost 11kg. Exclusion of the rear-axle steering saves weight further. The result is a curb weight of just 1,380kg—40kg lighter than the manual GT3 Touring. This makes it the lightest Type-992 911.
Just 1,963 examples of the 911 S/T will be produced, signifying the birth year of the 911. If you happen to be one of the customers to get this car, then lucky you.