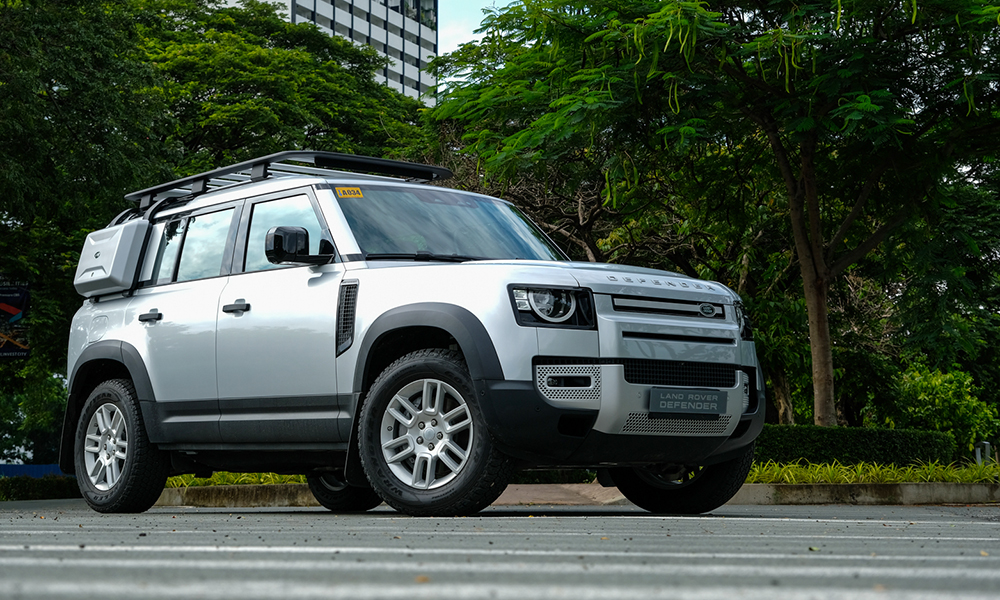 I'm a fan of Guy Ritchie's film Lock, Stock and Two Smoking Barrels. It features an all-star cast of British talents.  In the movie, Eddie (played by Nick Moran) loses a card game to the tune of £500,000 to mob boss 'Hatchet' Harry Lonsdale (played by P.H. Moriarty). If Eddie doesn't pay up, he'll lose his digits unless Eddie's dad, JD (played by international rock star Sting) gives up his pub, which Harry has had his eyes on for a long time as he and JD are longtime adversaries.
For me, JD is the personification of the Land Rover Defender: cool, simple, a man of few words, honorable, respected, but not one to mess with. With the all-new model, it seems like this persona is exactly what Land Rover has just achieved.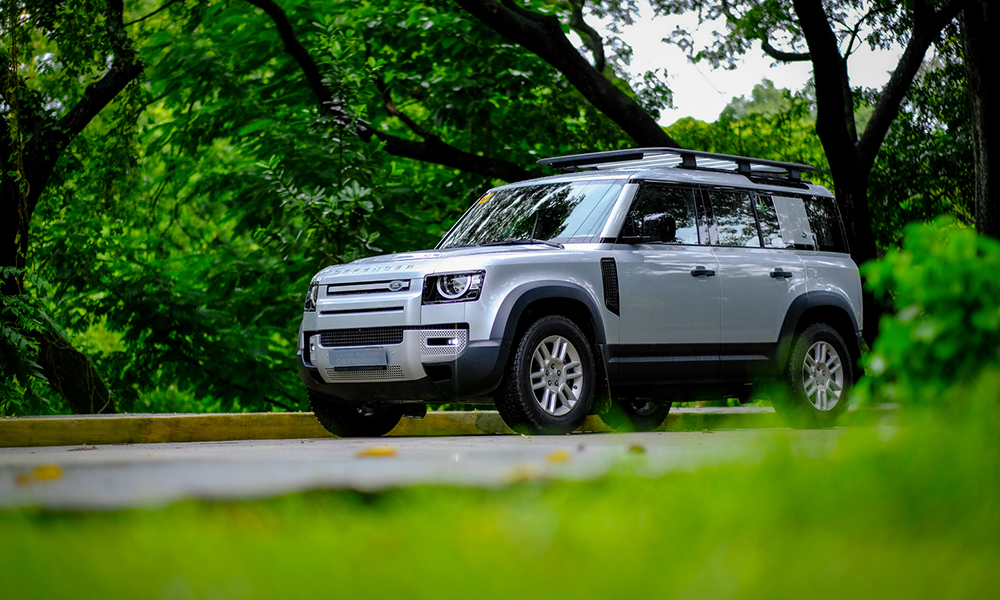 The Defender is a true engineering feat, a specimen of man's technical prowess. It entices you with the romance of lengthy and mysterious journeys to faraway exotic destinations, and assures you that it possesses the sheer will and grit to overcome almost all challenges. It is a man's man: the kind that elicits others to envy a singular person's entire being.
This car needs no introduction. The Defender is an icon of style as easily identifiable as a Jaguar E-Type, a Porsche 911 or a Corvette Stingray. It is also a movie star, having appeared in numerous film franchises ranging from James Bond, the Fast & Furious series, Lara Croft: Tomb Raider and more. It is the vehicle of choice of many monarchs and celebrities.
So, why are purists up in arms?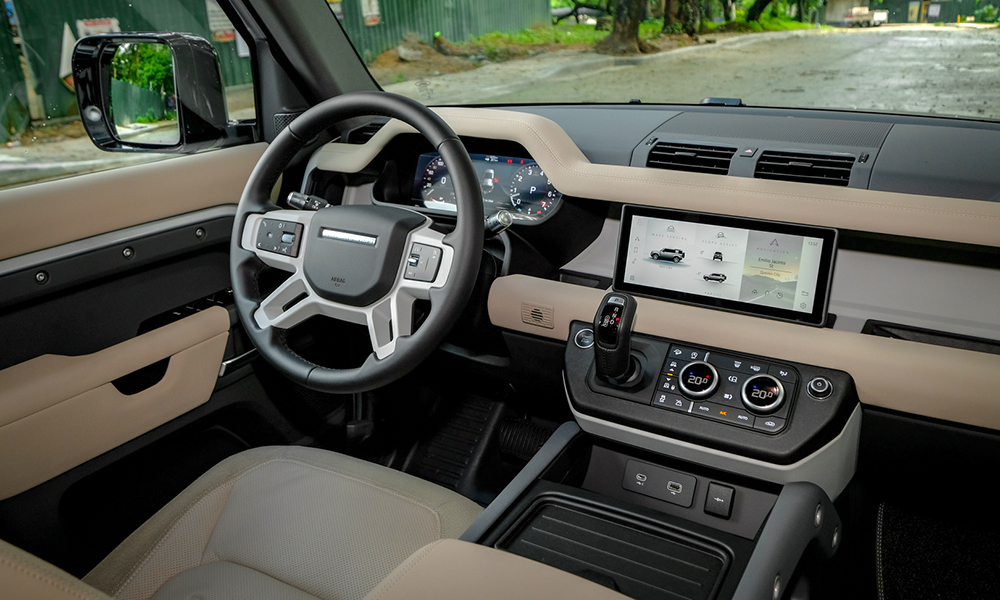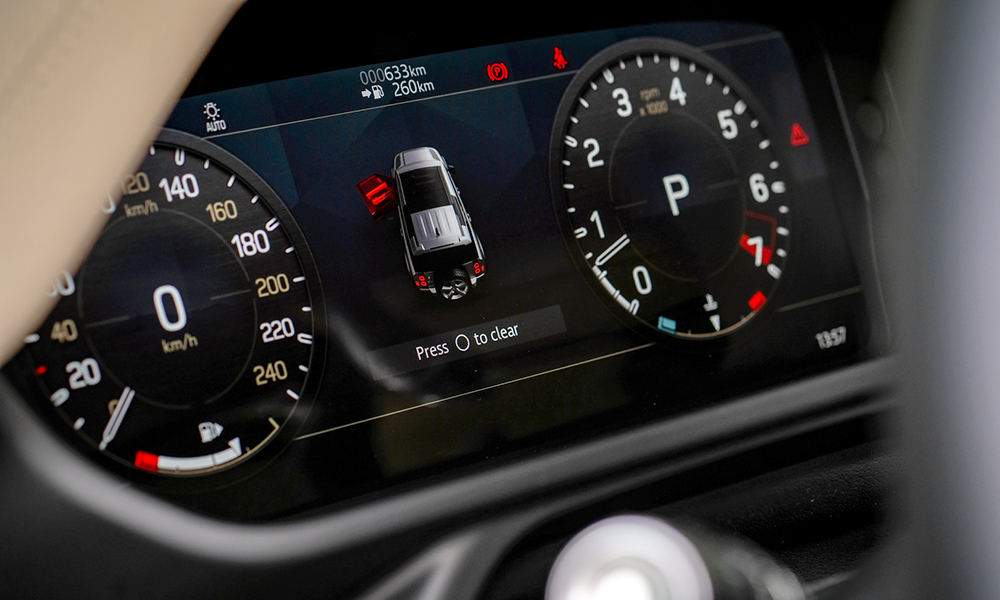 First is the technology. The all-new Defender is festooned with almost every imaginable electronic advancement available: ABS with EBD, traction/stability control, Terrain Response off-road assistance software, air suspension which adjusts damping and ride height (the 90 variant will have optional conventional steel springs and struts), and, wait for it, a hybrid system with a lithium-ion battery. Gone is the simplicity of the original Defender.
The engine is impressive. It is a 3.0-liter direct injected Ingenium V6 which is turbocharged and supercharged for both low- and high-end grunt. You get 395hp and 550Nm of twist over a wide power band. The electric motor assist gives the powertrain instant torque and response from idle that you would think it had twice the engine capacity and power considering its hefty 2,361kg curb weight. Drive is transferred to the ubiquitous ZF 8-speed automatic with a high/low transfer case. Simple it most definitely is not.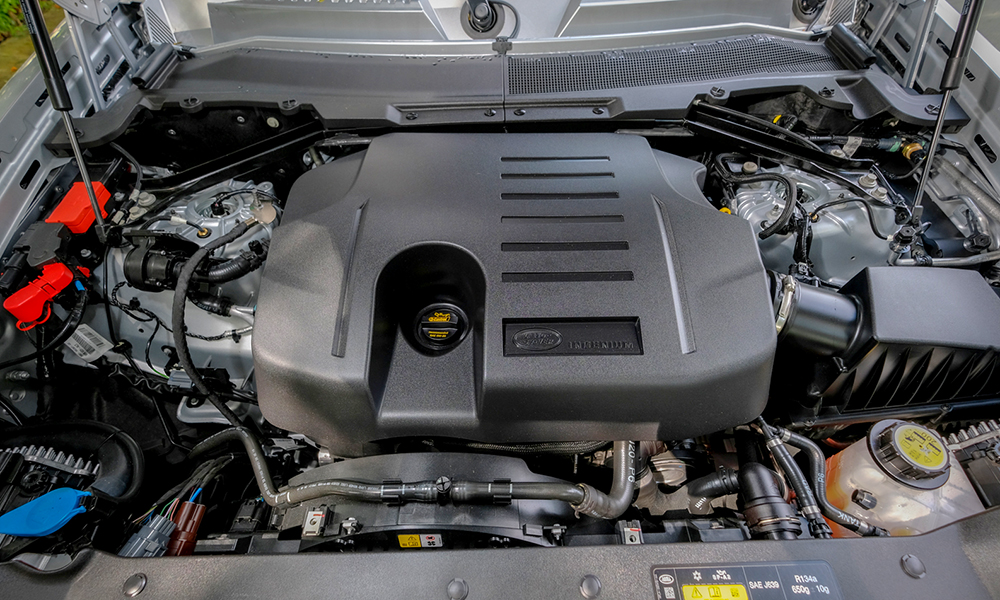 Second, though perhaps not as serious, is the Defender's platform of choice. Jaguar-Land Rover's D7x base makes use of a unibody chassis architecture that massively improves on-road handling, overall NVH refinement and, crucially, safety. It is a handsome two-box design that looks smaller and sleeker than it actually is, with a roof rack and a lockable utility box located toward the rear which adds more cargo space and versatility.
The suspension is an independent affair, a departure from the live axle design which purists feel is not as sturdy and capable as the original. But with the air suspension, Land Rover claims a flood fording depth of 900mm, even with the hybrid system. And the Terrain Response is the brand's best iteration yet, so much so that a noob can overcome most trails that would normally require more skill and experience to traverse.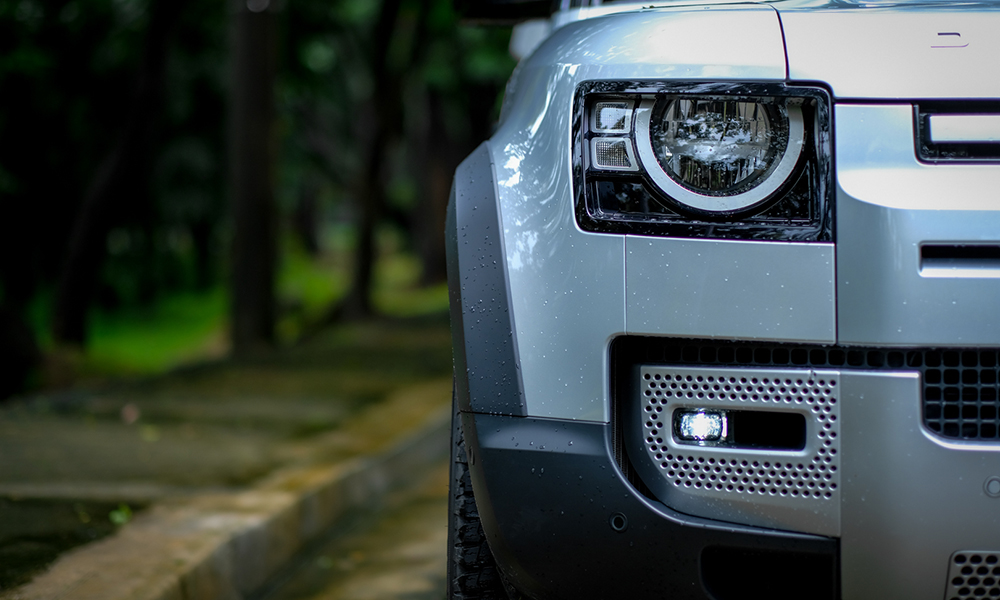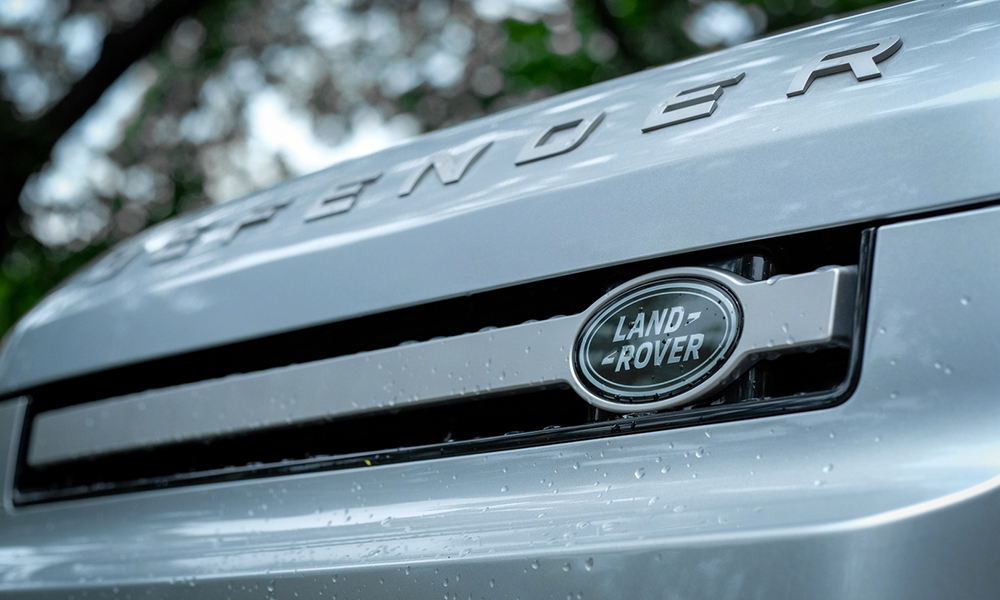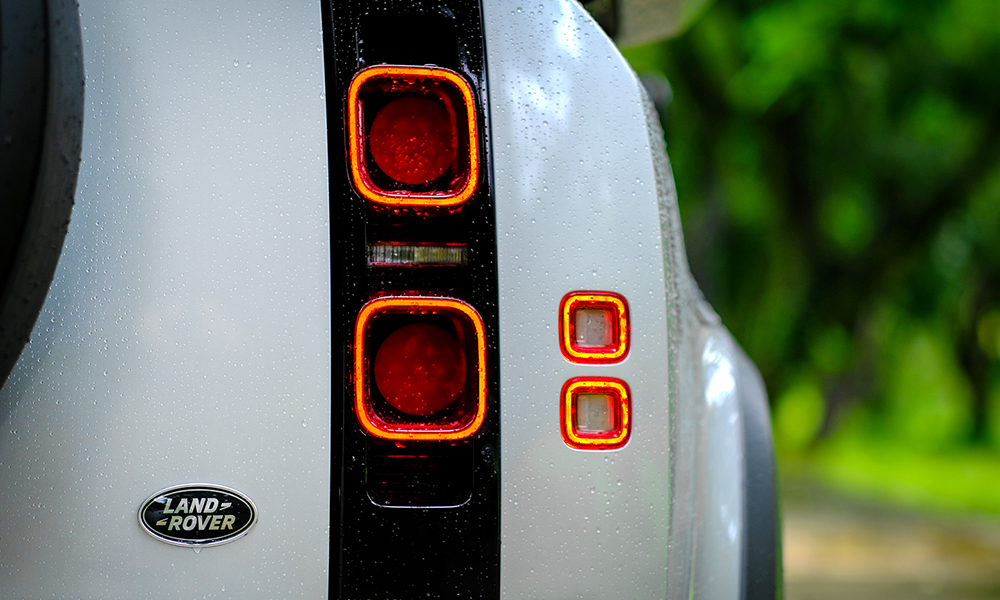 Third is the luxurious interior. Two large LCD displays feature prominently: one for the main instrument cluster in lieu of traditional gauges, and another one for the impressive infotainment system. Leather and soft-touch plastics cover everything. The lower half of the cabin is all plastic though, in case your Defender has a penchant for swimming. Driving position is excellent; with a commanding view ahead and multiple cameras that give you a wide range of artificial perspectives of the car and its immediate surroundings.
Fourth is the fact that the Defender is a doodle to drive, and that's a compliment. The original Defender had a bone-jarring ride, a heavy clutch, a gearbox that needed your brute strength to change ratios, and a heavy steering feel. It truly limited the appeal of the vehicle to a chosen few, and you were considered a man if you could actually drive one daily. By contrast, anyone can quickly and easily get used to the new Defender with its light controls and vastly improved road manners. Thus, the old boy's club exclusivity has been lost.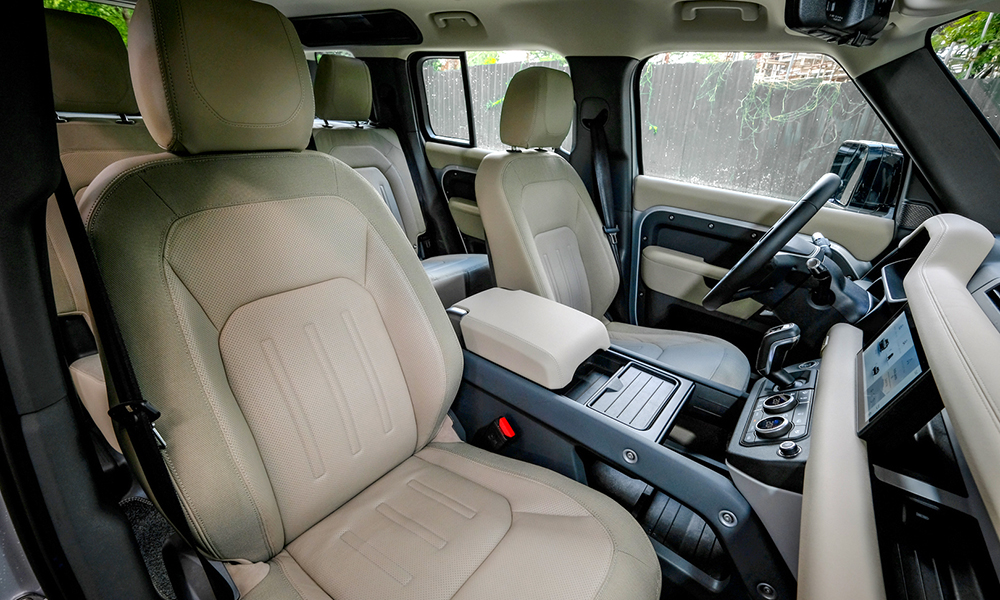 Last perhaps, is the fact that the Defender is made in the group's new facility in Nitra, Slovakia. It makes one wonder if there is anything British left in this icon of British motoring.
Land Rover is quick to admit that the all-new Defender might not appeal to everyone, especially purists. But it opens up a whole new audience for the brand. People who want the Defender experience in a modern setting have shown immense interest in the car. In fact, Land Rover Philippines has almost sold out their entire initial allocation of units. While several enthusiasts got their hands on one, many customers experiencing the brand for the first time are also expecting delivery.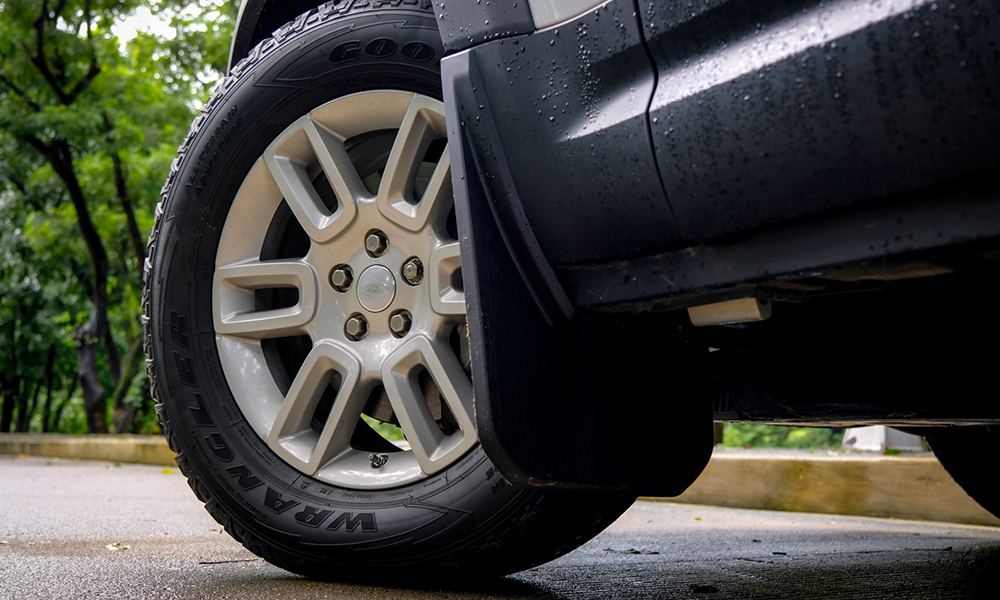 Using the all-new Defender requires equal amounts of driving skill and tech savviness to extract its maximum potential. Accessing the infotainment system and various vehicle functions through the touchscreen console is like utilizing a smart phone: intuitive for a new generation of buyers, but possibly alienating for technophobes who prefer doing things the old-fashioned way.
But, truthfully, all the technology works and works very well. It allows people of less skill and experience to enjoy their Defender more, regardless of road and traffic conditions (or when there are no roads at all).
Complaints? No Apple CarPlay for our local variants and the expensive purchase price. The vehicle I drove came equipped with the P6.44-million Adventure Pack which had 19-inch wheels, 255mm-wide tires, and an integrated air compressor, among others.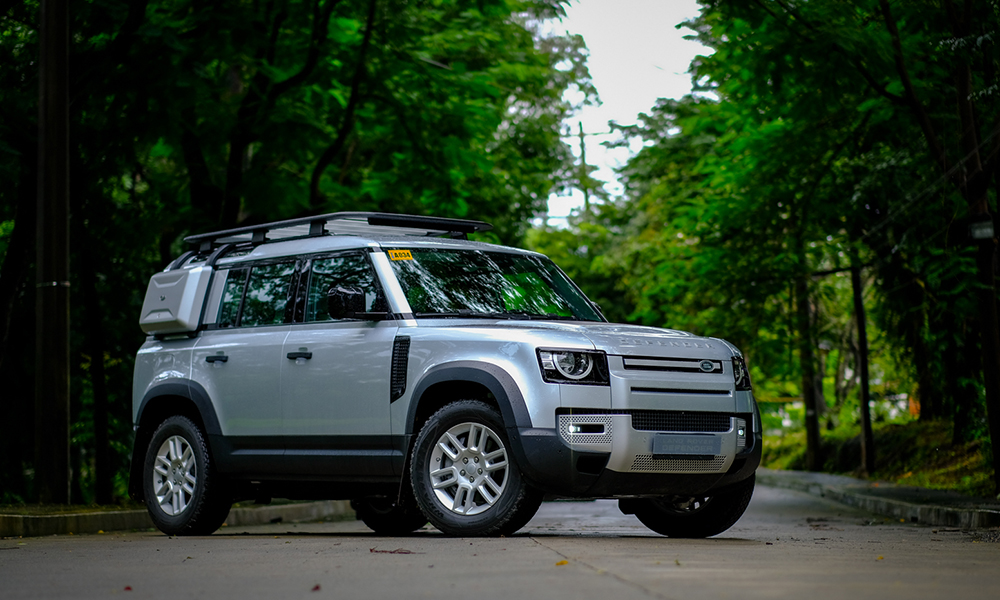 Times have changed and priorities evolve. While the all-new Defender may have abandoned most of its predecessor's traits, it still retains the brand's DNA, providing the best in both on- and off-road ability for a new generation of buyers and fans, thus living up to its name. In an age where many SUVs are pretending to be off-roaders, the Defender is still (arguably) the best 4 x 4 x far.