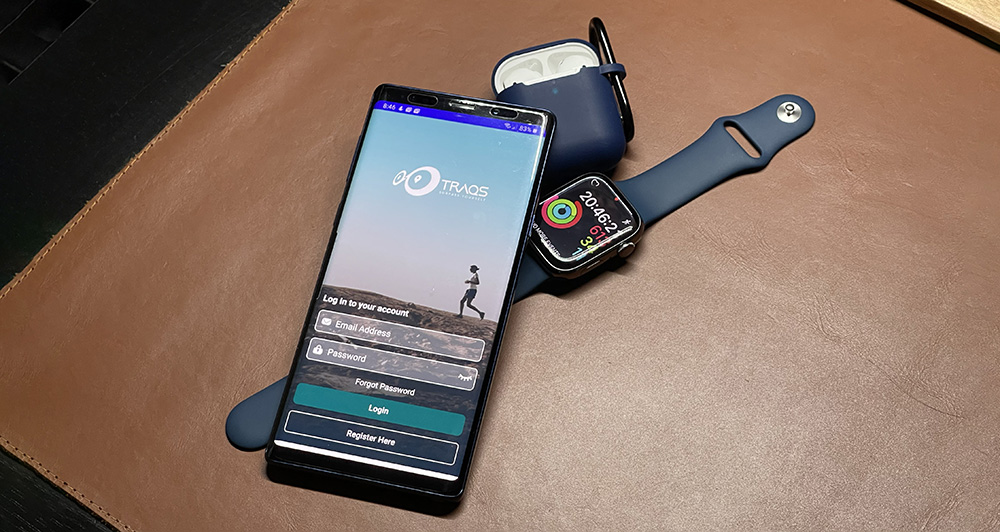 With the pandemic having spurred thousands of Filipinos to get active and cherish every minute of the outdoors before the next lockdown crisis, a Filipino app developer has come up with a health and fitness activity recorder that doesn't need you to invest in an expensive GPS device or cycle computer.
Called Traqs, this mobile app utilizes your mobile phone's GPS to record your activities in an elegant training log.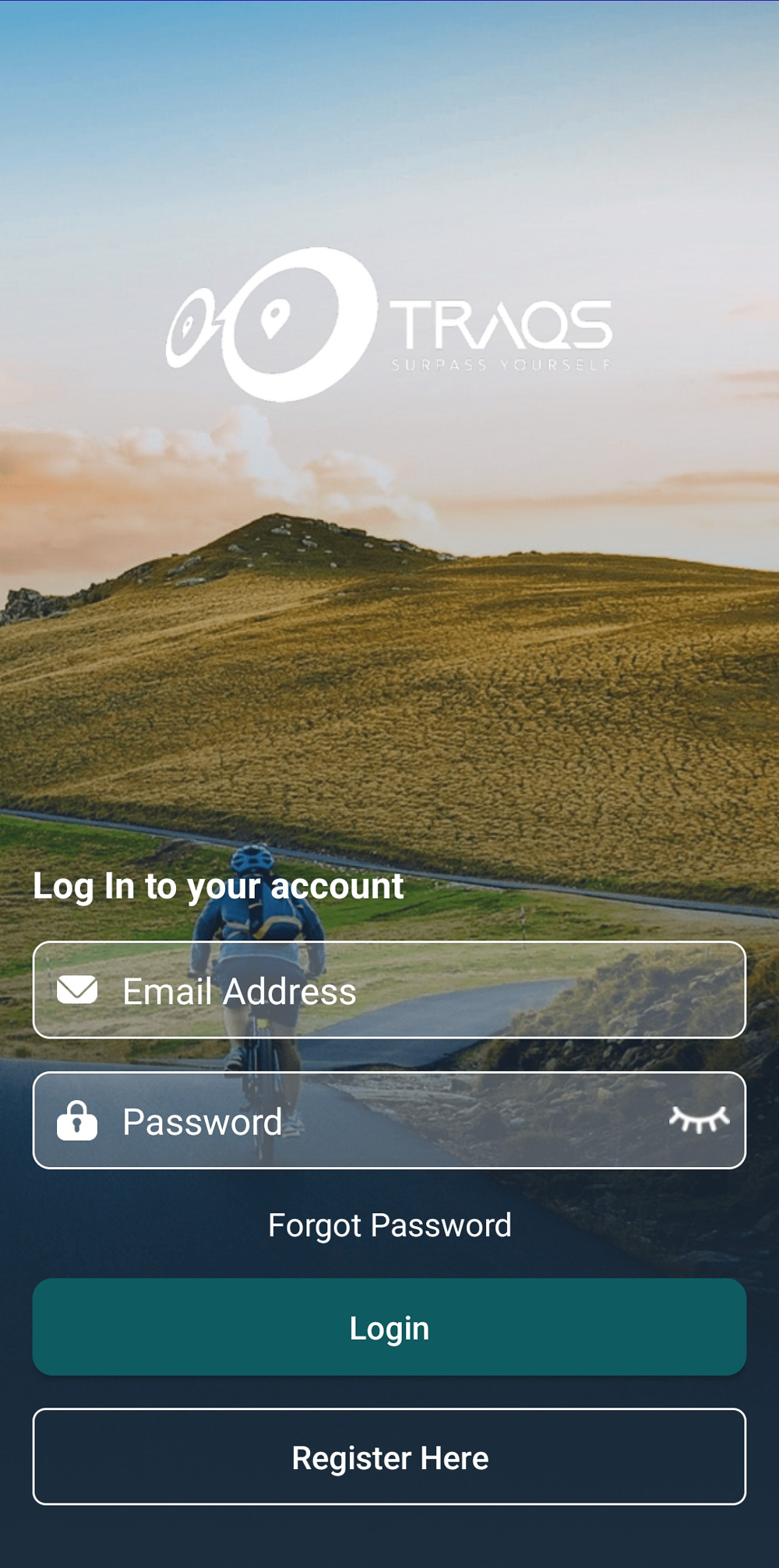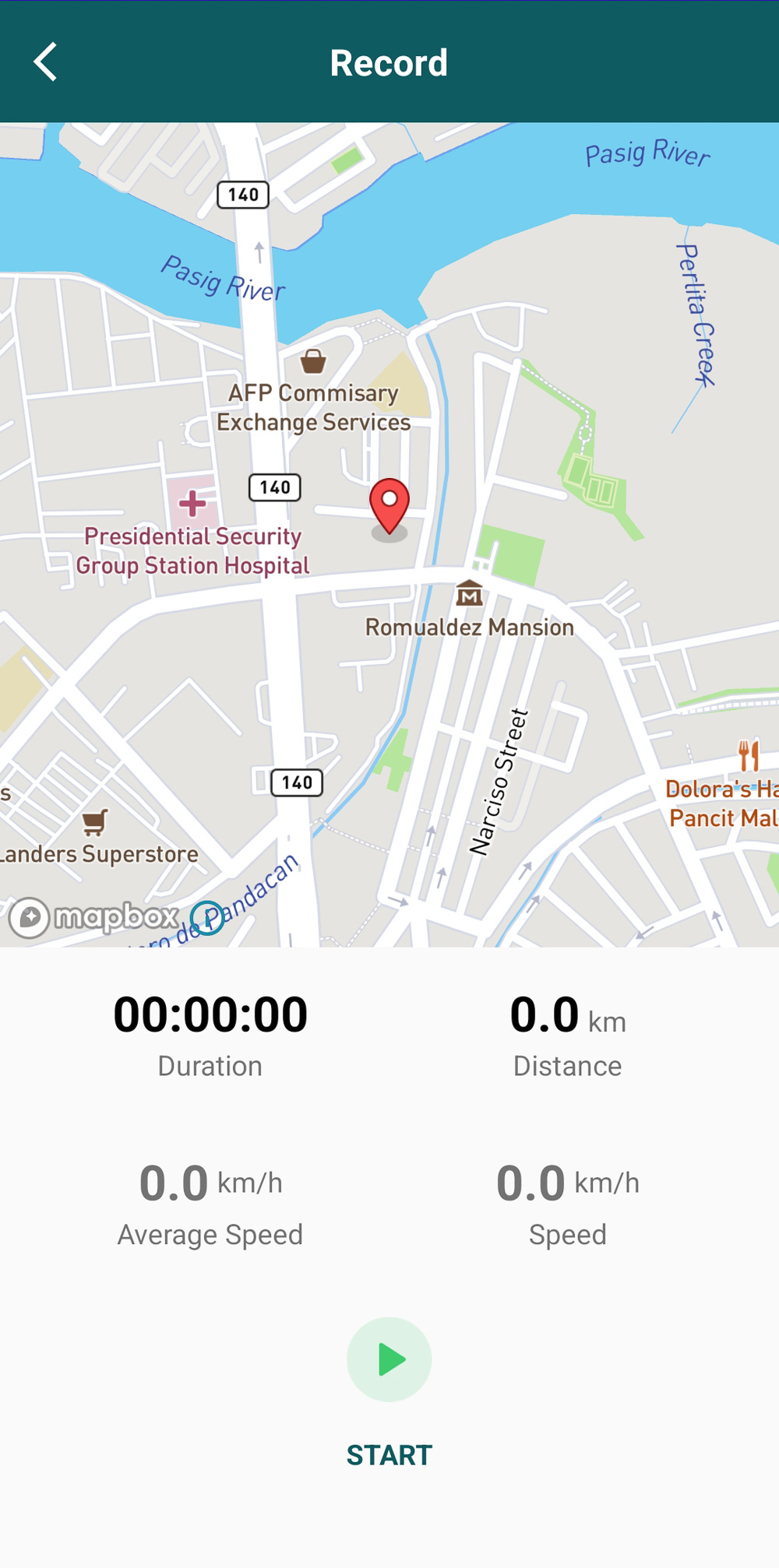 And aside from recording your mileage, it also rewards you for keeping active with a system of points. The prizes are immediately available and easily accessible since these are provided by local partner merchants.
Developed by its founder Jim Morris Sarmiento, Traqs is the first activity recorder made by Filipinos for Filipinos.
"It was in July 2021, during the pandemic, that I started riding my bike again. I used this popular bike app recorder to monitor my performance. There are perks, but the rewards apply to international brands, which I really am not very enthusiastic to claim because they're from foreign merchants. I immediately saw an opportunity to localize the app, enhance it, add features that will be more to the taste of local users, and include a rewards system for easy, local redemptions."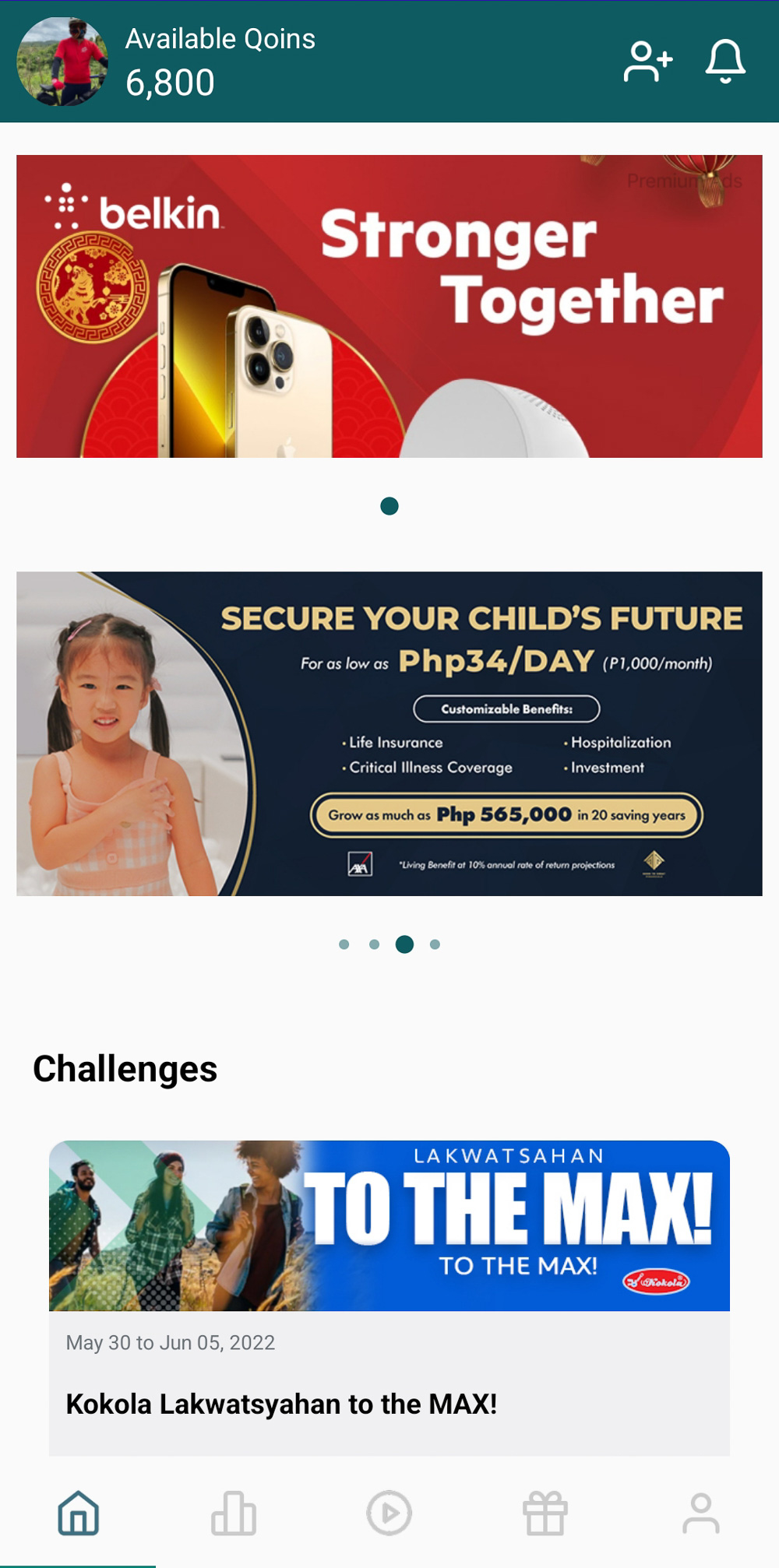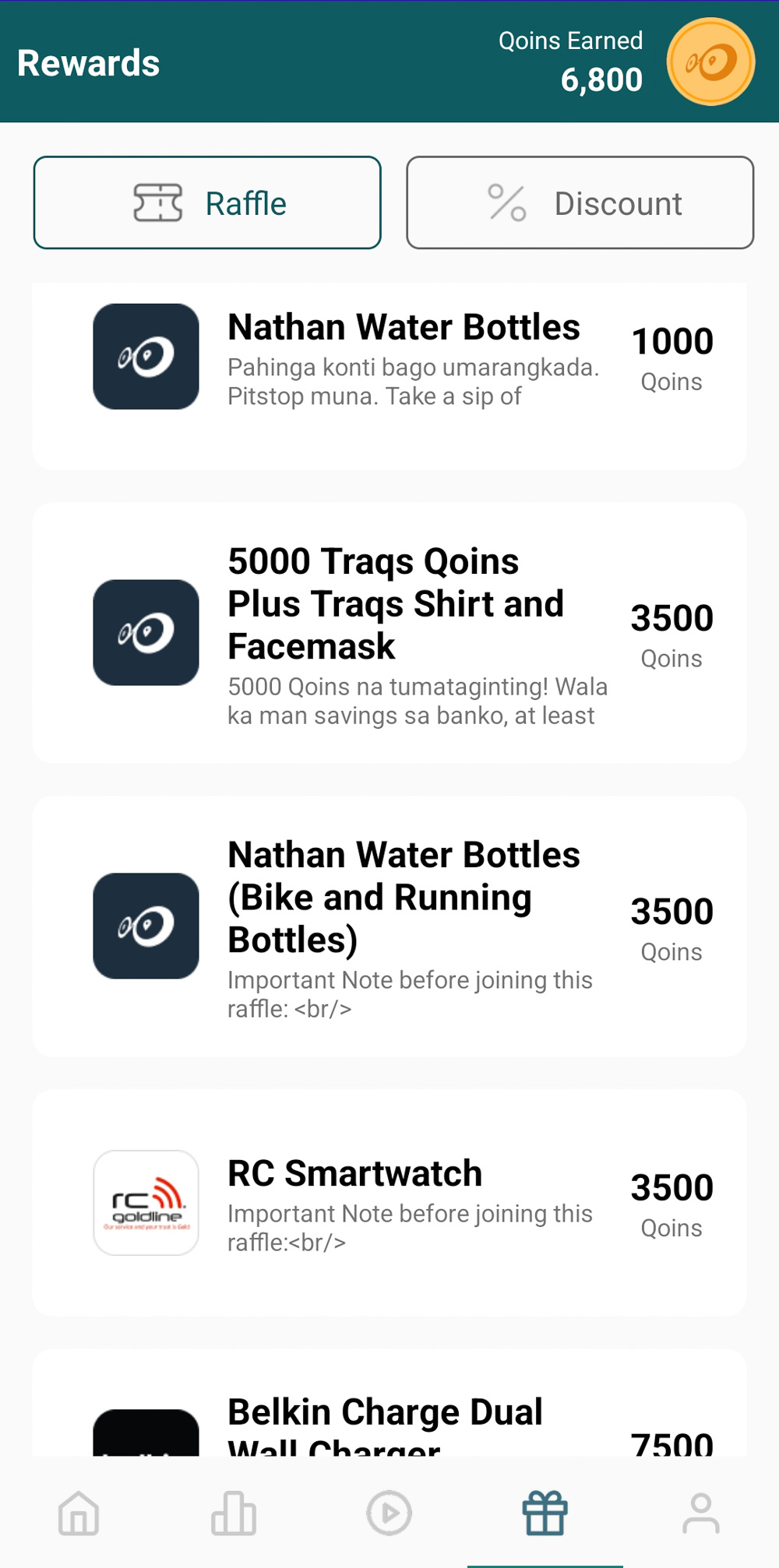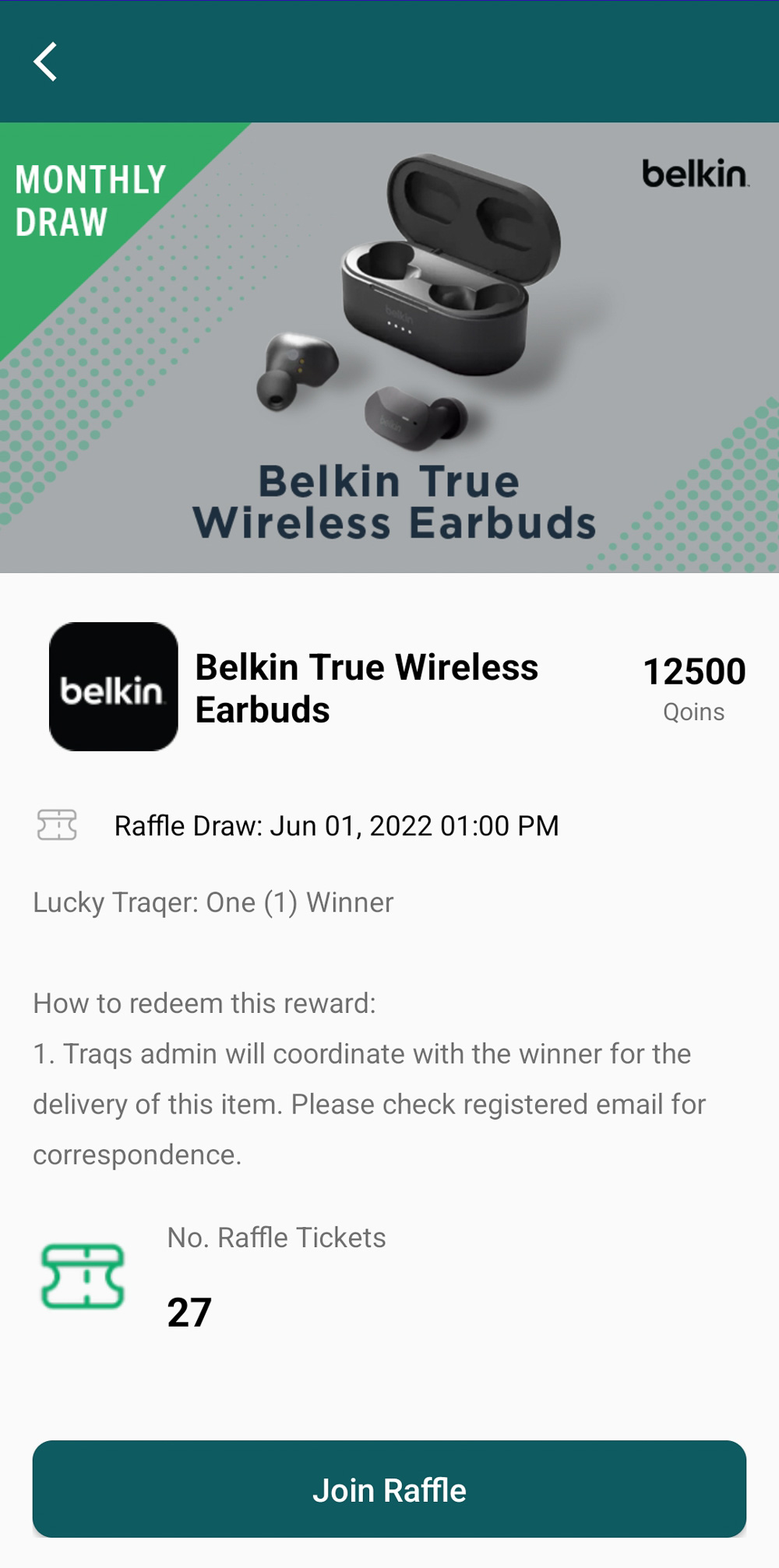 To use Traqs, all a user has to do is download and install the app, then create an account. Users will then have access to different challenges under the Bike, Run or Walk categories.
Daily, weekly and monthly challenges earn you points called "Qoins," which is Traqs's currency. These Qoins can be used to redeem more qoins or special items in the Rewards catalog from partner merchants such as restaurants, bike shops, and the like. Discounts and vouchers for sports merchandise and gadgets are also in the pipeline, according to Jim.
InventLabs has extensive experience in designing, building and maintaining loyalty program systems for various companies and brands. Organizations looking to have their own corporate loyalty health and fitness programs can use Traqs to set challenges and rewards for their intended users.
Aside from the daily, weekly and monthly challenges, there will also be exclusive events called "Special Pass," which would only be open to a specific group of users with access codes.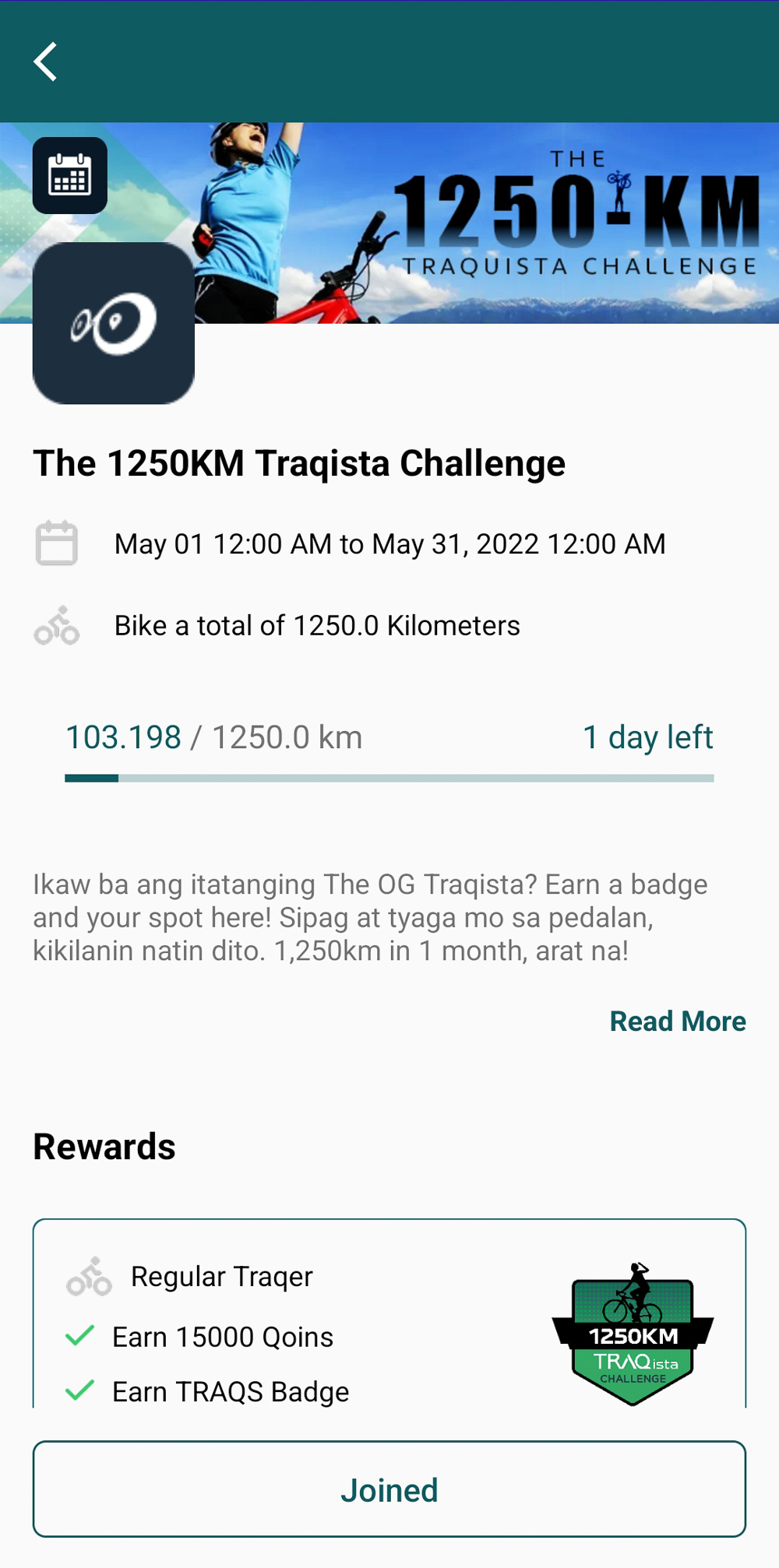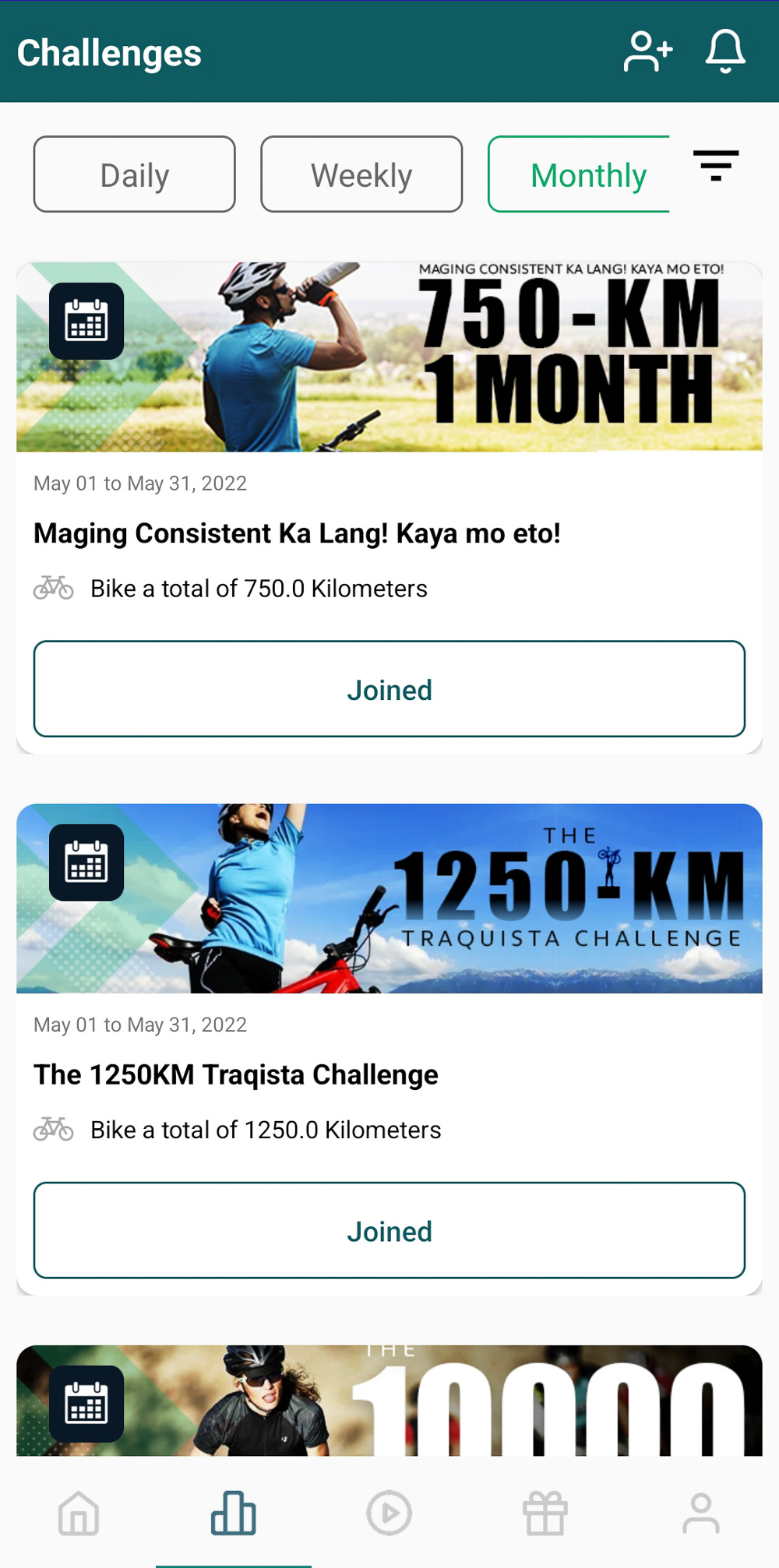 Traqs's formal launch is scheduled for July 2022, and developers are working to get it fully integrated with Garmin and Suunto sports computer watches by September as well.
The Android version was soft-launched in May, which can be downloaded from the Google Play Store, while the iOS version will be released in July. Users who want to know more about the app can visit its Facebook page or website, while interested partners can contact traqs@inventlabs.tech.