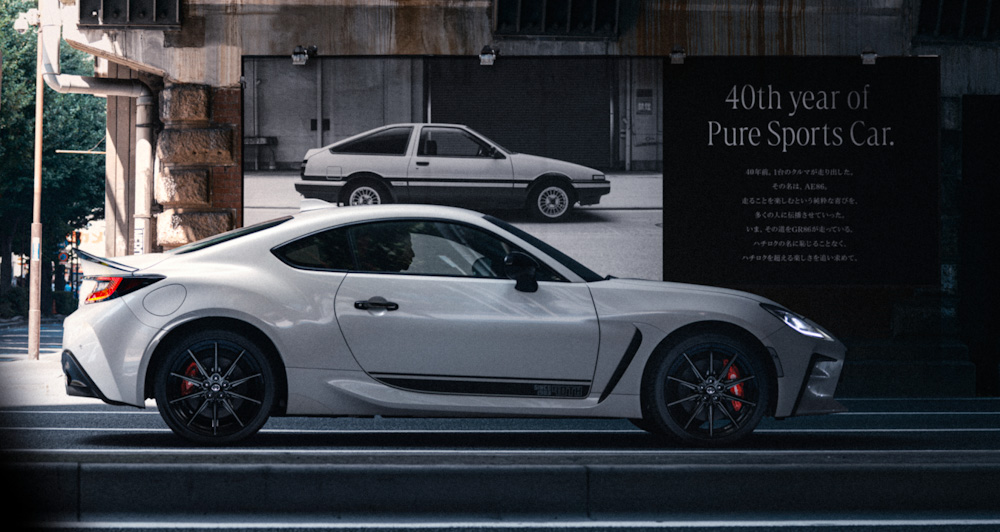 It has been 40 years since the Toyota Sprinter Trueno AE86 (more popularly known as the Hachiroku) was introduced to the world. From then on, it became an excellent drift car and an outstanding pop culture icon thanks to Initial D.
It's easy to see why Toyota decided to revive those two numbers as a dedicated rear-wheel-drive sports car in the 86—and eventually the GR86. And on its fourth decade, Toyota Gazoo Racing is introducing a special-edition model called the "40 Anniversary Limited."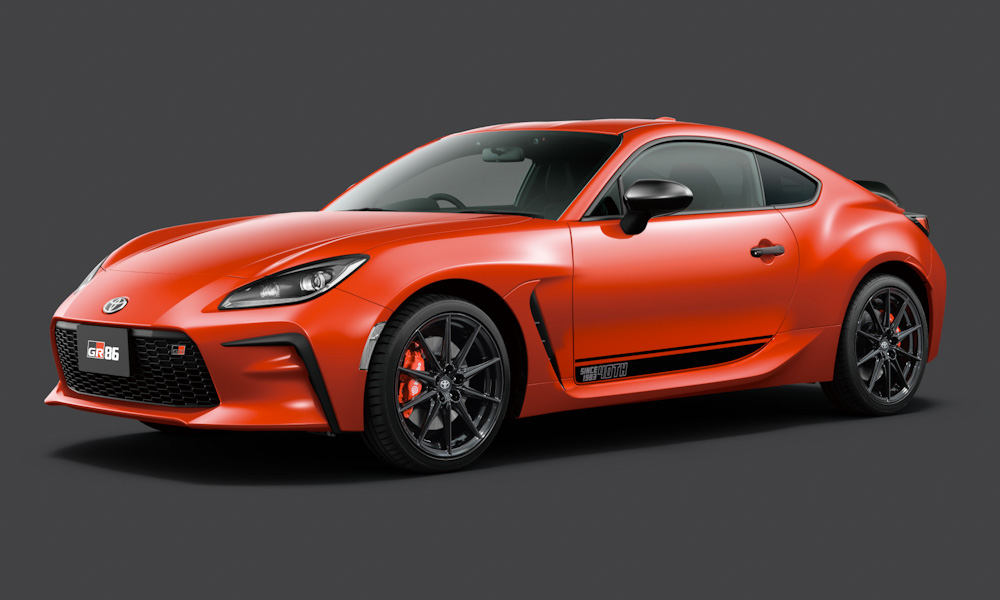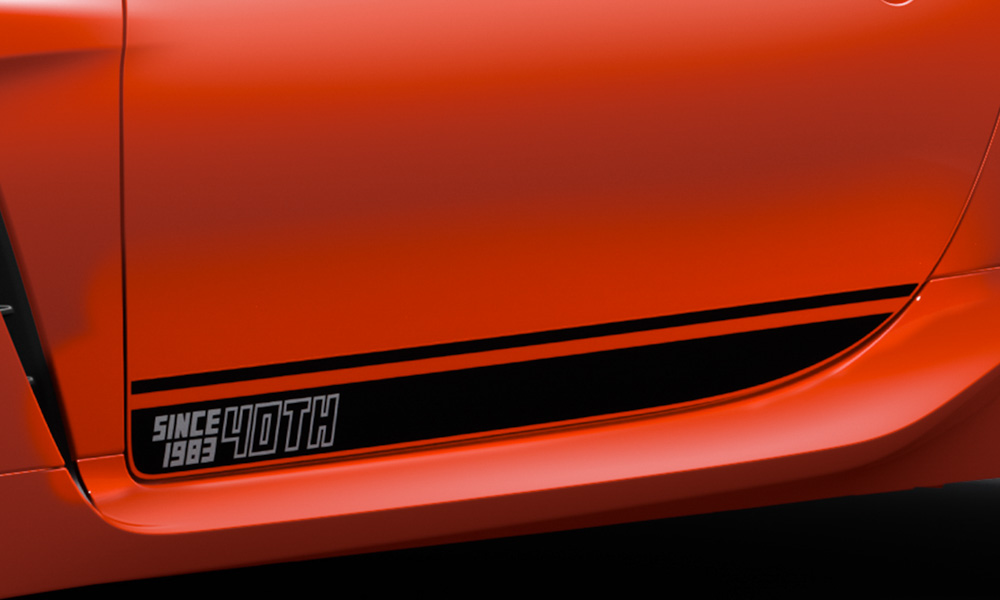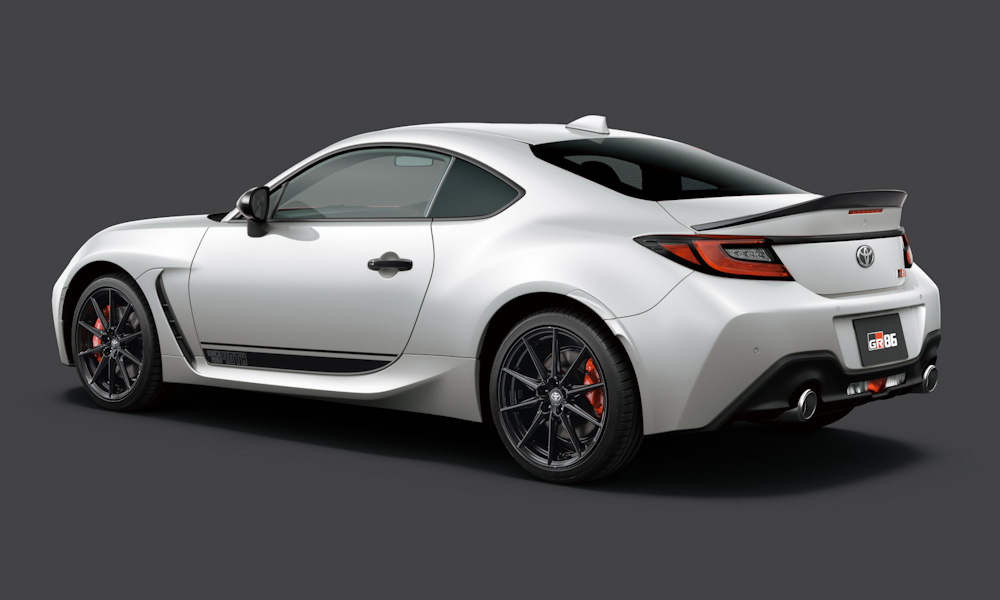 The special edition isn't a drastic visual overhaul, but it has a few design elements as a little nod to the AE86. It's only available in two colors: a two-tone red-and-black and a white-and-black.
The door handles and the rear trunk spoiler are painted black, and there's a cheeky little side decal that mimics the AE86's body and bumper lines with the "Since 1983 40th" text on it. The wheels now also sport a dark gray metallic finish.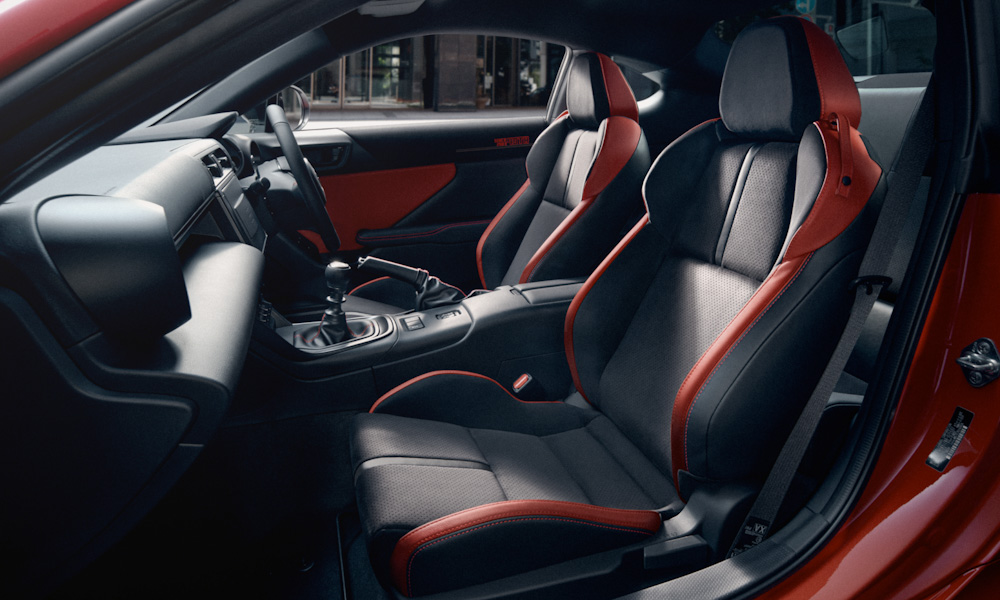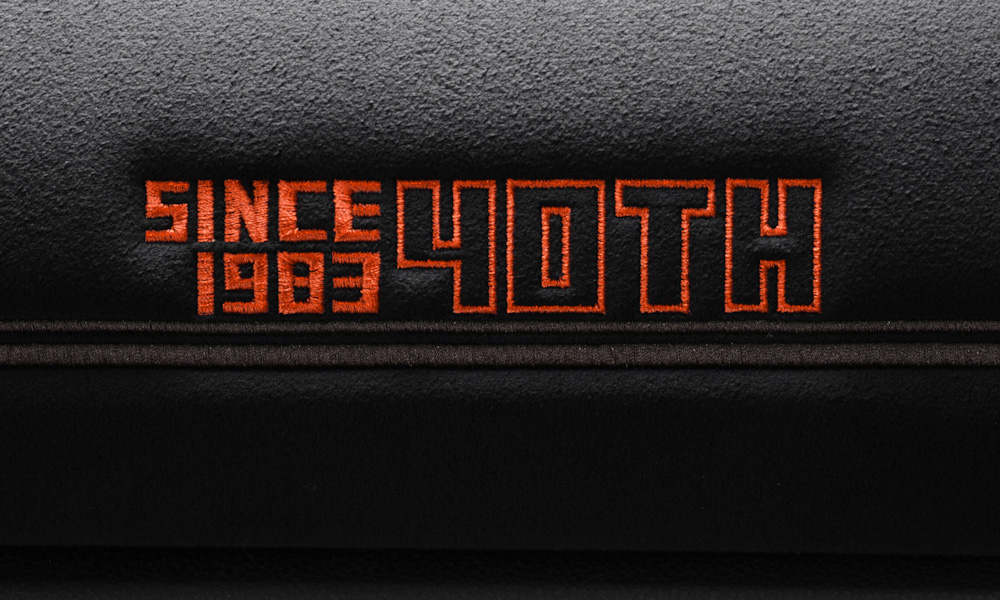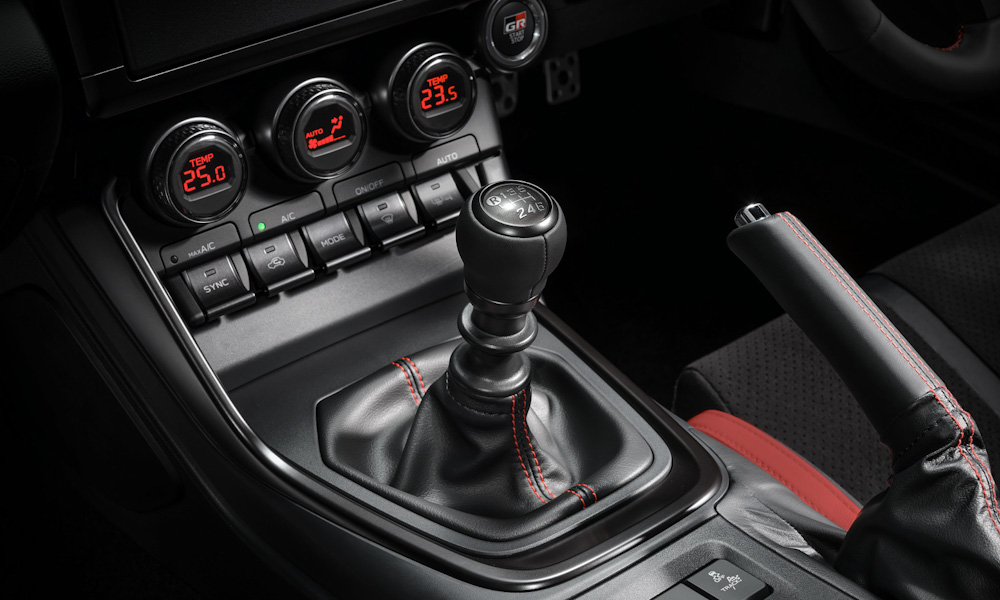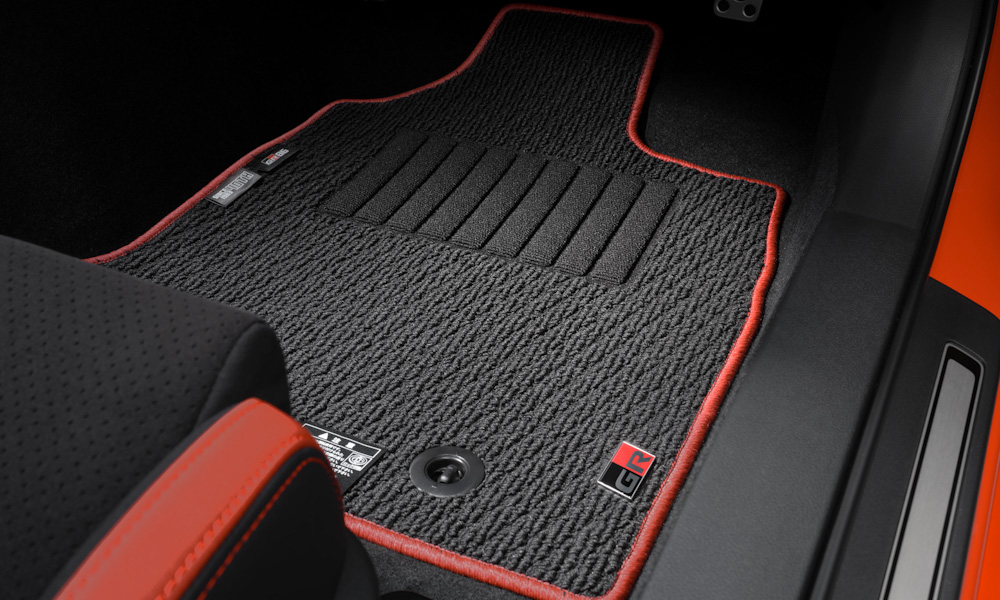 The interior now sports a special black-and-red color scheme, with the same "40th Anniversary" embroidery found on the door cards, the seats, and the optional black-and-red floor mats.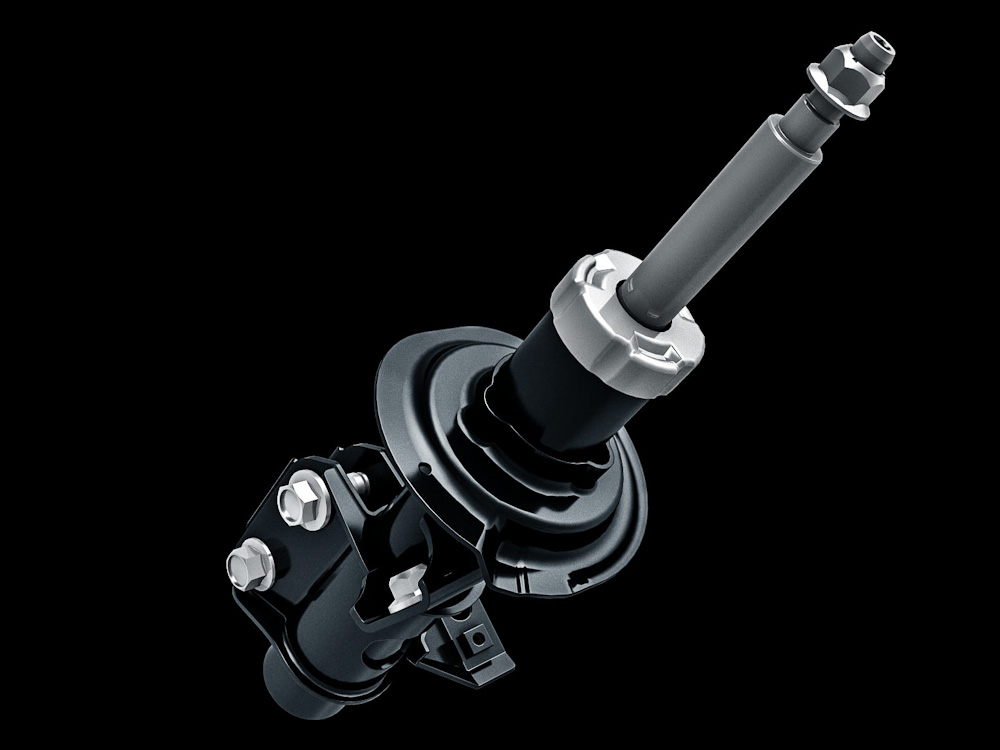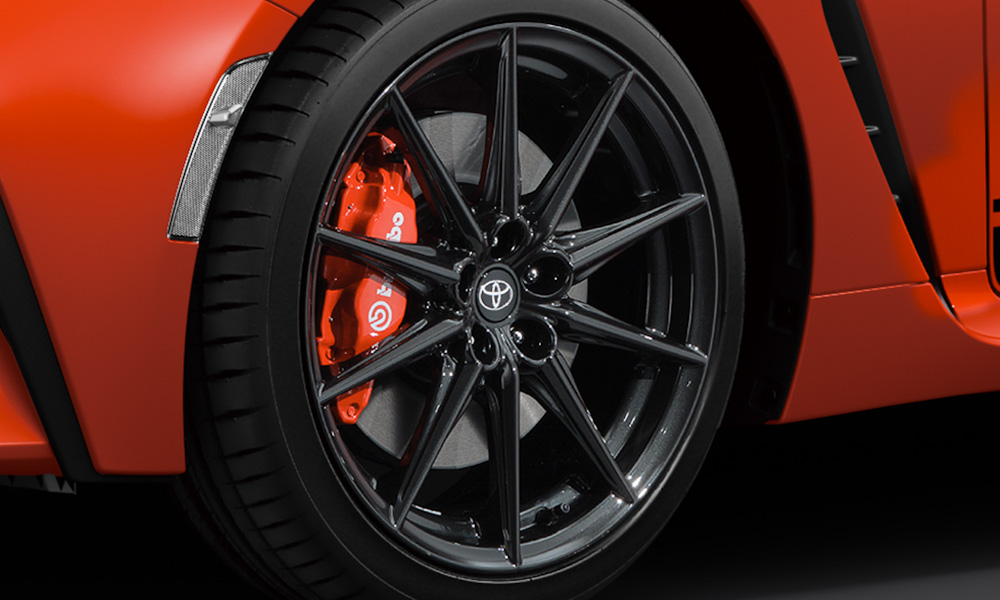 But most important are the new performance parts to help the car handle better: It now gets ventilated Brembo disc brakes, Sachs dampers, and improved electronic throttle control to aid with handling.
Finally, the EyeSight safety suite makes its way to the manual-transmission-equipped vehicles, alongside a blind-spot monitor and improved VSC for better stability and safety.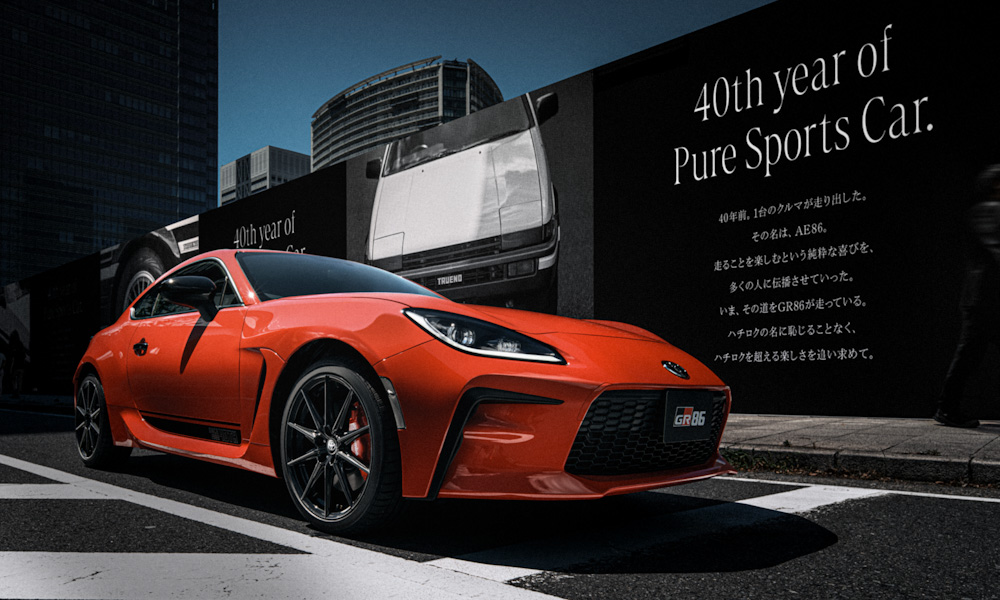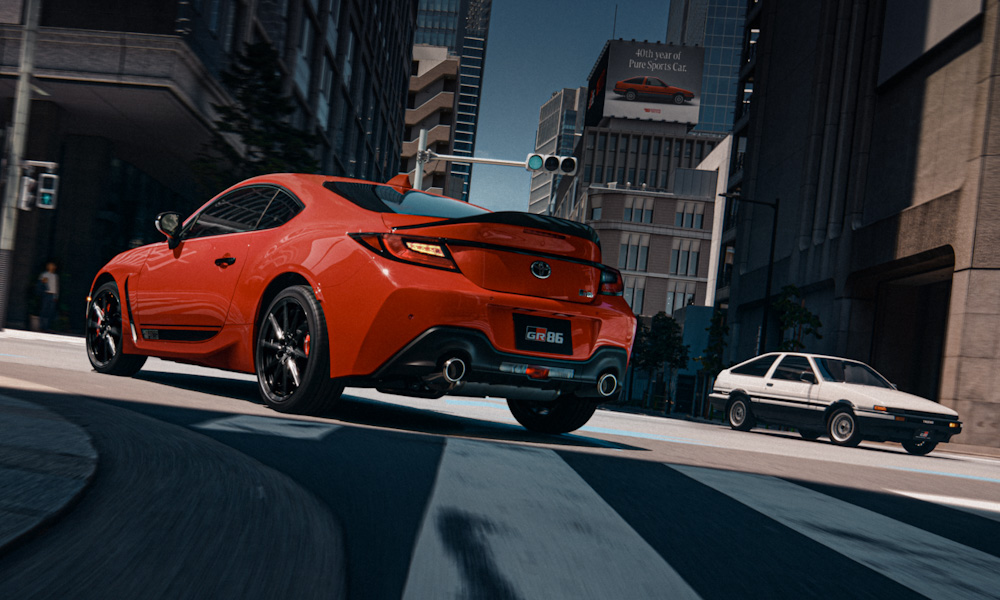 Now, if you're looking to get one of your own, you're better off recreating this with a regular GR86 because only 200 of these will be limited to GR Garages in Japan, with a lottery in place beginning September 25 to October 9 to decide who can purchase one.