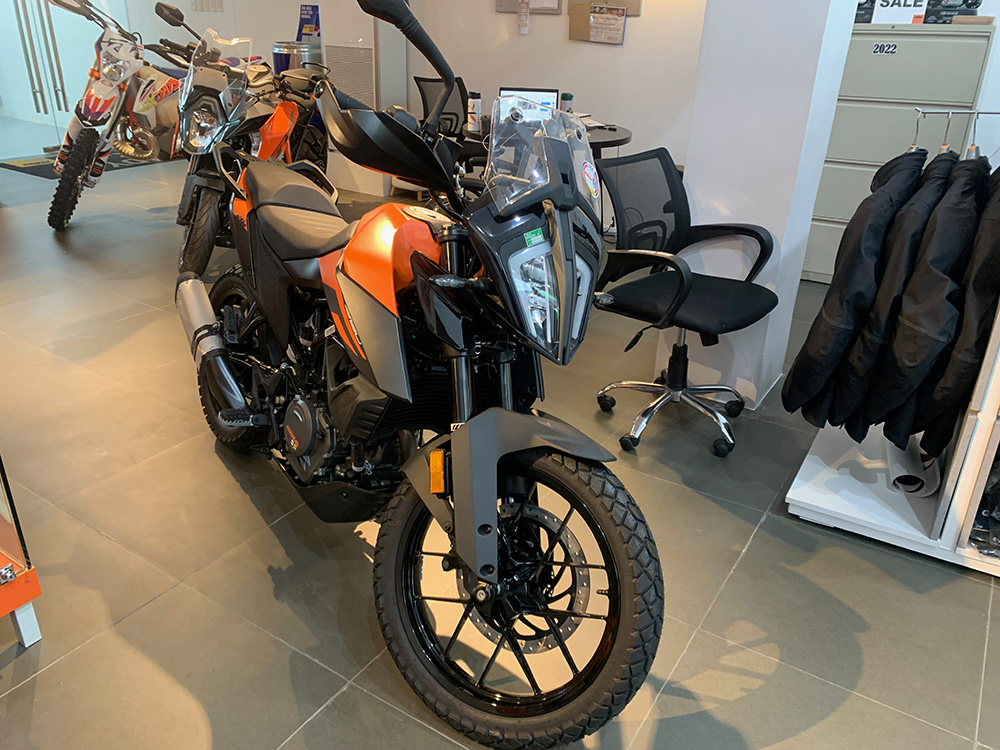 When the KTM 390 Adventure was first launched in late 2020, we couldn't help but be wowed by its amazing value for money. An adjustable WP suspension fork, a feisty single-cylinder motor, dual-sport tires, a TFT dash, a lean-sensitive traction control, an antilock brake system, and a lightweight "ready to race" frame with not a few genes shared with the 450 Rally.
At just P315,000 when it first came out, the bike was an instant hit among value-conscious adventure-bike buyers. Many components are shared with its cousin over at Swedish brand Husqvarna, the Svartpilen 401, since both are assembled in the Philippines at the KAMMI plant in Laguna. For serious adventure riders though, the 390 Adv made more sense with its taller seat height and ground clearance, and adjustable suspension.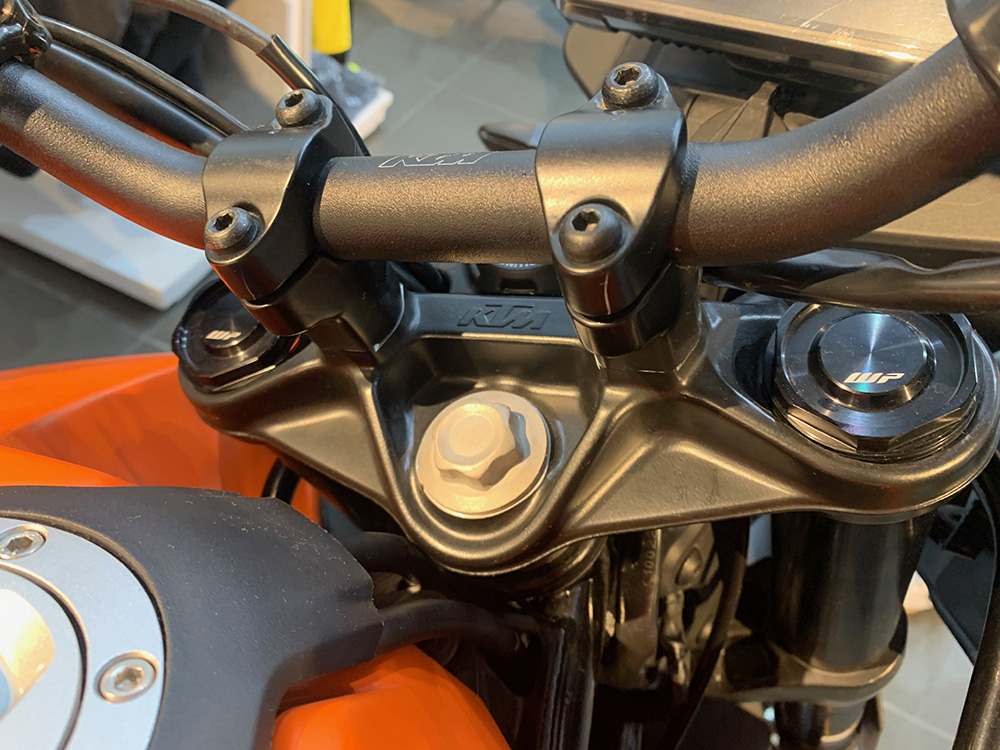 Now, depending on whether you prefer your bikes simple or complex, a major change was quietly done to the 390 Adv two months ago, and it was only something we noticed when we sat on a showroom unit recently while having our personal bike serviced.
First, gone are the clickers with which to adjust the rebound and the compression of the excellent WP fork. In its place now is a nonadjustable, inverted fork with rebound and compression said to be in the "Goldilocks" setting.
Having experienced great fun with my personal 390 Adventure, much of which owing to the customizability of the fork depending on the terrain, all I can say is that I'm glad I and other early adopters got our bikes while the more expensive fork was still standard kit.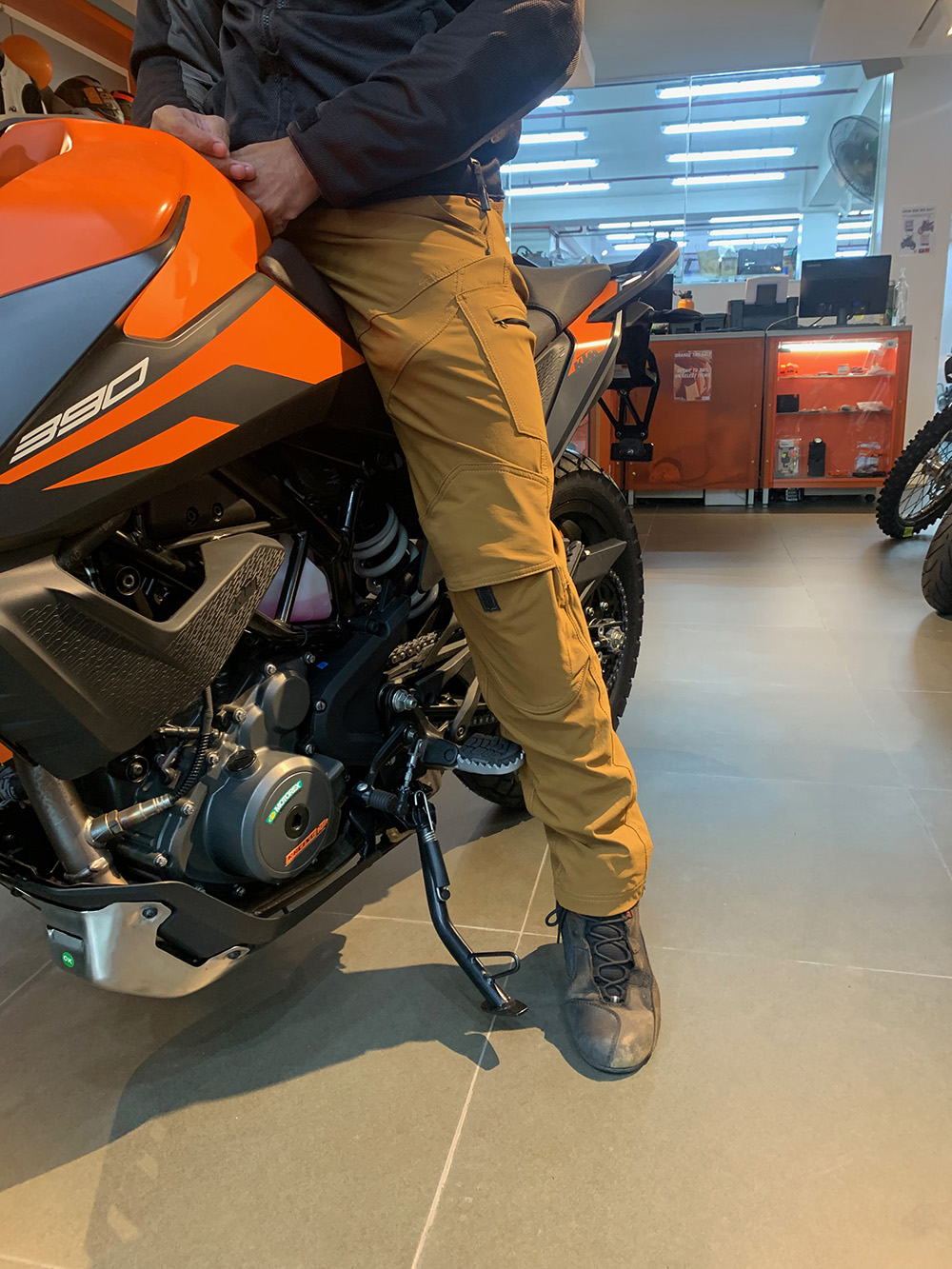 Other changes include a reduction in seat height of around 1cm using my seat-of-the-pants meter, allowing more riders of average height to more easily reach the ground with at least one foot.
On my 2021 390 Adv, I have to tiptoe with my crotch right up to the front part of the saddle in order to balance at a standstill. With the 2022 version, I still can't flat-foot, but now I can get the balls of my feet on the ground. For many riders who struggle to come to terms with high seat heights, the change will be a positive.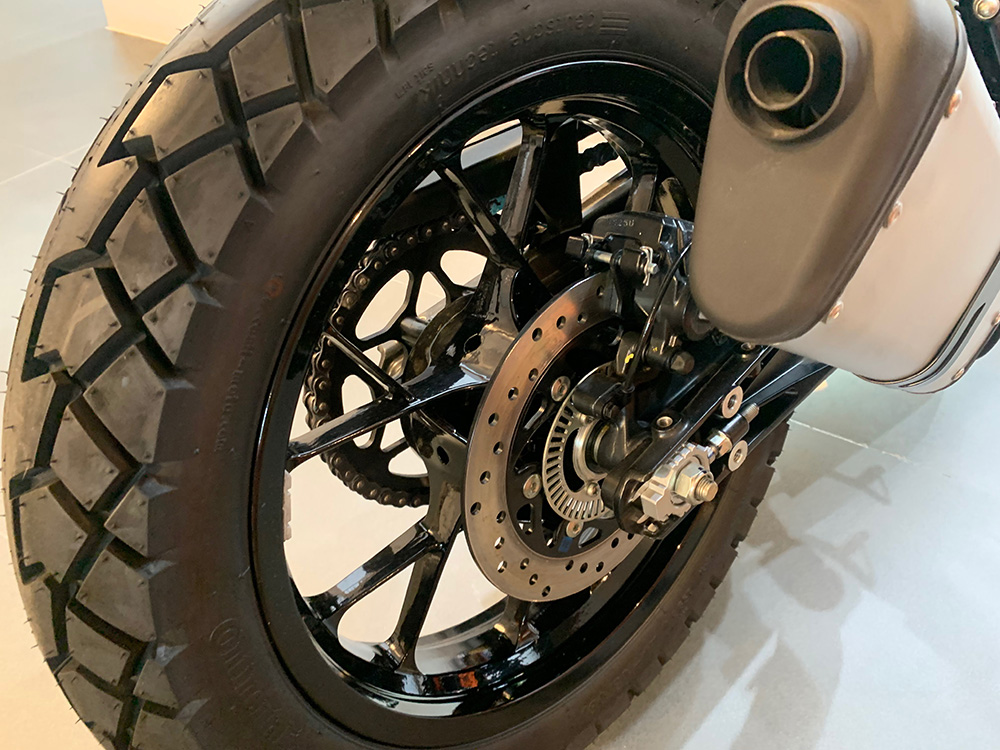 While the wheels are still cast alloy instead of spoked rims, they have also been redesigned for more durability so there's less risk of cracking them on the trail. On my unit, I've gone as low as 20psi without any problems, although I haven't dared to go any lower even if additional traction would have been welcome.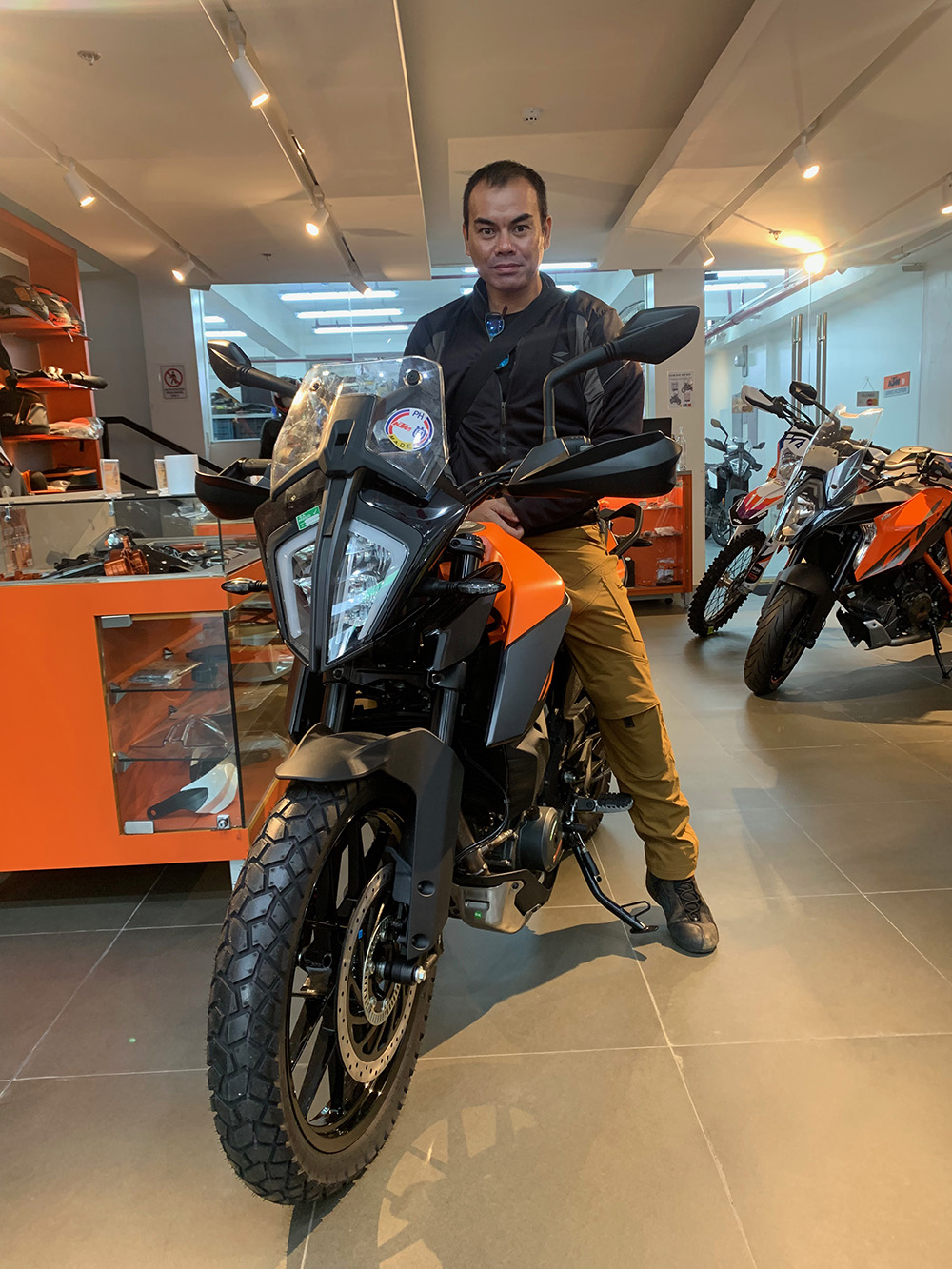 KTM (global) also announced revised firmware for the bike earlier this year, including the ability to switch off the engine without reactivating the traction control as it currently does on all Philippine-spec units.
On the trail where you often take frequent breaks, having to manually deactivate the traction control every time you restart the engine is something of a hassle, although it doesn't do that if you only killed the engine but didn't switch it off with the key (at the cost of battery life). However, KTM Philippines is still testing out the firmware for local conditions before updating the bike.
Now that the 390 Adventure has some significant changes compared to when it was first introduced, it'll be interesting to see if the bike is just as good as it was the first time, if not better. With a current SRP of P338,000, it's still a good value. The down-spec was likely done to keep it profitable without raising the price, since it did seem like such a steal when it was first introduced. You'll just wish you had bought one earlier so you could get the better fork.