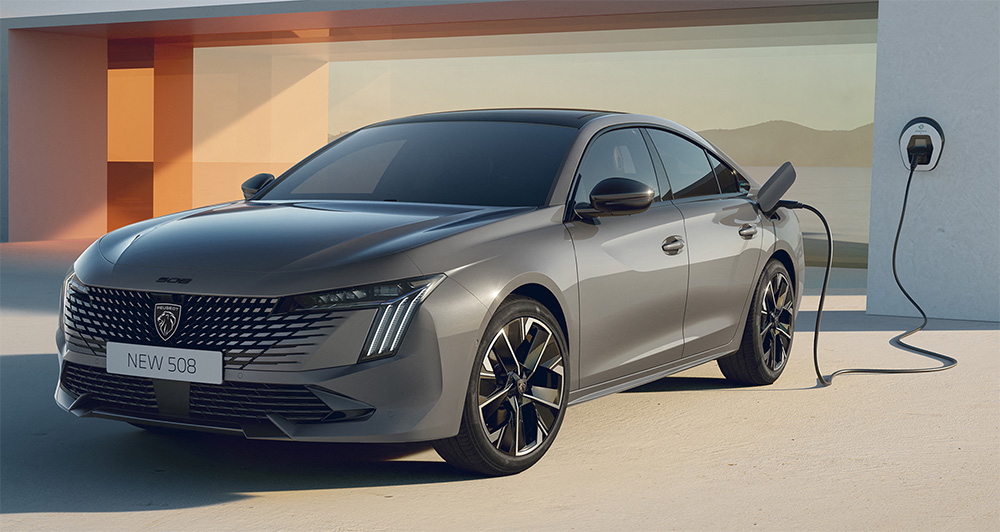 In the midst of soaring crossover and SUV sales, it's rather surprising to see the Peugeot 508 as one of the few European midsize sedans still in production. This facelift aims to inject a new motif found in the brand's racing program into an already gorgeous sedan and wagon design.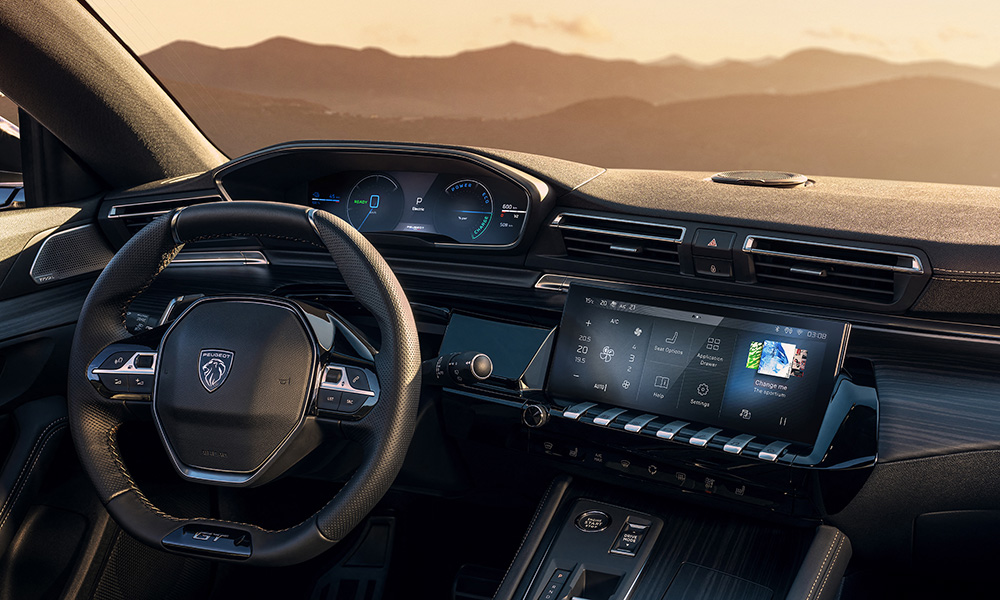 The updated 508 now wears the new Peugeot emblem first introduced in 2021, and first used in the third-generation 308. The grille has been drastically redesigned compared to the first fascia, with a V-shape grid pattern that looks like Black Panther's suit up close. The new beam headlights appear slimmer compared to their previous look, and the pair of single strip LEDs has been replaced with matrix LED sporting the new three-claw design language.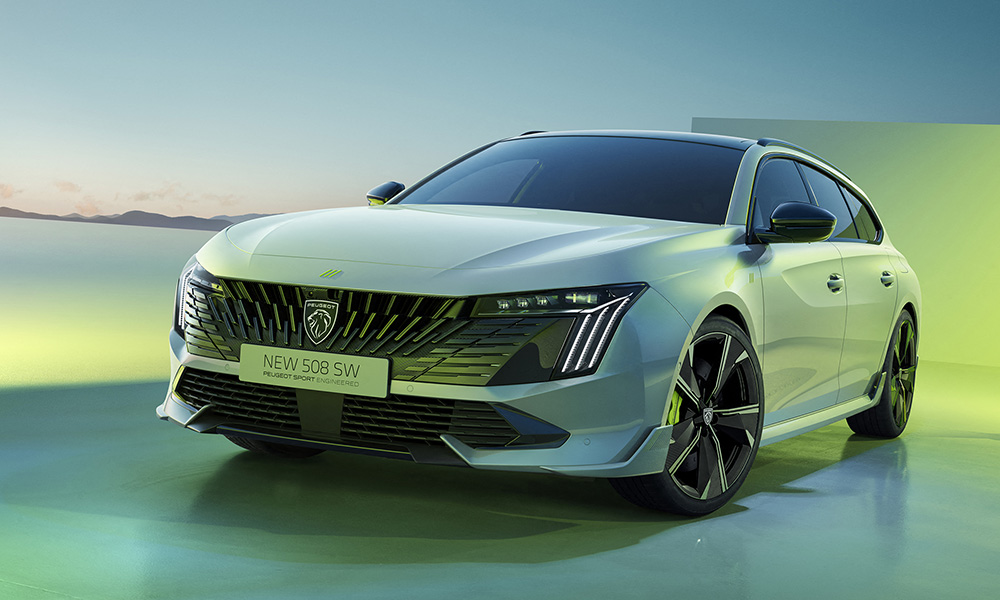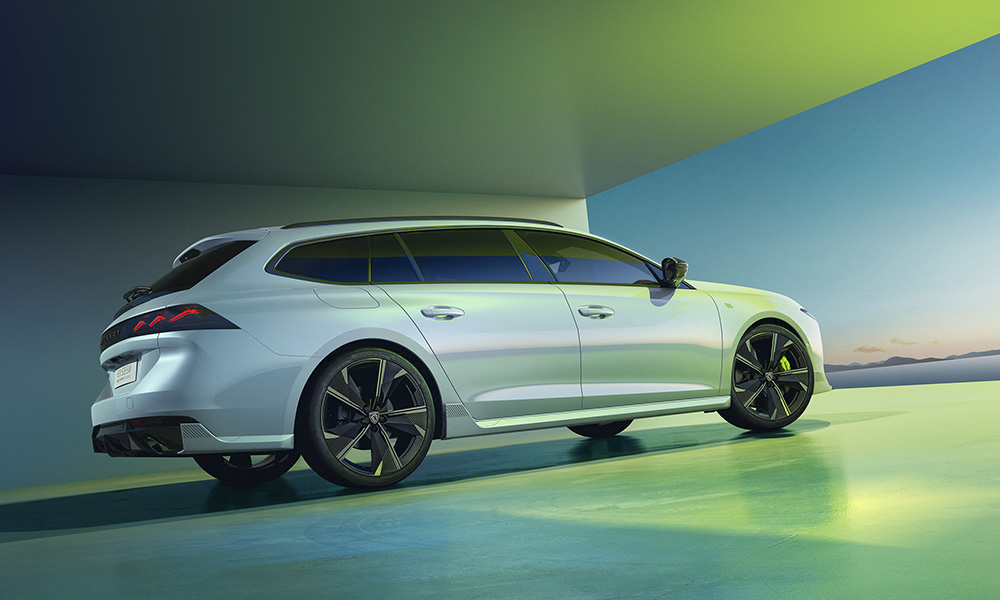 The 508 comes in both internal-combustion and hybrid powertrains, mostly carried over from the original model. The 1.2-liter three-cylinder gasoline and 1.5-liter four-cylinder diesel engines are made f0r Europe's tight emission compliance, while the 1.6-liter in-line-four PureTech petrol engine will be for the African and Asian markets.
For hybrid power, two different flavors paired with the 1.6-liter PureTech are offered with different power figures: 180hp and 225hp with an 81kW (108hp) electric motor. The hot Peugeot Sport Engineered model, with an 81kW front and 83kW (111hp) rear motor, makes a return.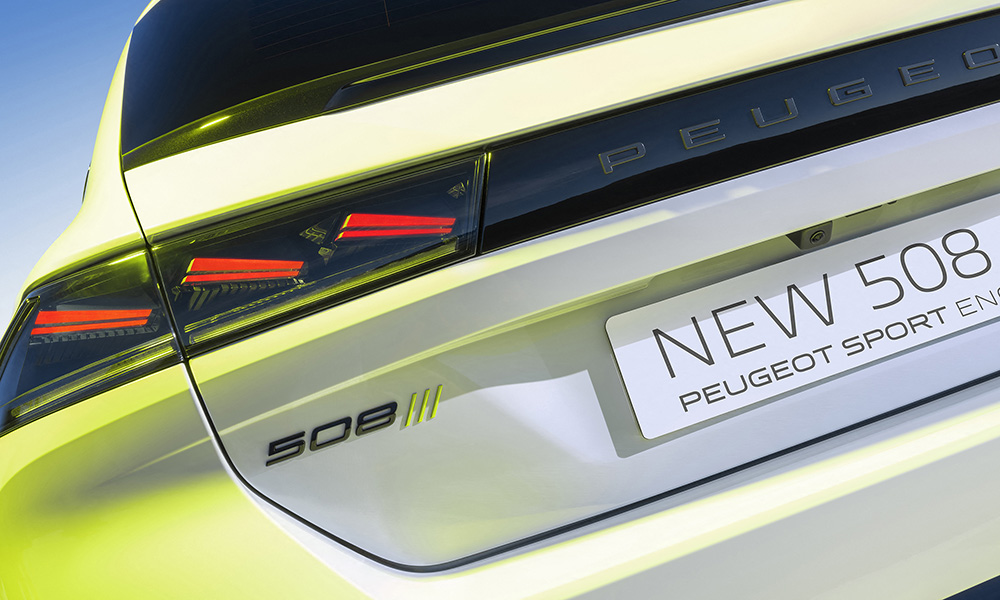 The updated 508 will start selling by summer 2023, from the assembly plant in Mulhouse, France. With no announced plans of production in Malaysia, there is a slim chance that we would get our hands on one of Europe's dying breed.