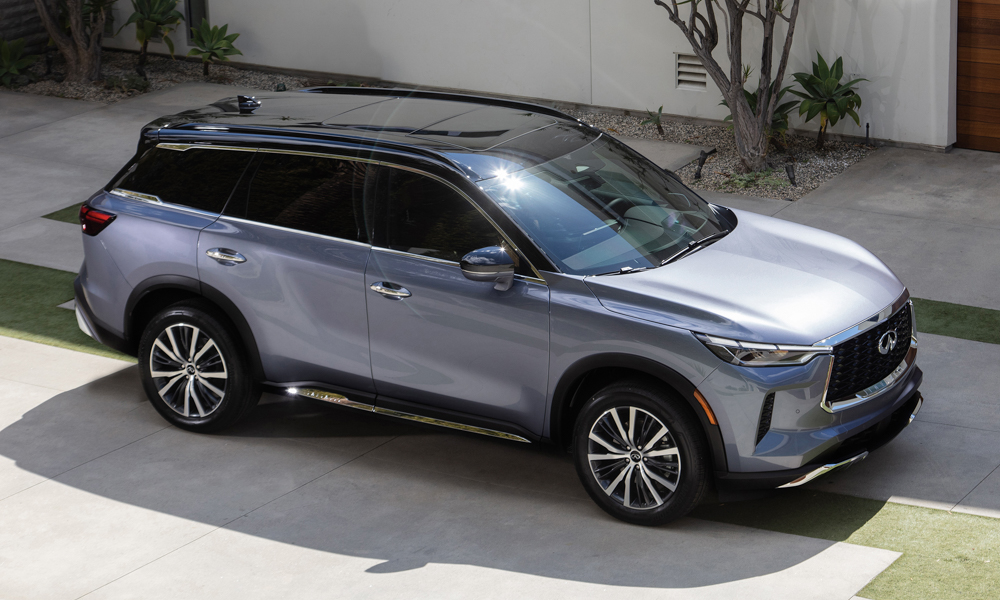 When you think about Japanese luxury car brands, one name that first comes to mind would probably be Lexus. And then, there's Acura whose crossovers seem to be popular with families. That leaves us with Nissan's take on premium vehicles: Infiniti. The automaker can't seem to get as big as its two rivals, and that may be attributed to its largely uninspiring product lineup. But the company wants to make amends, and heralding this intention is the all-new QX60.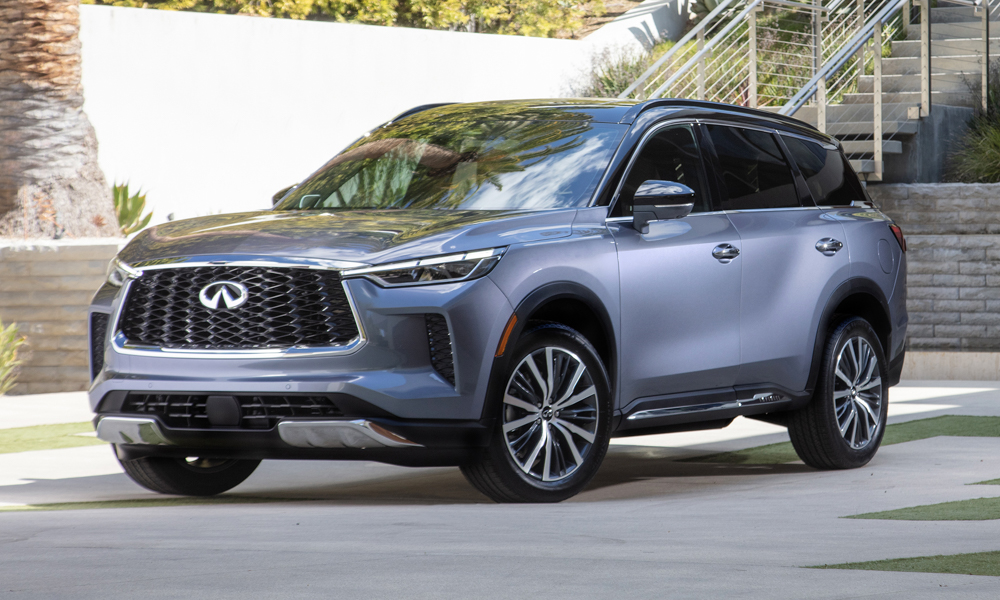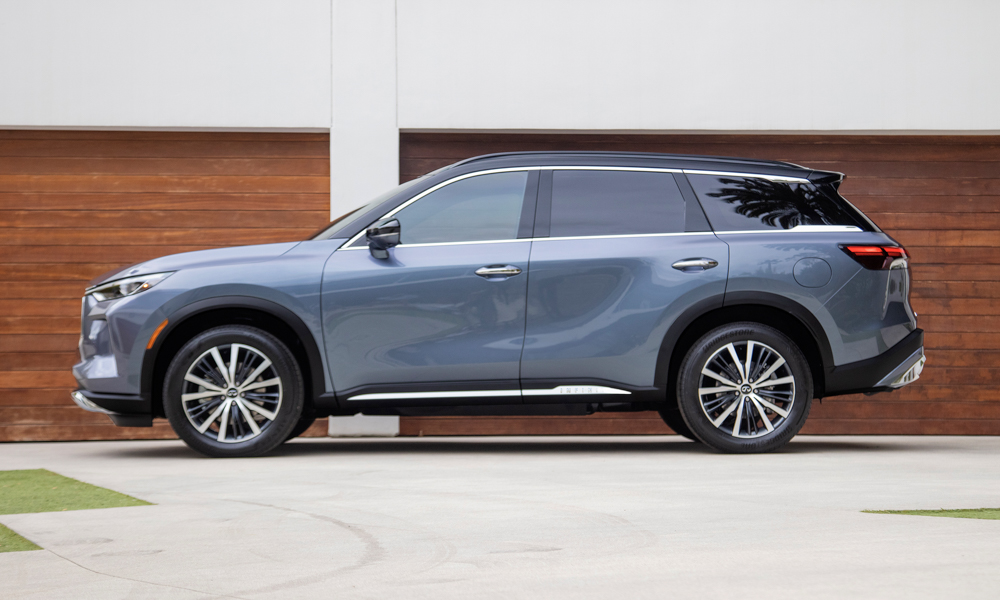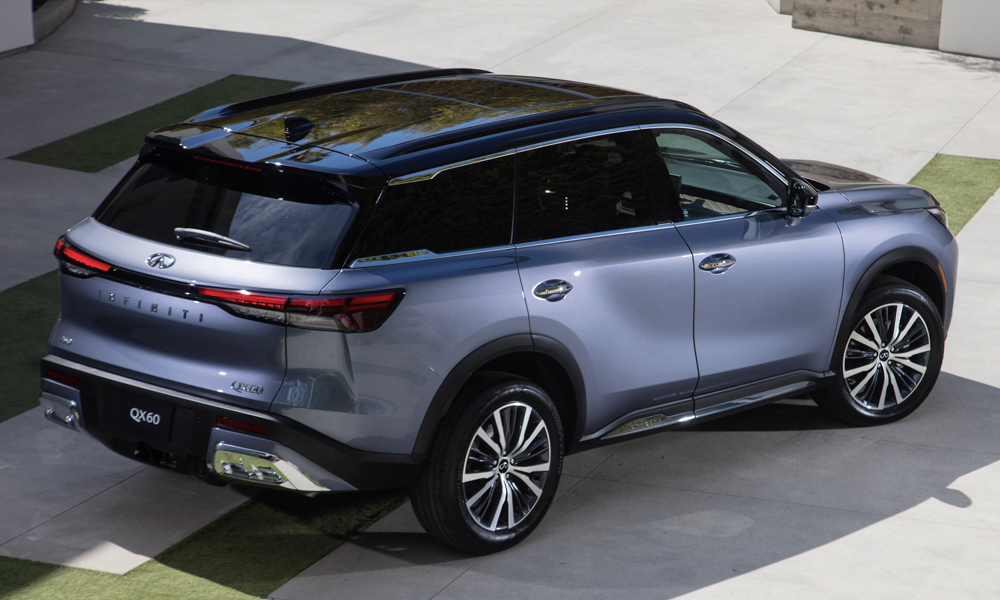 The latest QX60 picks up where the outgoing model (formerly called the JX) left off. The JX was essentially nothing more than a rebadged Nissan Pathfinder, and customers weren't particularly happy with the package (especially the problematic Jatco CVT). Infiniti hopes that the all-new model will at least put the brand on equal footing with the likes of Lexus and Acura, with a more substantial share of the luxury crossover market.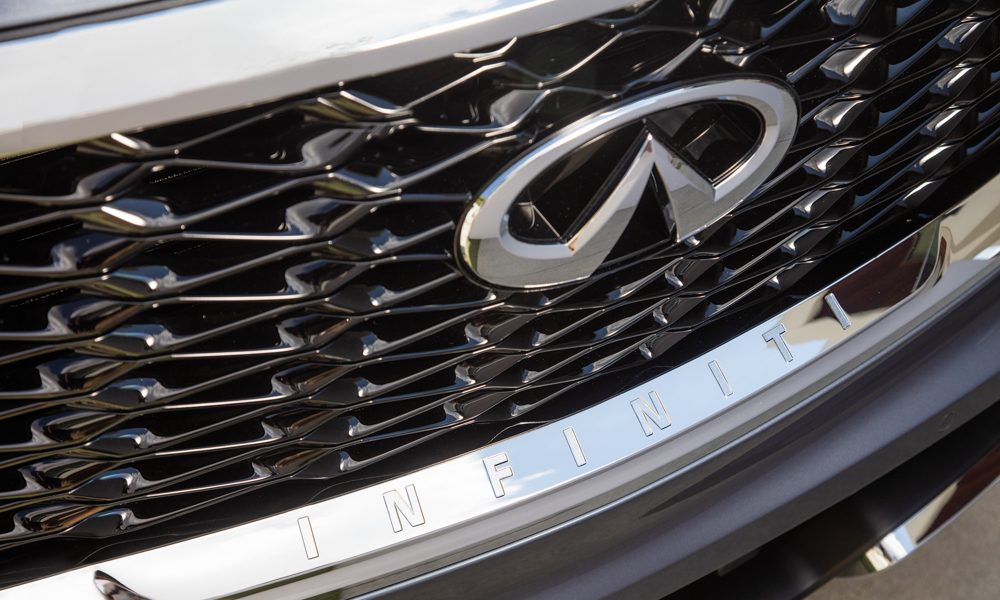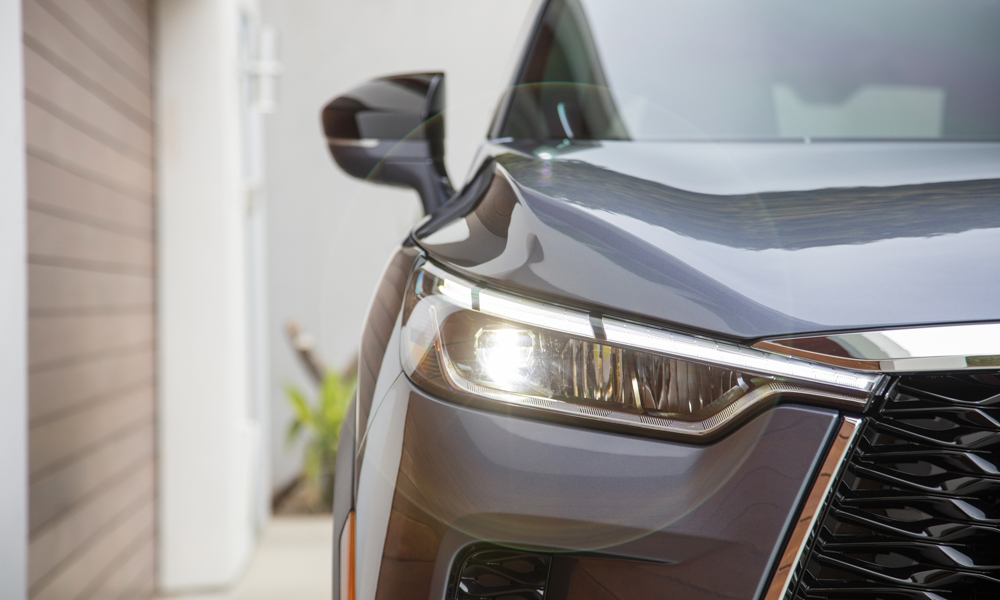 Infiniti's present design language sees the integration of Japanese tradition into its vehicles. While the QX60's radiator grille is a bold statement of the car's supposed opulence and sportiness, there are details in its overall look that are more subtle. The headlights are said to have kimono folds, while the grille's mesh pattern is reportedly inspired by origami. In a sea of crossovers, the QX60 doesn't look like it will have necks craning for a cursory glance. But it does have a strong road presence.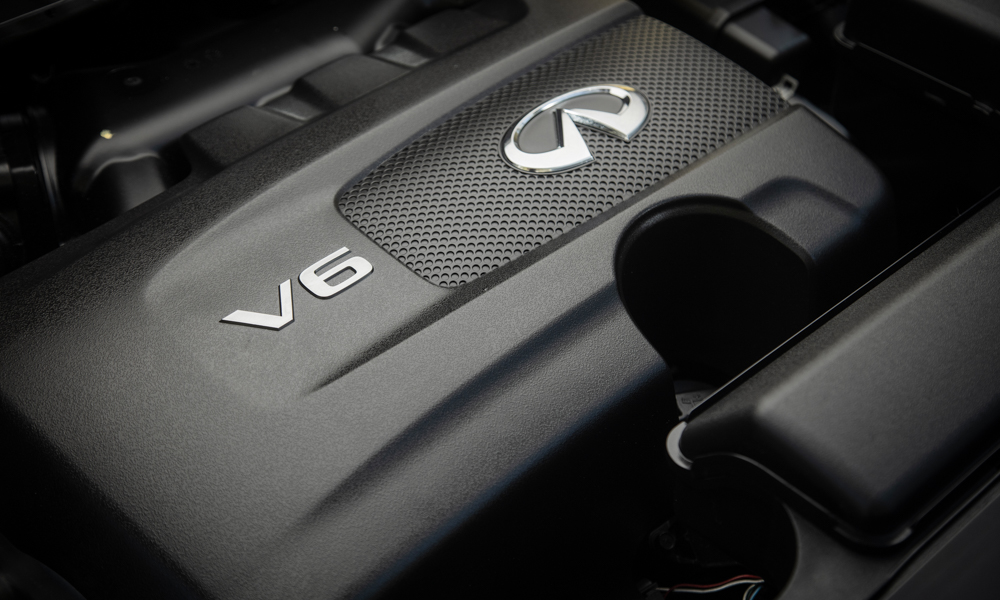 The QX60's interior is dominated by saddle brown leather that seems to be the standard seat material. And while all three rows do offer plenty of legroom, the biggest change is the shift to Infiniti's new InTouch infotainment system. Occupants interact with a large 12.3-inch display that is compatible with Apple CarPlay and Android Auto. Additionally, owners can subscribe to a concierge service. InTouch is a far cry from the old Nissan system and should make the QX60 appeal to a wider crowd.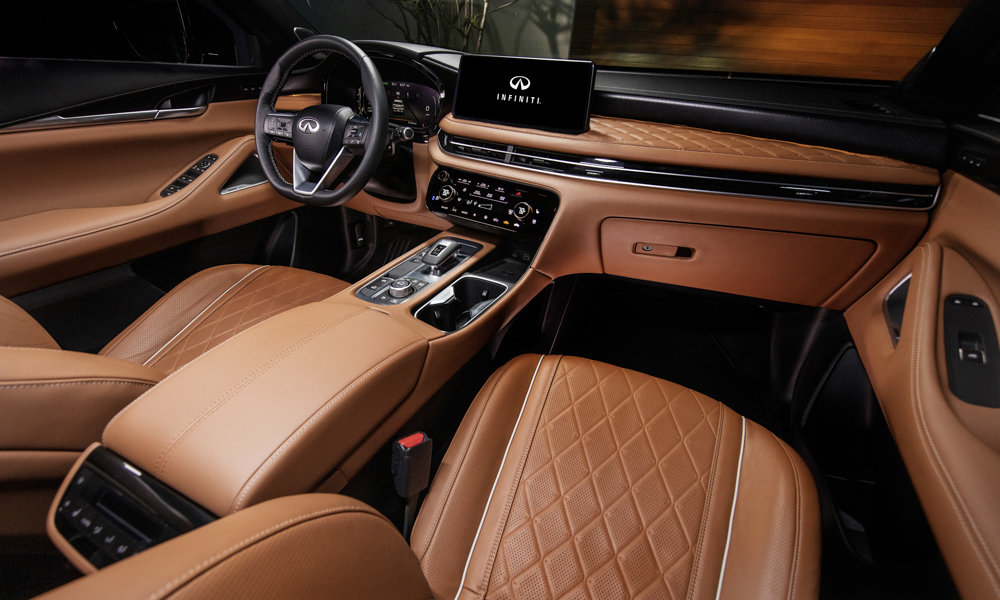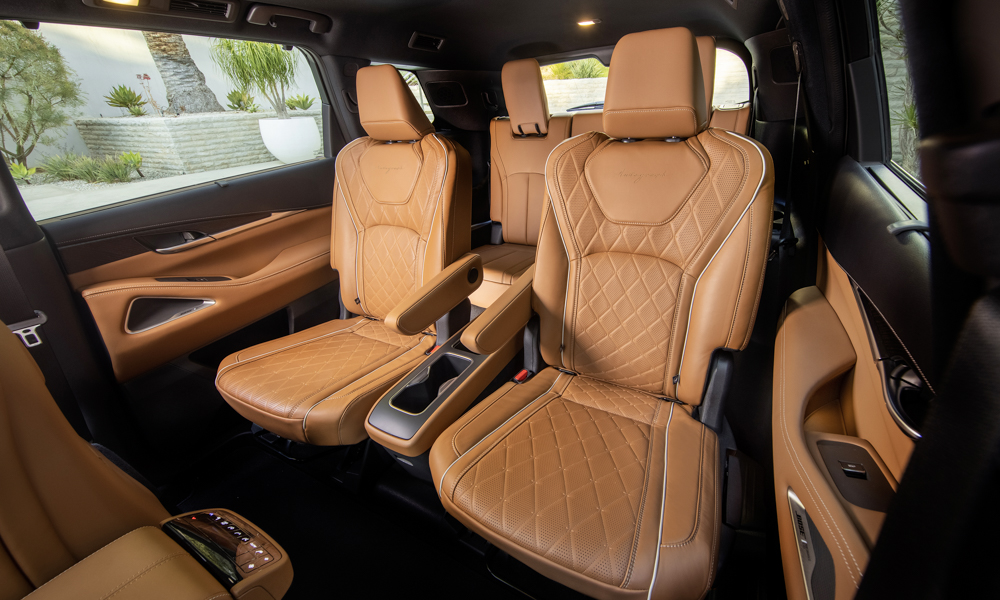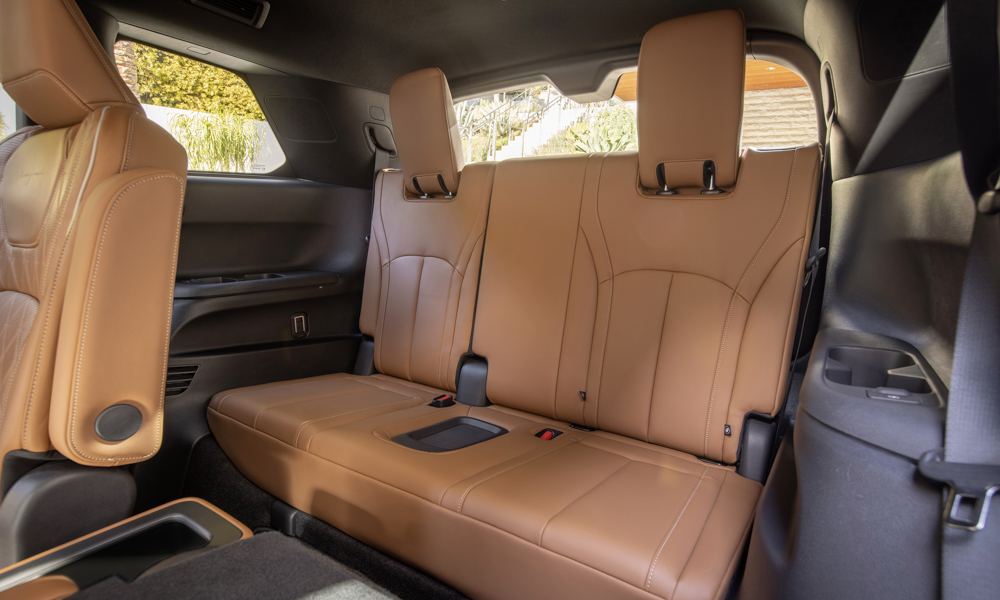 Powering the QX60 is a 3.5-liter V6 with a generous 295hp. Those who despised the outgoing model's Jatco gearbox will be pleased to know that it has been replaced by an all-new nine-speed automatic transmission. This is connected to an all-wheel drive system that is standard on all trim levels, and allows the QX60 to tow up to 2,722kg. The traction control system can simulate a locked differential by altering the left-right brake balance, making it easy for the vehicle to dig its way out of snow.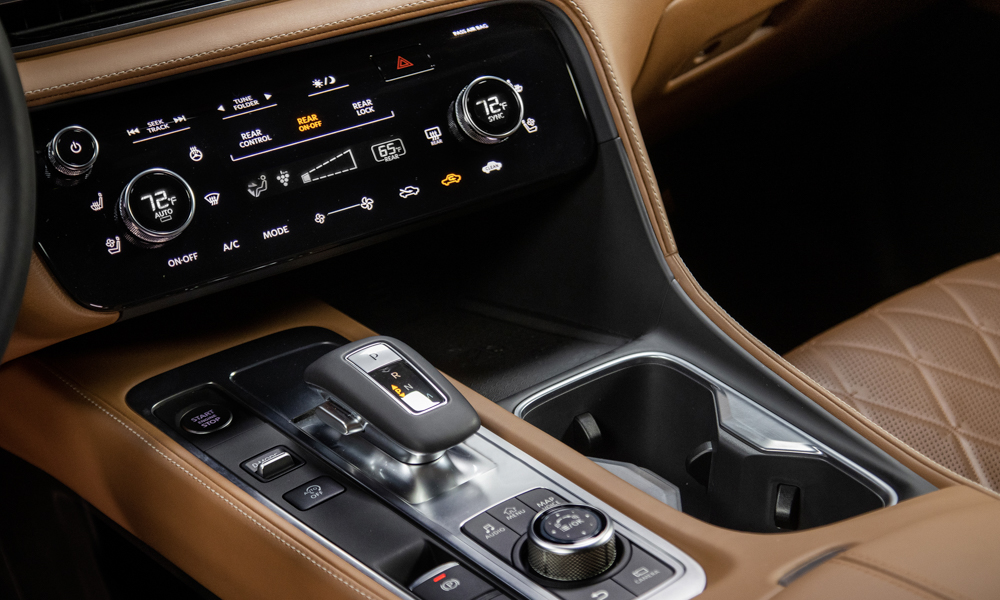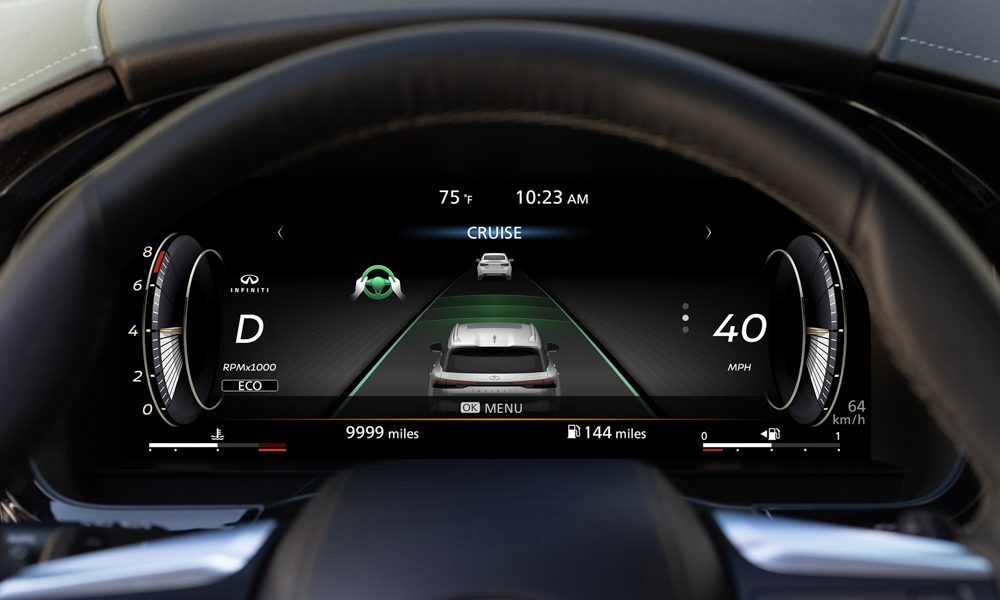 Since luxury cars these days need to have some form of autonomous driving tech, the QX60 gets an enhanced version of Nissan's ProPilot Assist system. It has the ability to slow down the vehicle for sharp curves or freeway off-ramps, as well as provide steering assistance on single-lane roads. The system can even restart movement from a complete stop without driver intervention for 30 seconds.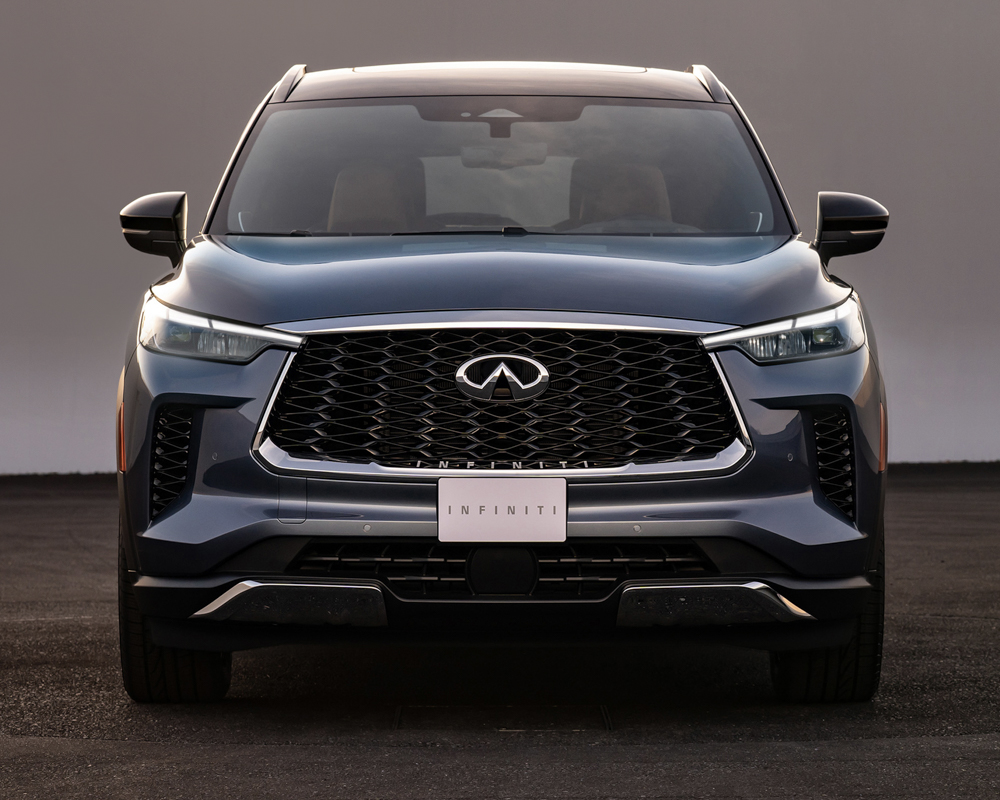 It's quite hard to fault what Infiniti has done to the QX60 in order to make it a better proposition against the competing Lexus RX or Acura MDX. And it has to make it work this time as parent company Nissan is currently facing financial difficulties due to the pandemic. Pricing for the vehicle has yet to be announced, and we can only hope that customers will respond to the car favorably with their wallets.