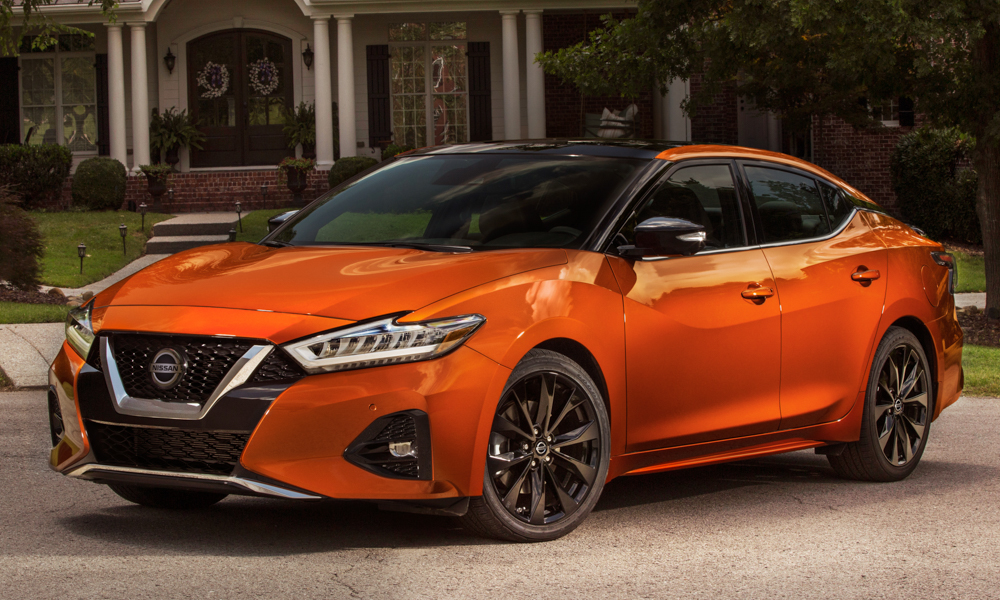 Mention the name Carlos Ghosn 10 years ago and people would sing the praises of the man who saved Nissan. And for the most part, that was true. What had been a Japanese car manufacturer on its knees was turned into an automotive powerhouse with enough muscle to (once again) challenge the likes of Toyota and Volkswagen. But say his name now and you'll definitely hear stories of how this executive-turned-fugitive evaded trial and escaped to Lebanon.
And if that wasn't enough to worry the higher-ups at Nissan, the company is once again in troubled waters as the COVID-19 pandemic has forced it (and its competitors) to find ways to reduce operating costs amid the ensuing economic downturn and a product line that's doing battle against technologically advanced competition. But reducing costs to ensure long-term survival is far easier said than done, especially considering what the firm's former chief executive did to turn the brand around.
Ghosn focused more on volume rather than innovation, and his strategy meant that Nissan had to find ways of doing business in a less expensive manner. To that end, the company's former boss significantly cut the number of parts suppliers. The ones that remained had no choice but to lower costs themselves. However, since Nissan enjoyed an increase in sales, that translated into more orders for the outsourced suppliers.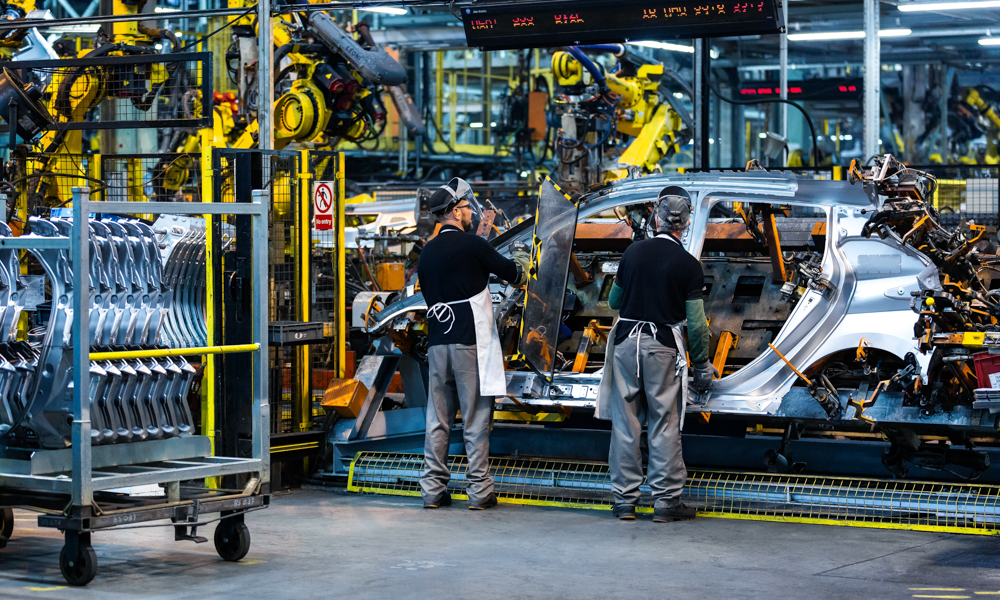 Now, however, Nissan's sales figures have not been strong even before the start of the pandemic. And since the strategy is to reduce production capacity to cut expenditure by as much as ¥300 billion ($2.88 billion), it can no longer promise its partners an increase in orders. Because it will be considerably difficult to persuade suppliers to further lower their prices, the carmaker is looking into forging alliances with even more companies to save on in-house development expenses.
Only time will tell whether this approach will lead Nissan into greener pastures. After all, the organization has some pretty neat projects lined up, including the much-awaited rebirth of the Z sports car. One thing is for certain, though: The pandemic is indeed forcing the entire automotive industry to think of creative ways of keeping itself financially afloat.