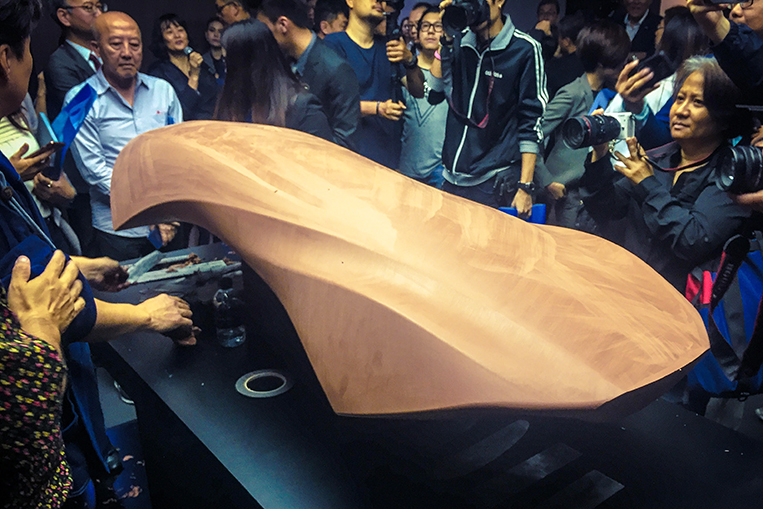 Modern vehicle design is not just about sketching ideas on paper or laying out lines and curves on a computer screen. It involves a process that requires skilled human hands, mental focus and physical endurance. These traits hold true with Mazda's clay modelers—"takumi" artisans of car design.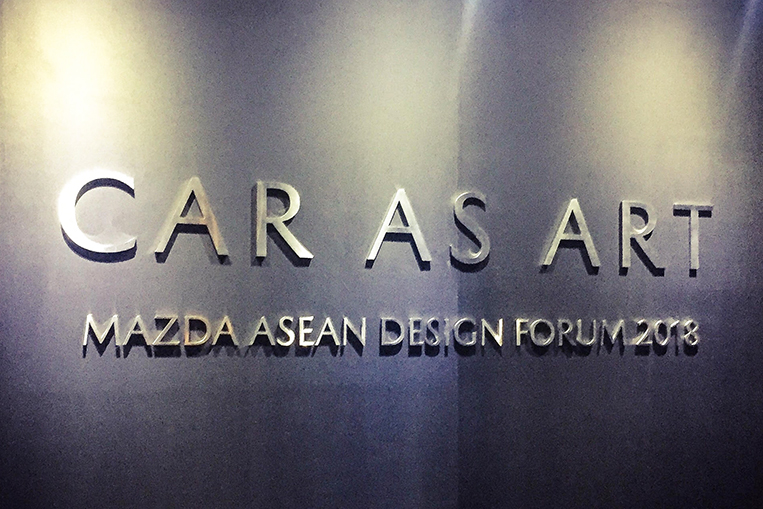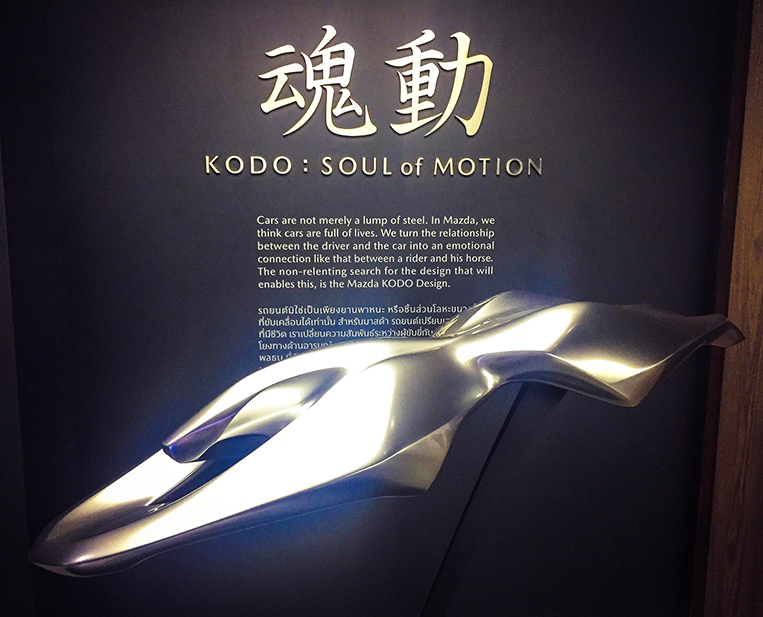 At the 2018 Mazda ASEAN Design Forum in Bangkok, Thailand, we witnessed these master craftsmen transform clay into a fluid sculpture, inspired by Mazda's Kodo design philosophy. The beautiful result of this process eventually finds its way into digital simulation to see if the desired play between light and shadow has been achieved, apart from other factors. Once the design team approves the outcome, it moves on to the production phase wherein the vehicle takes on its final form for the world to appreciate on the road.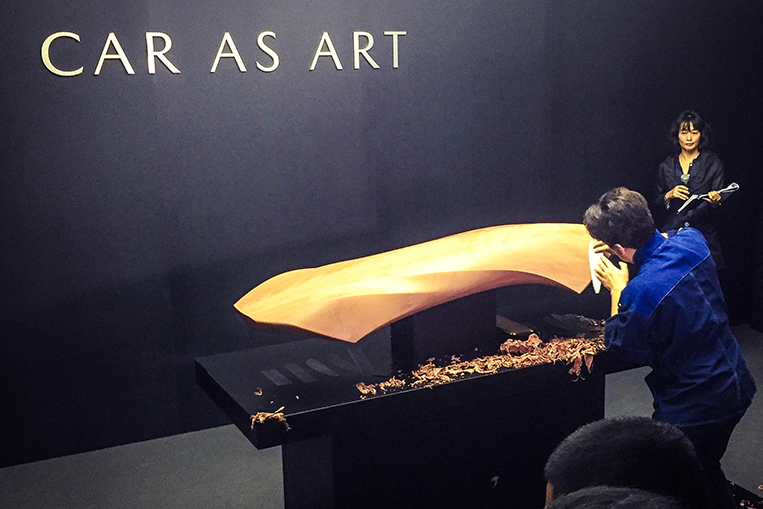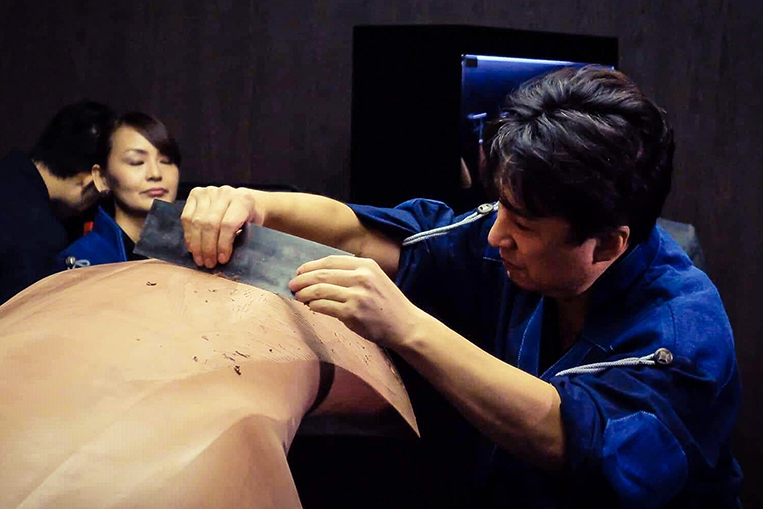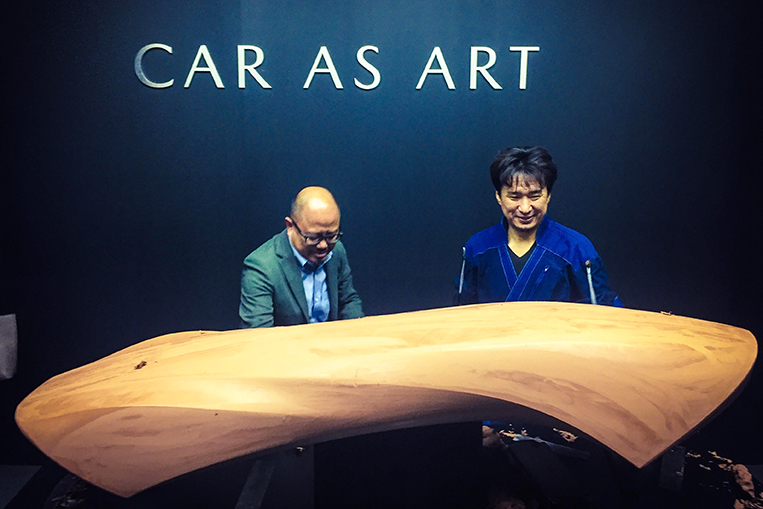 Kodo's emphasis on "less is more" has allowed Mazda's cars to evolve into some of the most desirable automobiles in the industry. While other automakers mostly rely on technology when it comes to vehicle architecture, Mazda goes back to more traditional methods, incorporating key elements of Japanese culture and art. Through painstaking handcrafted trial and error followed by computer-aided tests, the Hiroshima-based car manufacturer is able to achieve a timeless and distinct design language for its products. Yasushi Nakamuta, general manager of Mazda's design division, explained that the firm strongly believes in the handmade approach. This technique is just as crucial as the dynamic engineering that goes into each model Mazda builds.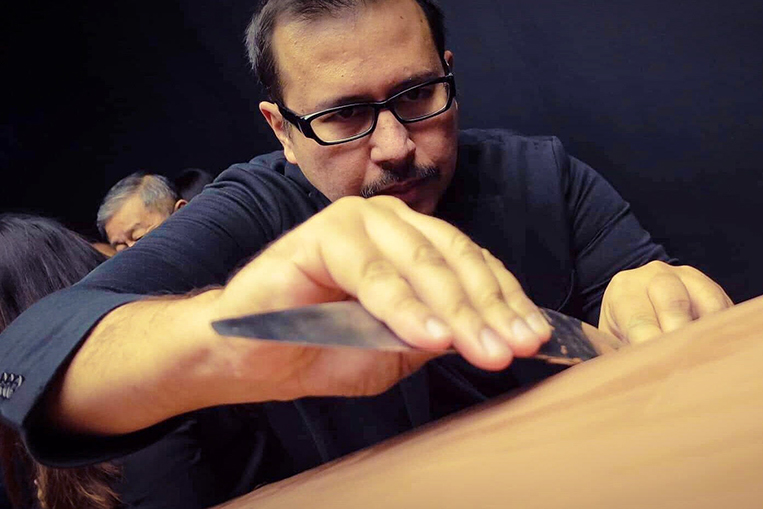 The clay modeler's role in giving life to the shapes they sculpt is something Mazda takes great pride in. Kazuhisa Noda, one of the clay modelers, carefully demonstrated how he meticulously uses specific clay working tools to create his models. He gladly instructed us as we gave his craft a try. At first, it was fairly easy to execute, but to reach a clay modeler's level of control and precision takes a vast amount of experience and discipline. This made us realize the kind of dedication and focus needed on each and every stroke.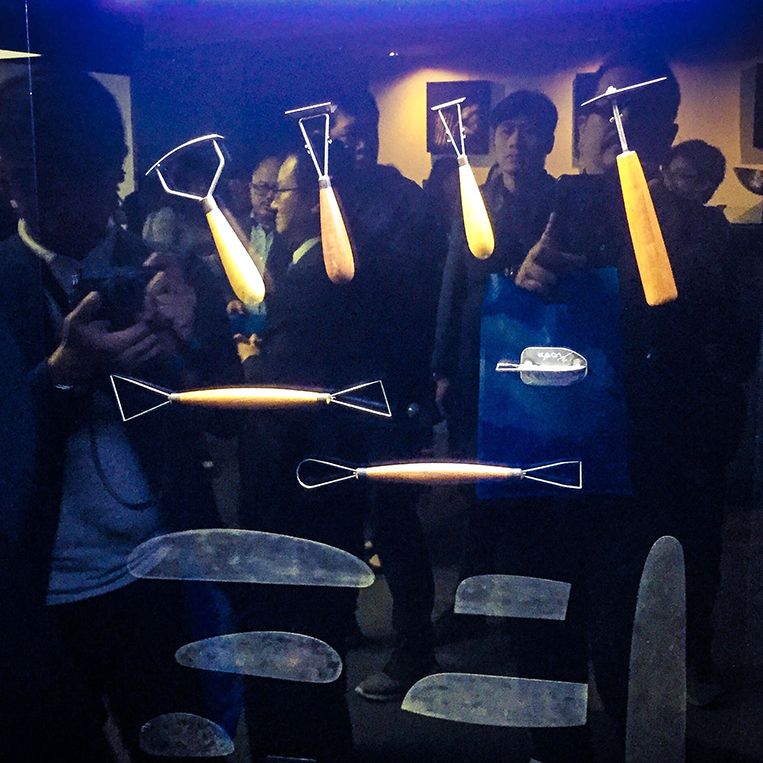 Mazda vehicles aren't just pieces of metal on wheels. They are highly inspired works of art that take years to perfect in the hands of passionate artists whose skills took an awful lot of time to hone. Their contribution to car design truly won our deep respect. The award-winning RX-Vision and Vision Coupe concepts showcased at the event are perfect examples of their craft.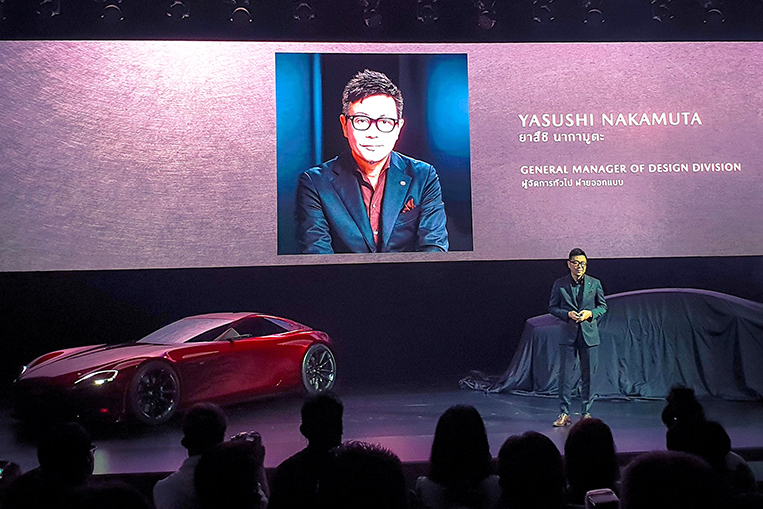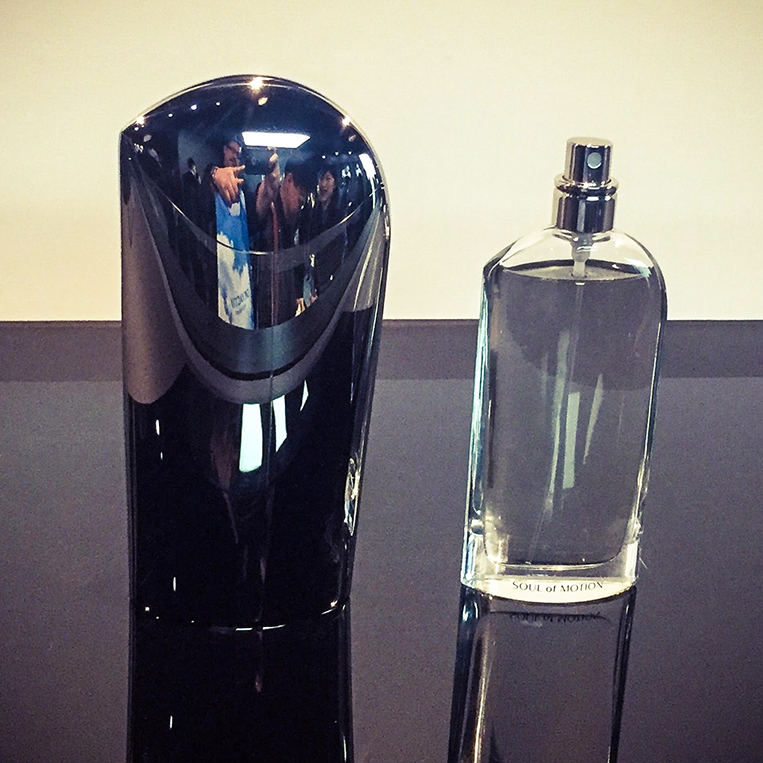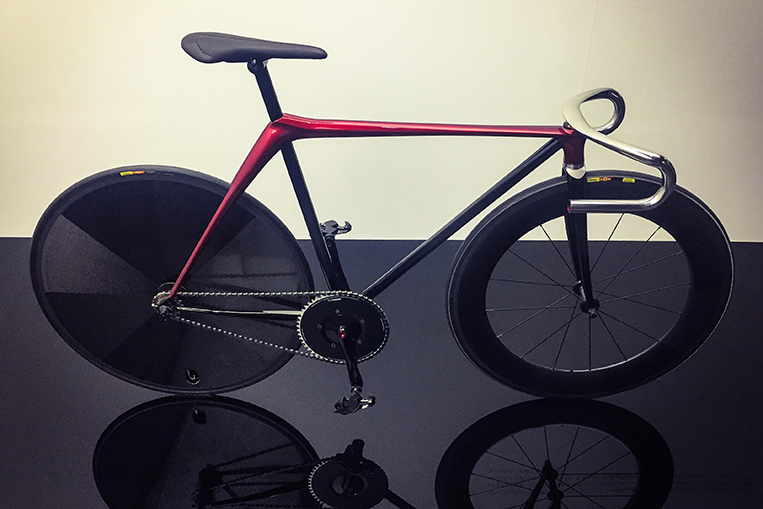 The next time you see a Mazda car, remember that it is not just a set of wheels—it's literally a work of art by master designers and modelers. It's a labor of love, passion and perfection. It was an honor meeting the souls behind the craft.