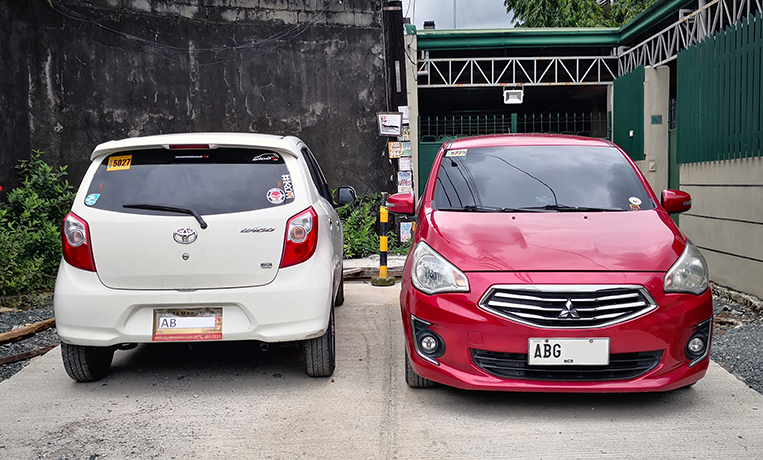 You may have noticed that transport network company Grab Philippines recently made some noise regarding the current car/driver supply crisis in the Transport Network Vehicle Service industry. Long story short: There is a big shortage of available cars and drivers relative to the actual demand. According to the ride-sharing firm, it gets an average of 600,000 ride bookings per day, but only has 35,000 registered cars/drivers to serve the riders.
Besides the issue with the Land Transportation Franchising and Regulatory Board's outdated master list of cars/drivers, what is often overlooked is the fact that many TNVS drivers quit the gig because they no longer find the job worthwhile from a financial standpoint. In fact, according to Grab Philippines public affairs head Leo Gonzales, 15% of drivers leave the service every quarter. Apparently, something is truly wrong in the pay or fare structure of the TNVS industry, because the business isn't able to sustain its main workers.
So, just how challenging is it really to earn decent money if you're driving a Grab vehicle these days? A former operator-driver got in touch with VISOR and laid down the numbers for everyone's full appreciation.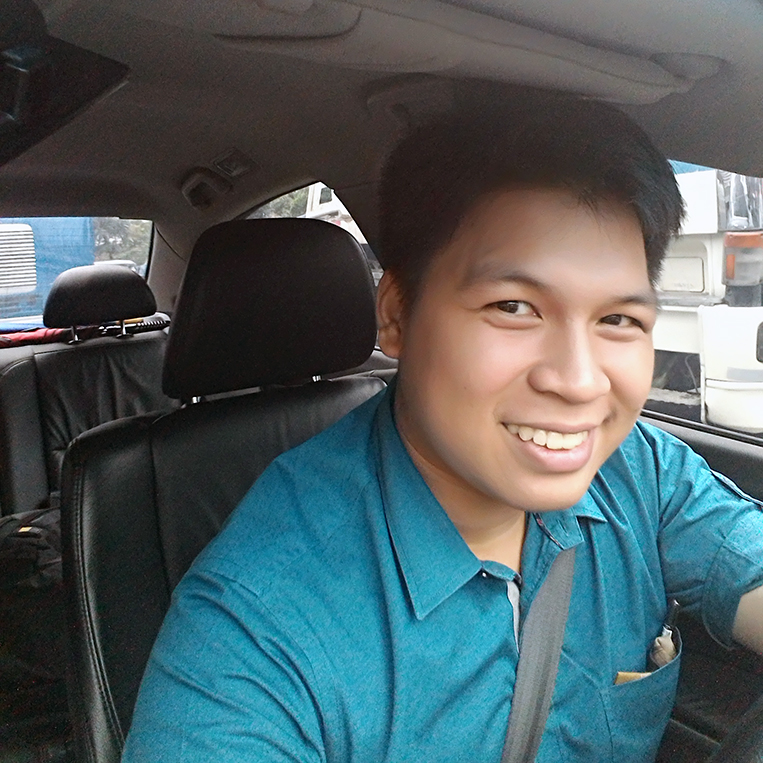 Jowi Morales used to drive for both Uber and Grab—he started in August 2015 and stopped just last March. He had two registered vehicles then, a Mitsubishi Mirage G4 and a Toyota Wigo. He usually drove the Wigo and let another driver operate the G4.
"I believe that the current TNVS fare structure is unfair," he told us. "I computed that a driver must earn around P400 per hour and drive for 12 hours to make a gross daily income of P4,800, for a net profit of P635 per day."
Below is how he came up with that equation, based on the expenses he incurred including the purchase of his Mirage G4. He factored in 26 working days in a month. Car-related factors considered: down payment of P100,000 and monthly amortization of P15,600 over five years, and annual insurance of P15,600.
A typical Grab driver's daily expenses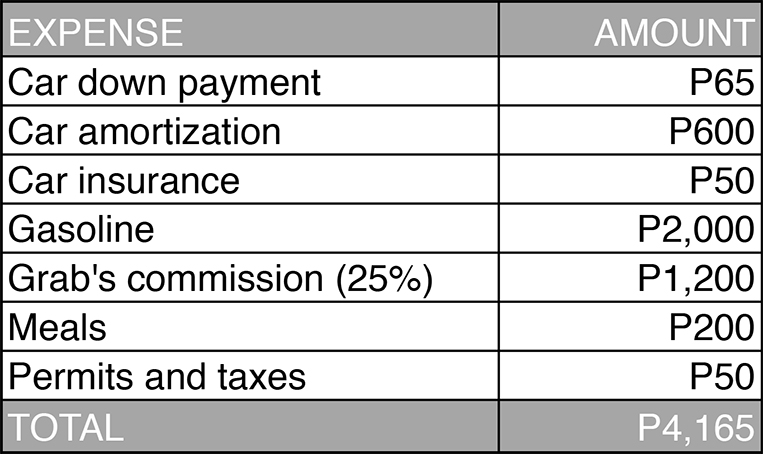 This reality, Morales said, is why some TNVS drivers behave like regular taxi drivers—often canceling rides and always preferring short trips.
"I would recommend increasing the fare structure of TNCs with operating costs in mind considering that TNVS cars are not an essential transport service unlike jeepneys, trains and buses," he concluded. "But this needs to be studied well."
Today, Morales is already an assistant unit manager at a life insurance company. He met his manager, who was instrumental in luring him away from his TNVS gig, while driving for Grab. You could say his stint as a ride-sharing vehicle driver wasn't a waste of time and resources after all.