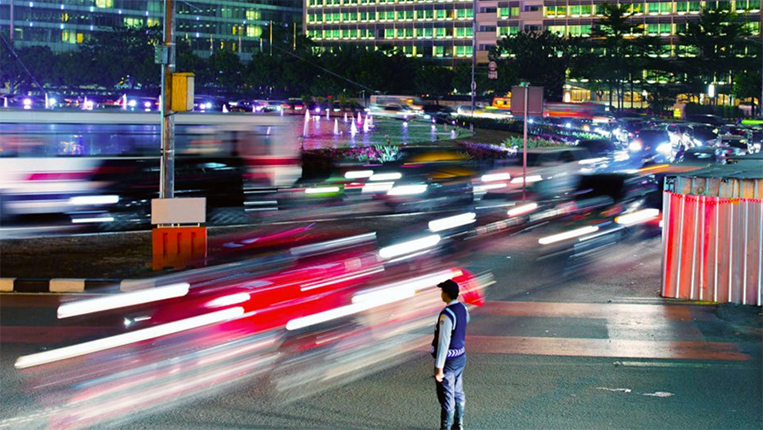 A story we reported in late January has just been officially confirmed: Uber is selling its Southeast Asia operations to rival Grab. The two companies have just reached an agreement in which Uber will give Grab all of its operations in the region in return for a 27.5% stake in the combined business.
Singapore-based Grab has been getting the better of the American heavyweight in recent times, and for many, the writing has long been on the wall as Uber's gung-ho approach to business has failed to pay off in the region. As part of the deal, around 500 Uber employees will transfer to Grab. Uber is also saying that it will help customers in the affected markets to transition to the Grab app in the coming weeks, although how exactly that will work with Uber still being available elsewhere remains to be seen. We're guessing opening the Uber app in the Philippines will eventually lead the user to download Grab.
It will also be interesting to see how this change will affect local drivers in the Philippines, as the whole process of getting accredited has been anything but plain sailing until now. Hopefully, the Land Transportation Franchising and Regulatory Board will be able to simply change the name on paper and not require drivers to go through the whole process again simply because the employer has technically changed from one company to another.
We're guessing opening the Uber app in the Philippines will eventually lead the user to download the Grab app
Uber CEO Dara Khosrowshahi is now trying to sell the deal as a success for the Silicon Valley behemoth, saying in a now-publicized statement:
This deal is a testament to Uber's exceptional growth across Southeast Asia over the last five years. It will help us double down on our plans for growth as we invest heavily in our products and technology to create the best customer experience on the planet.
That's like being swept in a playoff series and describing one's performance as victorious.
Uber invested $700 million to gain traction in Singapore, Malaysia, Indonesia, the Philippines, Thailand, Vietnam, Cambodia and Myanmar, but ultimately was outdone by a smaller rival—a company that better understood how to cater to the individual cultural preferences and needs in the region.