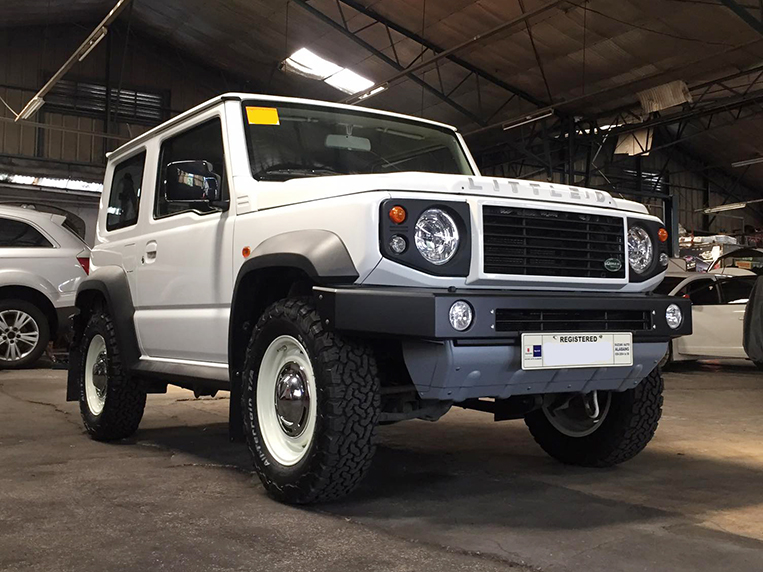 While Coco Martin is known for his hulking and lifted SUVs, the equally popular actor Derek Ramsay has no qualms about going small with his Suzuki Jimny. We guess the latter simply doesn't feel the need to compensate for any inadequacies.
Anyway, you know that the Jimny is a fun vehicle to modify. Last year, we even showed you five modified versions of the mini sport-ute, and one of those is the transformation Ramsay has given his cute but tough ride. Meet his Jimny wearing the Little D package courtesy of DAMD (short for Dream Automotive Development and Design), an aftermarket shop based in Japan. The owner ordered the parts from (and had them installed by) PartsPro, an online marketplace for automotive products.
Obviously, the cosmetic upgrade is meant to make the Jimny look like a diminutive Land Rover Defender.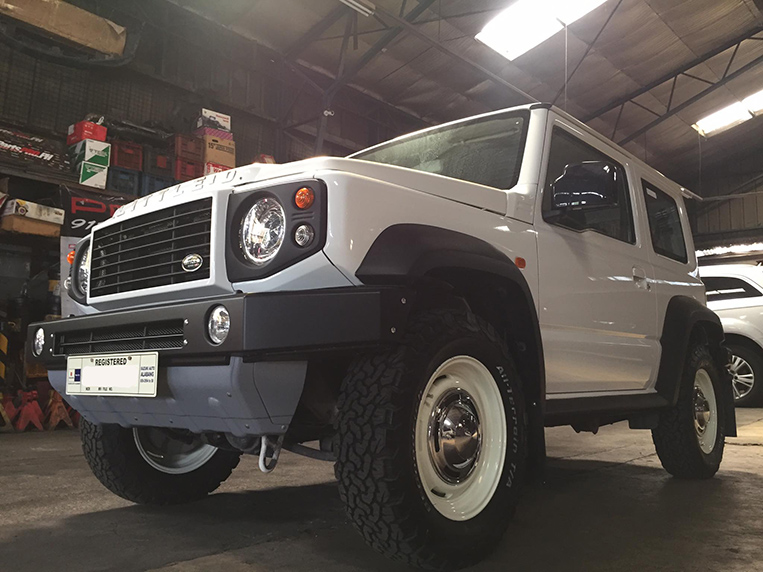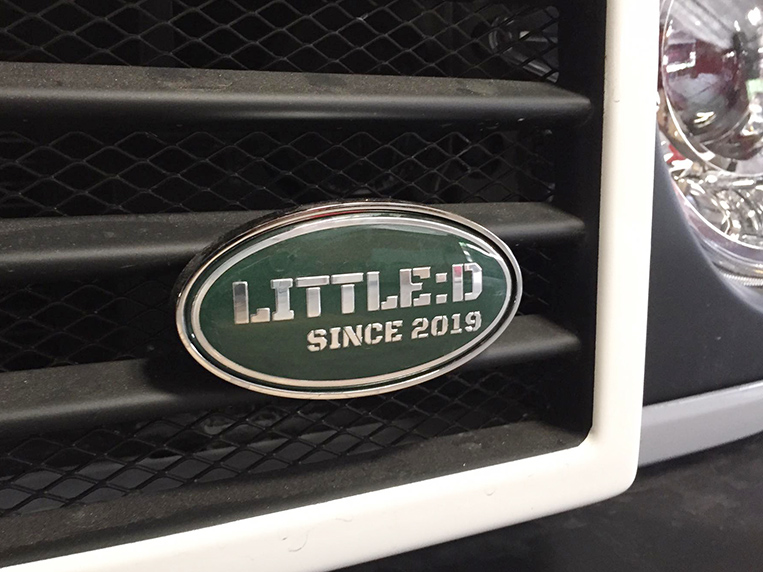 "The Little D project was designed to be simple and timeless," PartsPro president Raffy David told VISOR. "Specific parts were chosen to ensure that nothing was taken away from the Jimny's personality of being a cute, fun and capable off-roader when needed."
David, a close friend of Ramsay's, also happens to own a Jimny himself. His other car is an Aston Martin (just letting you know in case you still need convincing that the smallish Japanese SUV appeals to genuine car nuts).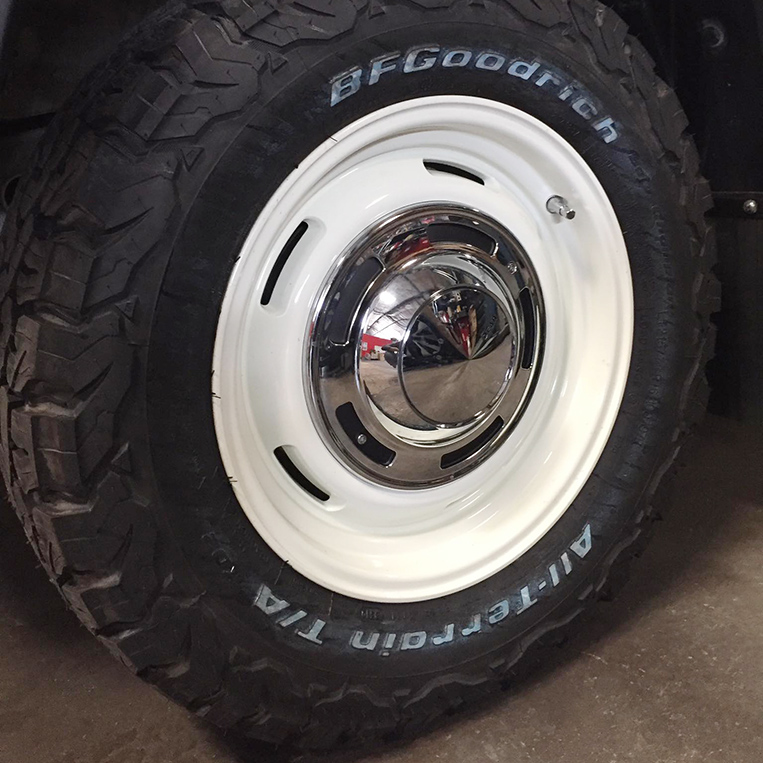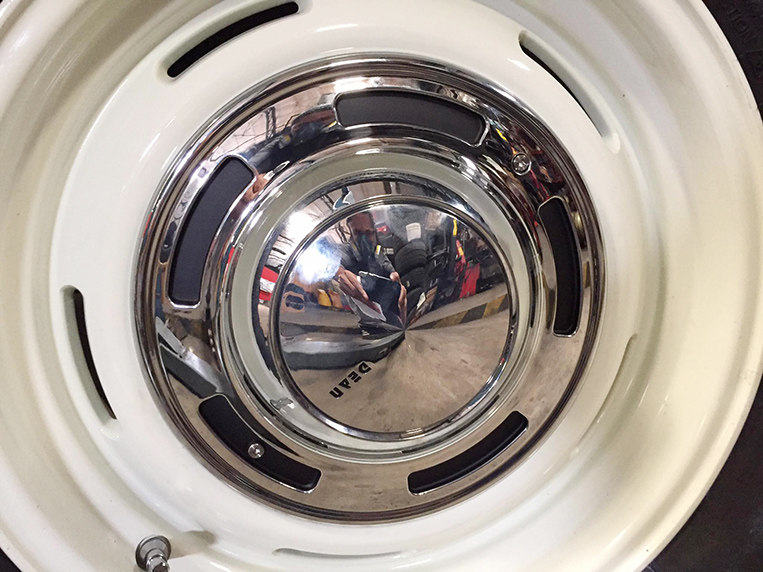 The DAMD Little D package for the Jimny includes:
Front bumper
Front grille
Hood
Rear bumper
Mud flaps
Letter emblem (black or silver)
Oval emblem
Number plate transfer kit
This whole collection costs a total of P230,000.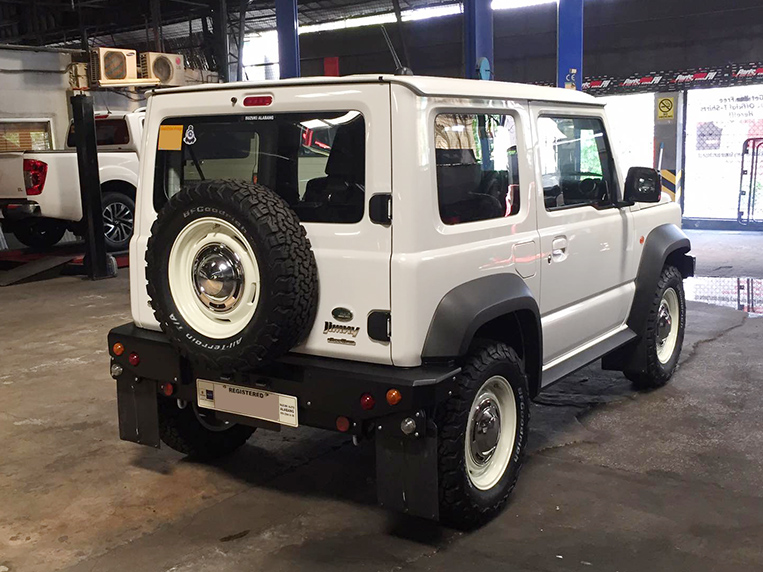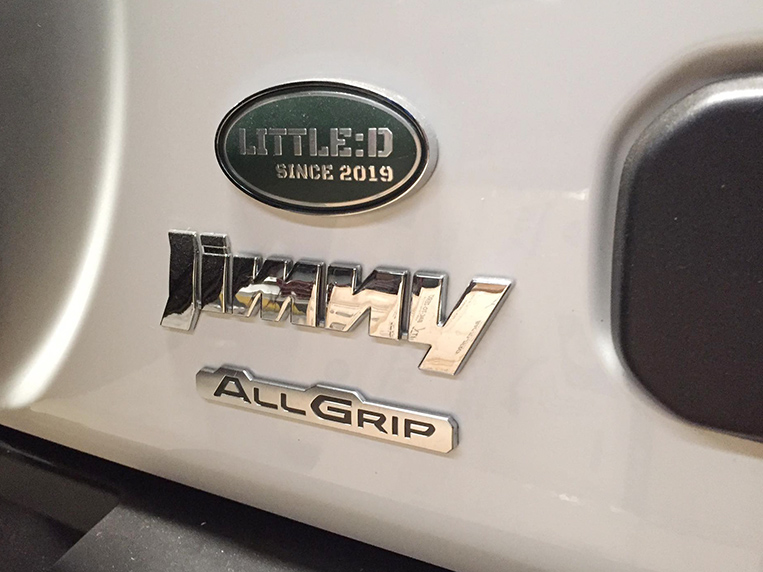 But wait…there's more.
To give the Jimny some retro vibe, PartsPro installed 16-inch Dean Cross Country wheels wrapped in BFGoodrich K02 tires. A DTE PedalBox throttle controller was also thrown in just to make the drive a bit more spirited than usual. "Throttle response is immediately noticeable, even while in economy mode," David said. "Made in Germany, this device is TÜV-certified and has Eco, Sport and Sport+ settings. It comes with a two-year unlimited mileage warranty."
For in-car entertainment, PartsPro replaced the stock radio with a Growl audio head unit featuring a nine-inch touchscreen display and boasting Apple CarPlay, Android Auto, Waze, Spotify, Google Chrome, YouTube and Netflix.
Other parts still to be added include a blacked-out roof, a roof rack and LED light bars.
Below is a price list for the add-ons found in Ramsay's Jimny so far:
Dean Cross Country wheels – P99,420
BFGoodrich K02 tires – P11,770 per piece
DTE Tuning PedalBox – P19,000
Growl audio head unit – P35,000
Nakamichi tweeter (25mm) – P6,450
Nakamichi underseat subwoofer – P7,785
Nakamichi DSP with amplifier – P13,950
Nakamichi DSP cable harness – P1,500
Nakamichi sound deadeners – P840 per piece
Nakamichi wiring kit – P810
Sony three-way speaker (6.5-inch) – P1,912
Sony three-way speaker (5.5-inch) – P1,785
Custom A-pillar tweeter pods – P6,500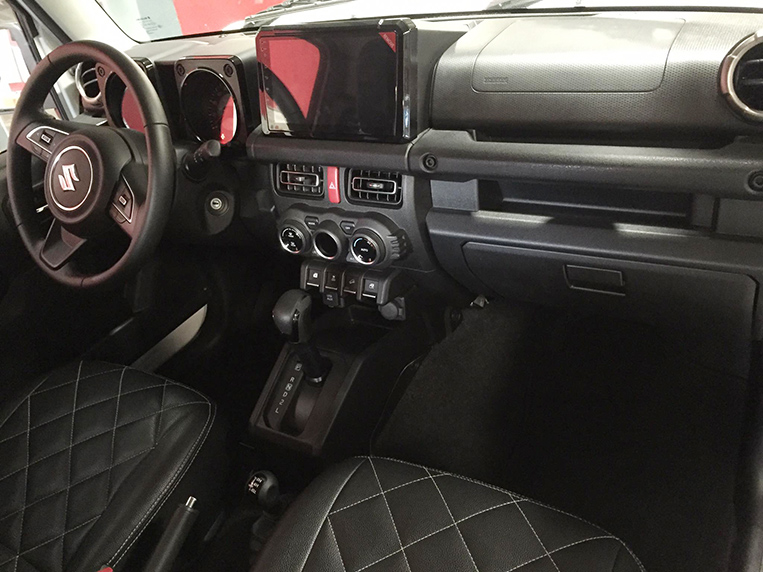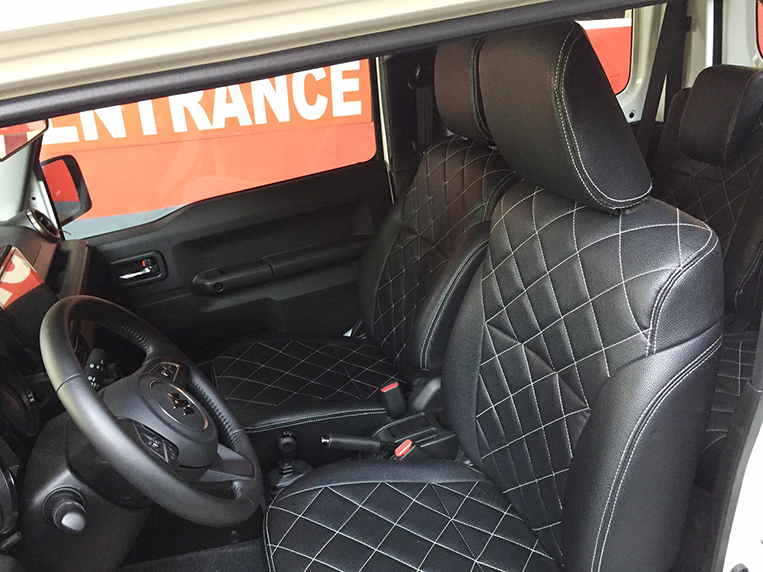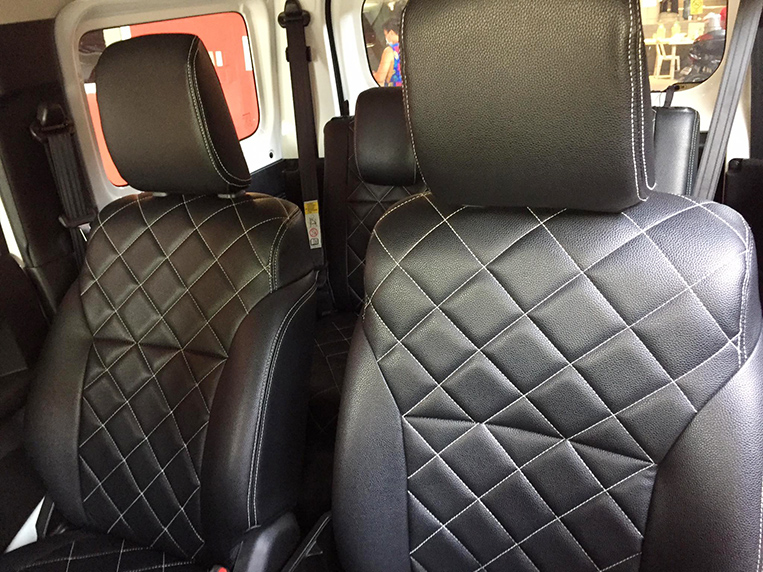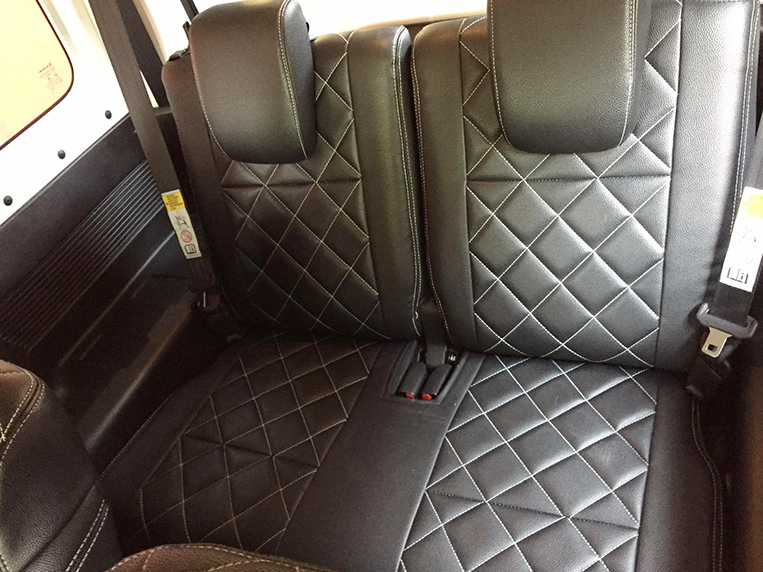 Of course, the customization doesn't have to end there. If the vehicle's hunky owner so desires, more aftermarket parts can still be added. But that could already be overkill. What do you think of this Little D build for Derek Ramsay's Jimny? Dig?