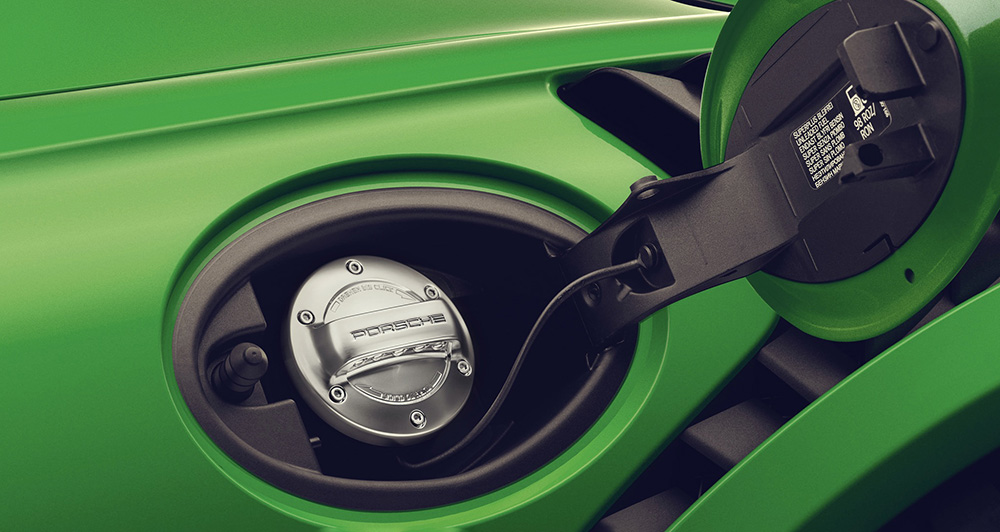 In my life with cars, I am a car guy/hobbyist/builder/driver/enthusiast first and a motoring writer second. I have always loved cars even before I could drive them. Few cars deliver a sensory overload that is very sensual, the most scintillating experience one can have with his clothes on.
The smell of high-octane and high-quality oils, the whiff of burnt rubber, the cacophony of mechanical vibrations from the cold transmission upon startup, the symphony of the typical internal-combustion engine firing up, the angry flat-four or a silky in-line-six or a rumbling V8 or a glorious V12—no other pursuit delivers an interplay so intimately between man and machine.
Yet, electrification aims to remove this aural sensation forever. The benefits are indeed unquestionable. But what about us? What about the car enthusiasts who crave this overwhelming, emotional interaction with a seemingly sterile object that brings so much passion and energy to our lives?
Thankfully, it took a car-enthusiast company like Porsche to find a solution for us. The answer? eFuel.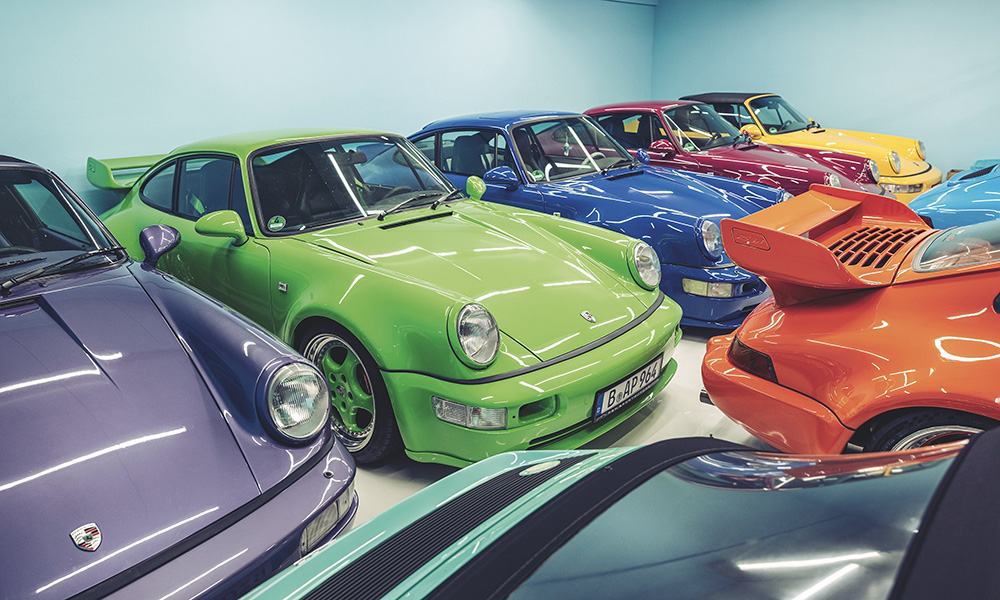 These eFuels are synthetically made fuels. Water is broken down into its basic elements (hydrogen and oxygen) through a process called hydrolysis. The hydrogen is then processed with carbon dioxide in order to produce e-methanol.
The e-methanol is finally synthesized into standard-compliant gasoline that can be used on all gasoline engines. No special modifications are needed, making this fuel backward-compatible with older engines, and theoretically even applicable for carbureted engines.
The best part? Very little, if any, greenhouse gases are emitted during combustion, and the entire manufacturing and synthesizing process can be achieved using renewable energy sources like wind and solar, delivering an almost zero-emissions net effect to the environment. We also have an almost limitless supply of both water and carbon dioxide, and it can be dirty or wastewater as a base material, not interfering with precious water supply for drinking and other health/sanitary purposes. Truly a win-win situation for all.
Synthesized fuel from hydrogen as a base material might not be as energy-dense as using hydrogen itself, which other car companies have started using in production cars (such as Toyota's Mirai), but it is far safer and more stable to use for normal everyday applications.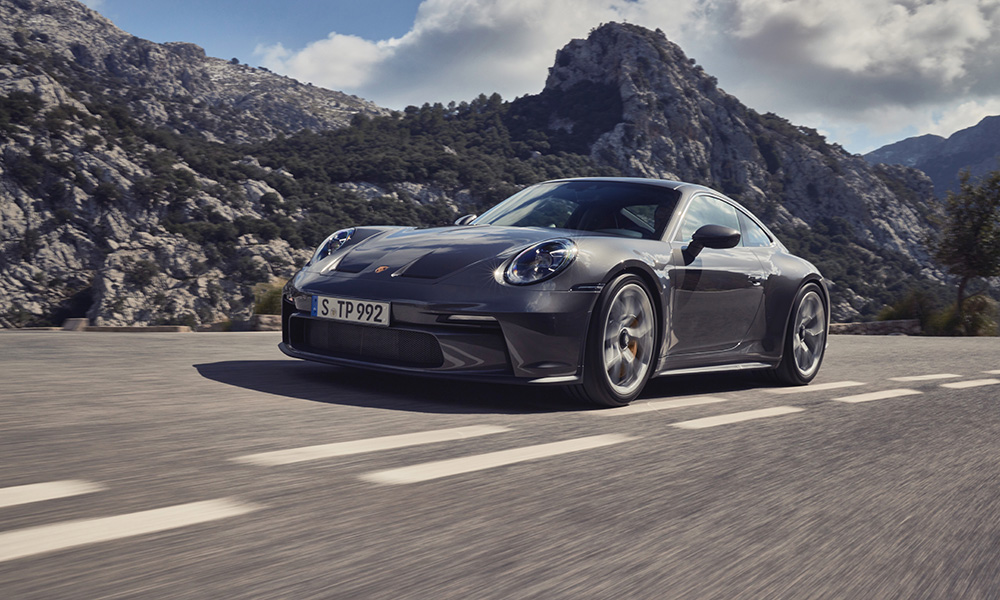 Why is Porsche doing this? The brand believes that there will always be an internal-combustion-engined 911 sports car even as the Zuffenhausen firm and the Volkswagen Group dive headlong into electrification.
The sports-car maker aims to provide fuel as long as possible for the roughly 1.3 billion ICE-powered cars still running on our roads today, and keep them functioning well into the future. Otherwise, the world will end up with a large amount of unusable junked cars and a serious mobility problem for medium- to long-distance travel.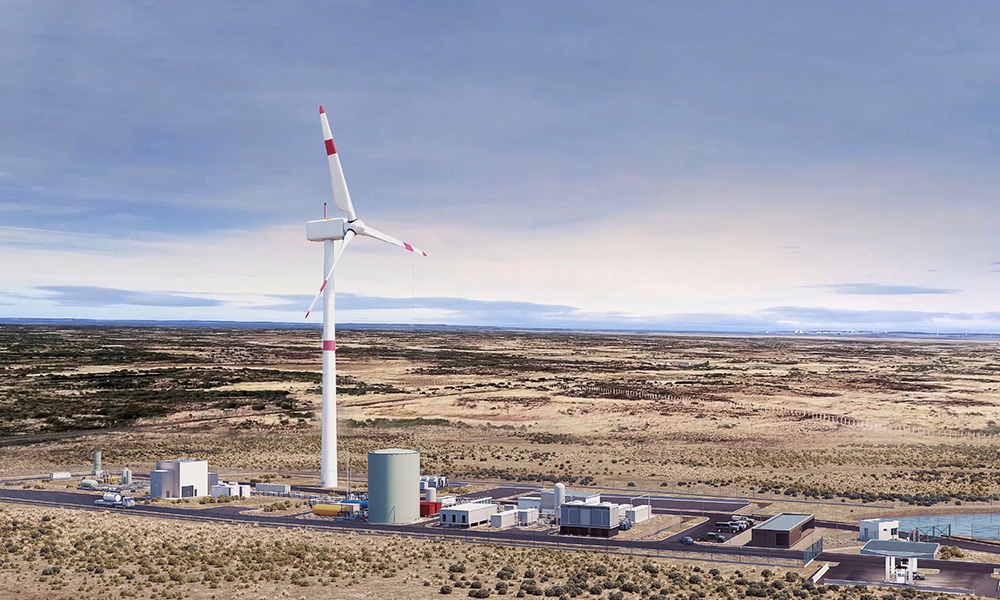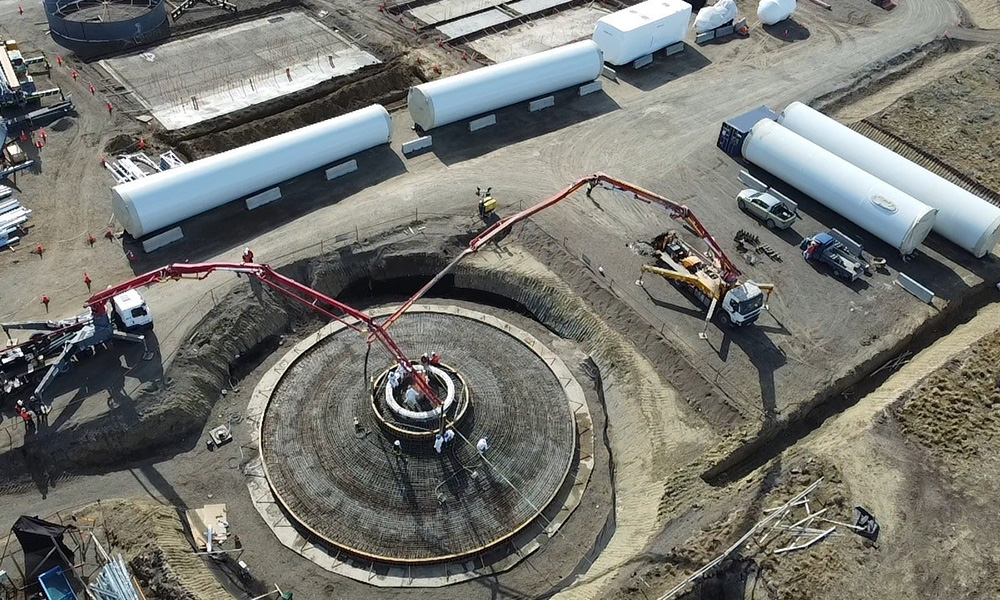 To show their commitment, Porsche has invested $75 million (P3.9 billion) in HIF Global, representing a 12.5% stake in the firm. It's based in Santiago, Chile, and is the holding company of internationally active project developers of eFuel production facilities worldwide.
The company will build the Haru Oni facility in Punta Arenas to produce eFuels at an industrial capacity. Other partners of this endeavor include ExxonMobil and Siemens Energy, heavyweights in the fuels and chemicals industry worldwide. Aside from automotive use, the Chilean factory aims to produce eFuels for aviation and shipping as well.
Production is expected to start in a few weeks, and the entire facility including the manufacturing and synthesis process will utilize electricity generated by wind turbines to create eFuels. This is but the first of many planned eFuel manufacturing facilities worldwide.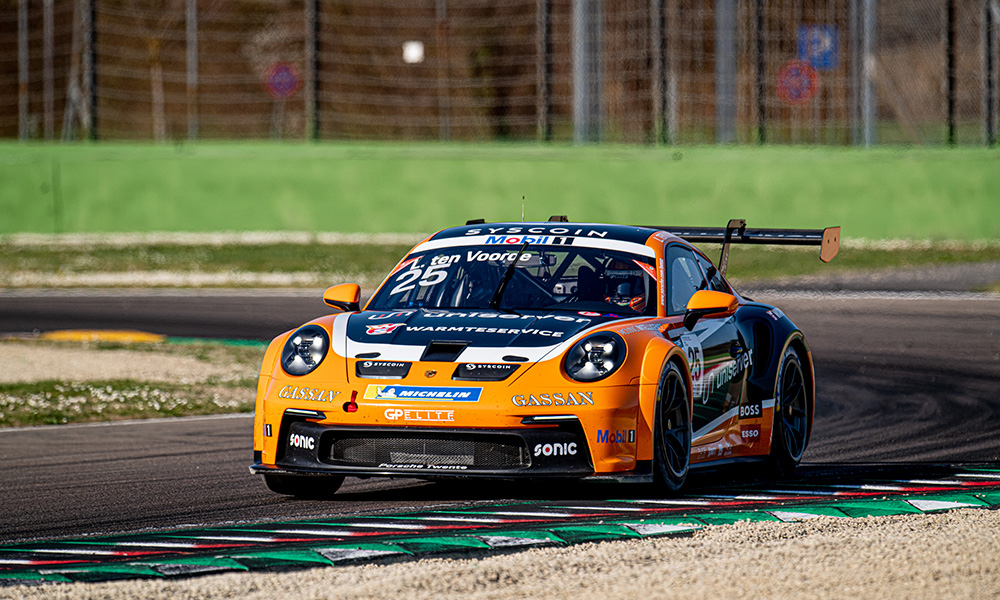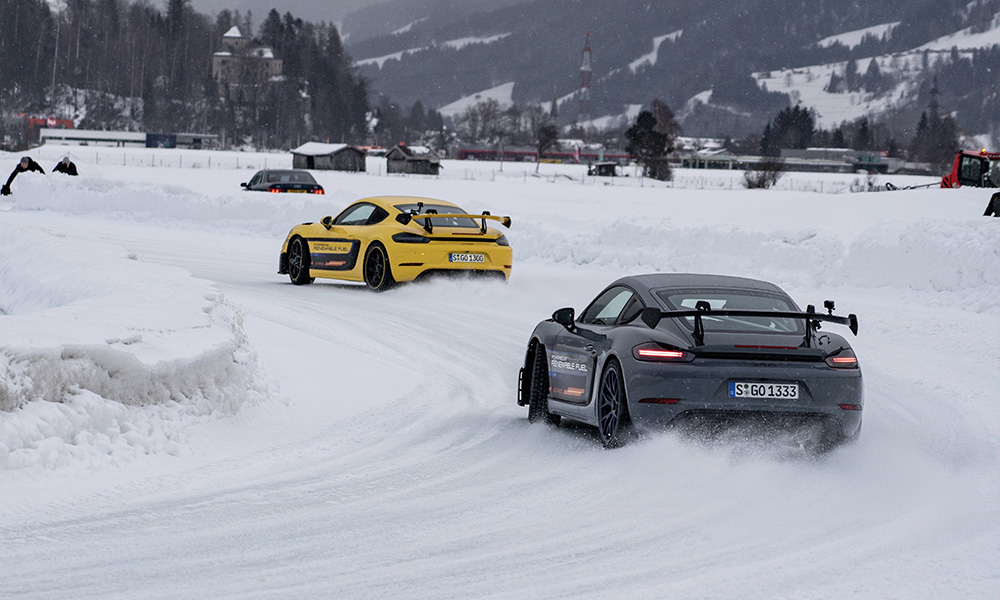 Porsche has already tested the viability of eFuels on current technology vehicles. During the 2021 season of the Porsche Mobil 1 Supercup one-make race series, every 911 GT3 Cup race car on the grid used eFuels. That's over 20 race cars on the grid. Porsche has also utilized testing of the eFuels on a pair of recently released 718 Cayman GT4 RS doing some ice racing demonstration runs in the town of Zell Am See in Austria.
As production for eFuels ramps up, Porsche sees using these fuels in all motorsport activities (the brand is returning to top-flight racing in Le Mans in 2023, and is rumored to be preparing for Formula 1 in a few years as well). The automaker is also using this as initial or factory fill for all cars leaving its production facilities in Zuffenhausen and Leipzig, and for its event cars used at Porsche Experience Centers worldwide.
There is hope for our beloved internal-combustion-engined cars. Yes, a place for them in a cleaner future devoid of fossil fuels that emit deadly hydrocarbons and greenhouse gasses. And for guys like me, there's hope that I can still eventually buy and enjoy my own horizontally opposed, flat-six-cylinder sports car and keep it running for years to come.