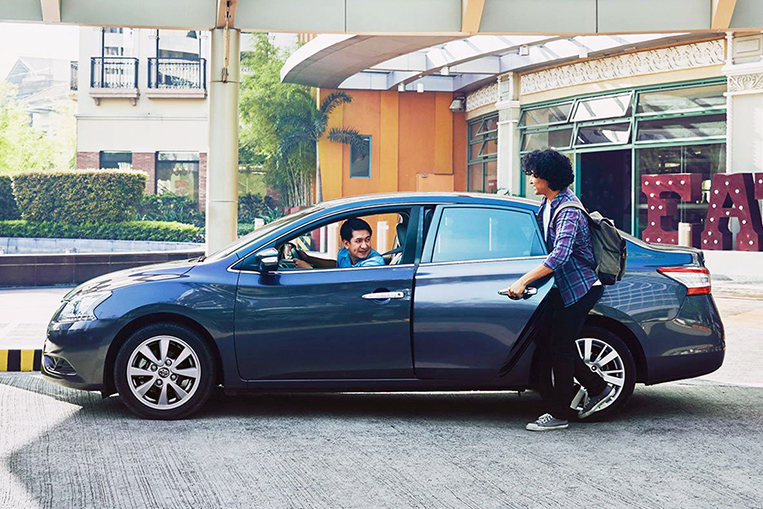 It seems Grab's "100-Day Plan" to improve has yet to bear any fruits, at least if the latest comments by the Philippine Competition Commission's Mergers and Acquisitions Office are anything to go by. The country's antitrust body wasn't mincing its words in a Statement of Concerns issued yesterday, saying that Grab's acquisition of Uber earlier this year has resulted in a "substantial lessening of competition" in the ride-hailing market, and that customers are officially worse off now.
Grab formally took over Uber's Southeast Asian business in March, and the PCC is now saying that since then, the giant-slayer from Singapore has moved on to become the dominant transport network company in the Philippines with a whopping 93% of all registered TNVS (transport network vehicle service) cars driving for the company now. This, according to the government body, makes it very difficult for new entrants to the market to succeed, as competitors are unlikely to be able to wrest a big enough market share from Grab quickly enough to really be a legitimate contender in the transport trade. So much for our hopes that new TNCs would bring salvation soon.
The three-page statement asserts that Grab's quality of service has declined since Uber drove off into the sunset
The PCC's Mergers and Acquisitions Office conducted a review of the situation and found that prior to the sell-off, Grab's prices had been flat. Post-Uber exit, prices have been increasing despite the fact that the company now has more drivers. The MAO puts these increases down to higher fares and more frequent surge pricing, concluding that recent developments have been to the detriment of the consumer. And it's not only the prices that have been affected by Uber leaving the country.
The three-page statement further asserts that the quality of service has also declined since Uber drove off into the sunset. In particular, the agency claims that customers now have to put up with increased cancellations by drivers, longer waiting times, and more forced cancellations of rides. It bases its findings on a number of factors, such as the observation and analysis of over 27,000 booking requests as well as 1,104 "mystery shopper" surveys commissioned by it, giving quite a bit of weight to these claims. Grab has already promised to address some of these issues, but it seems there is still an awful lot of work to be done.