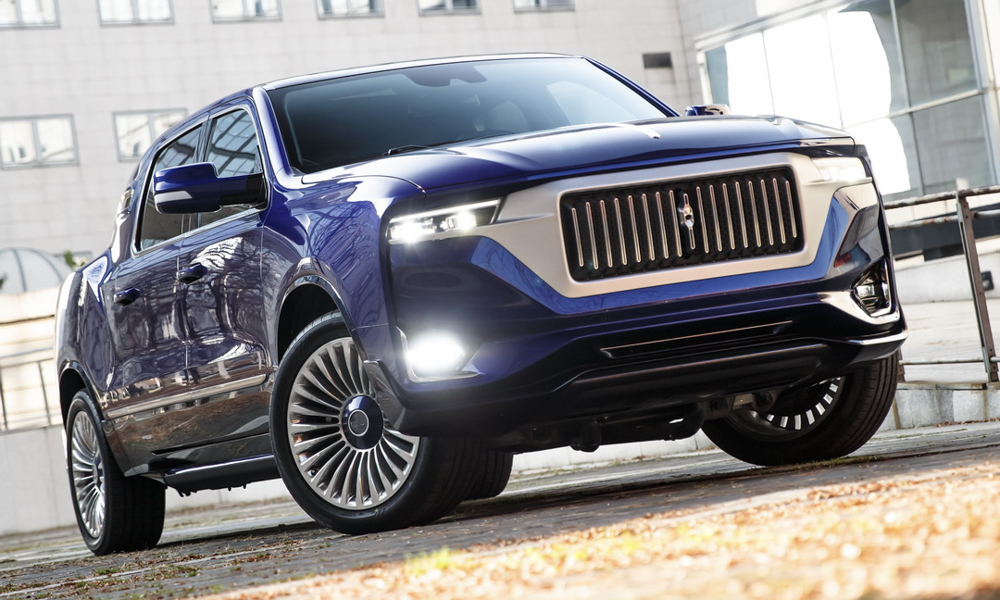 Cars come in all shapes and sizes these days, but most look more or less the same. If you want to stand out from the crowd, you often need to turn away from mainstream manufacturers and explore the world of low-volume vehicle builders. You might come across such creations as the Aznom Palladium, a sedan-SUV-pickup-crossover-whatever vehicle that looks like Dr. Frankenstein's company car. The maker claims to bring hand-built luxury to discerning customers.
The name and the look of this unusual ride might make you think that it's yet another outlandish Russian creation, but you'd be wrong. This love child between an American work vehicle and the waiting area of a massage parlor actually comes from Italy, where we suspect the designer had a bit too much vino rosso over lunch before putting pen to paper.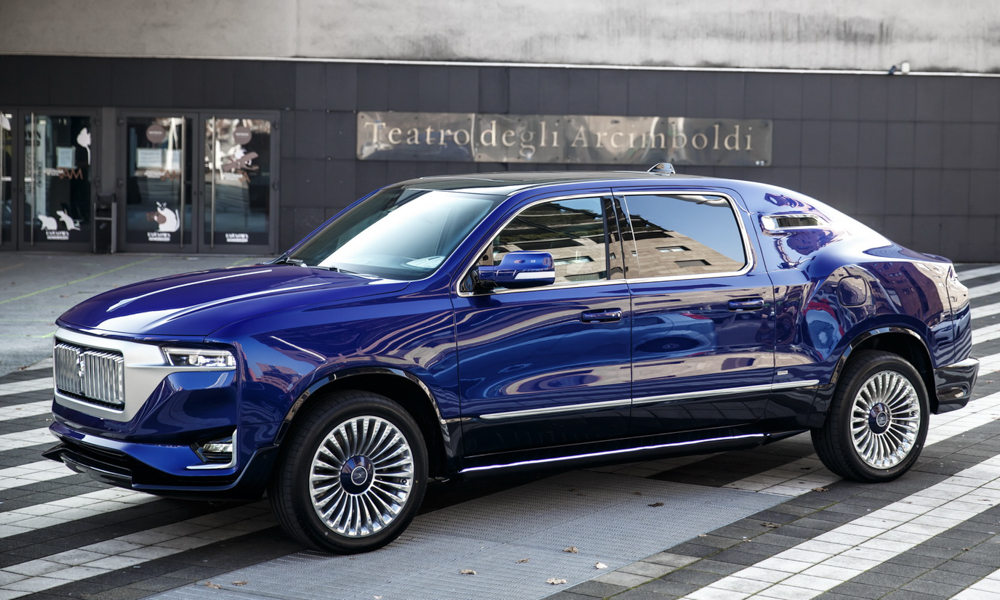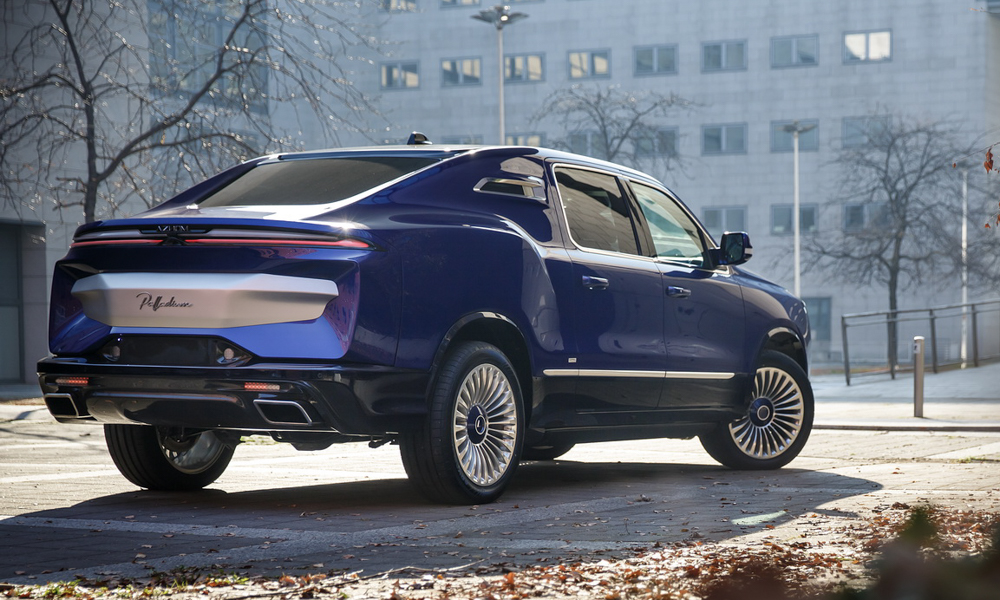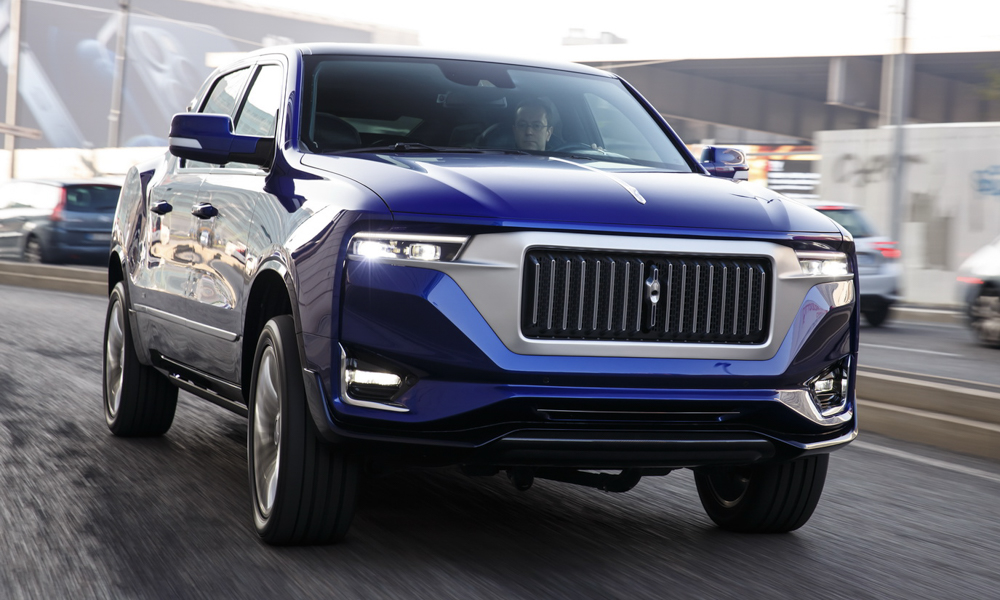 The people behind the project—Aznom's founder Marcello Meregalli, in particular—wanted to revive the art of Italian coachbuilders from days gone by. The Palladium is mostly built by hand. The name of the final creation was apparently inspired by Italian architect Andrea Palladio and the rare metal of the same name. It's supposed to make the onlooker admire the majestic aesthetics of the machine better.
While looking at this behemoth (almost 6m long and 2m tall), you may be excused for thinking that you've seen the shape elsewhere before. That's because the underpinnings of this go-almost-anywhere sedan are less Italian suit and more American blue jeans. A Ram pickup is donating its chassis upon which Aznom adds its hand-built creation.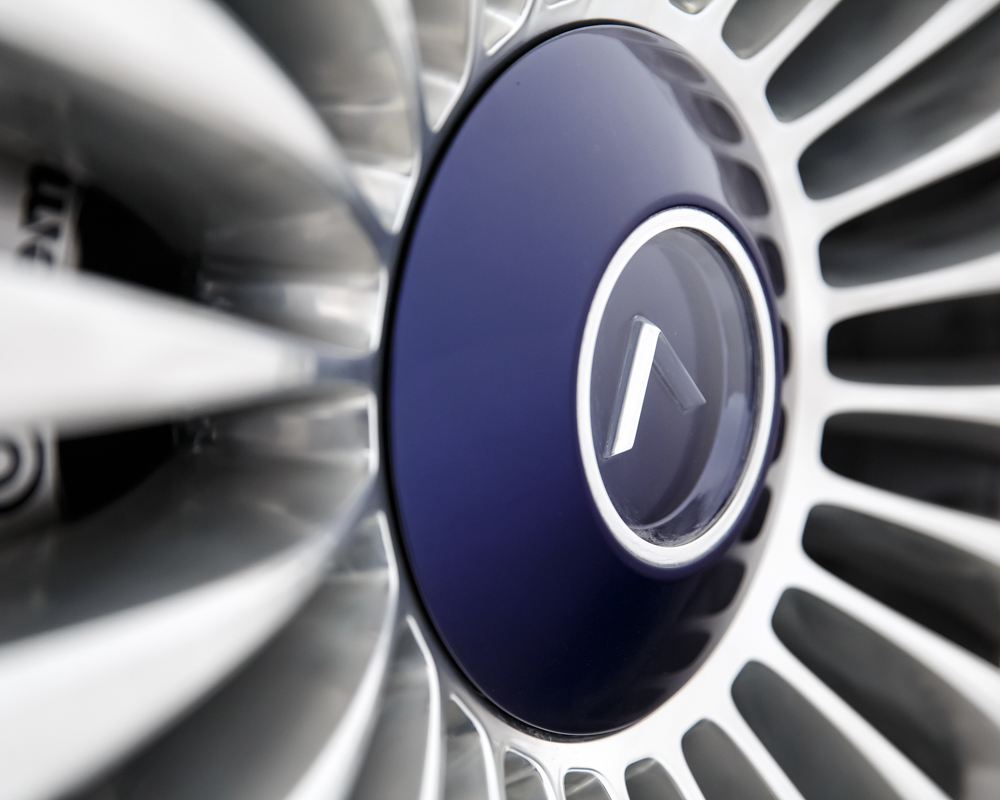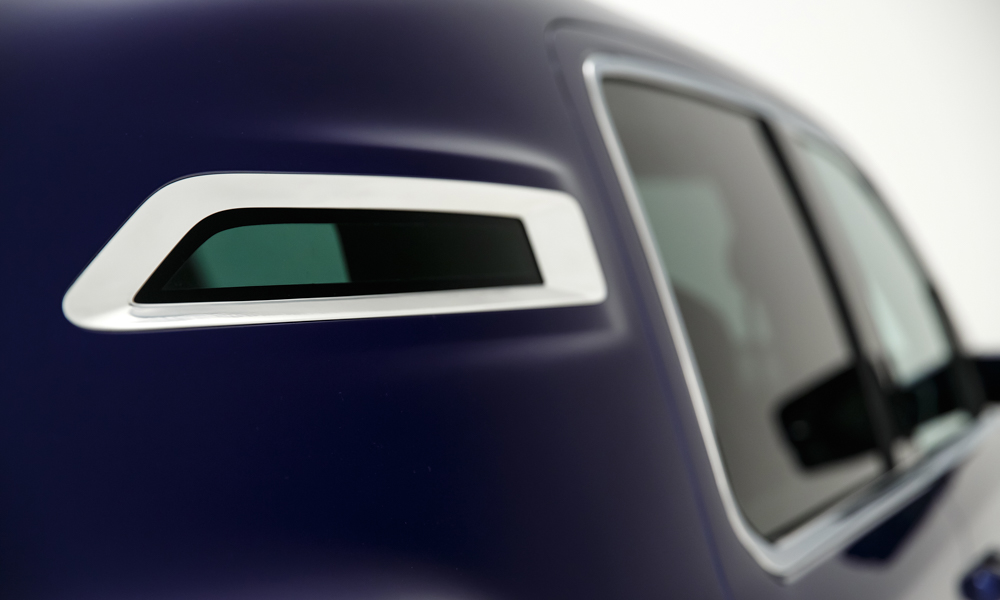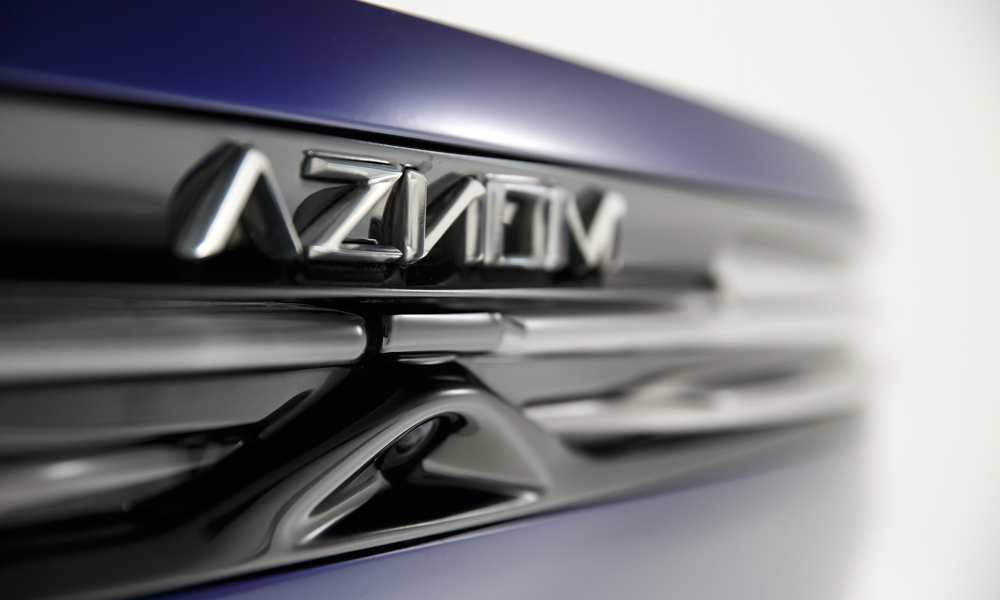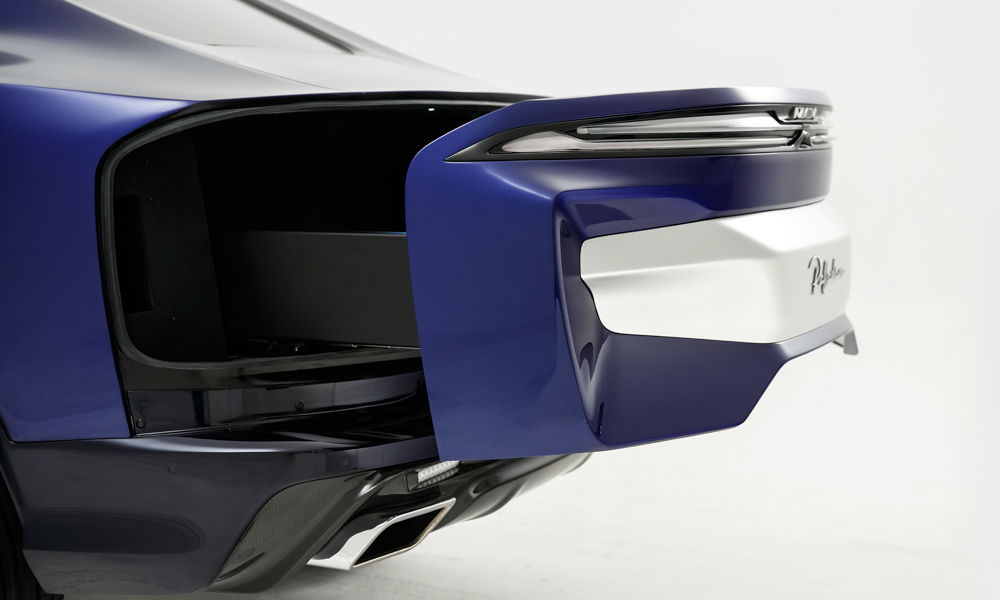 To ensure that the luxury-loving owner can proceed at adequate pace, a 5.7-liter biturbo V8 engine churning out 700hp and 950Nm has been fitted. That is apparently good enough to send this 2.6-ton villa on wheels from zero to 100km/h in a mere 4.5 seconds, and on to a relatively moderate top speed of 210km/h. Available in two- or four-wheel drive, its raised body should ensure that wealthy buyers can visit remote areas while traveling in total comfort.
Only 10 Palladiums will ever be built, and owners can spec each car to their personal taste. The show car seen here is sporting comfortable-looking seats in the front and a rather unusual leather couch-style arrangement at the back. Options such as screens and a champagne-filled fridge to keep the VIPs in the rear entertained are also available.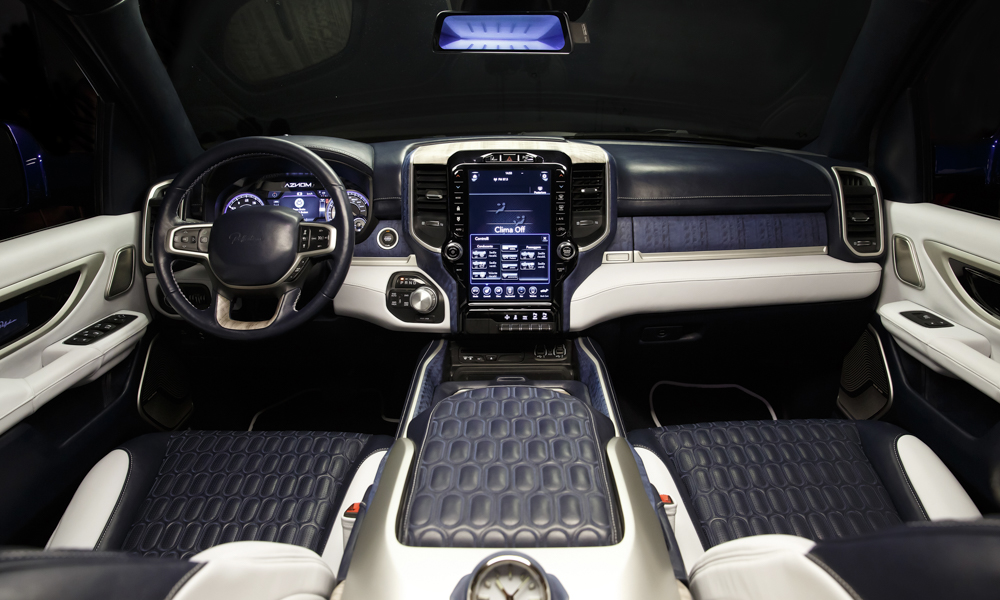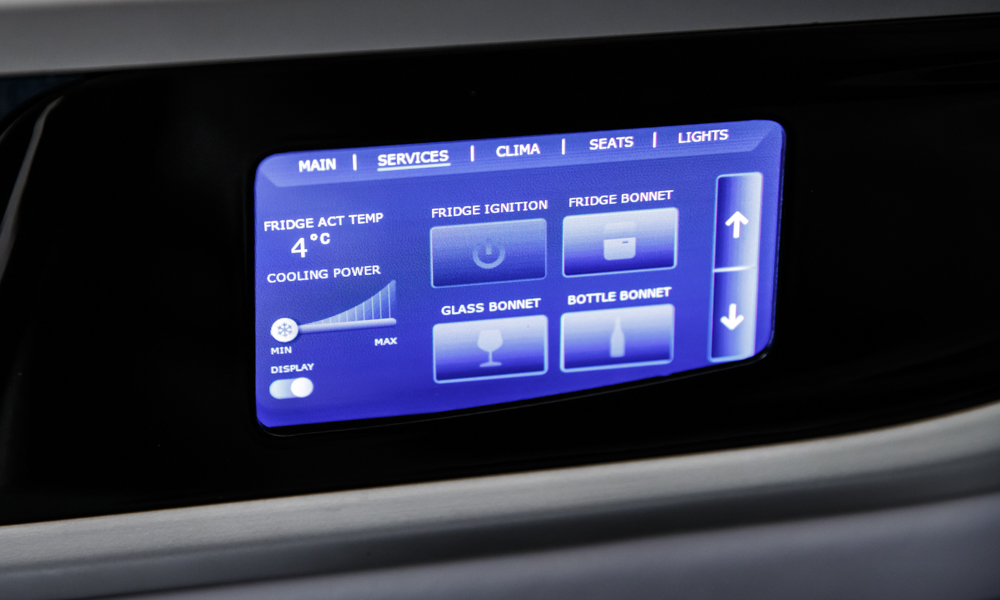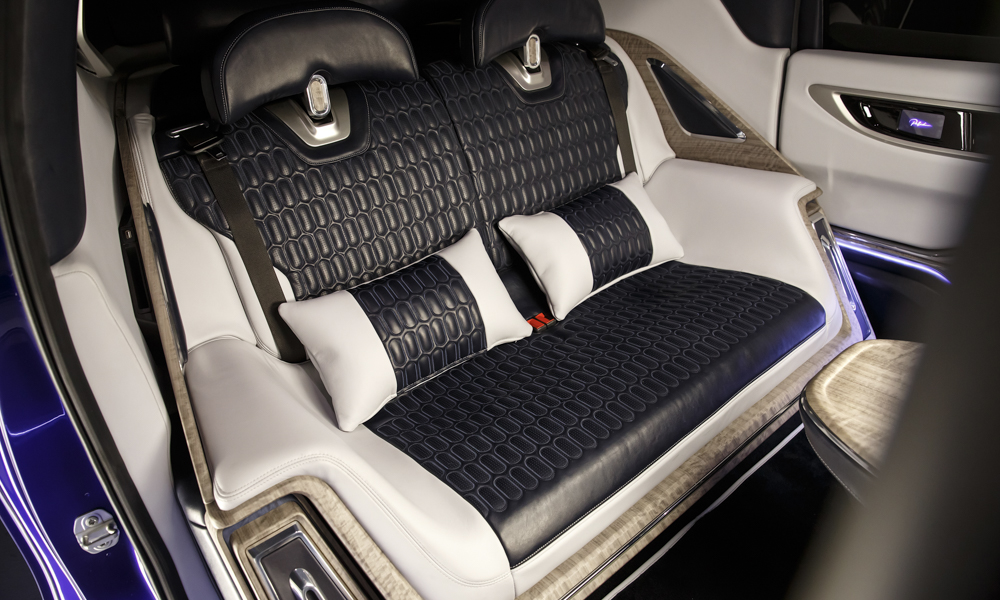 Aznom hasn't released any prices yet, but if a previous project that saw the firm modify an actual Ram truck is anything to go by, then expect a sticker price of over $300,000 (P14.58 million). That's quite a lot for an American truck in a fancy dress, but maybe a few rich individuals will see it and think, "That's so me!" Crazy times, indeed.