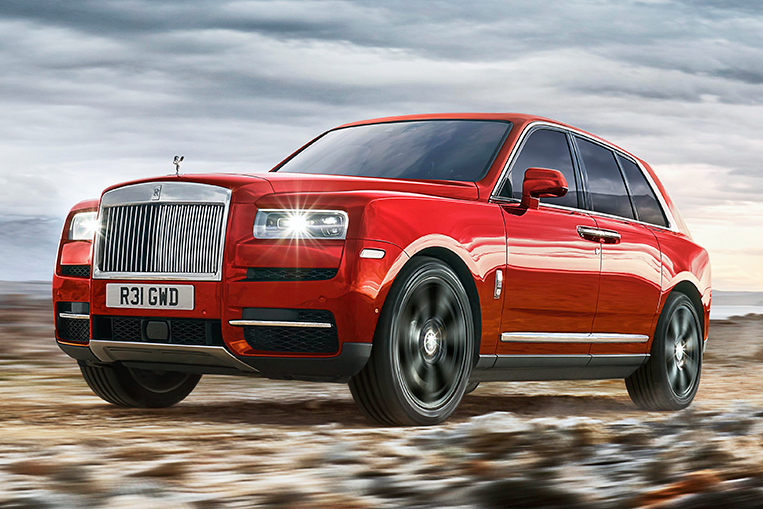 Prestigious marques have heeded the demand for luxury sport-utes. It's apparent the upscale market has embraced the combination of lavish comfort and confident versatility this segment provides. The latest brand to adapt to this global automotive trend is Rolls-Royce in the form of its first-ever SUV, the Cullinan.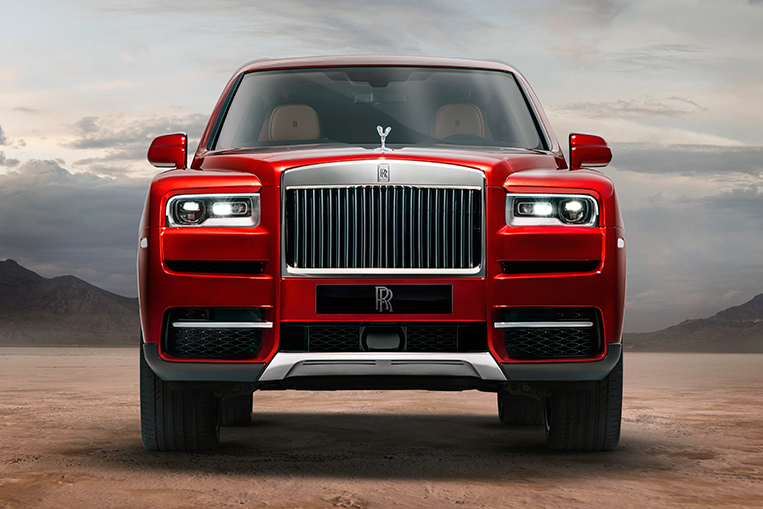 With the company's highly distinguished history of building ultra-refined sedans and coupes, the newest addition to its family comes as a welcome surprise, and it isn't your typical luxe SUV. It's quite simply at the zenith of Rolls-Royce's engineering, combining a century of experience in the brand's field of conquests while making use of everything opulent in the RR design book.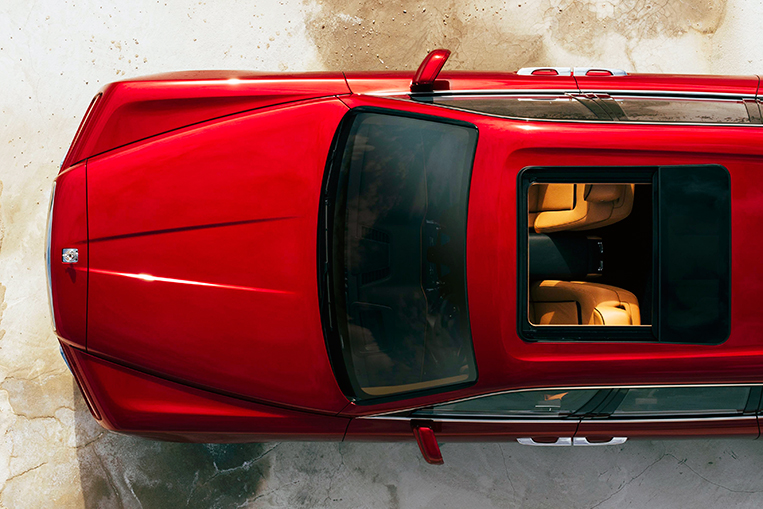 Back in February, we informed you about Rolls-Royce revealing the name of its most-anticipated creation, with camouflaged photos to go with the announcement. The cloak has finally been shed, giving the world a full view of the Cullinan's magnificence. Initially, I had mixed feelings about a Rolls-Royce SUV, but after 10 minutes into Rolls-Royce Motor Cars Manila's video presentation, it became clear that the Goodwood-based manufacturer had built the new yardstick, redefining and reshaping the SUV to unparalleled status.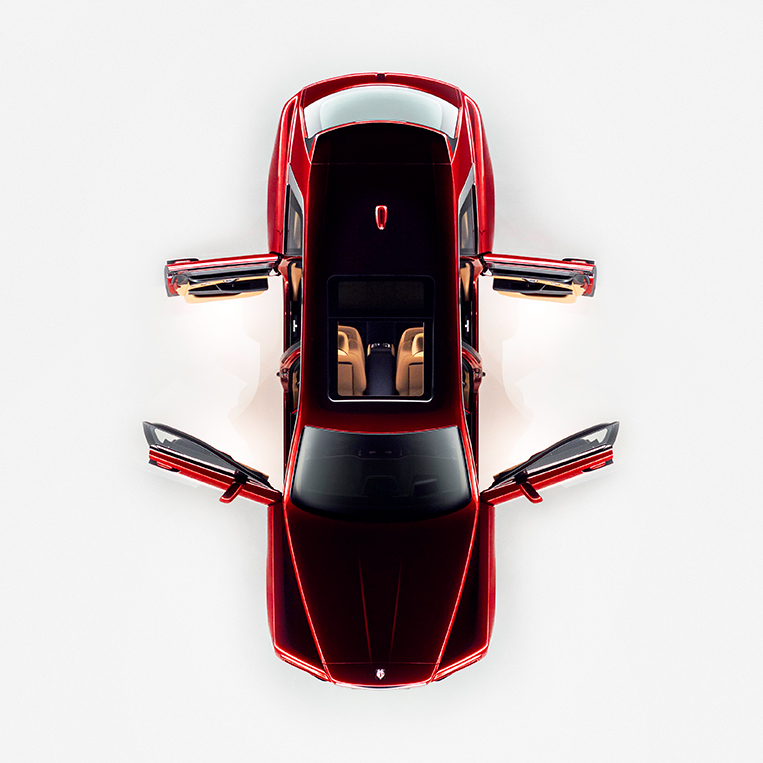 From snow-capped jagged peaks to the most treacherous deserts, the Cullinan is the real deal carved from years of development and testing across the planet. In other words, it had set out to take on the harshest terrain and environments before returning home, ready to serve its discerning future owners with a true taste for adventure without compromises. Now that's what I call going full circle.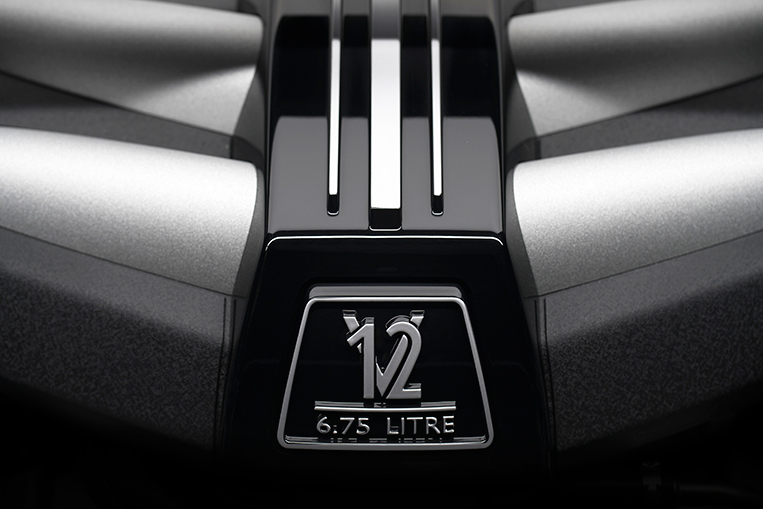 Propelled by an in-house 6.75-liter twin-turbo V12 delivering 563hp and a walloping 850Nm of torque, this all-wheel-drive, all-wheel-steering vehicle is an authentic off-road technological marvel boasting outstanding performance and never-before-seen functionality to boot. Rolls-Royce has seemingly achieved the ultimate platform of enabling occupants to travel in grandeur no matter what the vehicle may encounter along the way.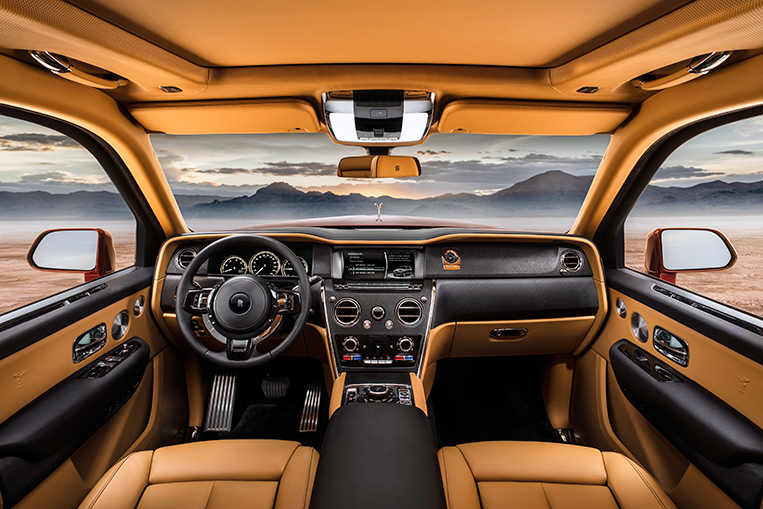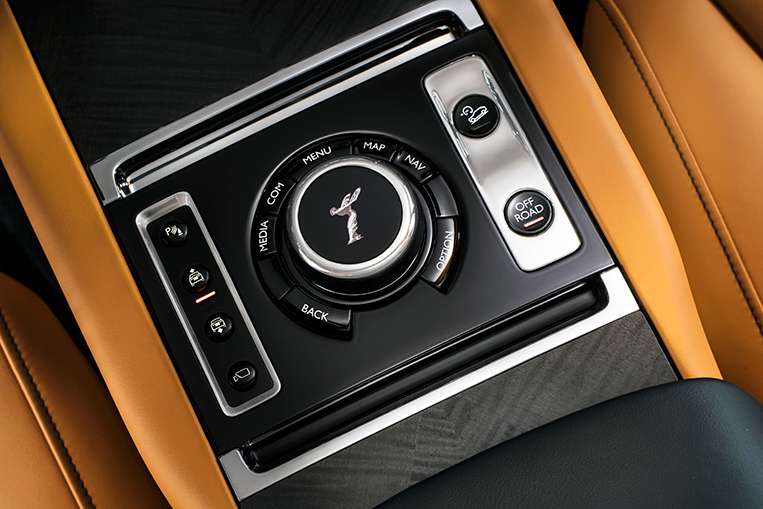 Named after the largest diamond discovered by man, the Cullinan is a gem exemplifying the perfect cut that commands the utmost respect and guarantees an experience unlike anything in the physical world. When you have something this good and avant-garde, those with the means to acquire it won't even question its cost.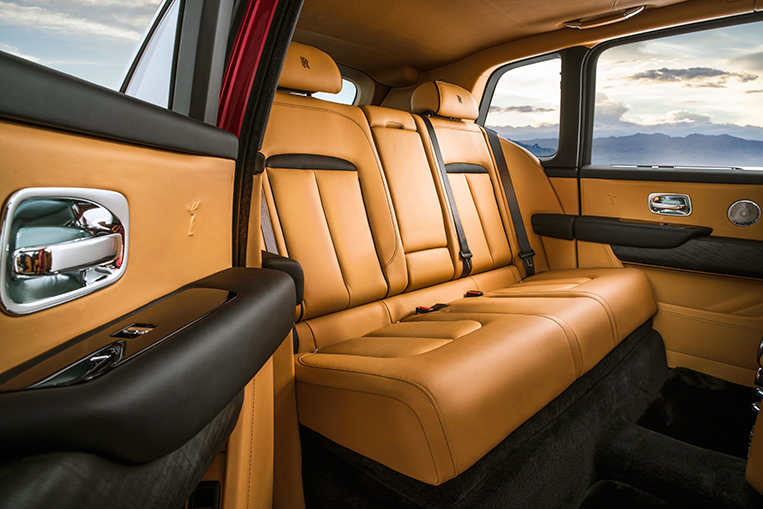 In the words of Henry Royce: "Strive for perfection in everything you do. Take the best that exists and make it better. When it does not exist, design it." Rolls-Royce has always been driven by this principle as reflected in its latest, most promising offering to date.