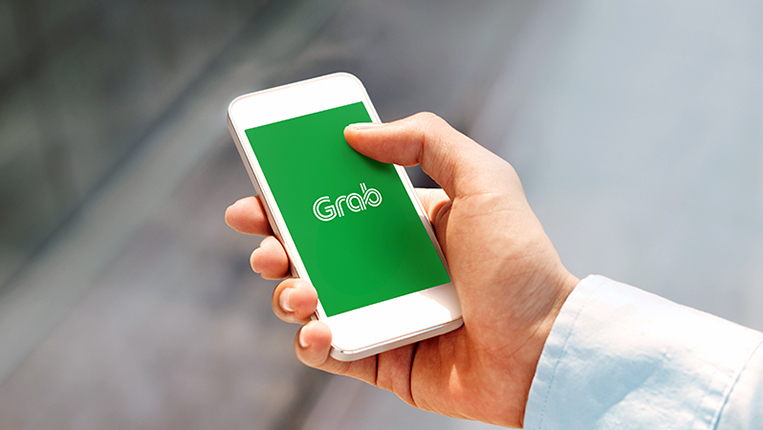 In what will come as good news for commuters tired of high surge prices and concerned with Grab's virtual monopoly following its deal to acquire Uber's Southeast Asian business, the Land Transportation Franchising and Regulatory Board has announced that the company behind the popular ride-sharing app must lower its surge cap from 2x to 1.5x effective immediately. During a hearing in Quezon City yesterday, LTFRB board member Aileen Lizada stated that this step was taken "to ensure that the fares will be at a rate that is conducive and acceptable to the existing number of transport network vehicle service providers that are transferring to Grab." The cap will be reviewed once new players join the scene, and applied to all different services offered by the company.
Grab spokesperson Leo Gonzales told reporters that the company understands why the LTFRB decided to lower the amount customers will have to pay during peak times, and that Grab would respect the decision and downgrade the surge cap as requested. The decision to limit surge pricing in this way came after Grab acquired rival Uber's business in a deal that has since ruffled the feathers of the country's business competition watchdog. While the Philippine Competition Commission has asked Uber to continue operating until the PCC has finished a review of the deal, the LTFRB has now also stated that it wants Uber to close up shop by April 15, regardless of what the PCC might say.
Grab understands why the LTFRB decided to lower the amount customers will have to pay during peak times
With the two government agencies at loggerheads right now, all the commuting public can do yet again is to wait and see how things pan out. The PCC may well reject the Grab/Uber deal, in which case the situation may get even more complicated as Uber has effectively shut down local operations already. In all likelihood, we will see a compromise happen, where the PCC may have to bend to the reality of the situation and then impose certain safeguards and restrictions on Grab. Until then, at least trips with Grab won't hurt your wallet too badly.