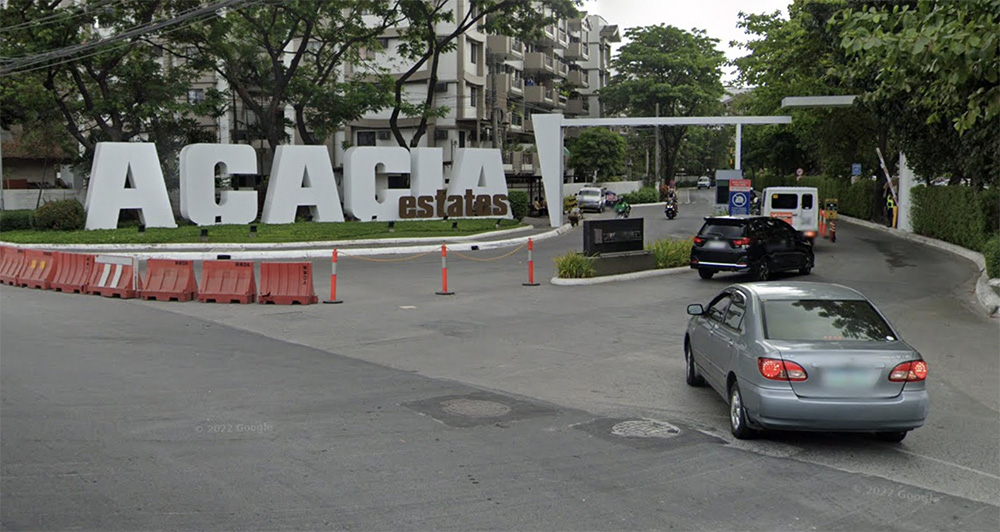 Starting March 1, the Taguig LGU will be implementing a "no left turn, right turn only" traffic scheme along Cayetano Boulevard (also known as Levi B. Mariano Avenue) to prevent accidents and to improve the flow of traffic in the area.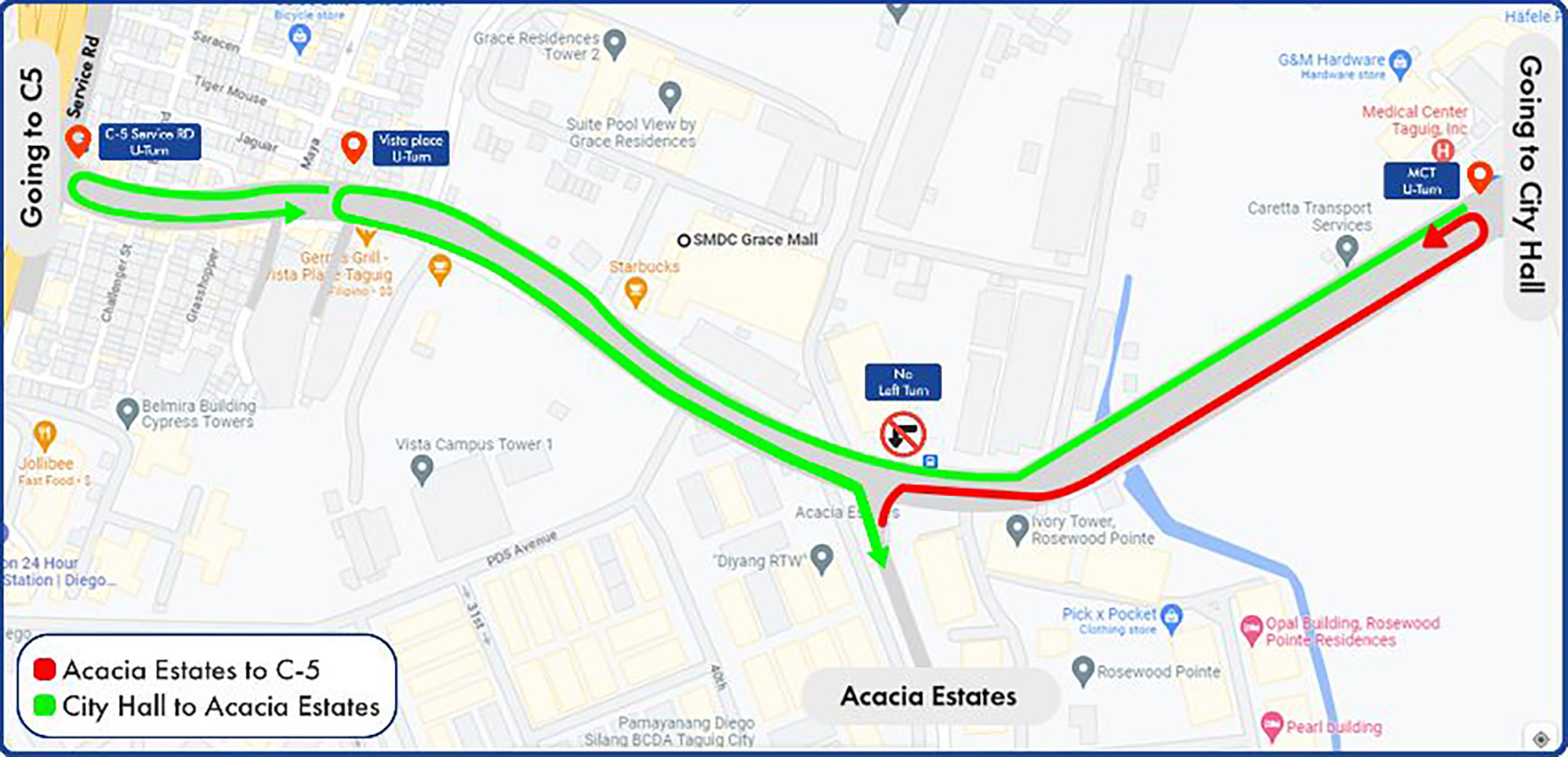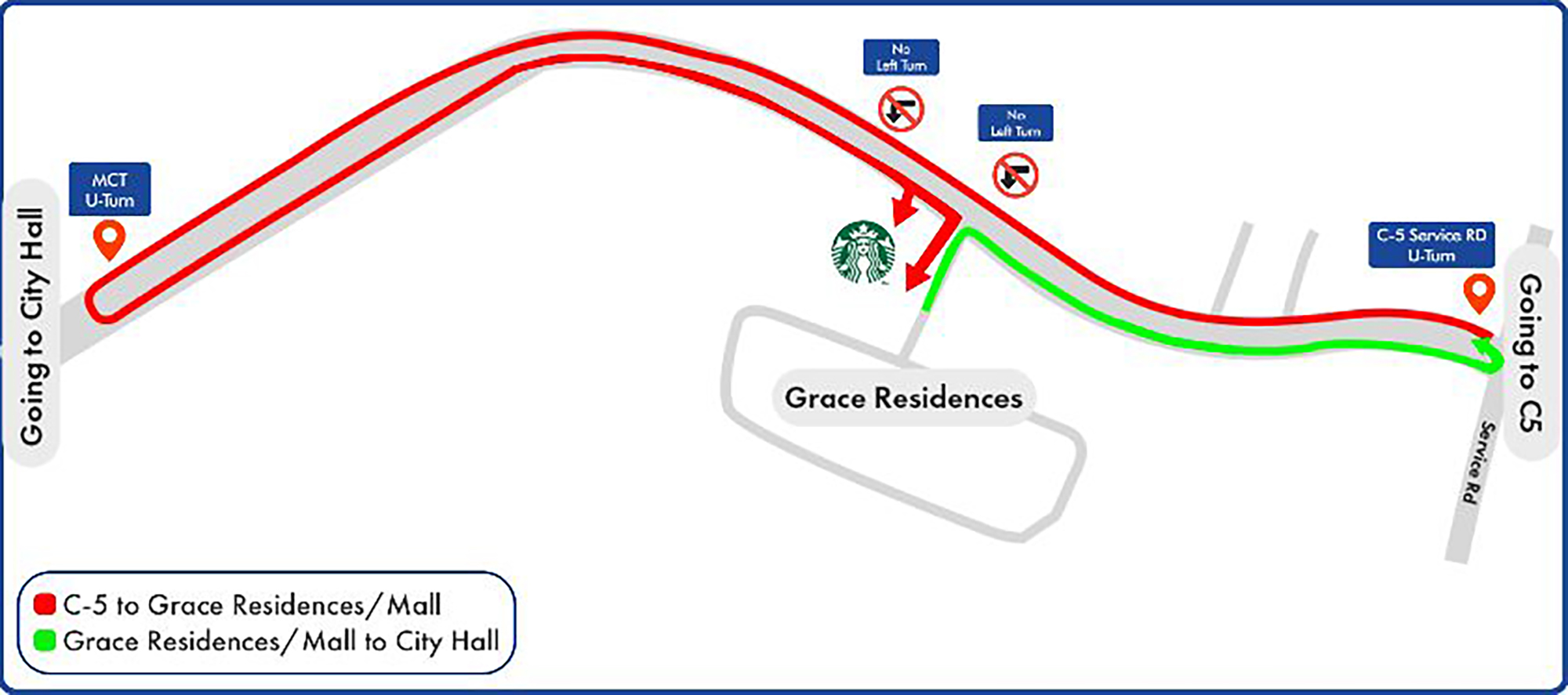 If you'll need to turn left coming from or going to Acacia Estates or Grace Residences, you'll have to turn right and take one of the U-turn slots at Medical Center Taguig, Vista Place, or C5 Service Road, as shown by the illustrations.
This is only an experimental traffic scheme, so the LGU is collecting feedback, which will be evaluated on March 31. If you'd like to share your thoughts, you can do so via this link.