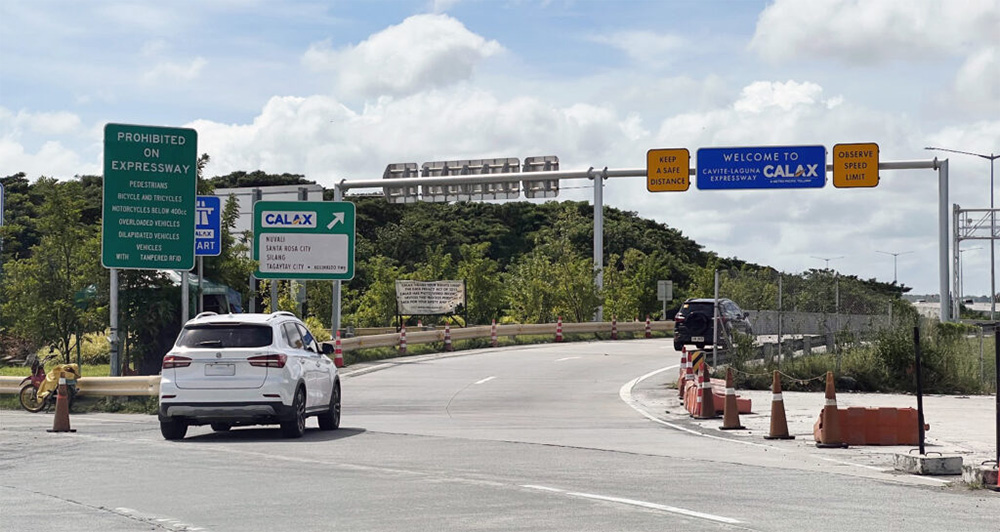 Are you familiar with Republic Act No. 2000, or the Limited Access Highway Act? In a nutshell, this is the law that prevents all kinds of motorcycles under 400cc from entering expressways, aside from tricycles, bicycles, overloaded vehicles, oversized cars, dilapidated rides, and pedestrians on these tollways.
Well, the Metro Pacific Tollways Corporation wants to remind riders once again not to use its tollways (CAVITEX and CALAX) if their motorbikes don't meet the minimum-displacement requirements. This is after a total of 273 motorcycle riders on bikes under 400cc were apprehended at CAVITEX entry points during the month of January 2023.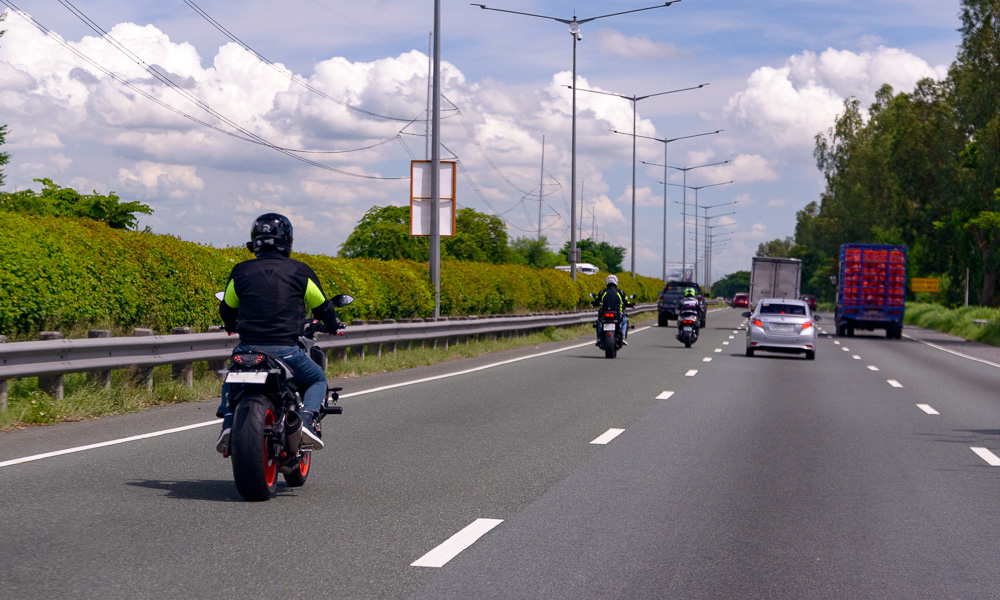 As more and more motorcycles ply the streets, riders are urged to set their navigation apps (Google Maps or Waze) into "two-wheeler" or "motorcycle" mode to prevent the application from routing them through an expressway as if they were cars.
To be fair, there are new motorcycles with displacements under 400cc that are more than capable of safely traversing expressways (such as the recently unveiled Royal Enfield Hunter 350), making many riders think that this law should be revised. Do you think the limit should be lifted or modified?