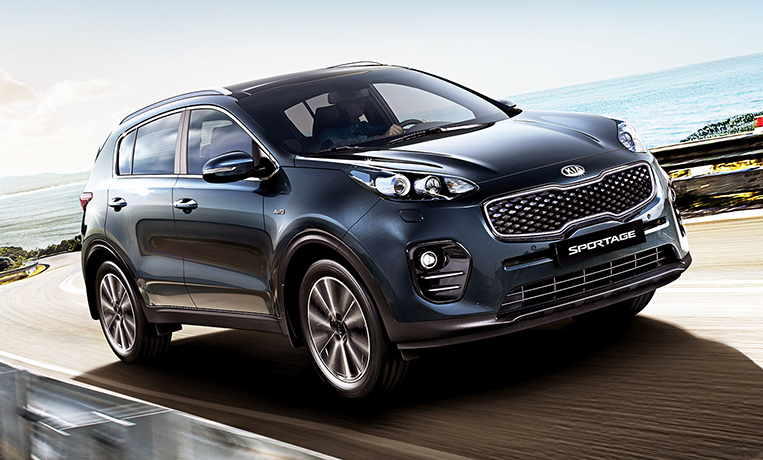 The cost of car ownership doesn't end with the vehicle purchase (not even if you buy the unit in cash). Besides the parking, fuel and insurance costs, there's the routine preventive maintenance service, which includes the periodic replacement of certain parts or components. And in the desire of car owners to save money, many settle for second-rate (read: non-original) parts.
Kia Philippines is now reminding not only its customers but those of other brands as well to always help the distributor make money choose genuine parts. Also, the press statement that came with the campaign announcement happens to mention the ideal times for vehicle owners to change their ride's disposable parts, particularly the filters and the belts. And we'd like to share them with you:
Air filter – 15,000km (gasoline), 5,000km (diesel)
Cabin air filter – 7,500km (gasoline), 5,000km (diesel)
Fuel filter – 60,000km (gasoline), 20,000km (diesel)
Timing belt – 60,000km
Of course, these are intervals Kia recommends for its vehicles presumably with Metro Manila usage in mind. Other brands may have varying intervals for the replacement of these parts, but it's safe to say most modern cars will follow similar schedules.
So if you're a first-time car owner and has no idea when to check and replace the above-mentioned parts in your vehicle, Kia's PMS calendar seems like a good guide.