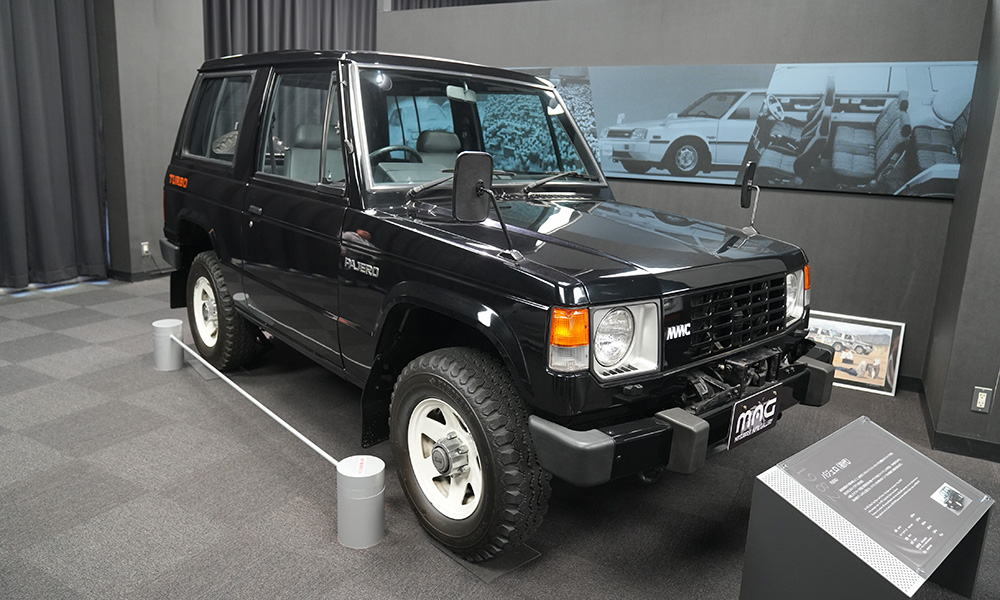 Mitsubishi is known for making some iconic and legendary cars, the majority of which possess the ability to go off-road with ease thanks to the 4WD systems powering them. One of these is the first-generation Pajero, launched back in 1982.
This nameplate is iconic enough that the Japan Automotive Hall of Fame has selected it to be one of the Historic Cars as part of its contributions to the automotive history of Japan.
The first generation of the SUV was an excellent off-roader that was easy enough to use as a passenger car. It gained massive popularity across the globe, being exported to 170 countries and with at least 3.25 million units manufactured over four generations until its production ended in 2021.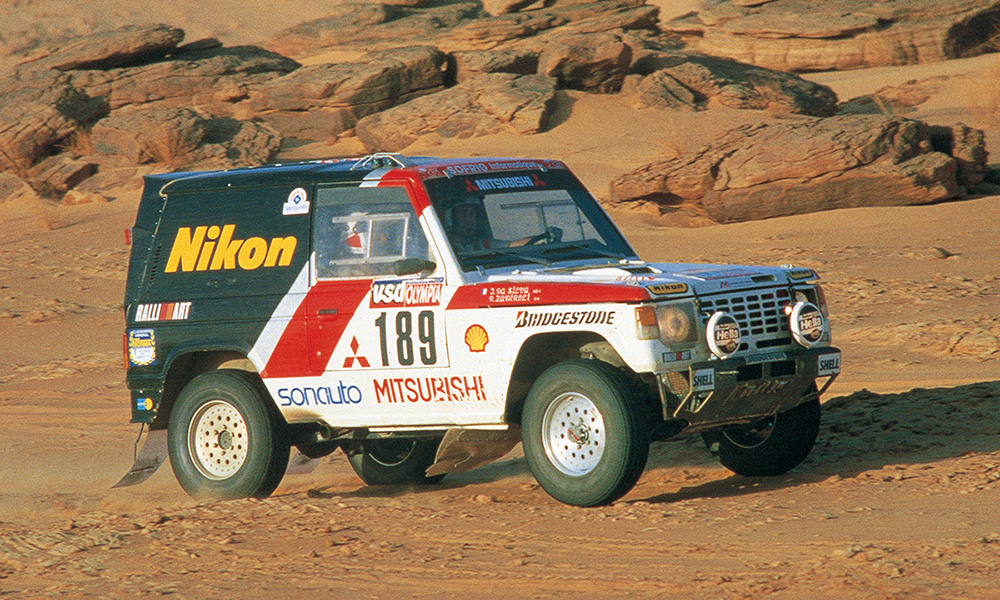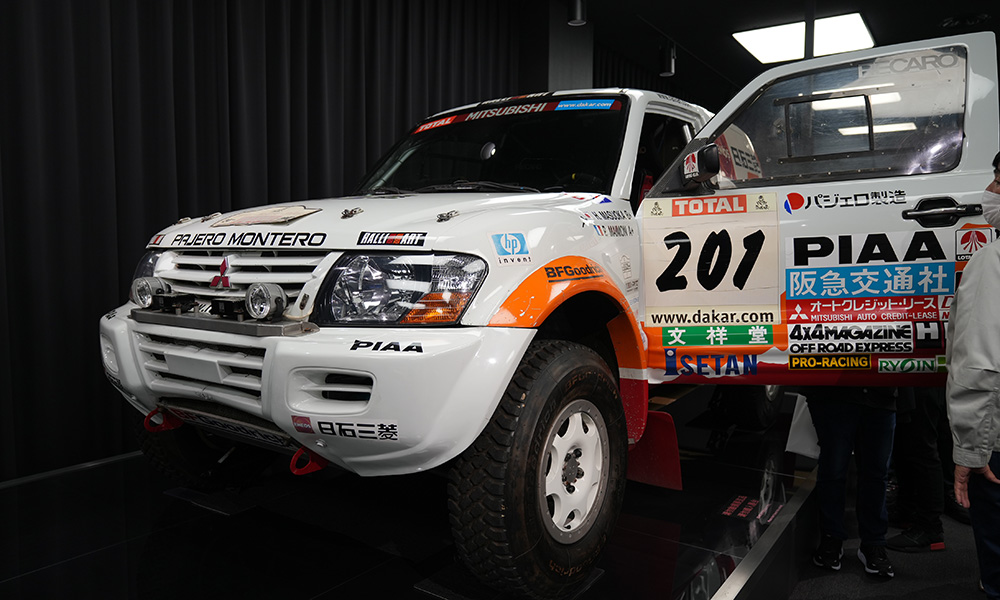 It was also a fierce competitor in motorsports, specifically in the Dakar Rally. It started participating in 1983 and took overall victory in 1985. Up until 2009, it had competed 26 times and taken 12 overall victories, including seven consecutive wins to show how dominant Mitsubishi was in the rallying scene.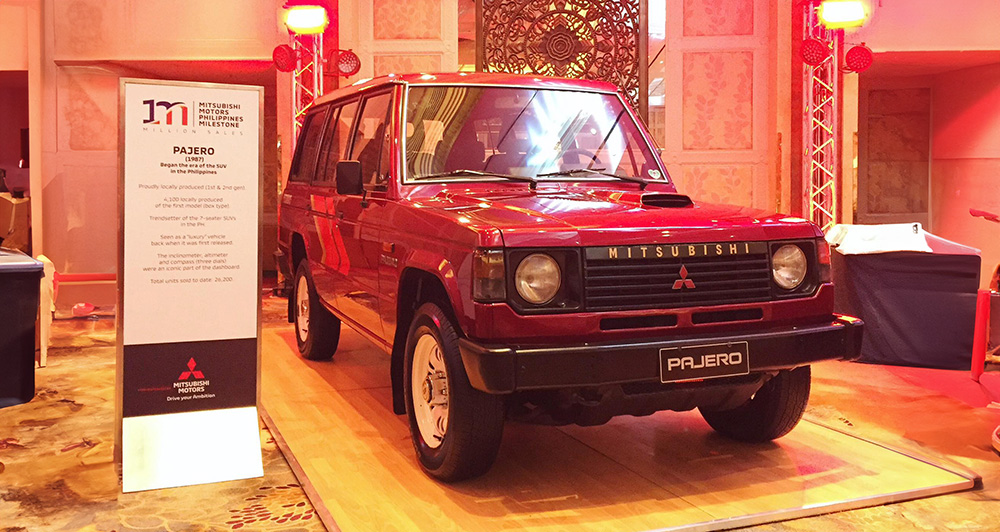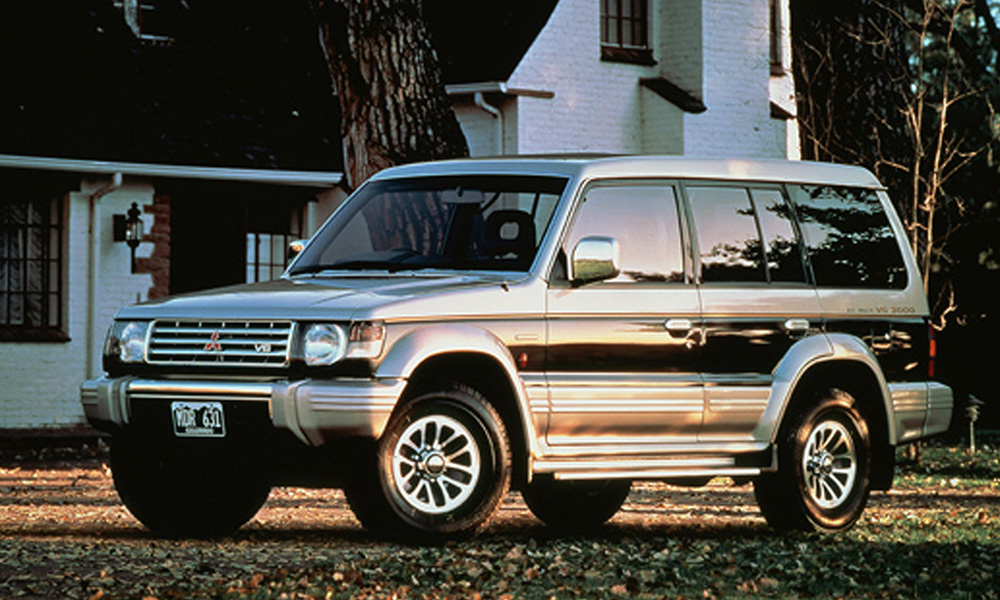 In our country, the Pajero was introduced in 1987 and has captivated the hearts of many Filipinos up until its discontinuation. The first- and the second-generation models were proudly produced locally.
It arguably kicked off the seven-seater SUV craze and cemented the automaker's reputation for off-road capability, affordability, reliability, and technology. Who could forget the iconic terms of "Super Select 4WD," "Intercooler Turbo," and "Fieldmaster"?
While the nameplate may have been discontinued, the vehicle's heritage and technology live on in such models as the all-new Triton and the Montero Sport (called Pajero Sport elsewhere). Do you have any fond memories of the SUV?