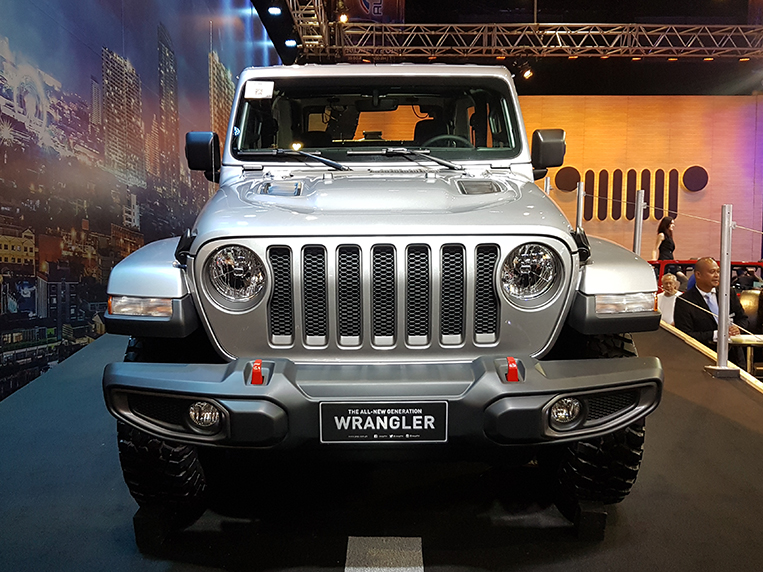 The new JL-body Jeep Wrangler is the newest iteration of the American off-road icon. All its clever quirks and useful features make it a worthy successor to its much-loved JK-body predecessor. The Auto Nation Group, the exclusive distributor of Jeep vehicles in our market, very recently introduced the all-new Wrangler in Sport and Unlimited Sport trim levels.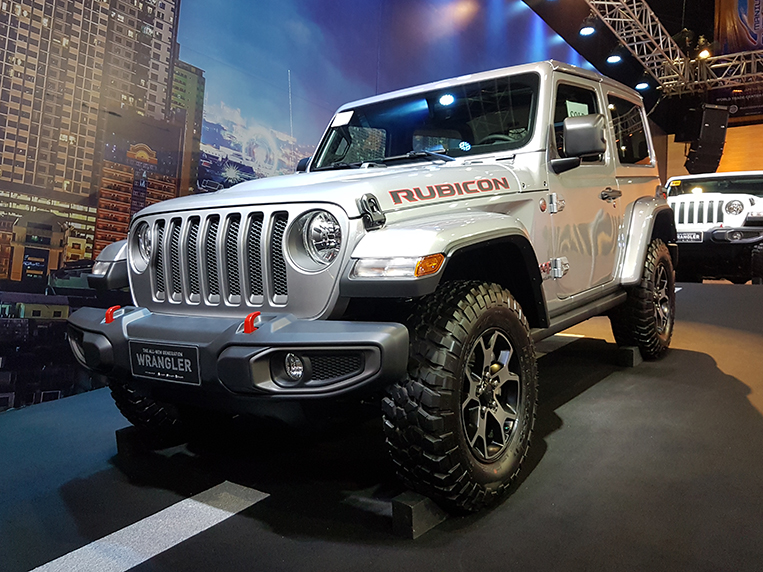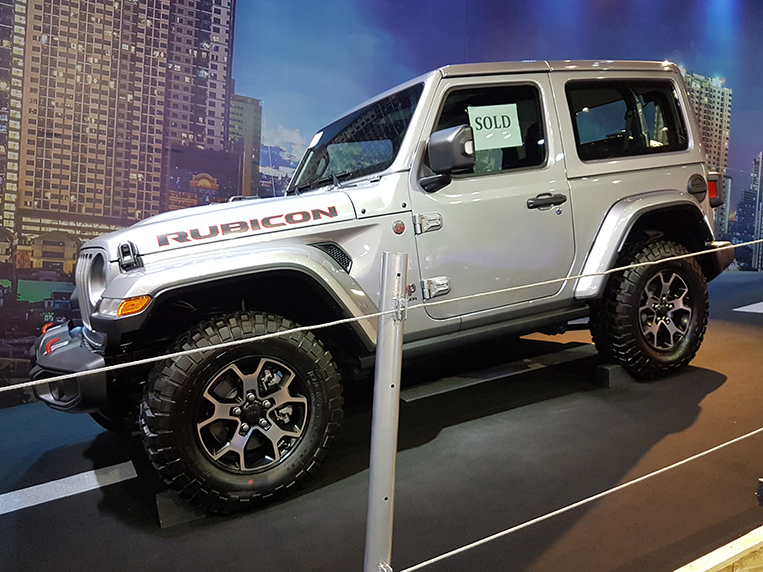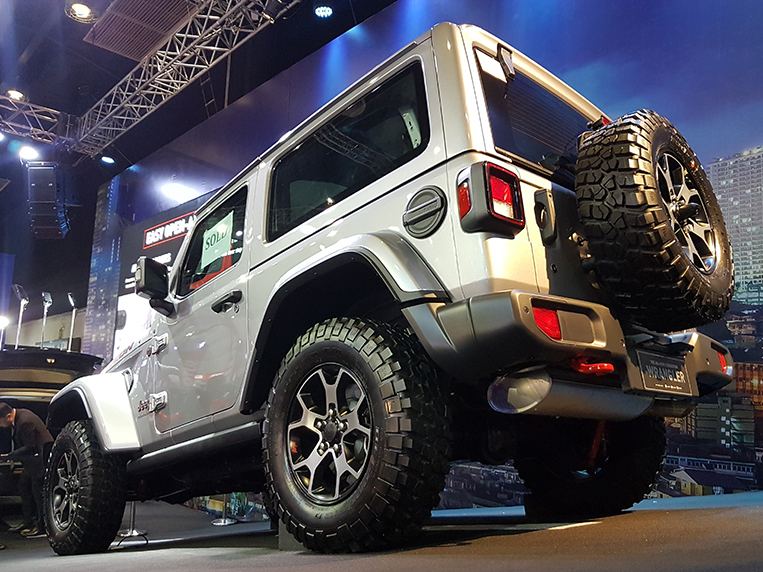 But ANG is only too excited to bring the good stuff to the Philippines, so while the dust hadn't really settled on the country's first JL Wranglers, the local distributor released the higher-spec Rubicon variant at the 2019 Manila International Motor Show. While both the Wrangler Sport and Unlimited Sport versions are well and truly off-road-worthy in their current state, the Rubicon gets more high-tech stuff and mechanical upgrades that ensure it wouldn't leave its overeager owner stranded in the middle of nowhere.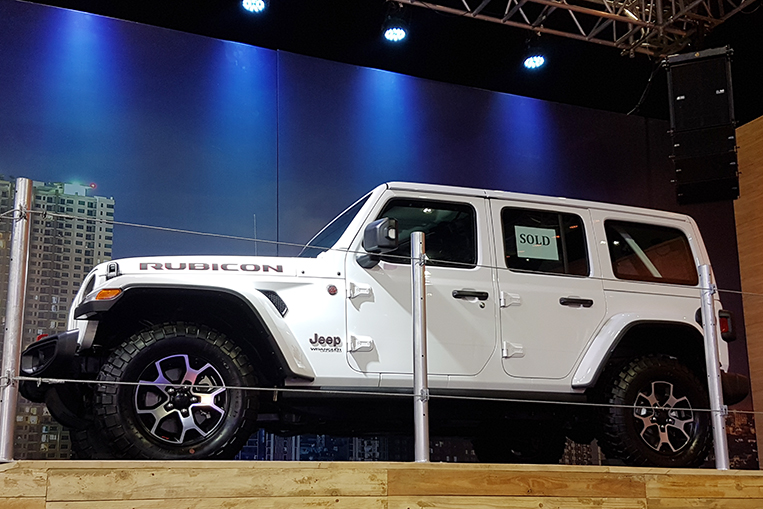 The Wrangler Rubicon gets the same choice of engines as its Jeep siblings—a turbocharged 2.0-liter straight-four engine that delivers 268hp and 400Nm, and the venerable (and naturally aspirated) 3.6-liter Pentastar V6 good for 285hp and 353Nm. Gear-shifting is the responsibility of an eight-speed automatic transmission mated to lockable front and rear axles. And then 33-inch off-road tires give the vehicle unparalleled approach and departure angles, and an updated electro-hydraulic power steering system lowers the Rubicon's turning radius.
Here are the Wrangler Rubicon variants now available to Filipino buyers:
Wrangler Rubicon 2-Door 2.0L Turbo I4 – P4,090,000
Wrangler Rubicon 2-Door 3.6L V6 – P3,990,000
Wrangler Unlimited Rubicon 4-Door 2.0L Turbo I4 – P4,525,000
Wrangler Unlimited Rubicon 4-Door 3.6L V6 – P4,390,000
Now, it turns out that the company importing and selling Jeep here isn't the only one excited for the Wrangler Rubicon's arrival on our shores: Both the three-door and five-door units unveiled at MIAS 2019 are already spoken for. Or sold, in other words. Or probably just a gimmick to make the vehicle look more desirable. Whatever…the Jeep Wrangler Rubicon is here.