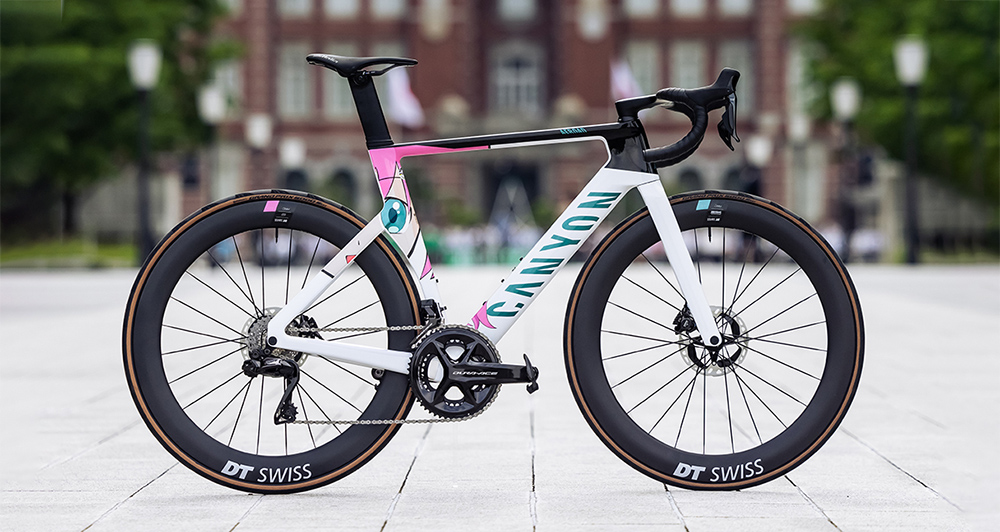 What do you get when you take a high-end road bike and slap on manga-inspired decals on it? You get the Canyon Aeroad CFR Tokyo Edition.
If you happen to be a fan of both anime and cars, you're probably aware of itasha. But the culture doesn't just apply to automobiles as it also extends to bicycles with itachari. While those are normally the result of mods done by diehard fans, Canyon has released its own using its top-of-the-line road bike.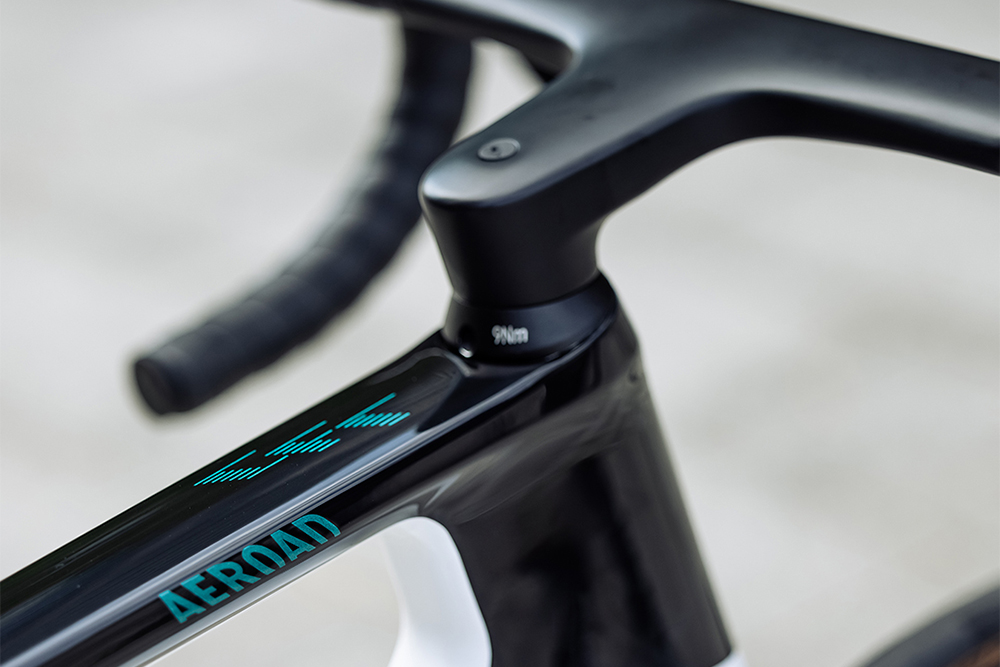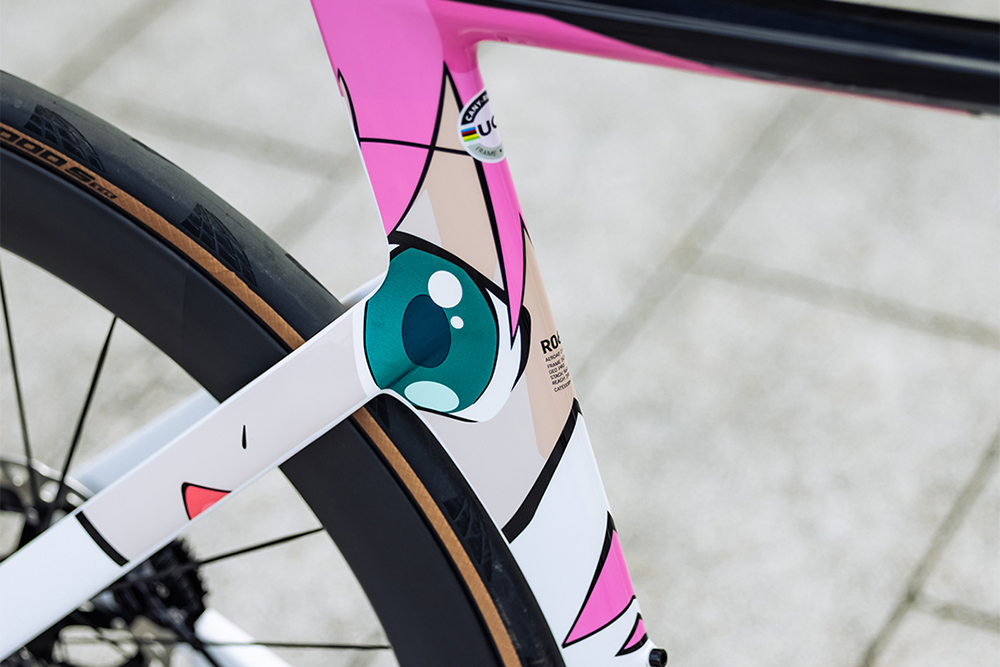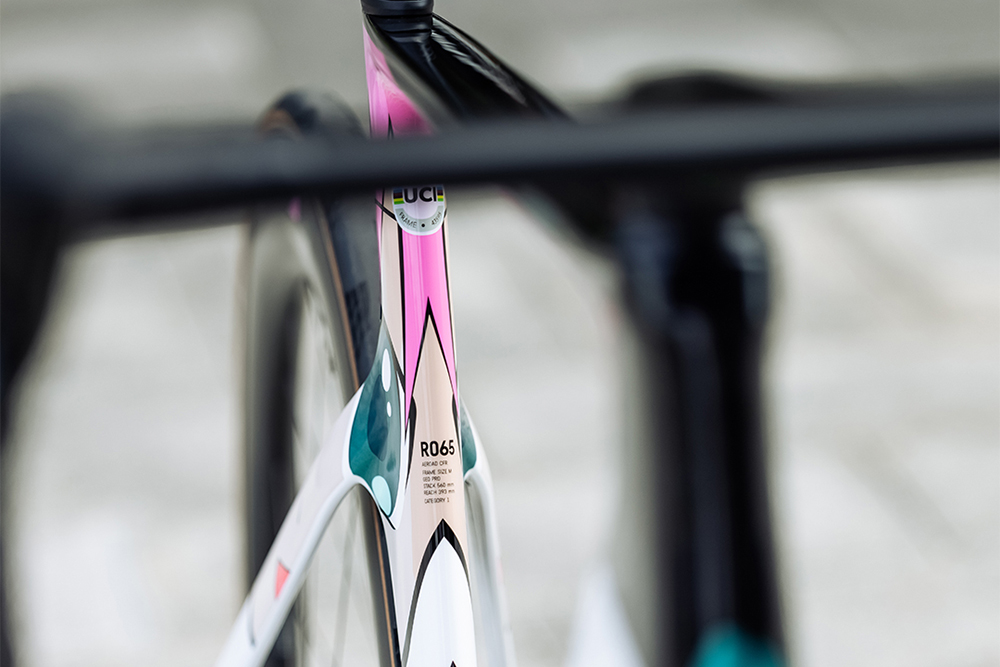 Canyon's Aeroad CFR is a carbon-fiber road bike designed to be as streamlined as possible, as its name suggests. Don't be fooled by the kawaii design, though, as the Tokyo Edition is loaded with top-spec components. Shifting is done electronically via a 12-speed Shimano Dura-Ace Di2. Meanwhile, everything from the DT Swiss wheels to the cockpit was designed to cut down as much drag as possible on this 7.26kg race machine.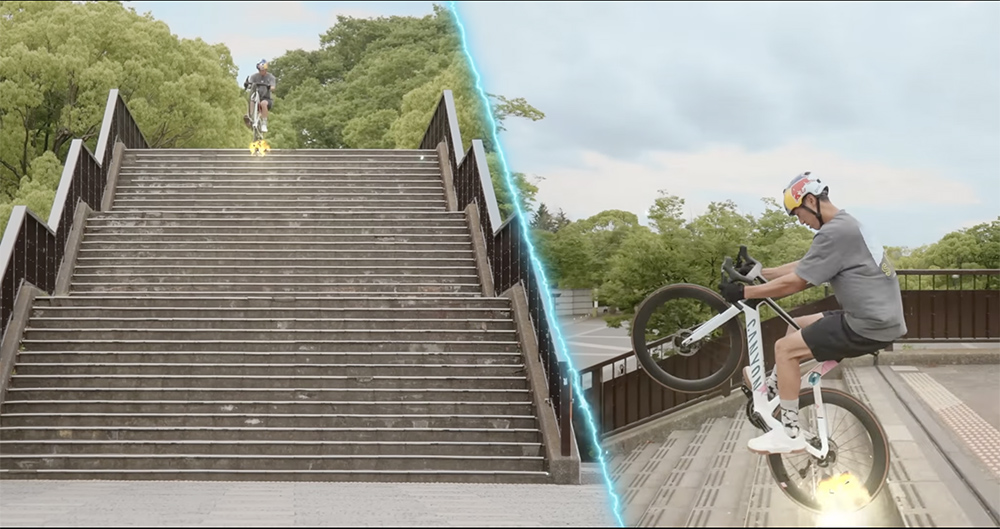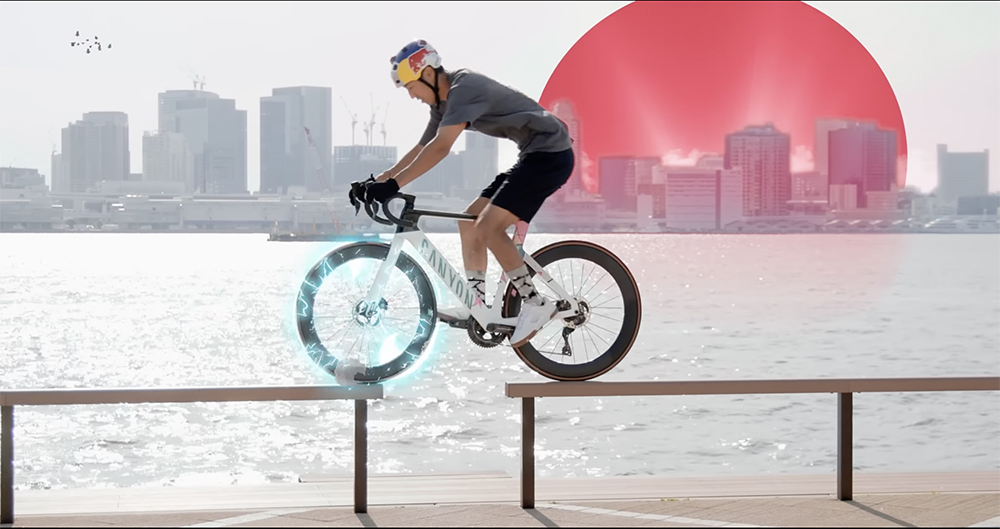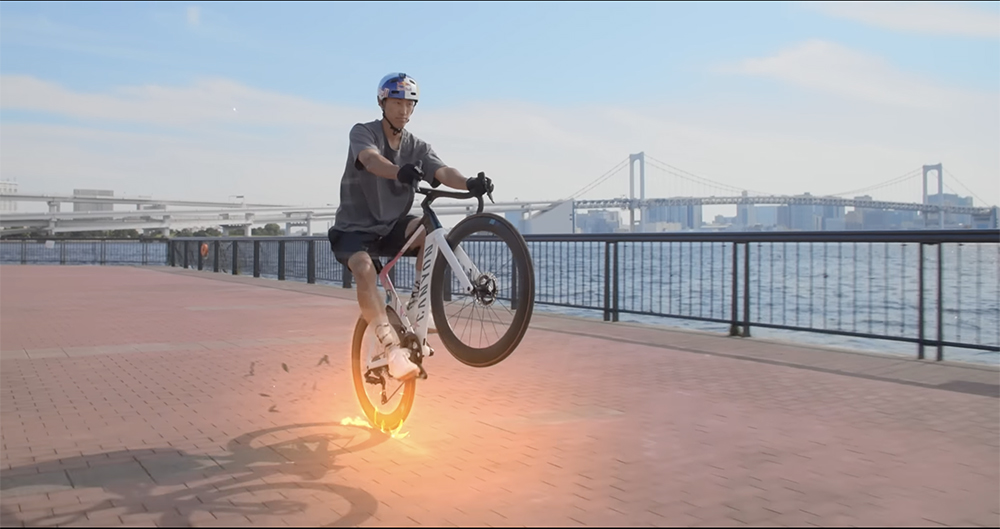 To show off how cool the bike is, Canyon made a video of Japanese cyclist Tomomi Nishikubo doing all sorts of tricks around Tokyo. If you want this piece of cringe art, the Aeroad CFR Tokyo Edition costs $8,799 (P490,000)—assuming your size isn't sold out yet.
Now, if only there were cycling apparel to match this unique bike…