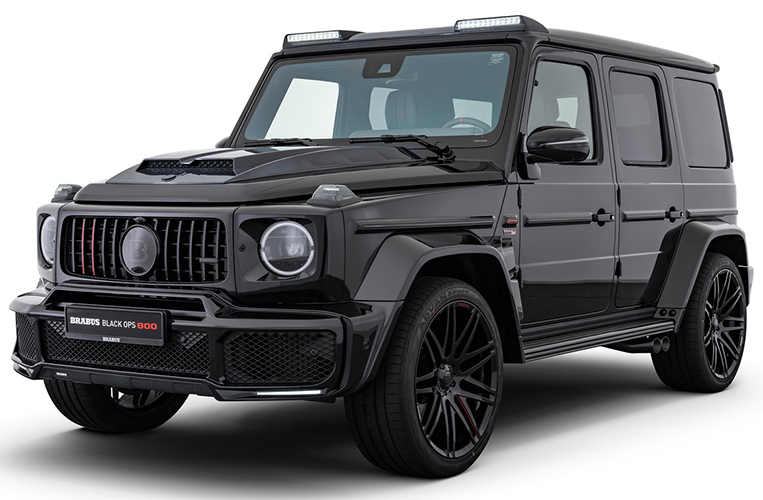 Apparently, there are some SUV drivers in this world who think that a Mercedes-AMG G63 is not powerful, fast or rare enough. Those people can often be found at the showroom of German tuner Brabus, which knows exactly what these moneyed speed junkies are looking for.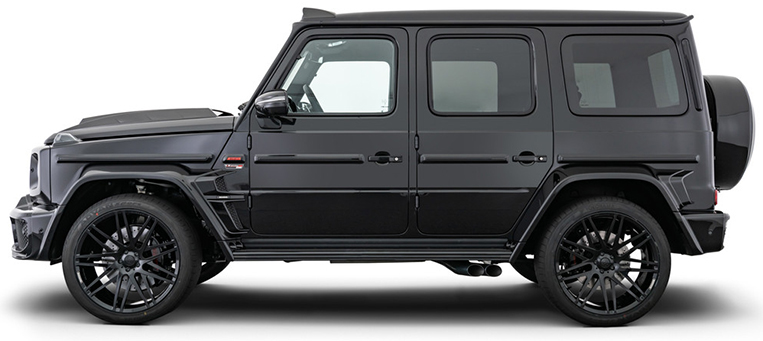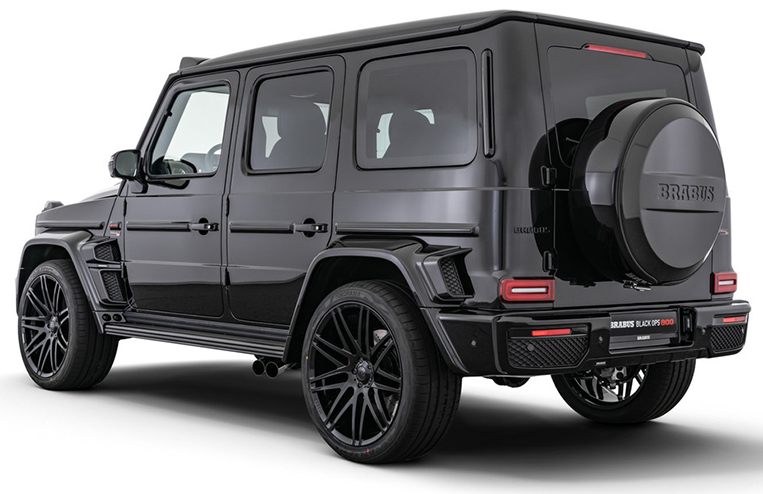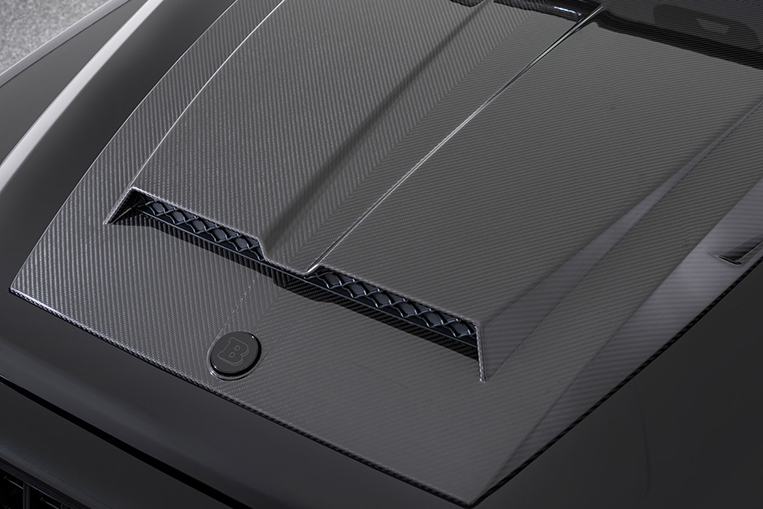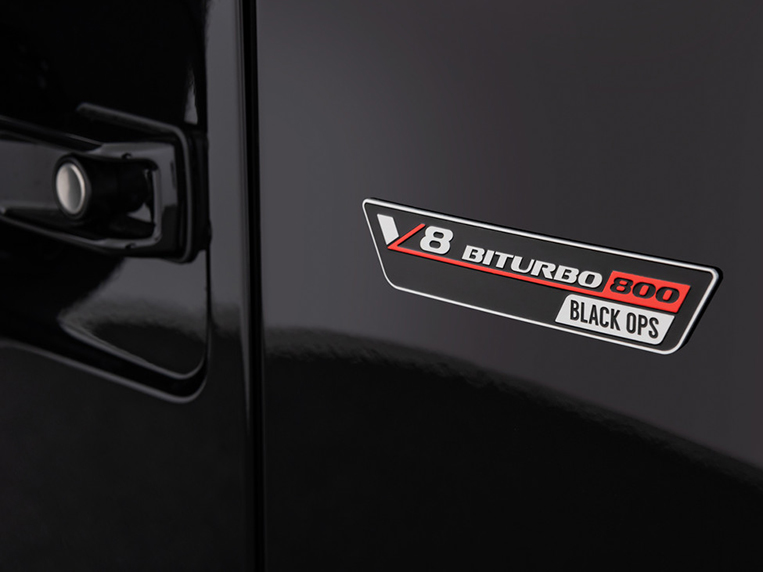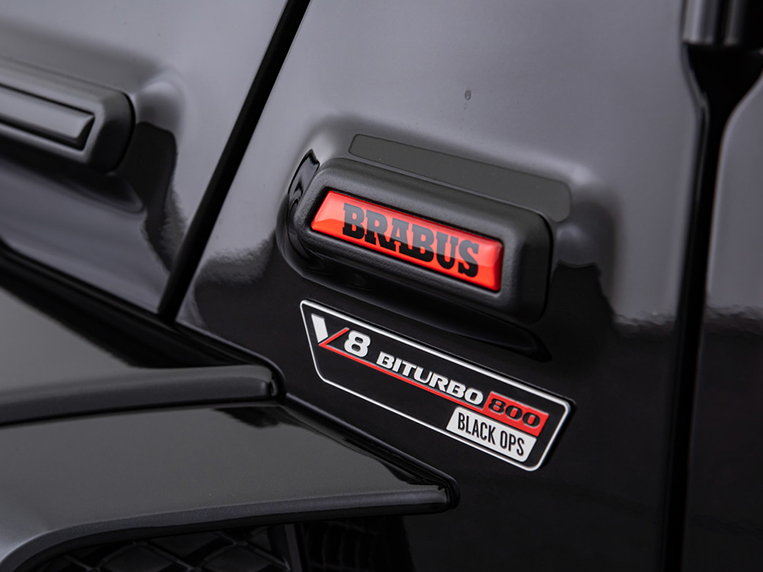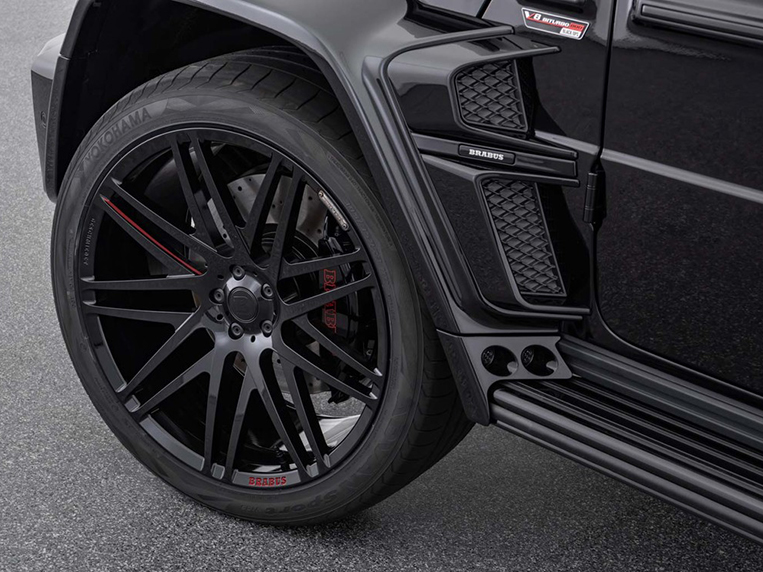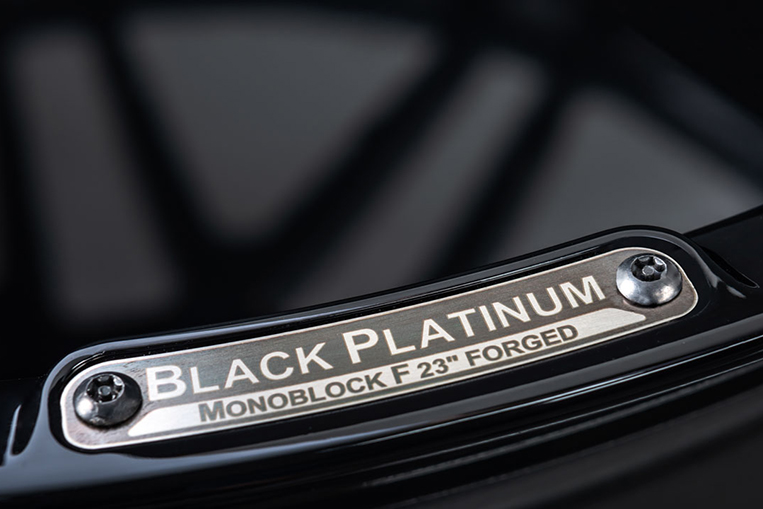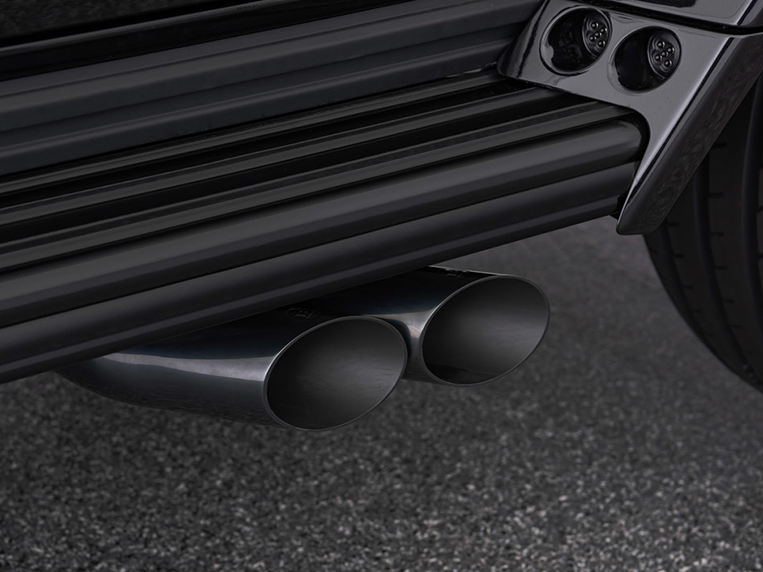 The latest package from the horsepower-mad engineers in the German city of Bottrop is a pair of limited editions aimed at wealthy 4×4 fans and named Brabus 800 "Black Ops" and "Shadow." Both are insanely powerful off-roaders designed to be as subtle as a marching band waltzing through Sunday mass, with price tags that are as breathtaking as their power figures are awe-inspiring.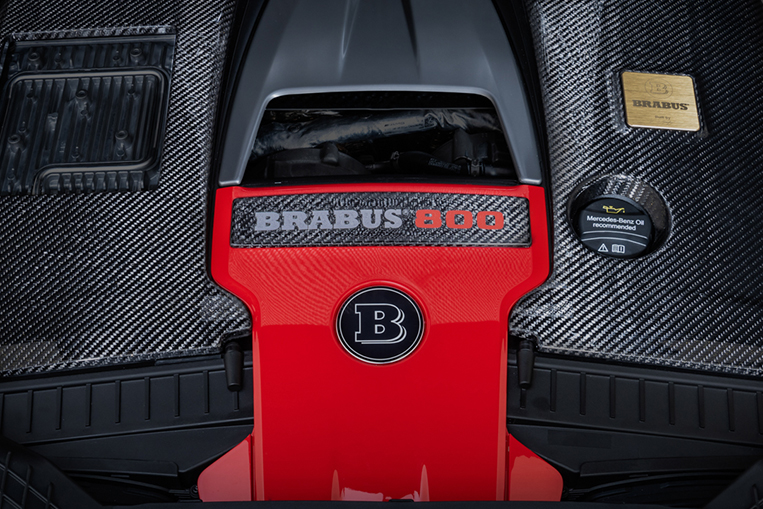 Both the Black Ops and the Shadow started life as already fast and expensive G63s, before undergoing open-heart surgery at the tuner's engine workshop and emerging as hulking V8 twin-turbo monsters capable of churning out 800hp and 1,000Nm from their 3,982cc blocks. Both vehicles are also limited runs, with only 10 of each version being produced. Despite weighing as much as a small house, these brawny Gs are capable of going from zero to 100km/h in a mere 4.1 seconds, with top speed limited to 240km/h.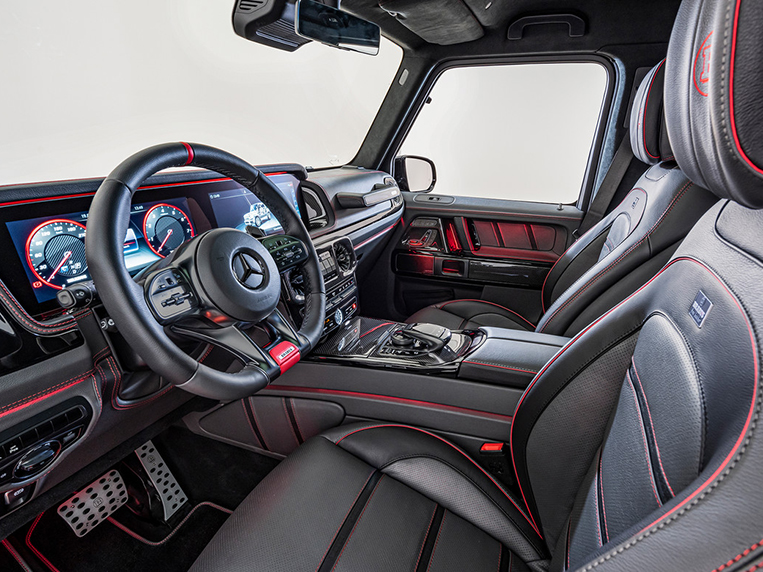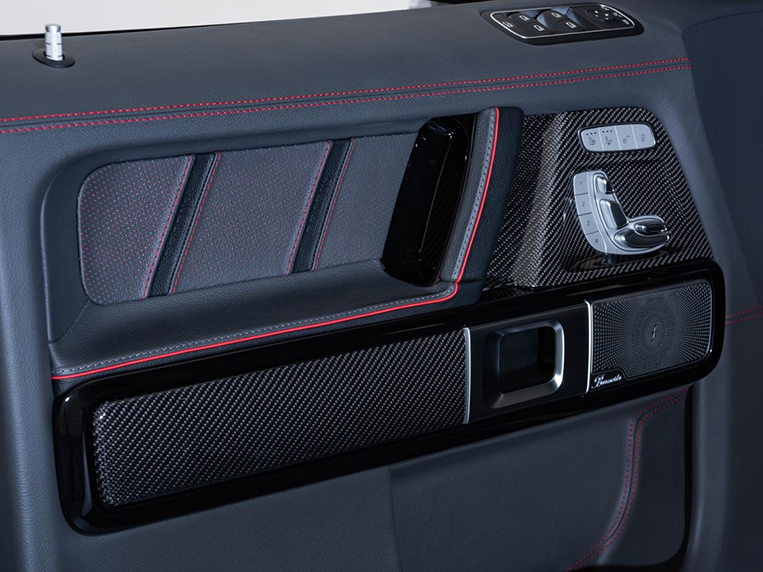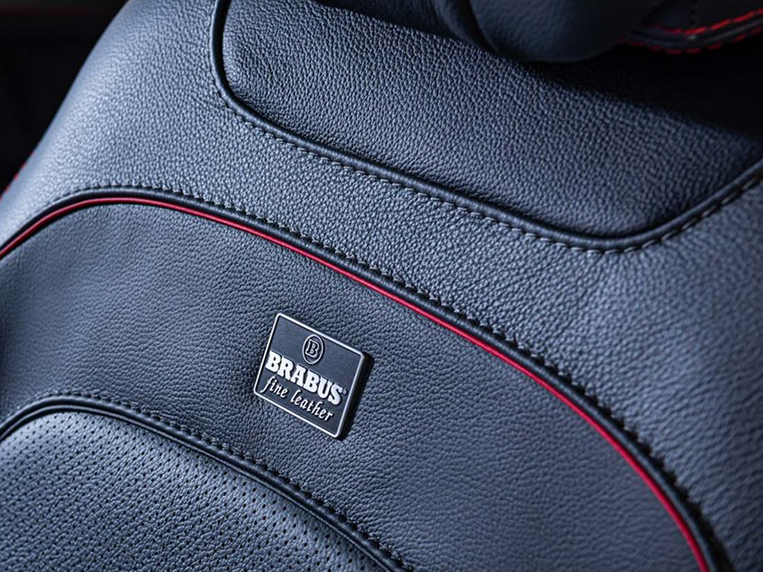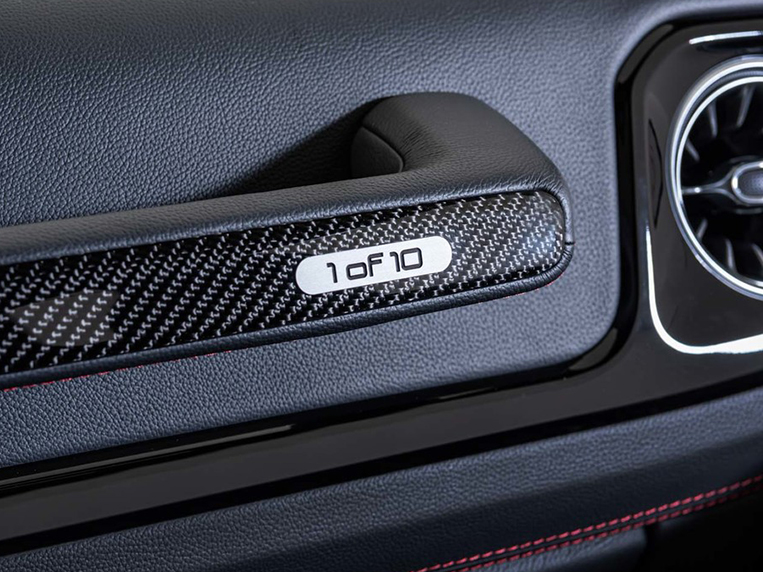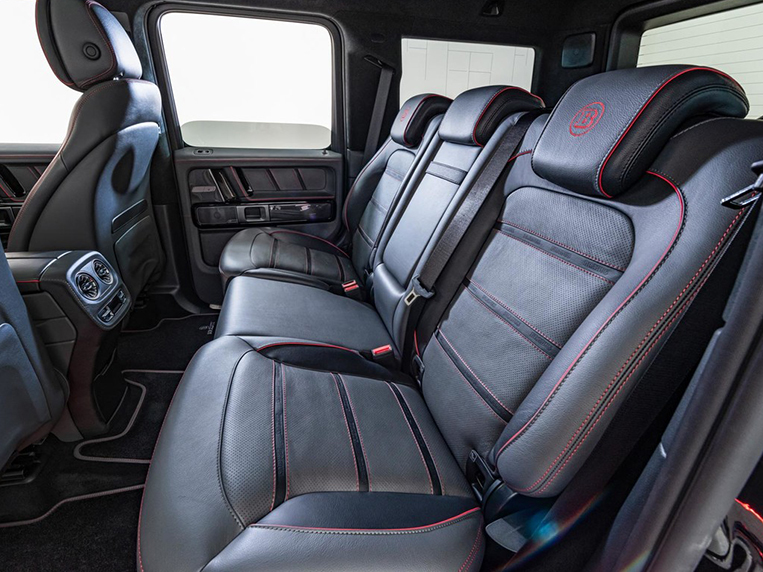 The two badass SUVs are fitted with the Brabus Widestar bodykit and huge Platinum Edition 23-inch forged wheels wrapped in 305/35 rubber, a combination that will make these vehicles impossible to miss in traffic.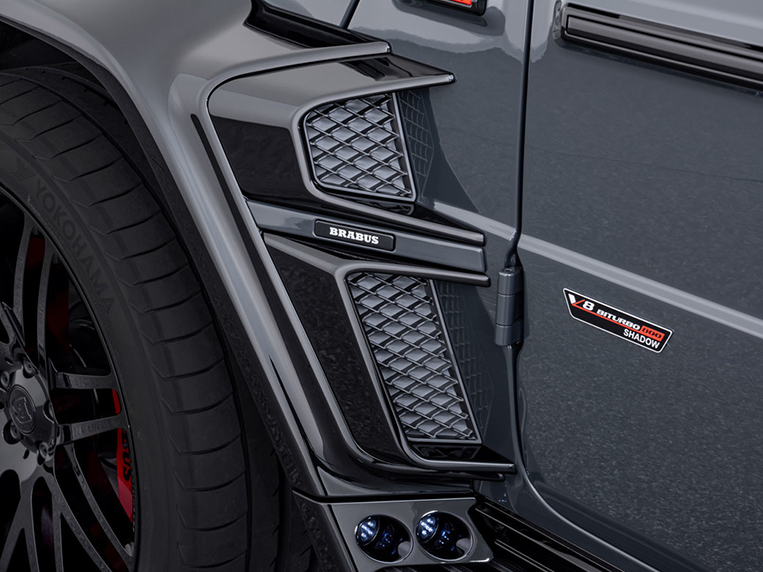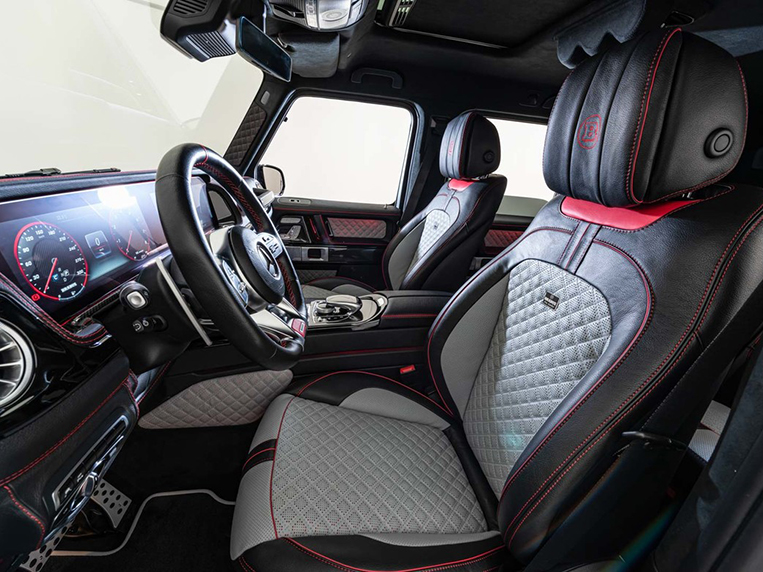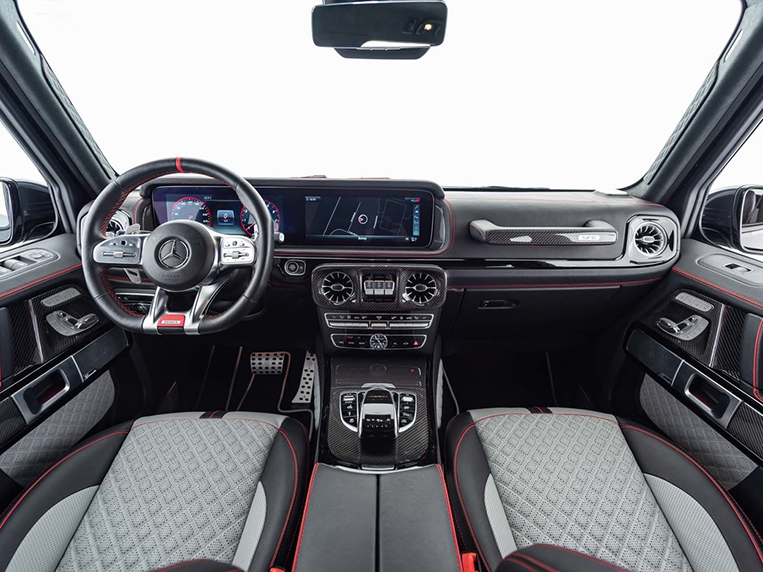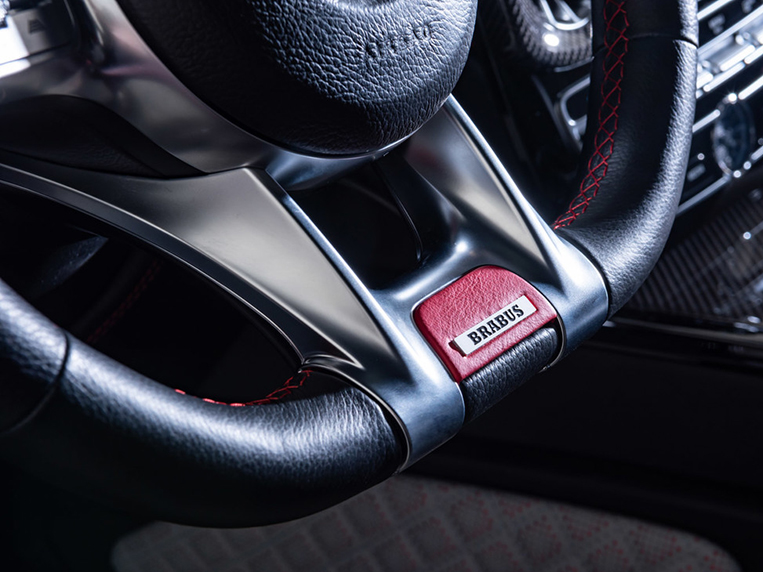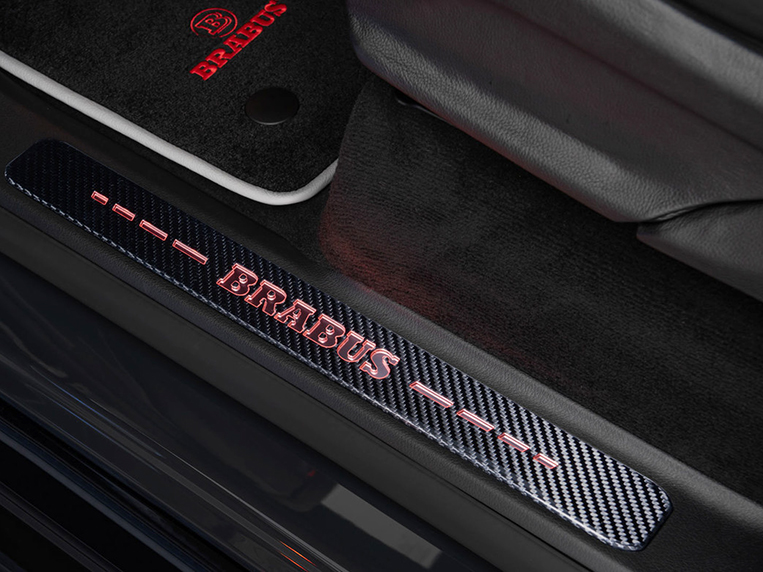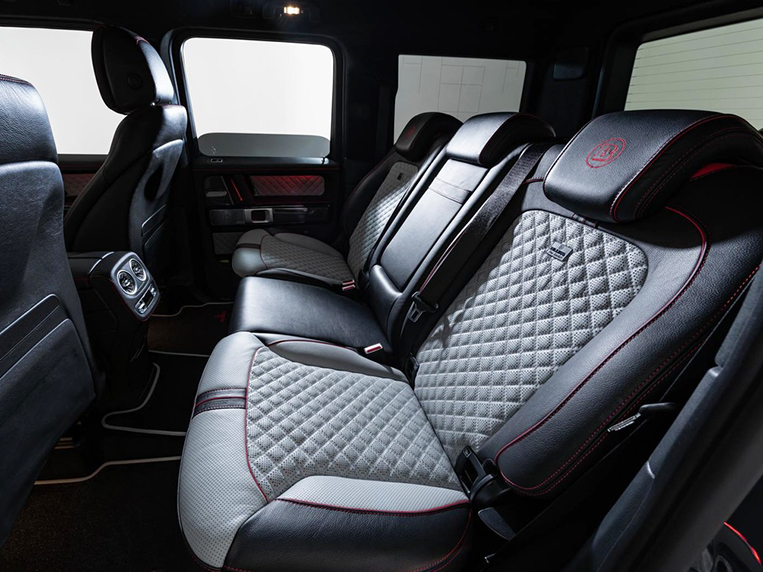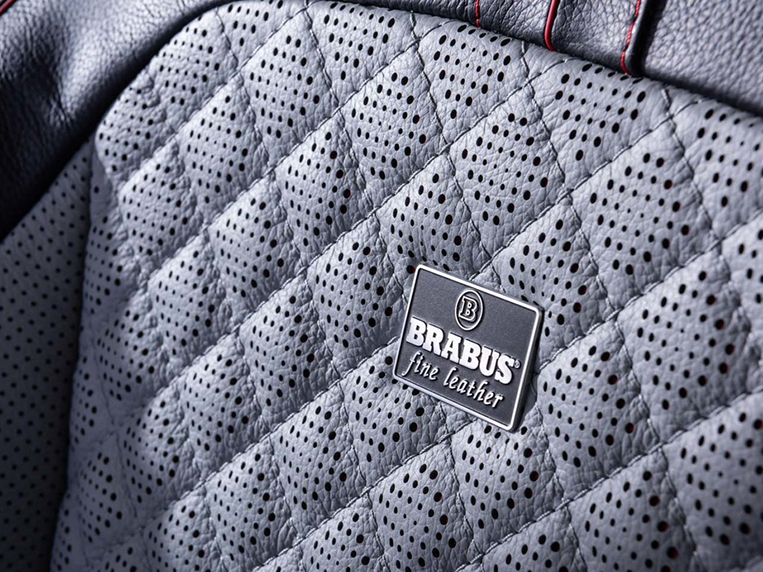 Exterior-wise, the main difference between the two versions is the paint job. The Black Ops features glossy-black paint and red accents, as well as naked carbon-fiber bits. The Shadow, meanwhile, comes in gunmetal gray with glossy-black detailing.
If you want to call one of these attention seekers your own, prepare a check for €327,316 (P19 million) for the Black Ops and €389,869 (P22.7 million) for the Shadow. Whoever said standing out from the crowd was cheap?